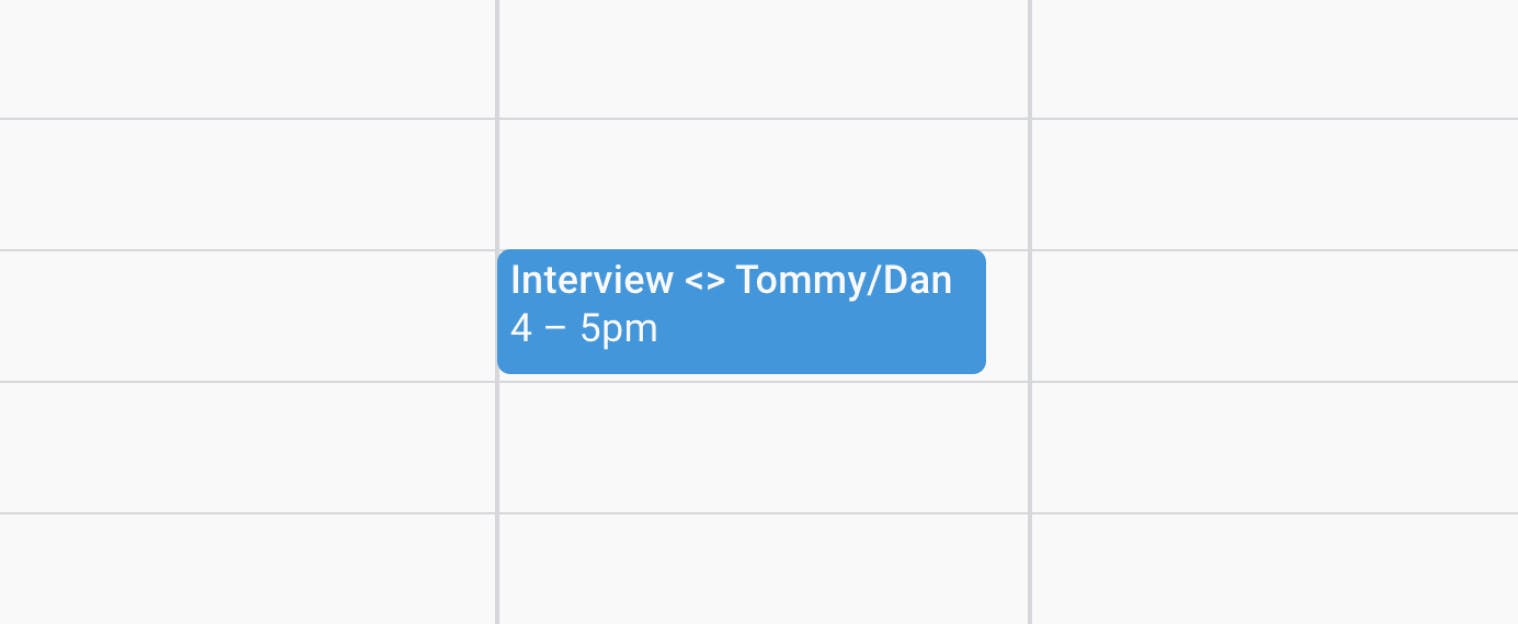 100% remote; The Cuckoo Recruitment Story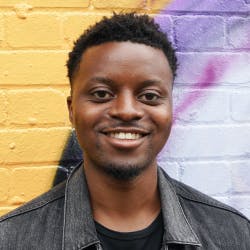 Insung Mulumba | Frontend Engineer
A rough transcript of an entry interview I had when joining Cuckoo
Tell us about yourself, how did you get into engineering? After completing my undergraduate in Computer Science at Birmingham University, I worked at JustEat for two and a half years. As a part of the graduate scheme, I worked with a number of different teams and technologies before deciding to focus on JavaScript and establishing myself as a Front-End Engineer. During this time, I've also worked on quite a few personal projects (some more successful than others lol), the most recent being timesavedinlockdown.com
Which tools / resources did you use to search for jobs?
There are a whole host of new apps that developers can use to communicate directly with companies that they're applying to. I eventually found Cuckoo using  Otta, but I also had a good experience using  Cord,  Hired and  AngelList.
How did you find the remote recruitment process?
While I was initially hesitant about looking for a job remotely, especially during the current Covid-19 crisis, I ended up enjoying the process and found it much more straight-forward than the standard recruitment process. Being interviewed from the comfort of my own home helped to ease my nerves, and allowed for more flexibility in terms of when the interview could take place.
Exactly 14 days elapsed between applying to Cuckoo via Otta and receiving my offer over the phone. During this time I spoke over the phone with  Alex, completed a technical test and had a further chat with  Dan and  Tommy to go over my answer and discuss my career and ambitions.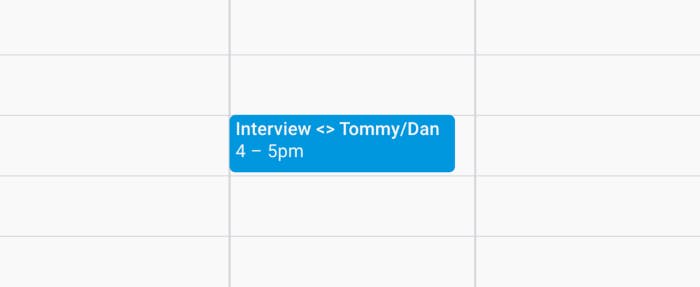 The technical test was a straightforward challenge to build, test and deploy a simple welcome page for a fictional company that is to launch soon. The test provides a good mix of a number of different front-end challenges including working with fluid UI requirements, the constraints of back-end endpoints and validating user inputs.
One of the things that Cuckoo did well was early and frequent communication during the recruitment process and good transparency regarding what they were looking for in a new hire. The test could have had more clarity on which skills and concepts in particular they were looking for as well as the preferred method of delivery. Since joining I have been a part of the process to improve the test for future candidates.
What attracted you to Cuckoo in the first place?
I was very keen at the prospect of taking on the challenge of working with a new company that is ready and willing to challenge the bigger traditional companies that monopolise the market. Seeing Alex's previous experience with Bulb was a huge draw for me as I'm a customer with Bulb and have seen their rapid growth and exceptional service over the last few years
What would you like to build at Cuckoo?
I'd like to build a sleek modern web app that is delivered at pace using the latest concepts and frameworks without any compromise in the core standards of clean, maintainable programming. This will help to serve the wider goal of providing our new broadband service to millions of customers around the UK.
Where would you like to be in 10 years?
Well by then I'll have likely been drafted to the NBA so somewhere in the states enjoying my $150m contract.
If that doesn't work out, then I would love to use my technical skills to deliver a project that automates and simplifies any of the several manual processes that we complete going about our daily lives. This inspiration dates back to several years ago when I first heard about  the M-Pesa project and the huge impact it's had across Kenya and several other African countries.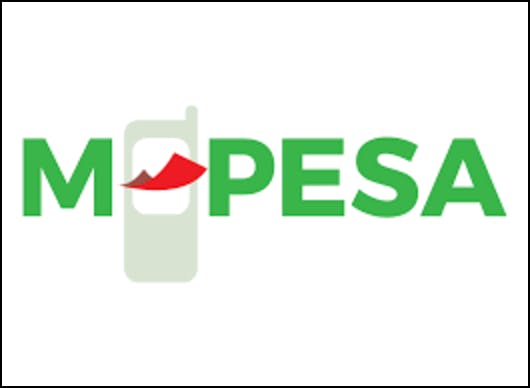 What's the most painful thing about the modern experience of broadband?
In short, the inflexibility. Long tied-down contracts, loyalty taxes and sub-par customer service lines all make dealing with broadband companies a frustrating experience. The delivery of broadband is very modern (fibre-optic, WI-Fi extenders etc) but the way it's packaged and sold is yet to catch up
What effect do you think COVID will have on the tech industry / market?
I think we'll see an increase in remote working which in turn will lead to companies reducing the overhead costs associated with in-office working. It will be interesting to see the advancements in health tech and I'd imagine that more companies in the services and events industry will turn to using tech solutions for both safety and efficiency benefits.