Cuckoo Hackathon - June '21

Amir Sekhavati
Senior Software Engineer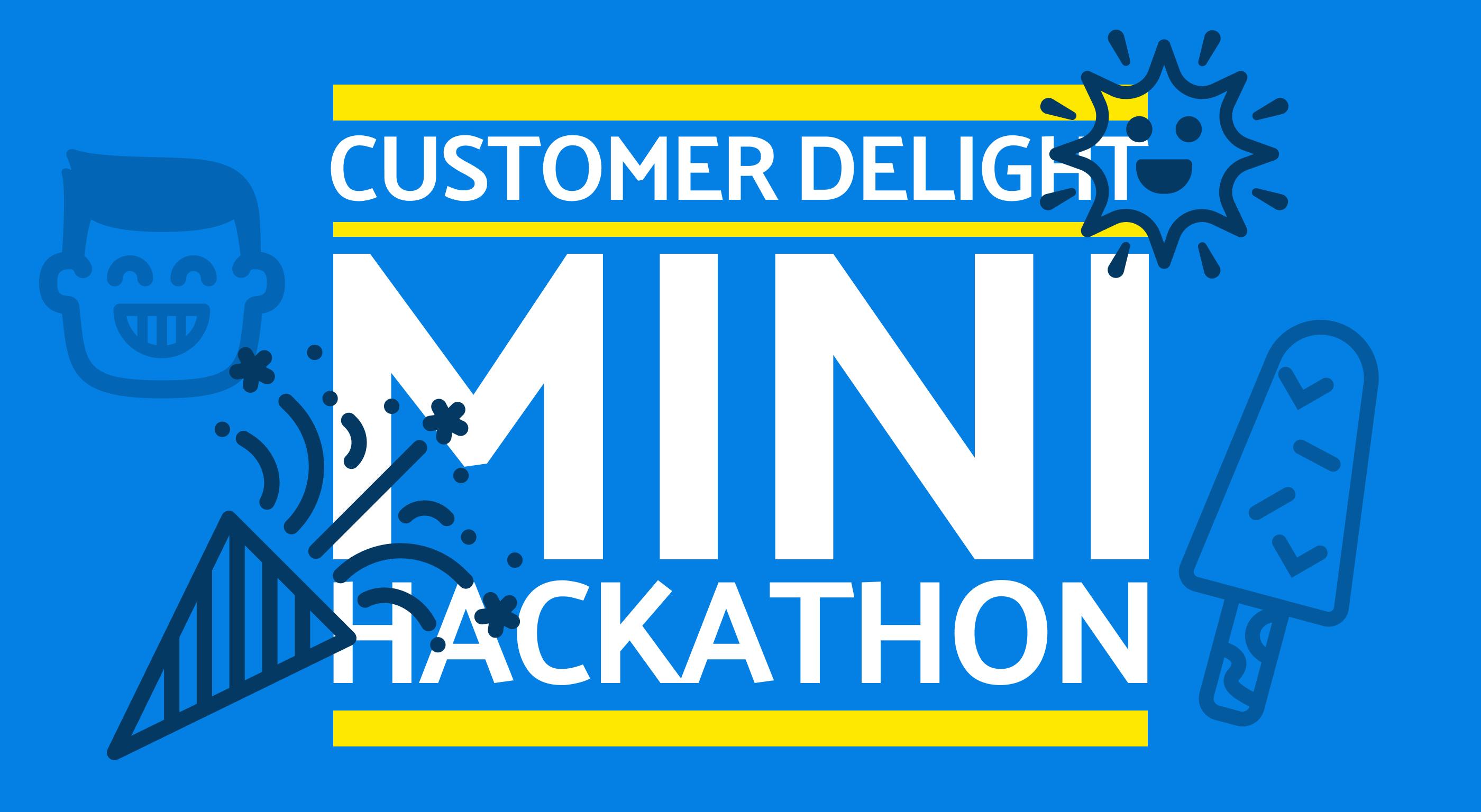 One sunny afternoon, the team got together and built a new feature to make our customers smile.
Last week, Cuckoo held its first ever mini-hackathon at our offices in London's lively East End. For a number of us who only joined recently, myself included, it was also the first time we'd met in person. Heck it was the furthest I'd travelled since pre-Corona!
For those not familiar with hackathons, they're a chance for teams to explore and quickly implement product ideas without the usual constraints of professional software development. Think dancer or guitarist free-styling, but nowhere near as jazzy.
Customers are at the centre of all decisions at Cuckoo, as we look to redefine what people can expect from their broadband provider. So we kicked things off with an ideation session focussed around the different stages in our customer journey. Each equipped with a fresh pack of sticky notes and a trusted Sharpie, we got to work letting our creative thoughts flow.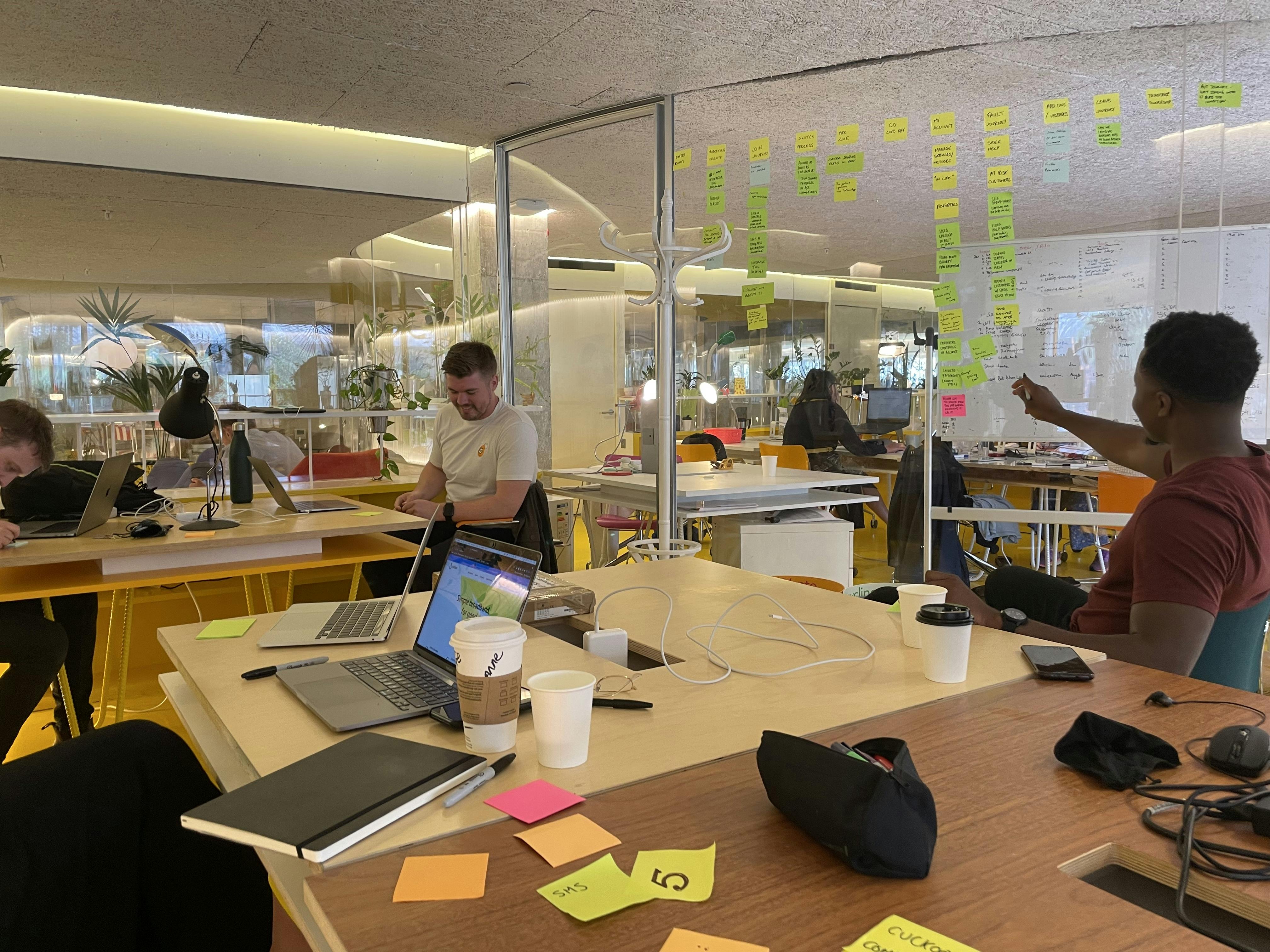 It wasn't long before we had a wall full of ideas to talk through, and we discussed the merits of each one. The team were in good spirits and everyone contributed some brilliant ideas for how we could improve Cuckoo. Alas we had to settle on one, so we picked a short-term customer delight moment that was fun and we felt would bring a cheeky smile to our customers' faces.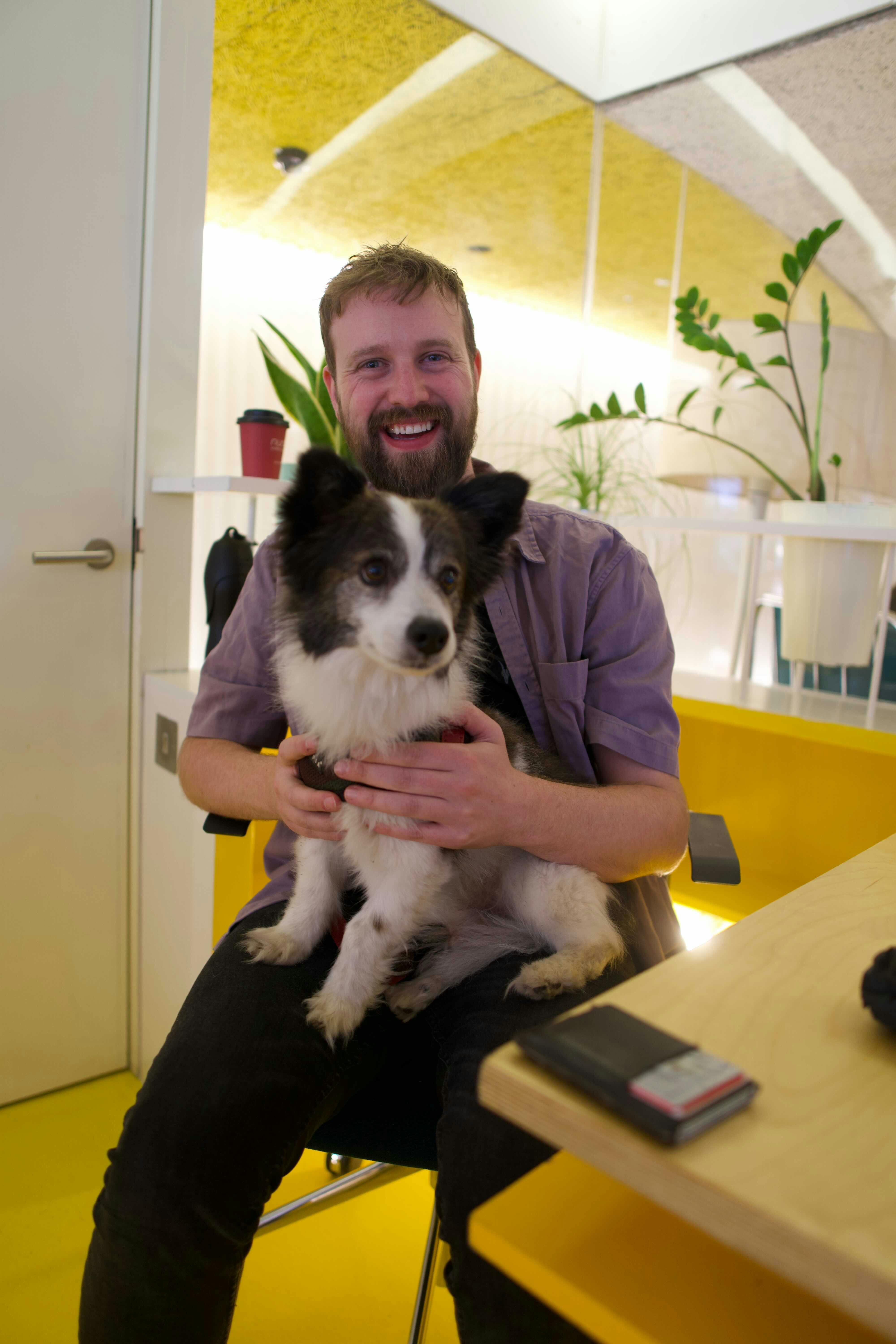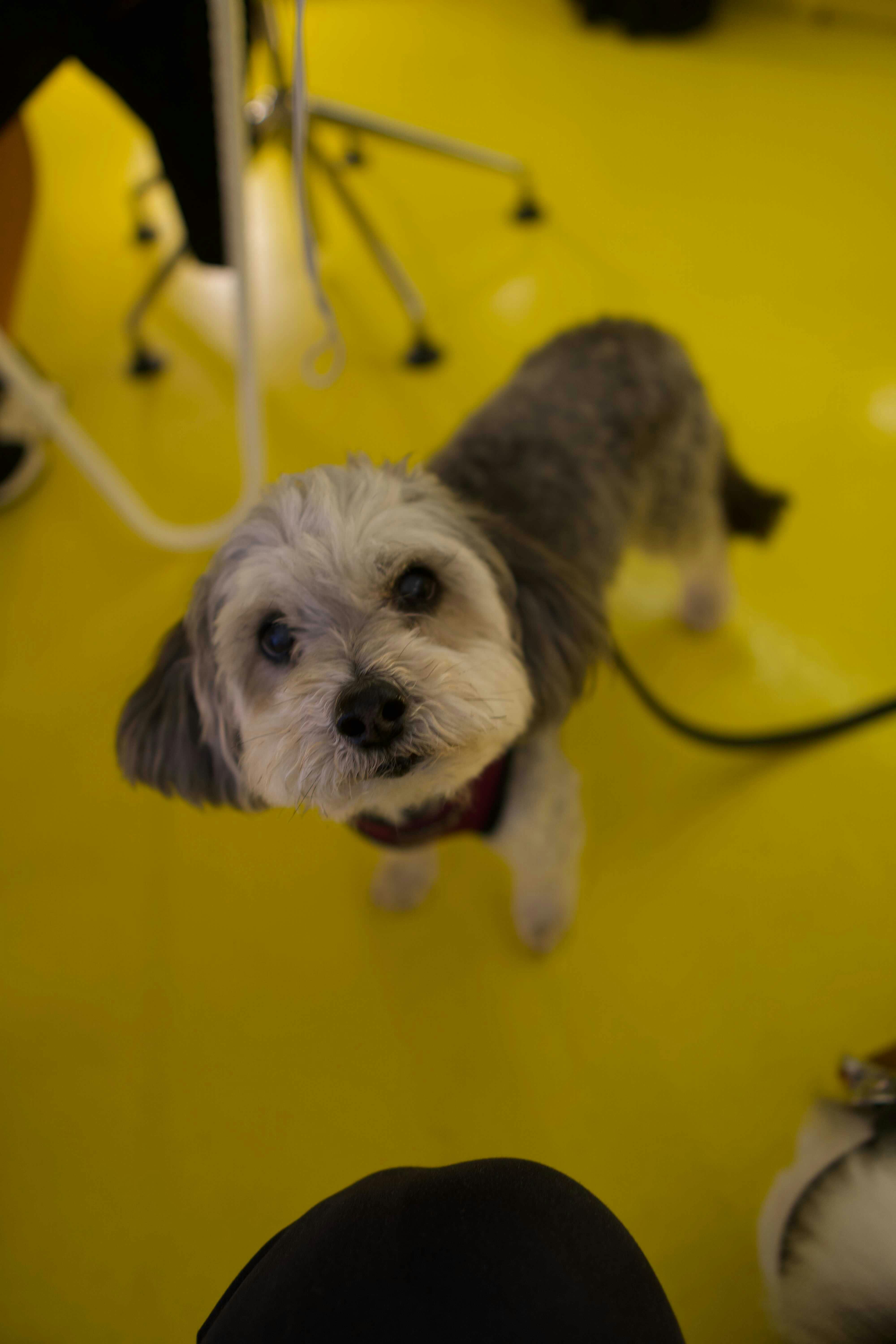 After picking up some lunch at nearby Spitalfields Market, we had just a few hours left to crack something out so we got straight to it. The idea we'd chosen was based around making our sign-up process more memorable, by celebrating that moment when a new customer joins us. Our plan involved some special effects which required professional sound equipment. Fortunately our office has a recording studio as standard, so we were well placed.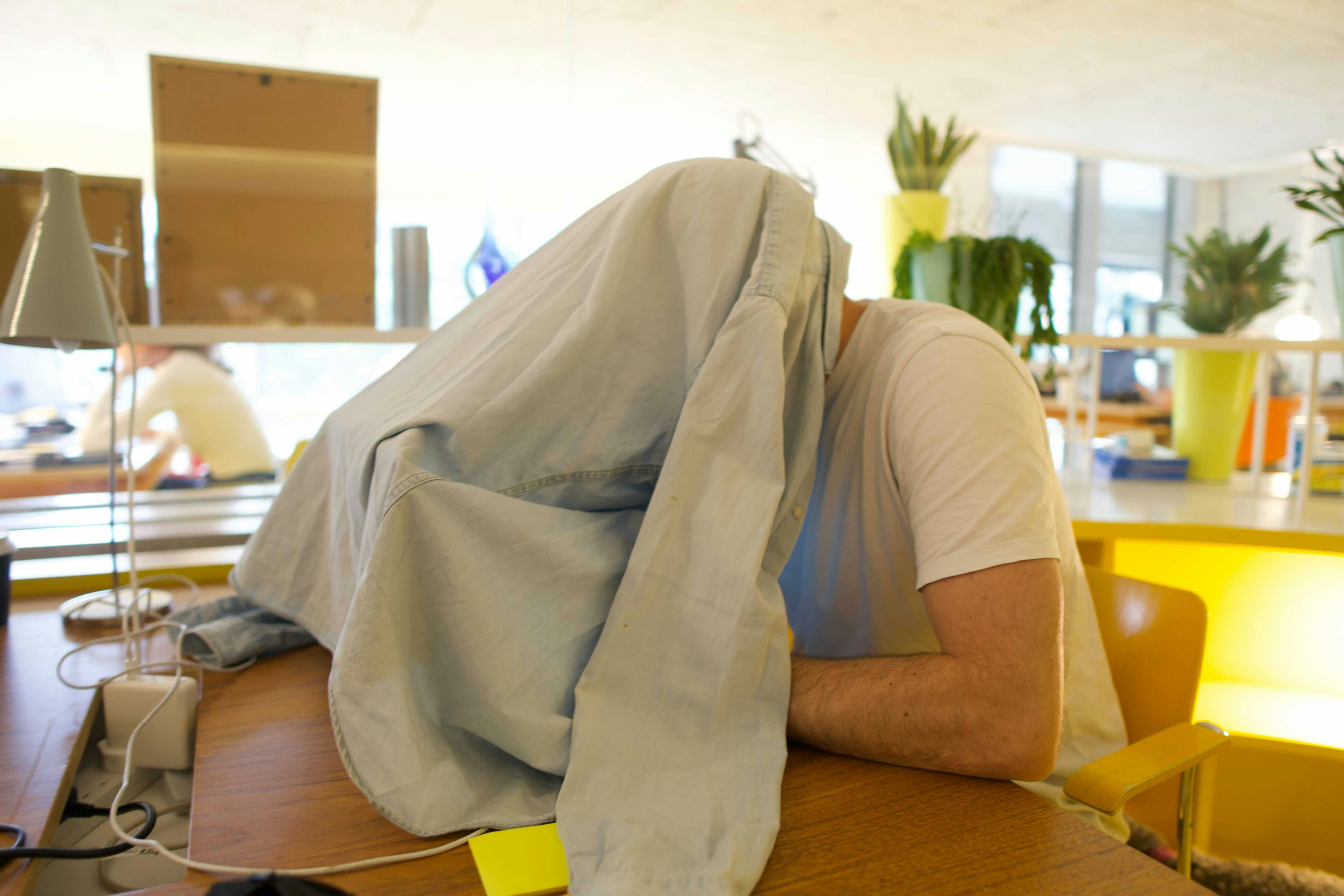 While Tommy and Leanne worked on design and sound, the developers got to work on installing the special effects on the sign-up confirmation page. Hackathons really are a great way for teams to bond.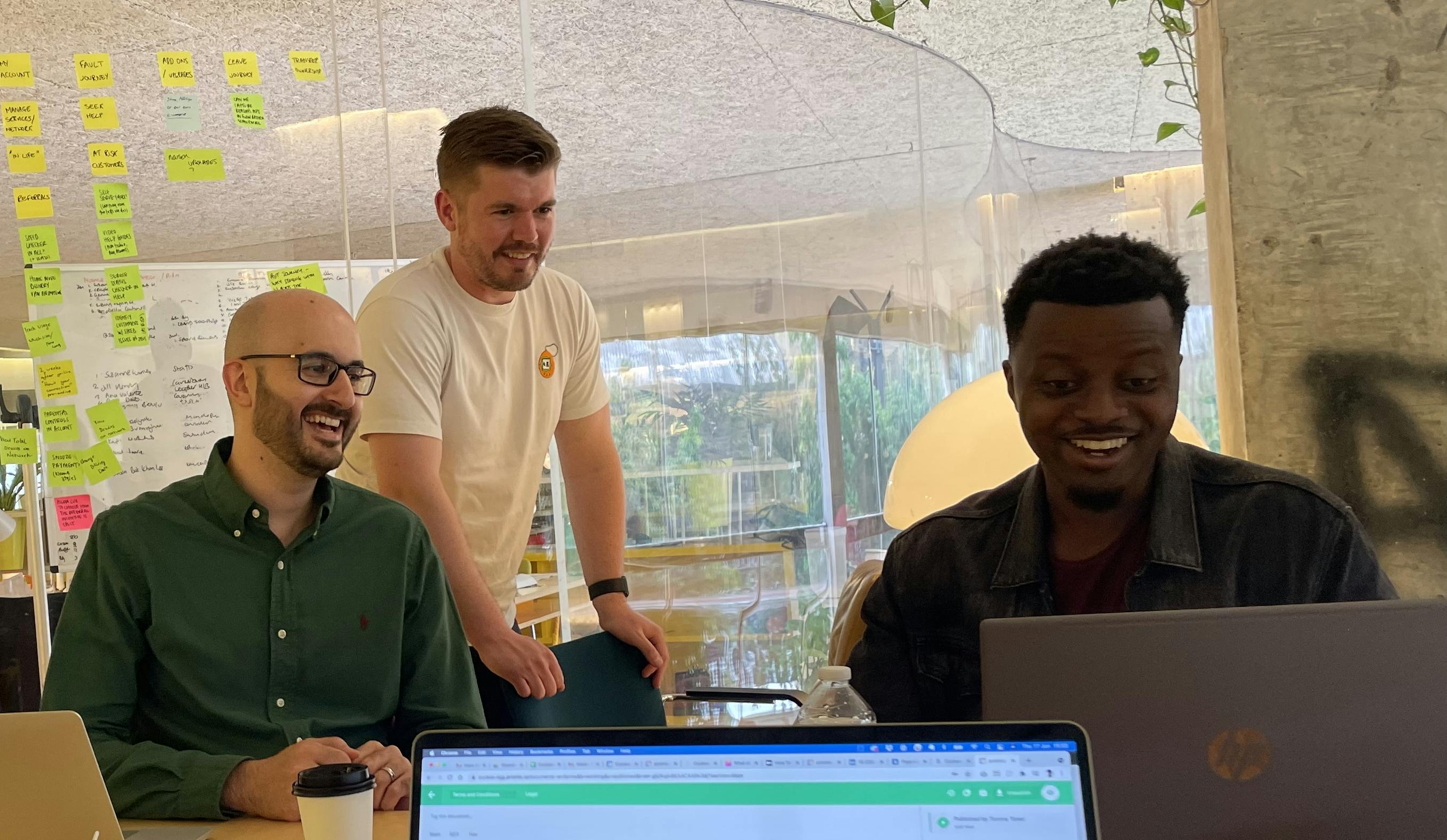 With a few minutes to spare before we had to set off for our trains, we managed to get a working demo of the idea we'd envisioned - success! We hope that the feature we've added tickles you a little, just as it did us while we were building it. If you've made it this far I'm sure the suspense is killing you. You'll need to join Cuckoo to hear it in all its glory, but I can show you. So all that's left to say is, let's celebrate...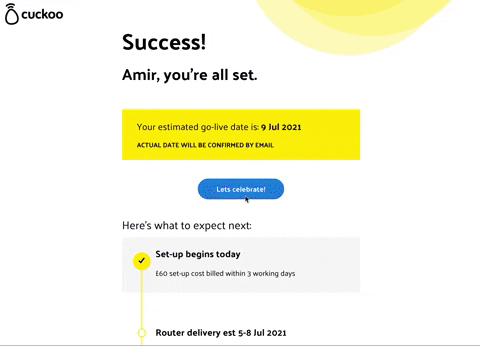 If you'd like to help us redefine what people can expect from their broadband provider, we're hiring for a number of positions at the moment. Go check them out!