Cuckoo voted top for customer service on Money Saving Expert

Tommy Toner
VP Product & Co-Founder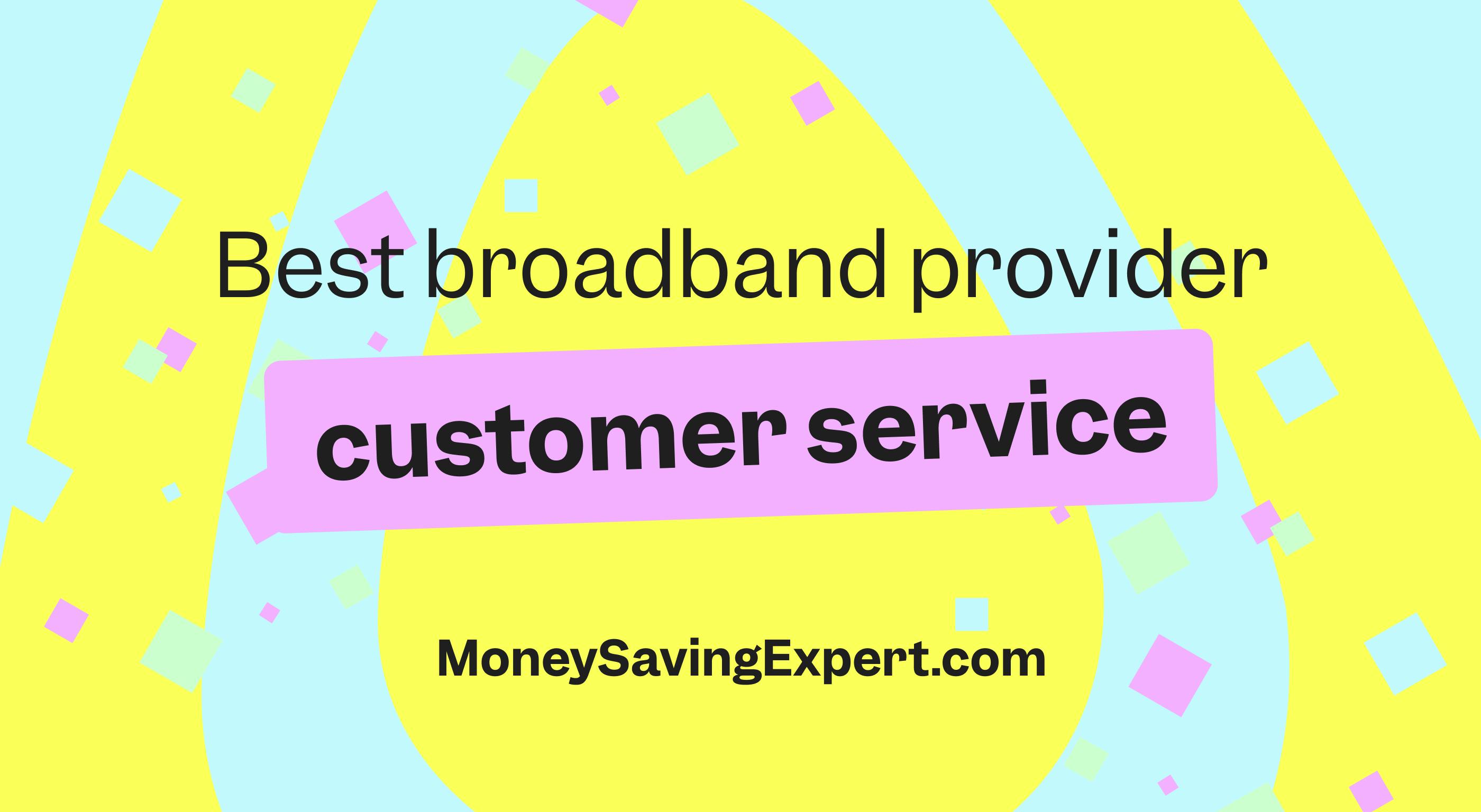 In a national poll of over 20,000 respondents we have scored 9.7/10 for customer service by our customers.
Thanks to our flock
Every 6 months MoneySavingExpert launch a national poll asking customers "How do you rate your broadband provider on service?". For the second time running Cuckoo has come out on top.

You can view the official results of the national poll on MoneySavingExpert.
Scores on the doors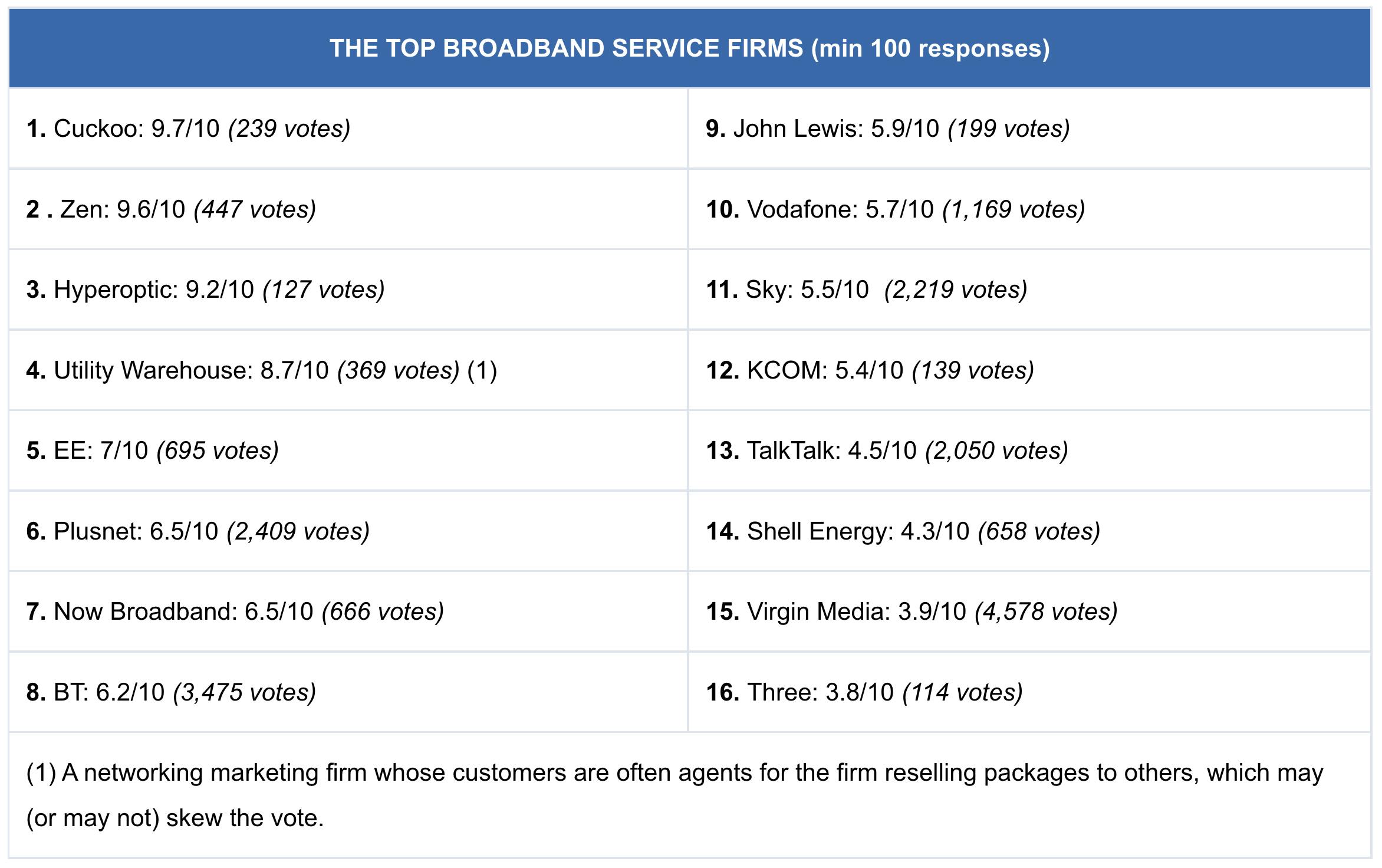 The whole team at Cuckoo want to give a big thanks to all our flock (our loyal customers) that voted. THANK YOU! 💛