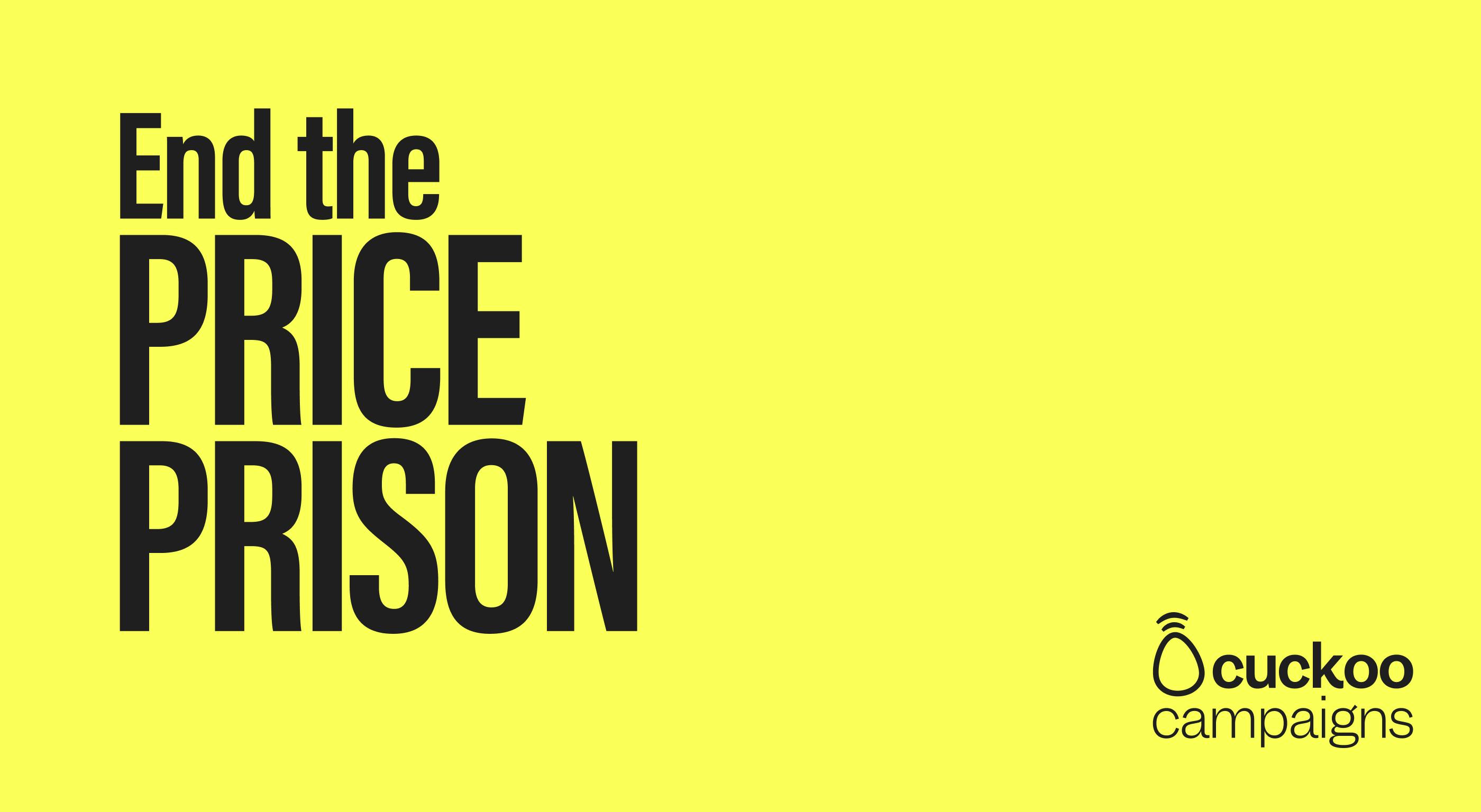 End the Price Prison on mid-contract price hikes and extortionate broadband exit fees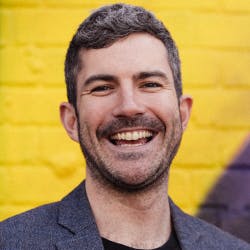 Tommy Toner | VP of Product & Co-Founder
Launched in 2022, Cuckoo's End the Price Prison campaign is an ongoing movement to lobby for industry-wide reform to end mid-contract price hikes and implement a cap on extortionate broadband exit fees.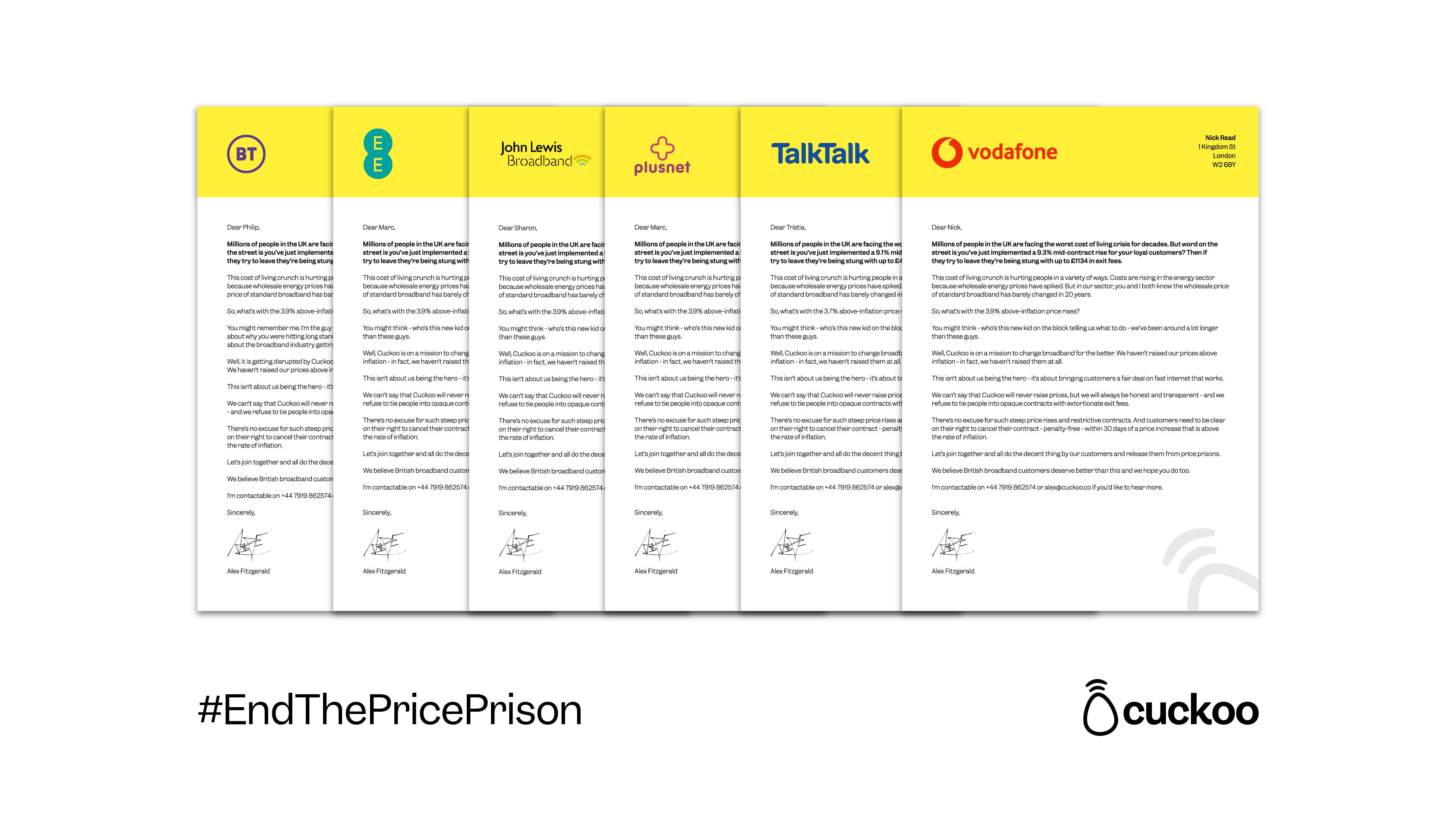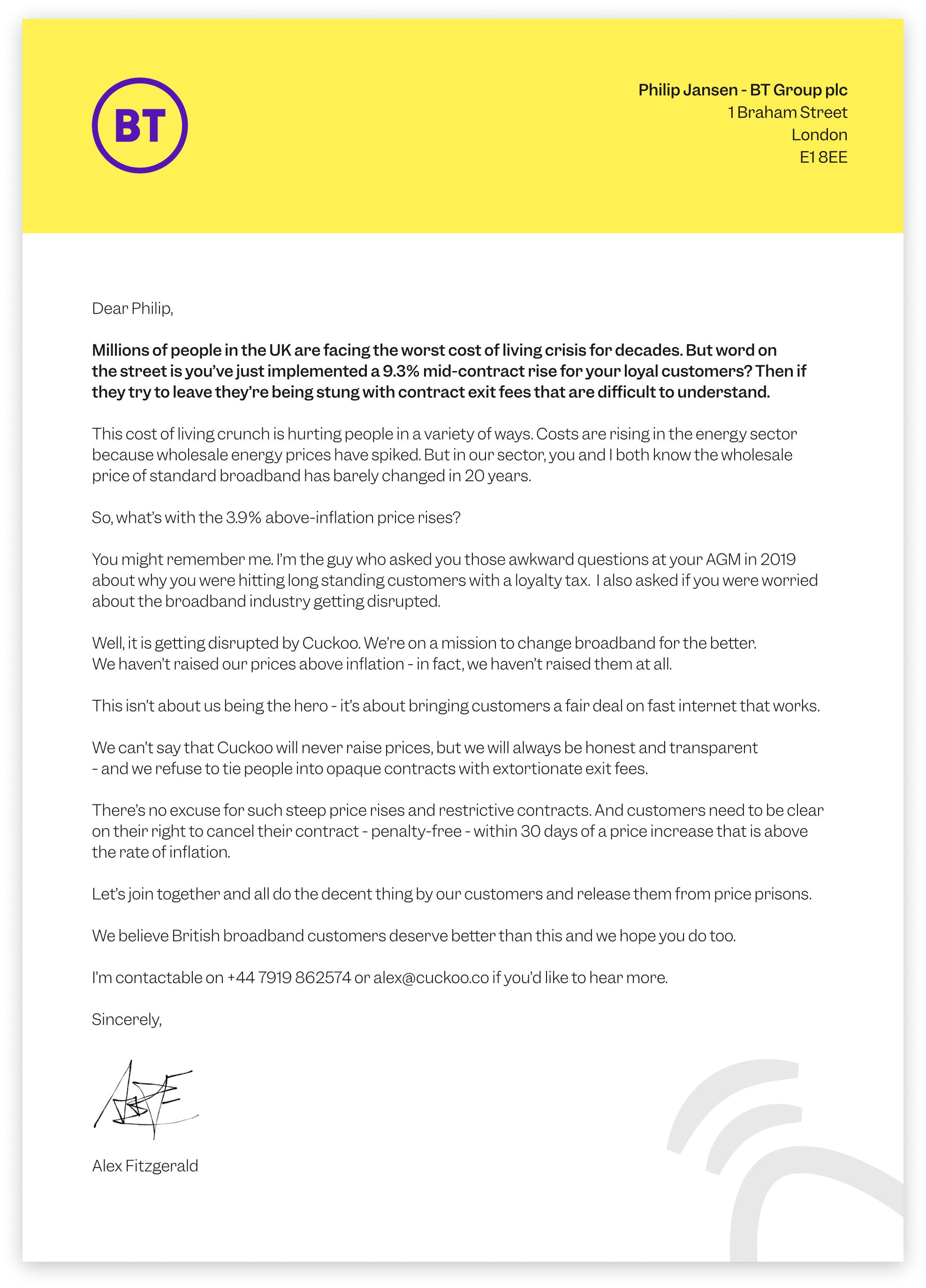 We've written to CEOs of the major UK broadband providers to scrap excessive exit fees and above-inflation price hikes in letters issued by Alex, our Co-Founder and CEO.
We're urging the industry to end customer price prisons amid news that incumbents are set to pocket an extra £887 million* this year following the above-inflation price rises implemented in March.
The CEOs of BT, EE, Vodafone, Plusnet, John Lewis Broadband and TalkTalk each received personal letters from Alex (shown here) - after announcing above-inflation price hikes between 8.2% and 9.3% for their loyal customers last month. This is despite wholesale broadband costs remaining nearly flat for two decades.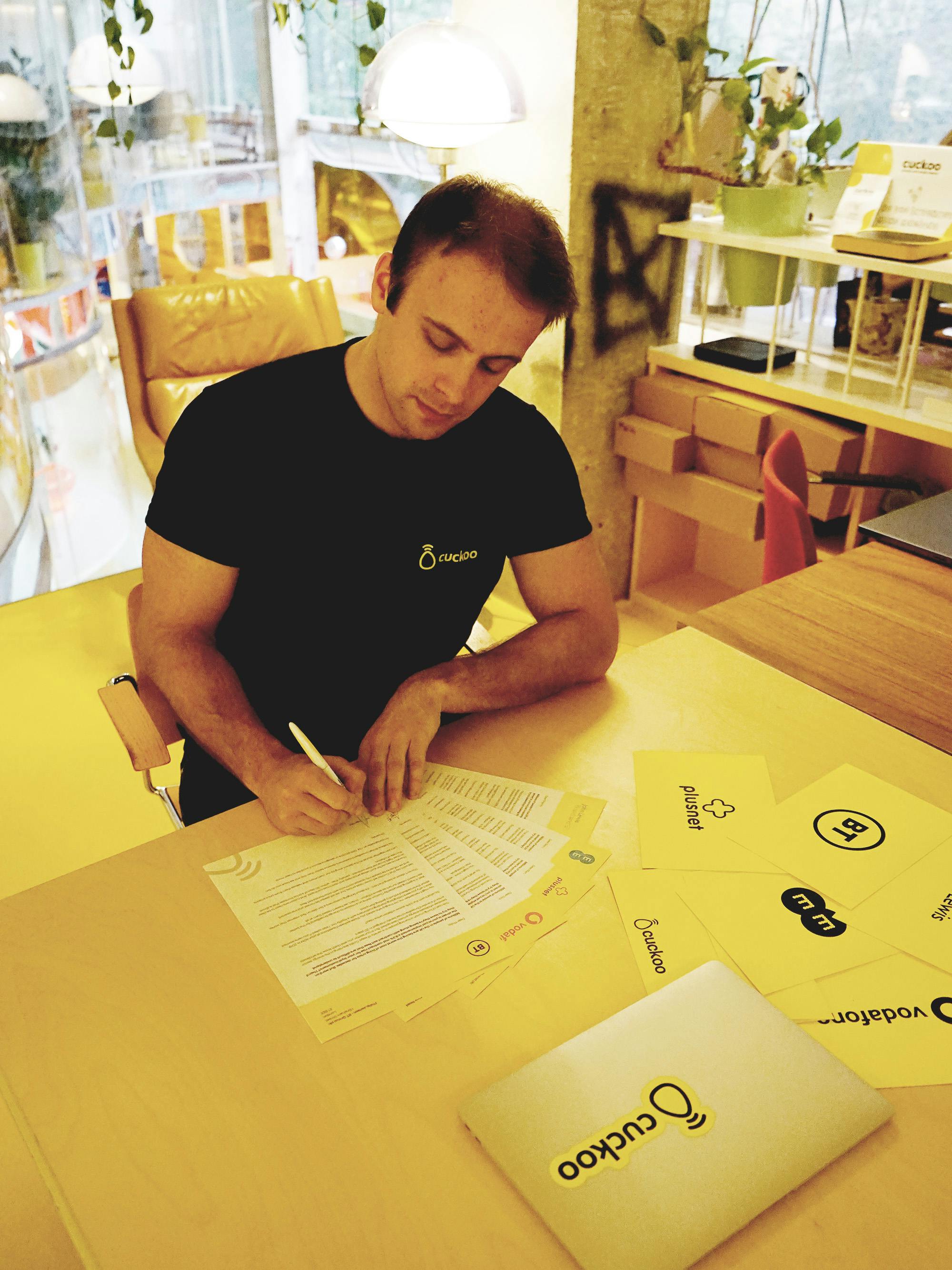 In the middle of an unprecedented cost of living crisis, it is estimated these rises will cost Brits more than £100million a month - or £1.3billion a year - but most are helpless to react because of exit penalties in the hundreds of pounds.
We insist that British customers deserve better. Alex, our CEO has been campaigning for change in the market since 2019 - before co-founding Cuckoo - when he was escorted out of BT's annual meeting for challenging CEO Philip Jansen about the company's loyalty tax for long-standing customers.
We founded Cuckoo to change broadband for the better. Customers are trapped in price prisons in the midst of the worst cost-of-living crisis for decades. I've personally written to these CEOs because they have the power to act, and they should. We're only just getting started with our disruption of the status quo. This isn't about us being the hero - it's about making things better for the millions of Brits struggling with their bills. At Cuckoo, we can't say we'll never raise prices, but we will always be honest and transparent - and we will never tie people into opaque contracts with extortionate exit fees. We urge the telecoms industry to listen and join us so that we can put an end to broadband price prisons for good

– Alex Fitzgerald
CEO & Founder
We're on a mission to change broadband for the better. Our goal is to free the 20.2 million UK households currently trapped in long-term contracts with prices that just increased above the rate of inflation.
We believe British broadband customers deserve better than this and we hope you do too.
Join the cause with #EndThePricePrison @cuckoointernet