We're on a mission to connect the world - introducing the Cuckoo Compass

Tommy Toner
VP of Product & Co-Founder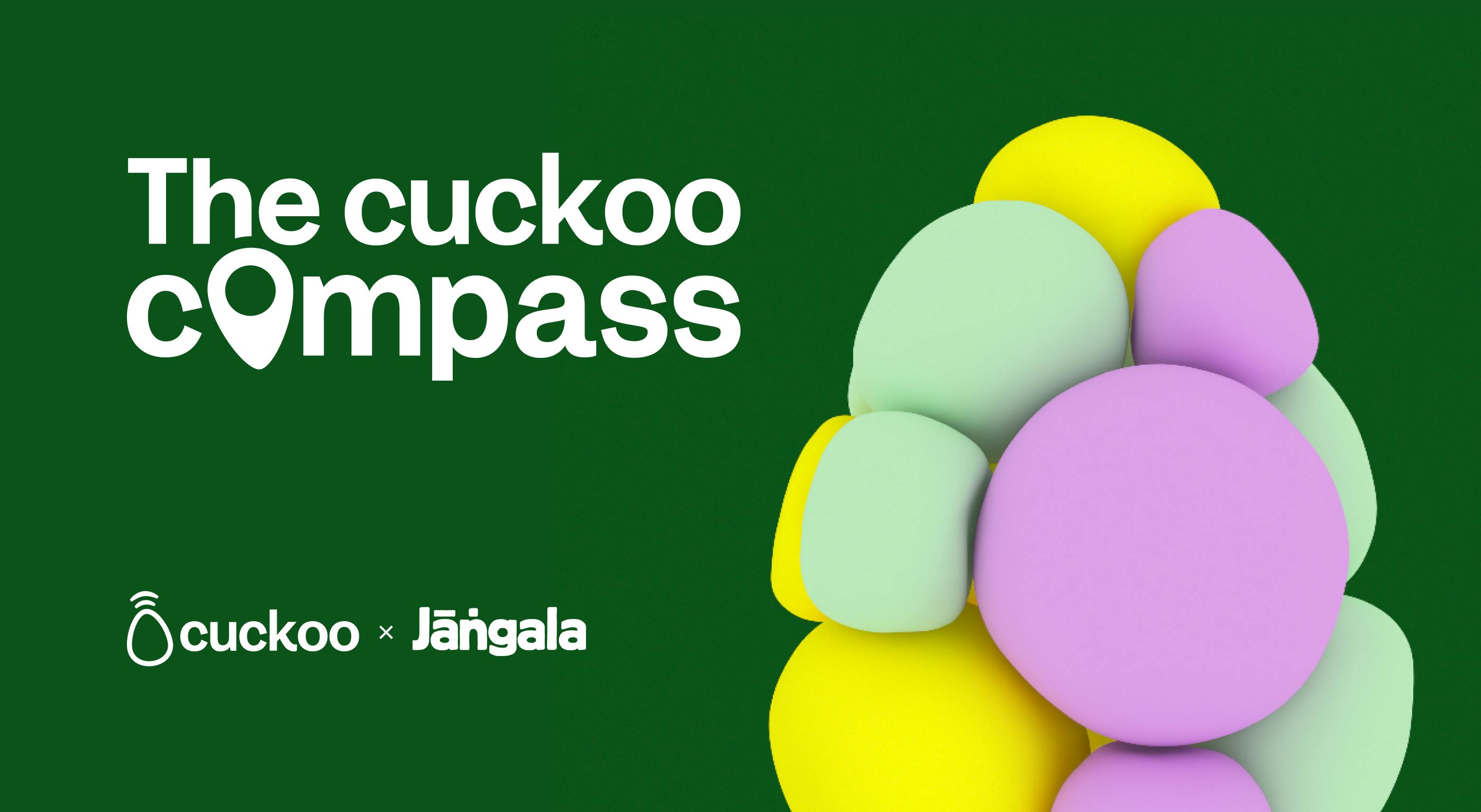 There are far too many people at home and abroad who don't have access to the internet. Nearly 1.5 billion to be precise.
When we launched Cuckoo we promised ourselves that we would use our business to make a difference to the people and the planet around us. With a global pandemic, international refugee crisis, and new humanitarian emergencies developing around the world, it's more important than ever right now that people have access to the internet.
We created the Cuckoo Compass to help put that right. 1% of each bill is used to help get the internet to places it's needed most, like refugee camps, natural disaster sites, and even communities in the UK. And you can choose which projects you'd like to support.
High-quality internet access is essential to respond effectively to humanitarian emergencies and for a country's longer-term development.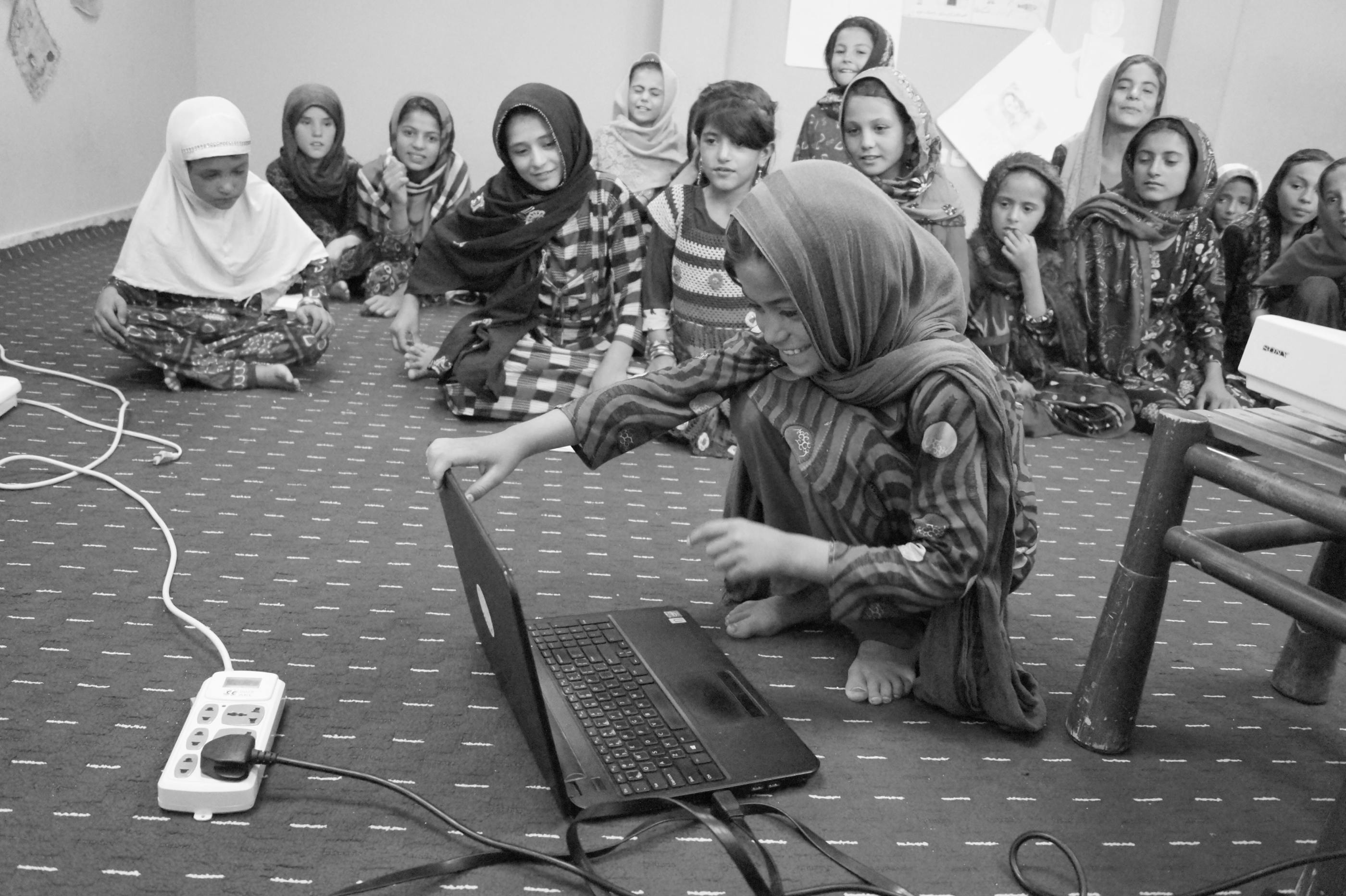 Why is internet access important?
Responding to a humanitarian emergency requires coordination and communication. And this is often impossible - or at least very difficult! - without the internet. Whether we're talking about emergency services or organisations providing shelter, water, food, equipment, or medical assistance, internet access can be the difference between life and death.
And we shouldn't underestimate the importance of an internet connection for displaced people. The people who've been caught up in these humanitarian emergencies. Having access to the internet can enable affected families to stay in touch with their loved ones, send money, get news or provide education and entertainment during their darkest days.
Over 68 million people are displaced from their homes by conflict and disasters, and over the next 30 years climate change could result in a billion displaced people. We need the infrastructure set up to ensure that these millions of people can stay connected.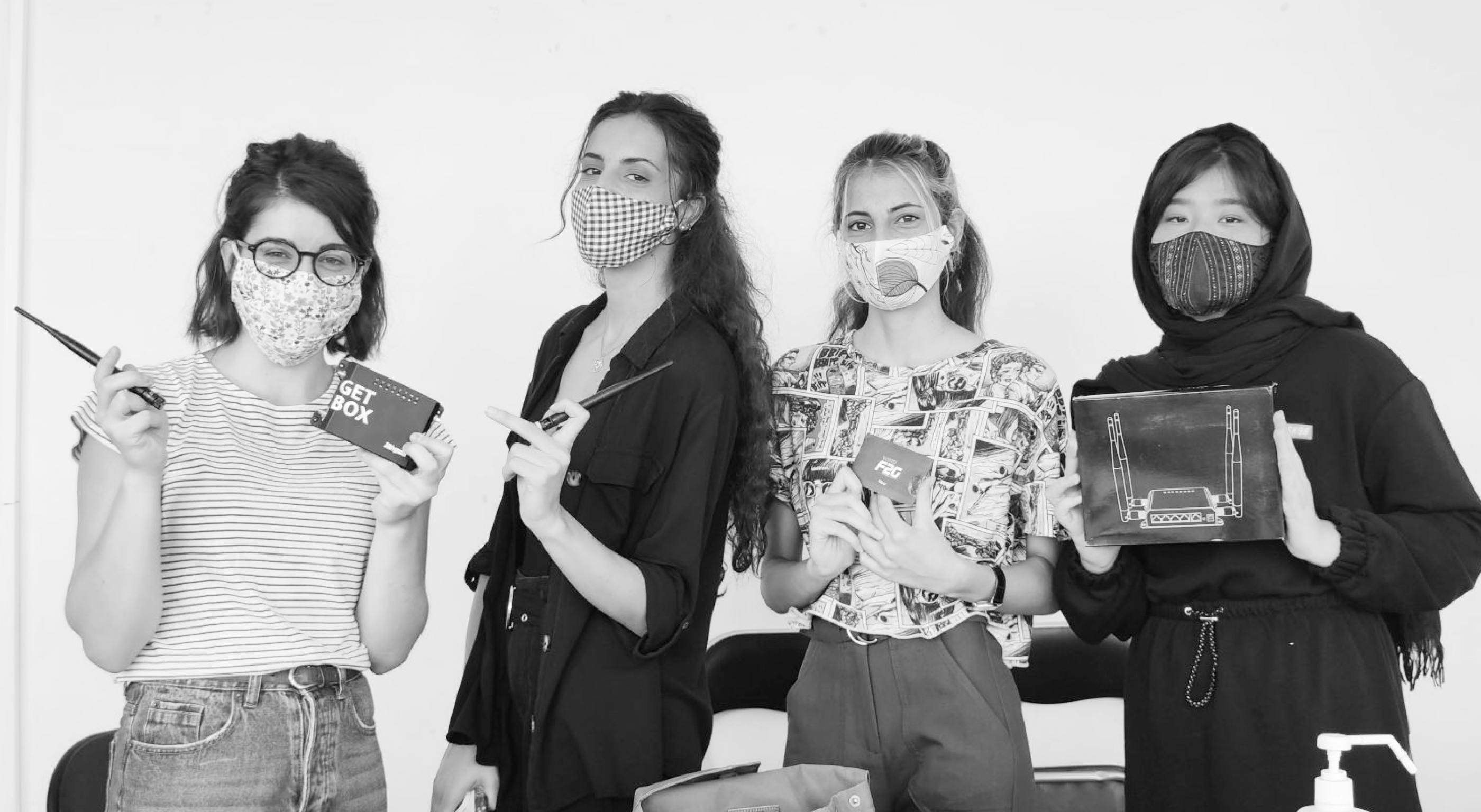 International development
In 2016 the United Nations declared that access to the internet is a basic human right. But in Africa, only 18% of households currently have internet access, compared to 87% in Europe. This isn't acceptable.
Internet access is crucial for many reasons. From access to health & education services, to enabling economies to grow more rapidly. A recent survey of more than 4,800 small- and medium-sized businesses in 12 countries, from retail to manufacturing, showed that those using web technologies grew more than twice as fast as those with a minimal web presence.
There is a clear connection between the maturity of a country's internet access with rising living standards; in health, it can provide isolated people with access to life-saving and improving information; and in education, it can open up prospects for vulnerable groups, women and girls.  — Jangala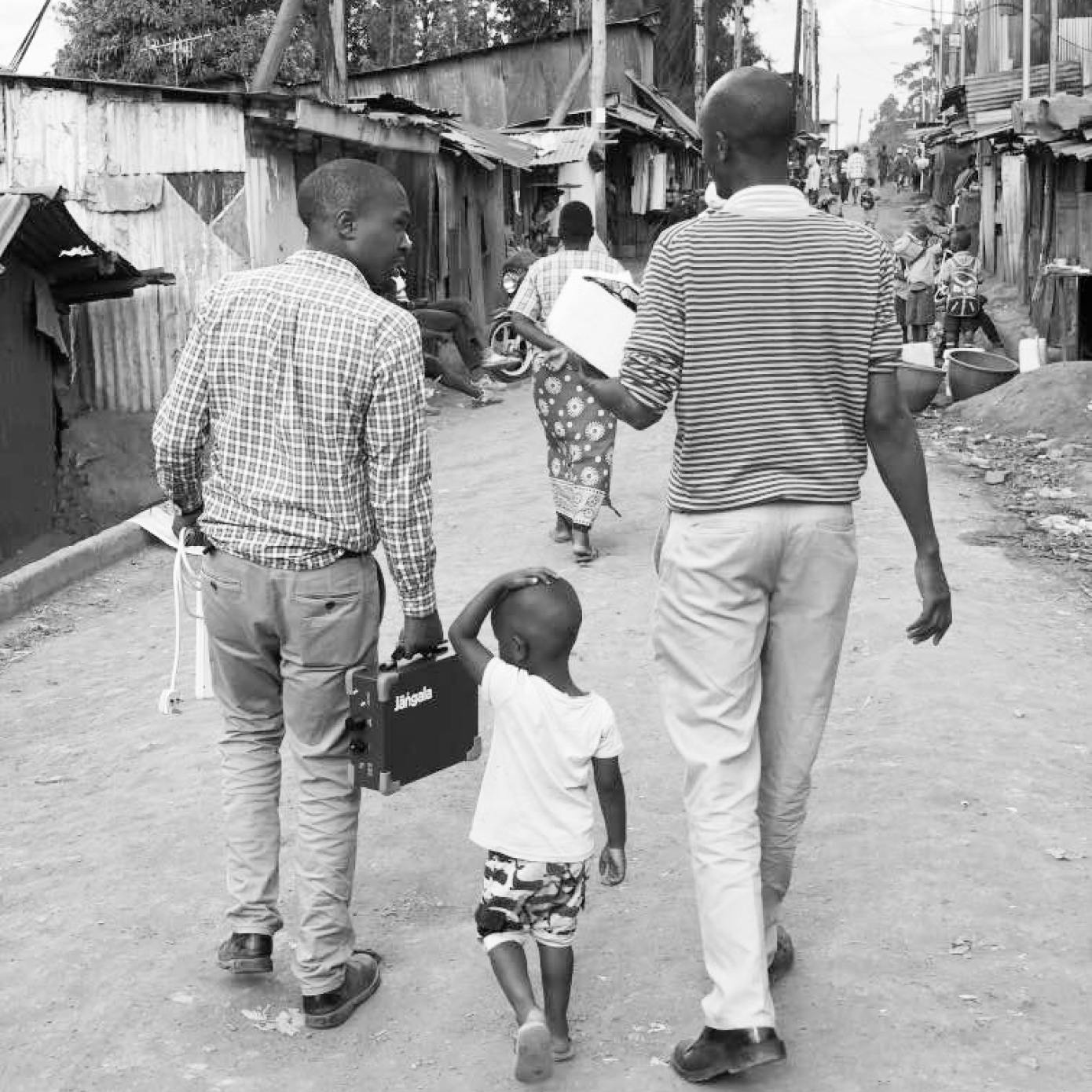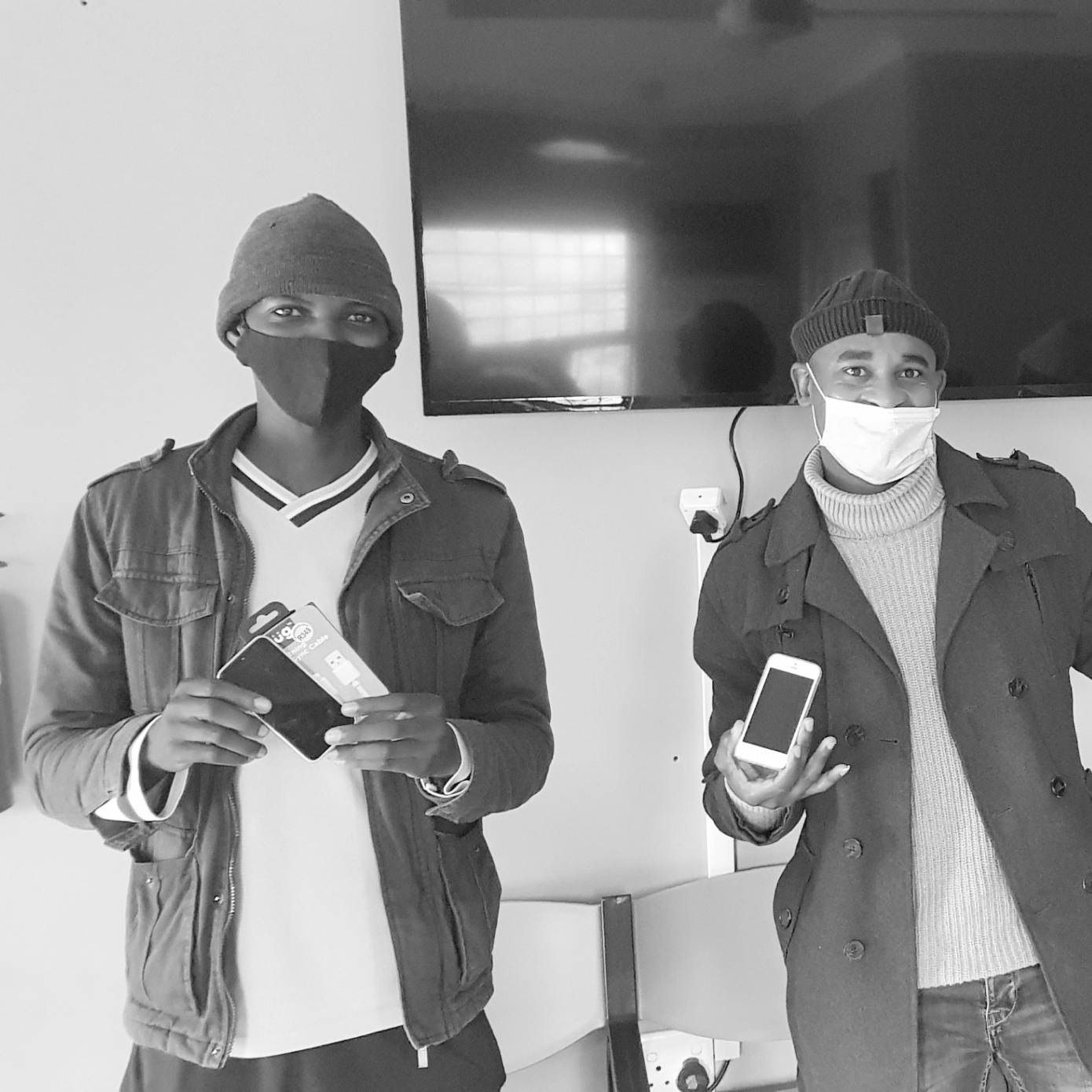 Closer to home in the UK
Since the COVID pandemic spread across the globe in 2020, the world has changed dramatically. We have had to adapt our daily lives in so many ways. Communicating with separated family members, teaching children and working from home all rely on an internet connection. Access to the internet has never been so important.
27% of the poorest households in the UK don't have an internet connection, compared to 3% of the richest. It's even worse when you look at the regional disparity: the poorest households in the north spend three times as much as Londoners on broadband, relative to average incomes.
Not enough is being done in the effort to reduce the digital divide. The Cuckoo Compass is our force for change. Broadband, especially in today's times, is a necessity.
The Cuckoo Compass
The Cuckoo Compass is our force for change. We don't think it's ok that people in the UK and around the world cannot access the internet.
We take 1% of each bill and use it to help get the internet to places it's needed most, like refugee camps, natural disaster sites, and even communities in the UK. And you can choose which projects you'd like to support. And on top of that, we donate an additional £5 each time you refer a friend.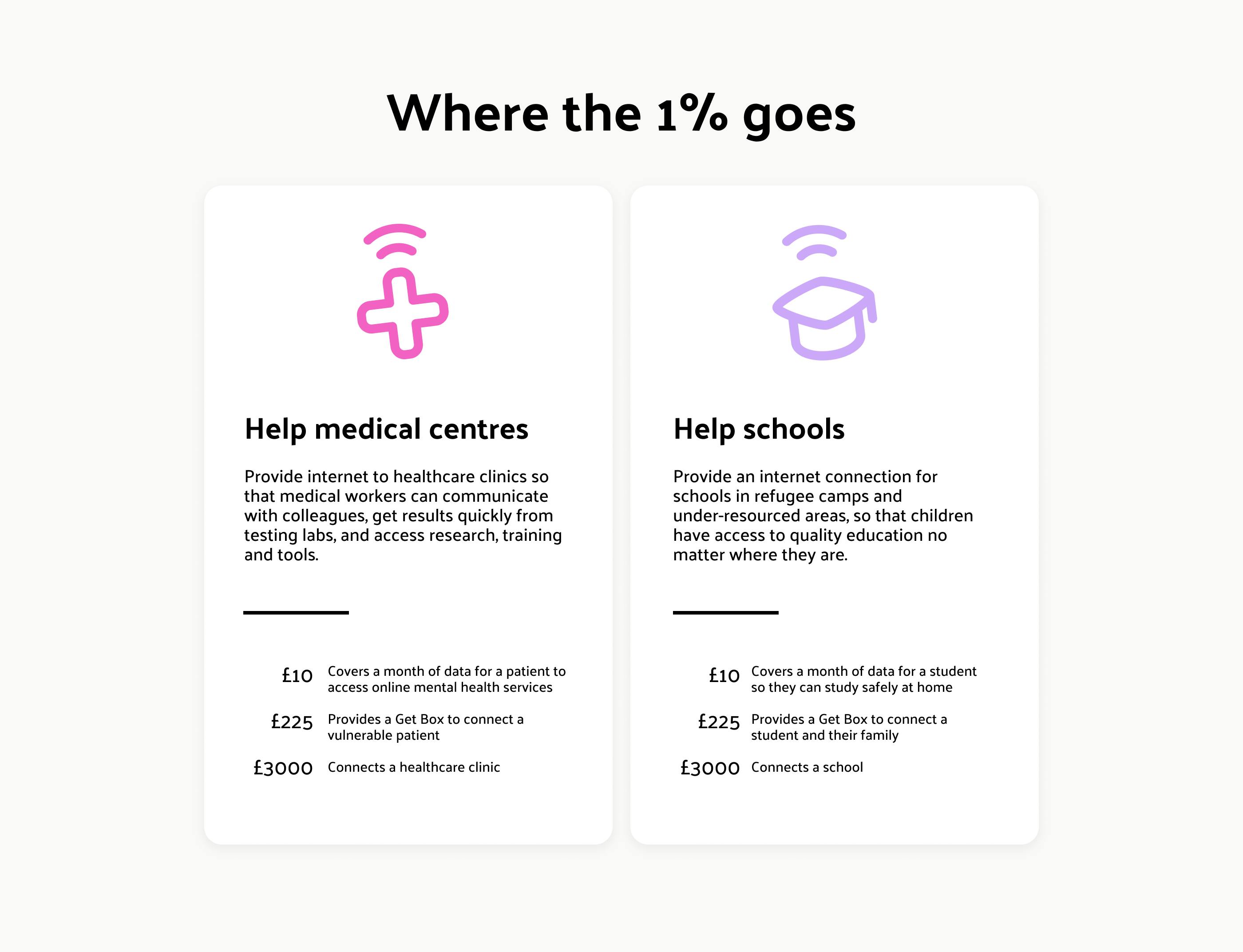 Meet our partner Jangala
Like us, they believe that decent internet access should be a human right. Jangala are a UK-based charity dedicated to enabling internet access for people who need it.
They have pioneered two products: the Big Box and the Get Box:
The Big Box creates high-quality scaleable Wi-Fi using any form of internet connection
The Get Box provides low-cost, secure, and rapidly deployable Wi-Fi for charities and aid organisations
Jangala has deployed internet services to locations around the world such as Calais, Kenya, South Africa, Northern Ireland, Scotland, London and Athens.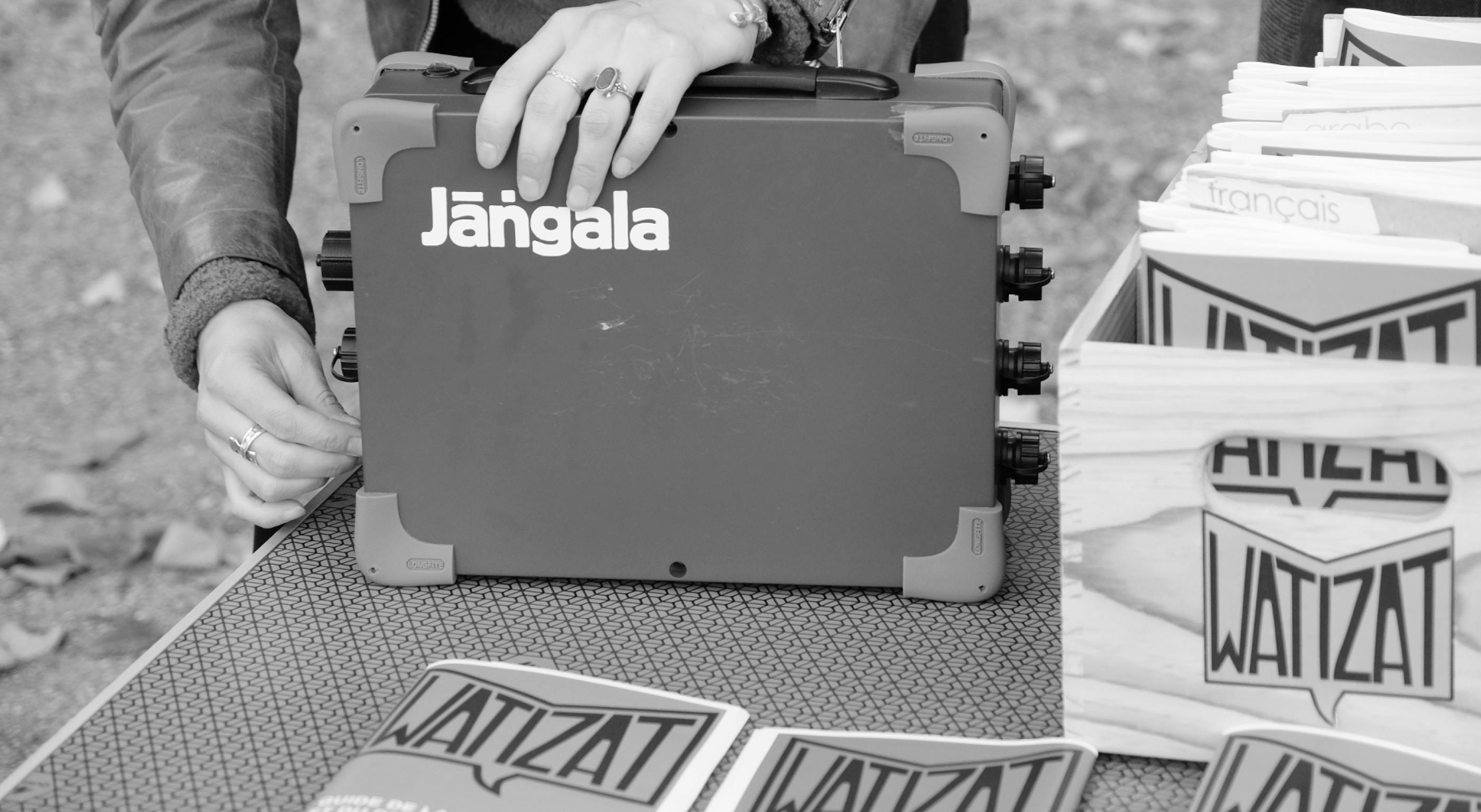 The future
The Cuckoo Compass is something the entire team at Cuckoo are extremely passionate about. It's the beating drum that helps keep us focused and driven to deliver on the mission: internet access for all.
And as we grow our customer base, we'll be able to support with more and more projects. Each one of you makes a contribution, simply by being with Cuckoo.