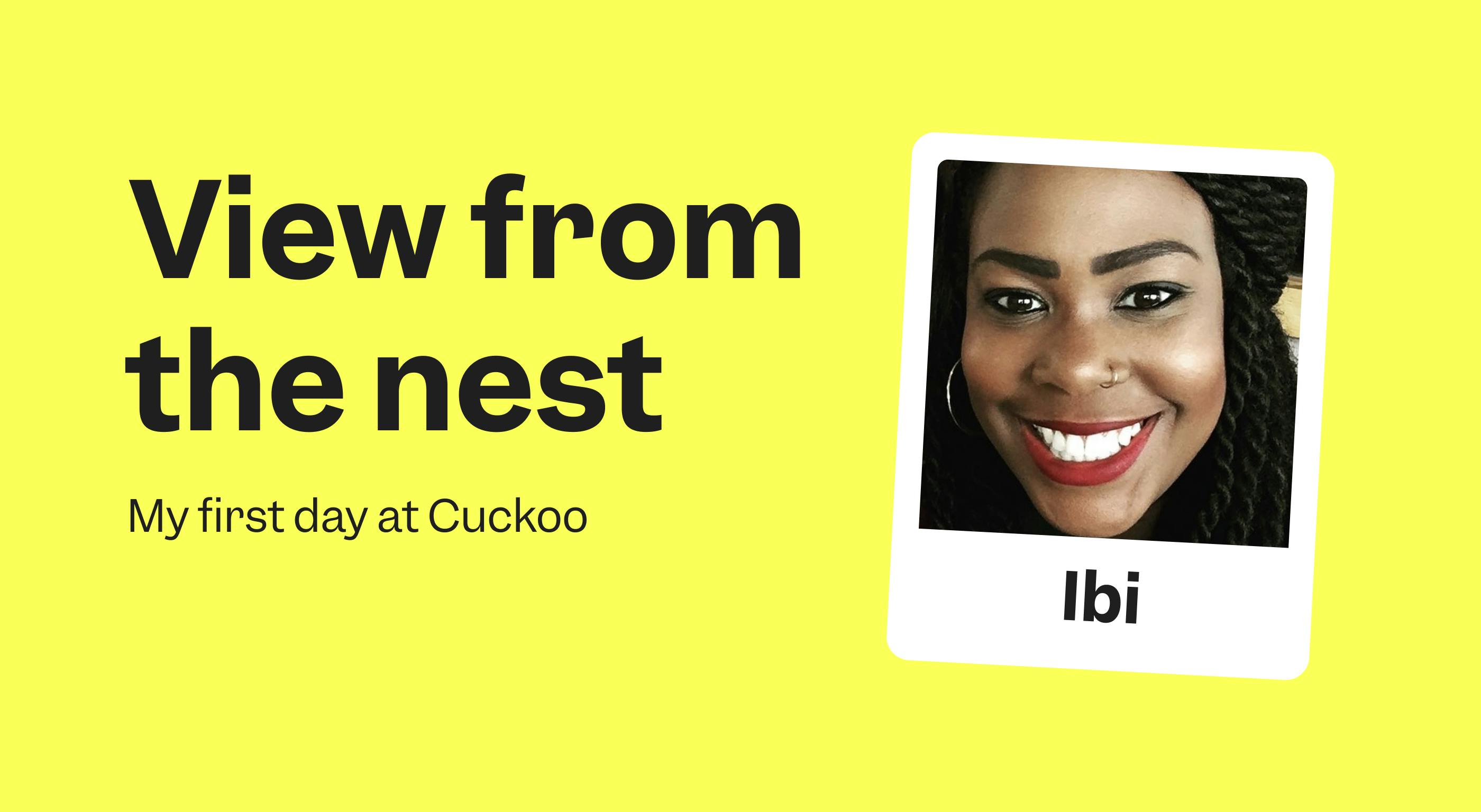 My first day at Cuckoo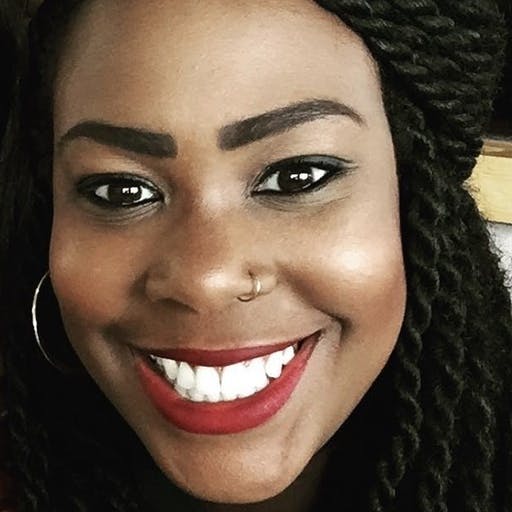 Ibi Evans | Talent Aquisition Specialist
Well, I can't really talk about my first day at Cuckoo without prefacing it with how it came to be…
At the start of the year I decided to embark on the not so fun journey of looking for a new job. As frustrating as the process was, I was determined to find a company that ticked all my boxes. I wanted to work for a brand that I believed in and where I saw myself building a future. One day my husband shared a LinkedIn post with me from Cuckoo. It was the first I'd heard of them, but they were on the hunt for a Talent Acquisition Specialist! I began scoping out the brand, keen to learn what they did, their values and their culture. It didn't take much to persuade me that this was where I wanted to work. They had me at Start-Up. I LOVED everything that I saw!
Approximately one month, two interviews, and one task later (all painless -  I promise), I was handing in my notice at my current job after accepting the role as Cuckoo's first EVER Talent Acquisition Specialist.
So - back to day one.  4th April 2022, my first day at Cuckoo. Starting a new job can be very daunting, particularly when you throw in the added element of remote working, but I can candidly say that my leading emotion was excitement! The day began with an onboarding session with Rosie (my manager). After going over bits of essential HR, the rest of the morning was spent familiarising myself with the key systems and desperately figuring out how to use a Mac. (Still trying to get my head around that one).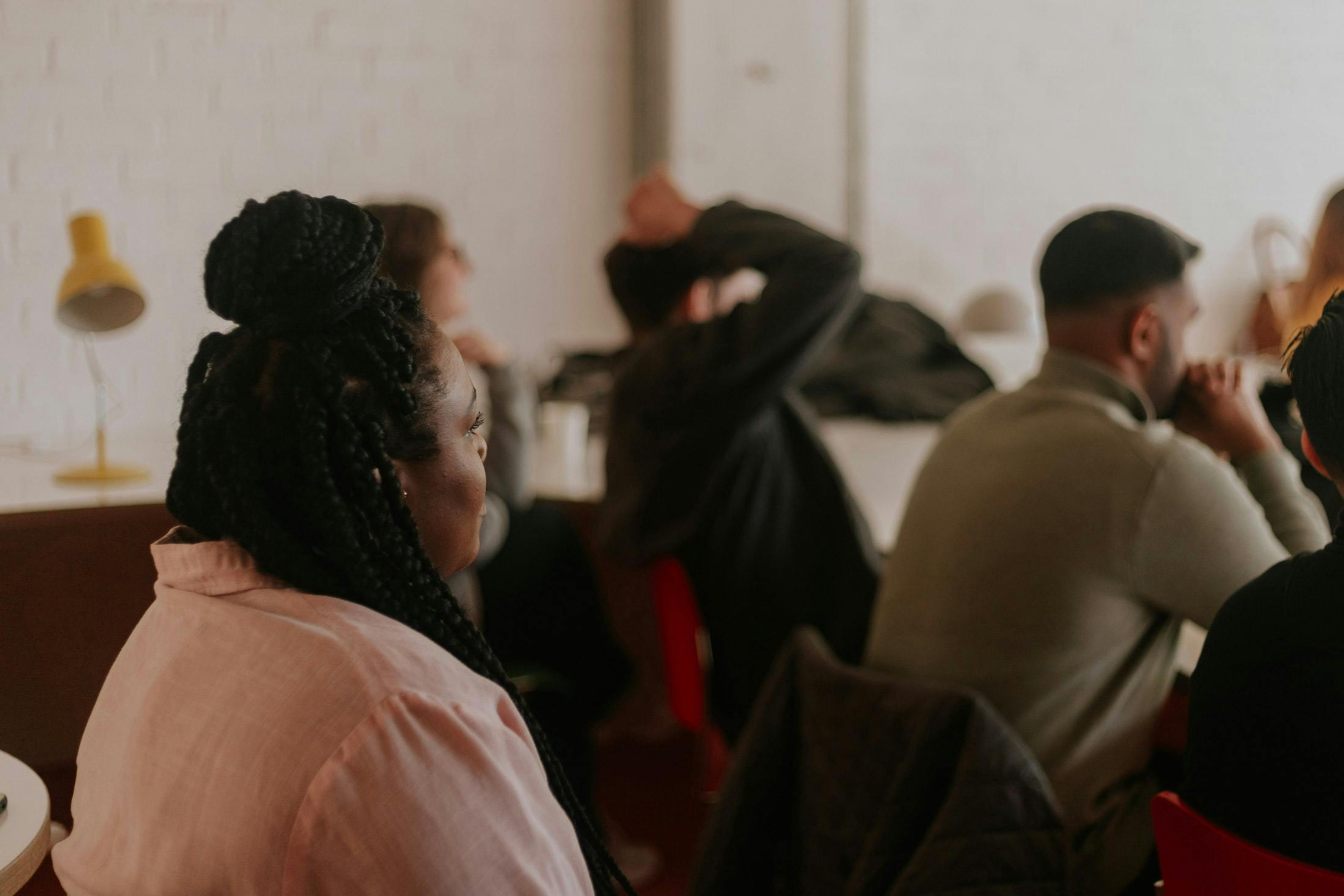 As a Talent Acquisition Specialist, my role touches the whole business and it is vital to build quality relationships with the team. My afternoon was a cocktail of meet and greets, looking into future growth plans and sitting in a couple of meetings (where the majority of the info flew way over my head - but surely that's how everyone feels on day one right?) The cherry on the already very tasty cake was receiving many 'hello' DM's via slack from my new colleagues. Each one welcoming, warm and so genuine.
As far as day ones go, mine was as close as you can get to perfect. Just the right amount of fun, learning and bedding in. But here's the thing… I believe my first day ran so smoothly due to the detail that were poured into my onboarding process. Here's why:
I knew what to expect
Believe it or not, it's still common practice to offer someone a job and have very little (or no) contact with them until they join the business. Thankfully, this wasn't my experience with Cuckoo. The Talent Lead (Rosie - my now manager) kept in touch both via email and phone. She checked in with me throughout my notice period and made sure all was okay. She informed me of any changes and ensured I had no unanswered questions. There were absolutely zero surprises!
I had everything I needed
My laptop and other equipment promptly arrived more than one week before my start date. This allowed me the time and space to set up my user space and log into Slack and Notion (two systems I hadn't previously used) and have a little play around. As an extra bonus Cuckoo sends out swanky 'swag packs' to all new starters, filled with Cuckoo merch and goodies. I've previously had the clunky and unfortunate experience of starting a brand new remote role, and found myself still awaiting my equipment on day THREE. That's right, you read it correctly, day THREE! In Cuckoo's case, any stress was completely eliminated and this made the start of the day painless and actually enjoyable.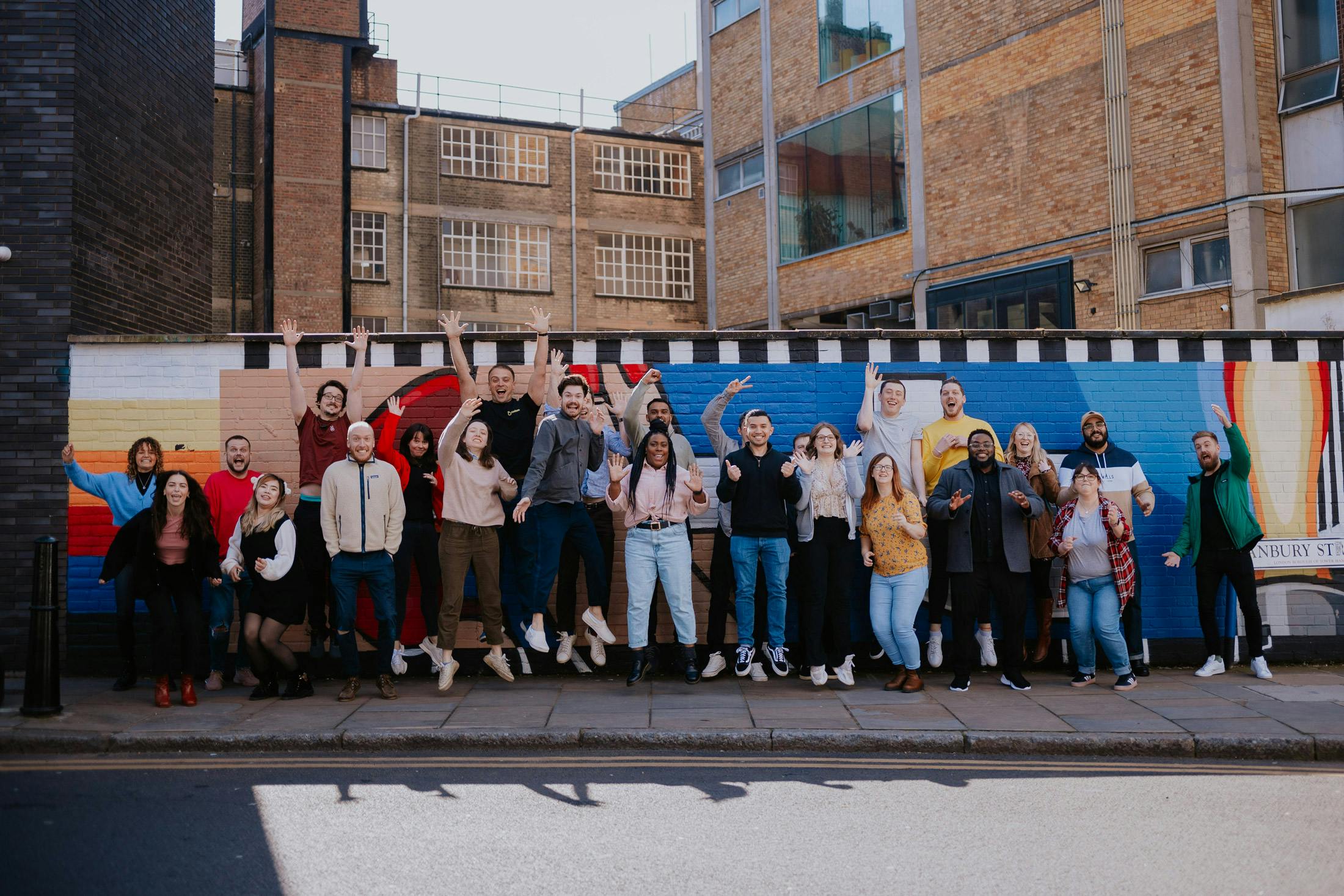 Not sure how, but I ended up being front and centre of the team photo at Cuckoo HQ!
I met my team beforehand
Cuckoo includes a 'meet the team' stage within its interview process. This is an informal meeting with a couple of team members that you'll be working with if you're successful. Not only is this somewhat unique (I'd never done anything like that before), it's also a really lovely way of humanising what can often feel like a robotic and rigid experience. This was a standout part of the process for me. I met with two real life Cuckoo employees and was able to hear about their experiences of joining the business and the day to day culture. How refreshing, right?
Also, some may call it coincidence, but I like to call it perfect timing. During my notice period Cuckoo decided to have a team party! Woo hoo! What a privilege (and break from the kids) to travel down to London for a team day brimming with introductions, food, vision casting, games, drinks and more food! Without a doubt this made my first day feel way more personal. I already felt acquainted and had met most of the team prior to officially joining the business.
So, if you're about to join the flock, reading this and wondering 'what will my first day look like?' - you really are in for a treat! So much energy, time and focus is ploughed into giving candidates the BEST recruitment and onboarding experience they've ever had. We work tirelessly to refine our processes and remain people focussed. So, guess what? It's only gonna get better!