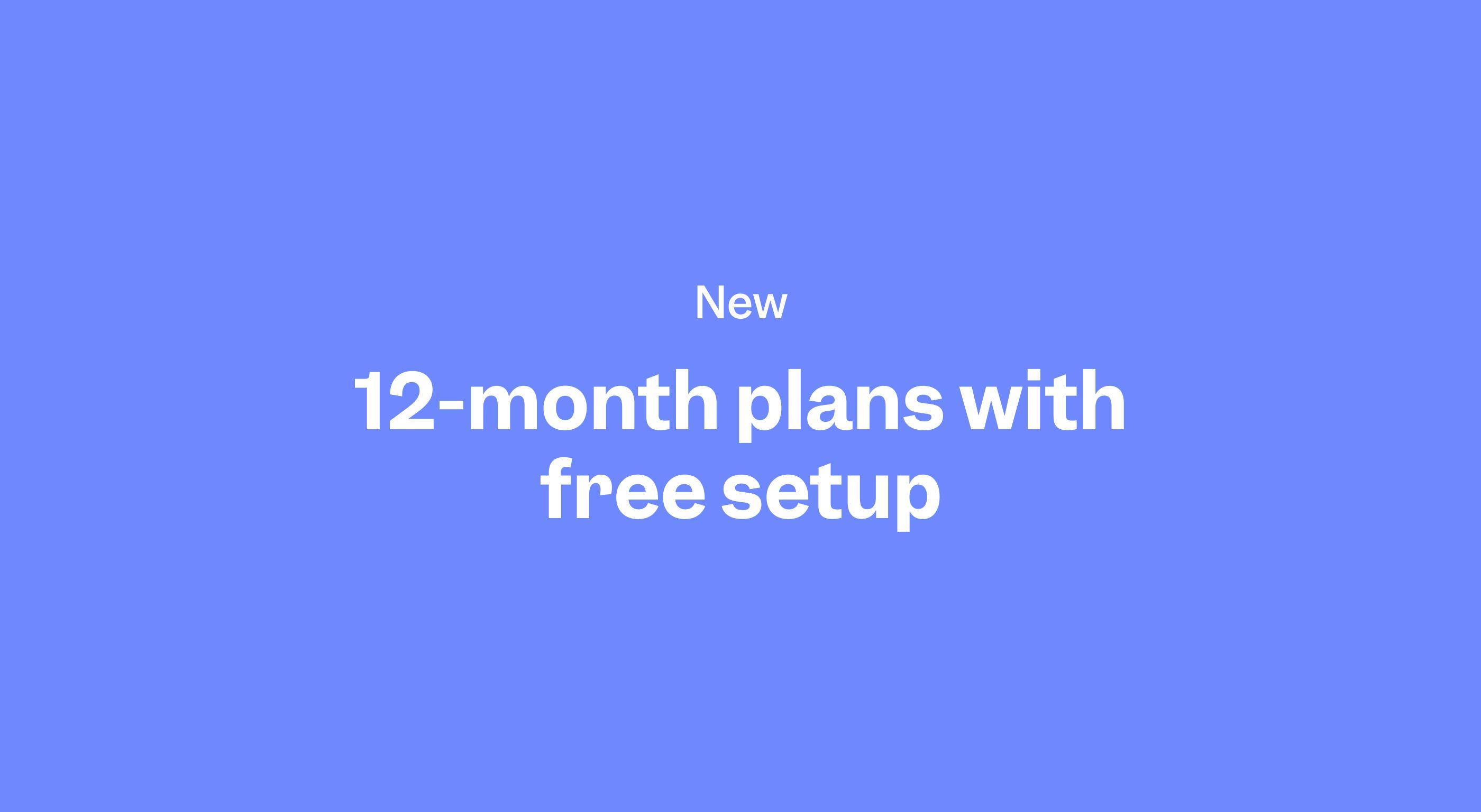 New 12-month plans with free setup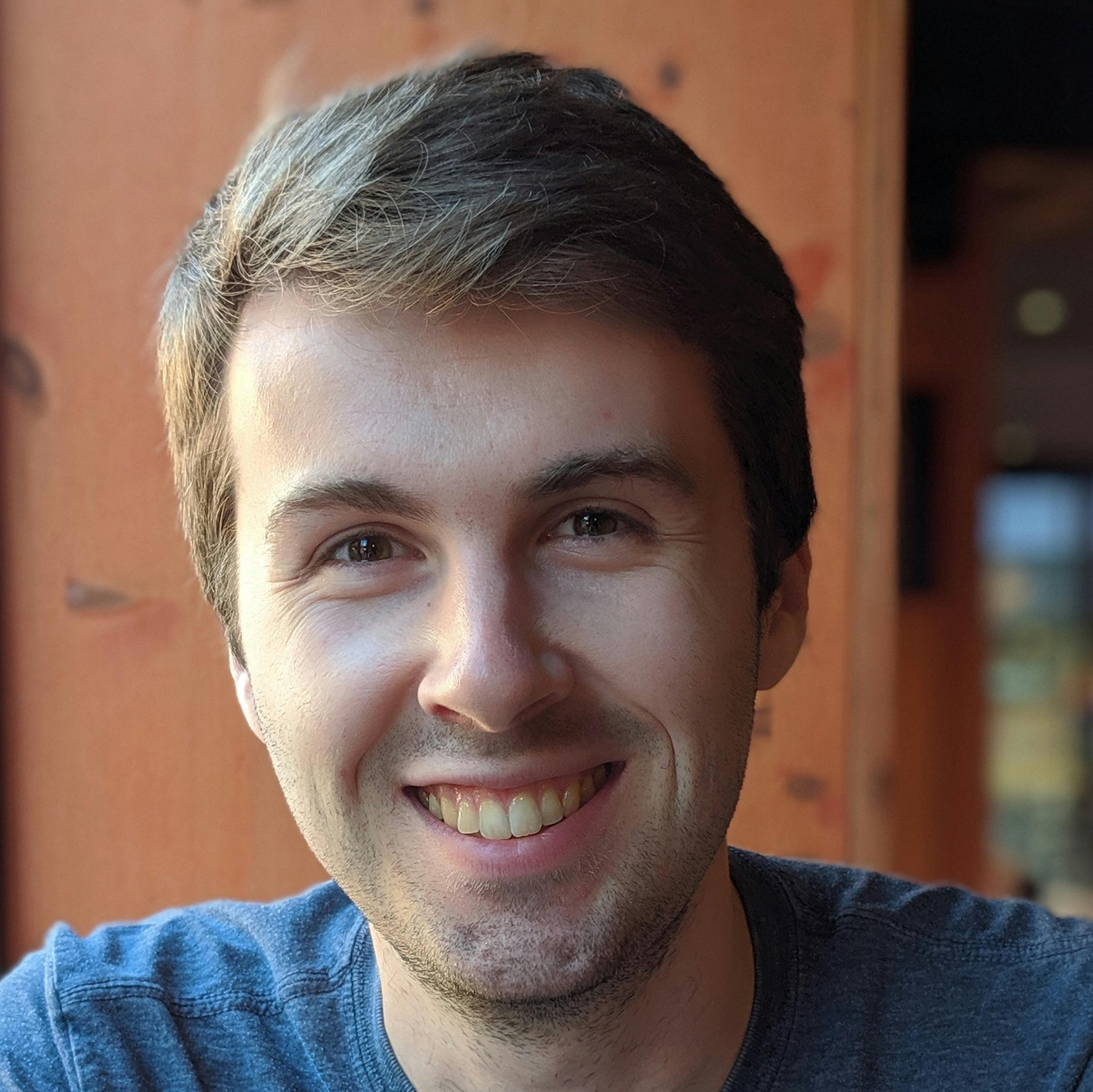 Matthew Garner | Product Manager
Today we launched our new 12-month plans that let new customers get connected with no set-up cost. Zilch. Zero. Nil. We heard that this was a barrier for customers who wanted to switch to Cuckoo so we fixed it. It's now easier than ever to switch to Broadband that starts good, stays good and does good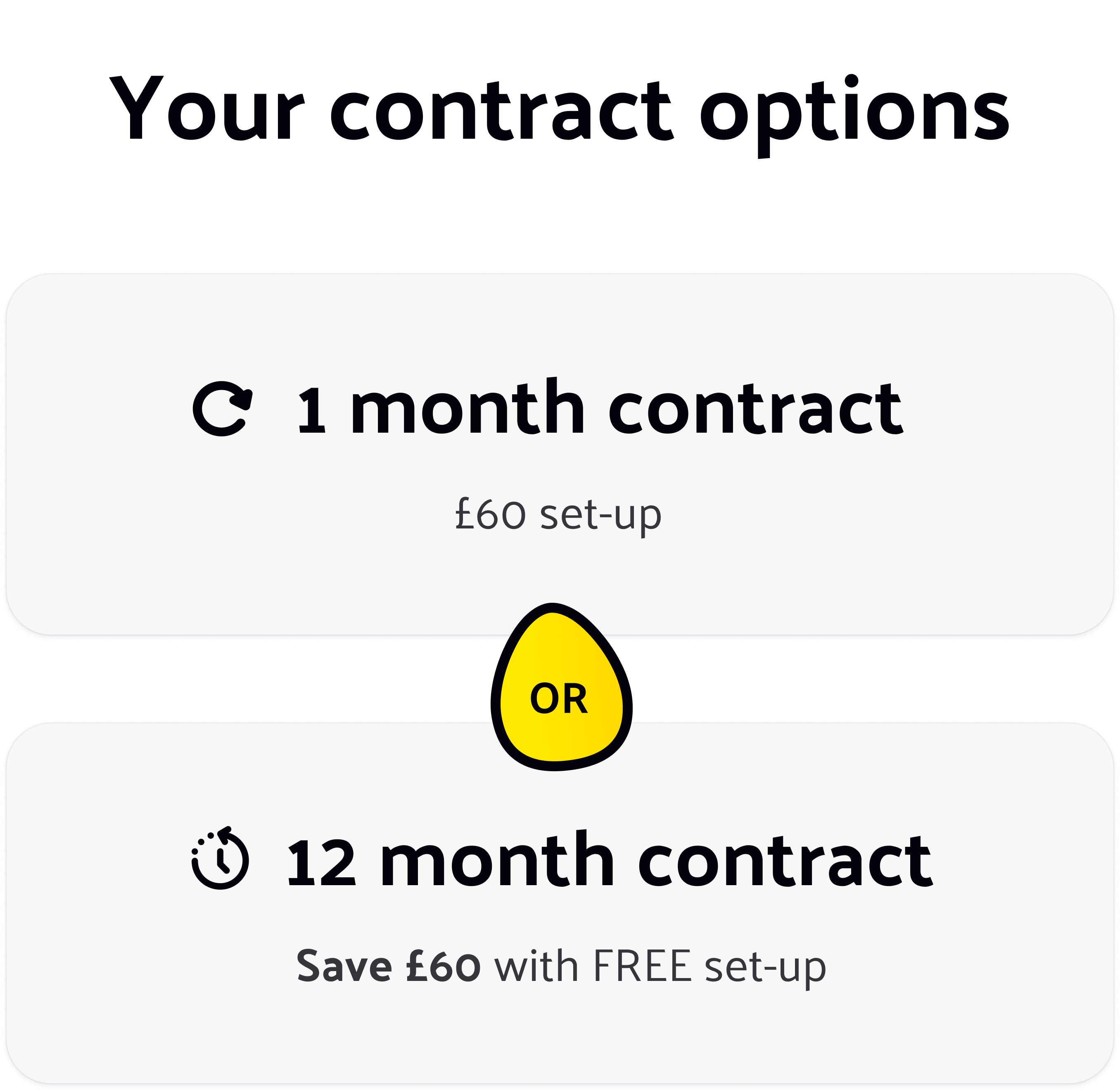 Embracing the different needs of our flock
Since we started in 2020 we've heard a lot of great feedback from our flock and beyond. People have embraced the flexibility of our rolling plan but we realised that we were leaving out a group of people who wanted to join our flock. They knew where they'd be living for the next year and beyond and they asked us why they needed to pay a joining fee if they were happy to commit to a longer term.
This led us to re-consider what we could offer our customers. We realised to be truly flexible to the needs of a larger group of people we needed to offer more.
Saving £££ for those who want to nest with us for the long-term
For those joining on our new 12-month plan there is no setup cost to get you connected. This is why we ask for the longer commitment to make sure that we can operate sustainably for the long-term.
This is a fixed-term plan with your prices secure for 12 months and at the end you'll switch onto our best rolling plan automatically.
We've still got our great 1-month rolling deal
Our 1-month rolling plan is still the best option out there if you need flexibility. Same great monthly price for superfast fibre and no cost to you if you need to leave. We know you're not always sure where you'll be in 6 months time so it's nice to have a load off your mind with a plan as flexible as you are.
You're still protected by our 12-month price promise and won't see a price rise in your first 12 months with Cuckoo.
Three brilliant speeds to choose from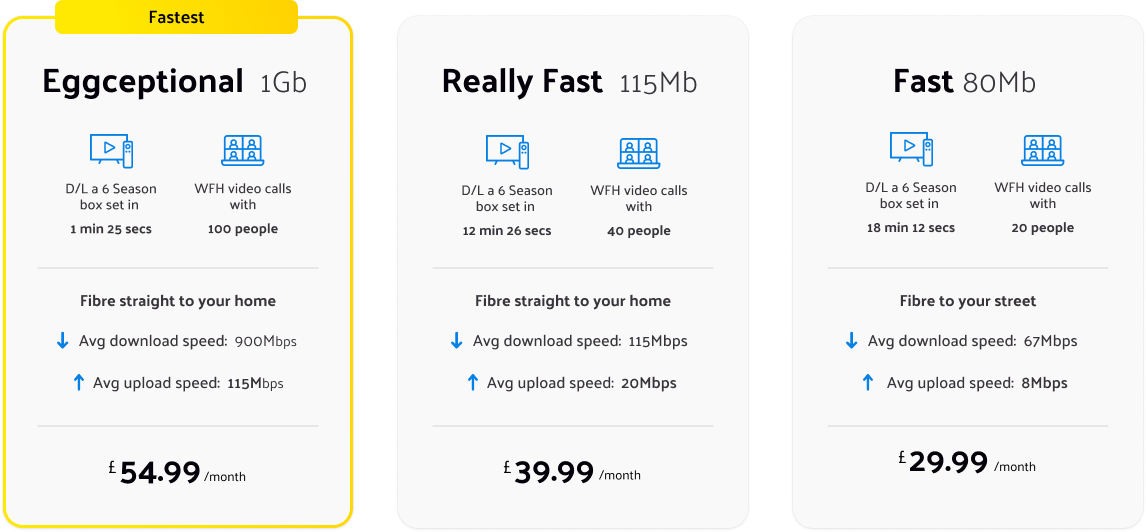 Whatever plan you choose you've great three incredible speeds to choose from. See what speed you could get with our postcode checker and start your switch to broadband that starts good, stays good and does good.