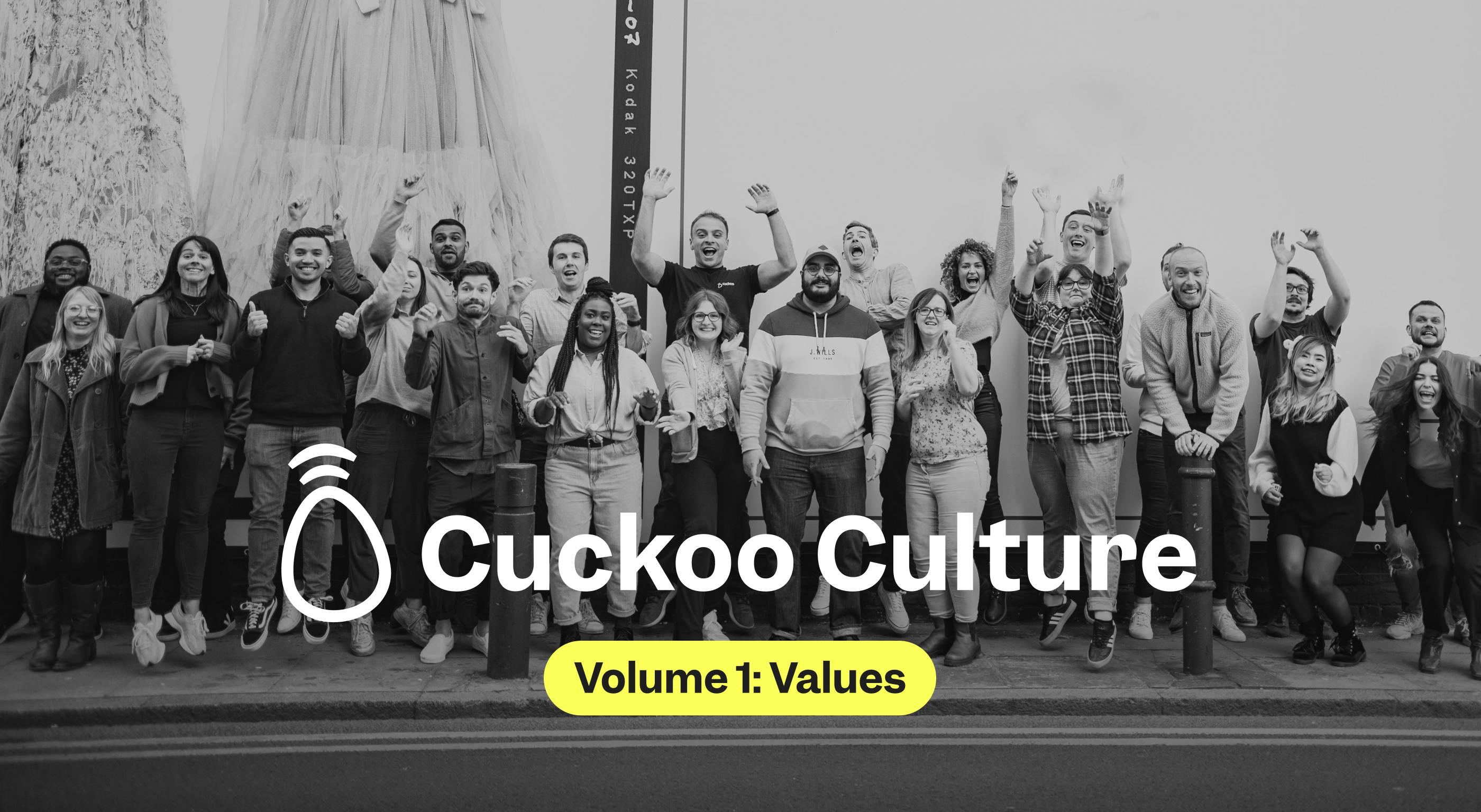 What does Cuckoo value?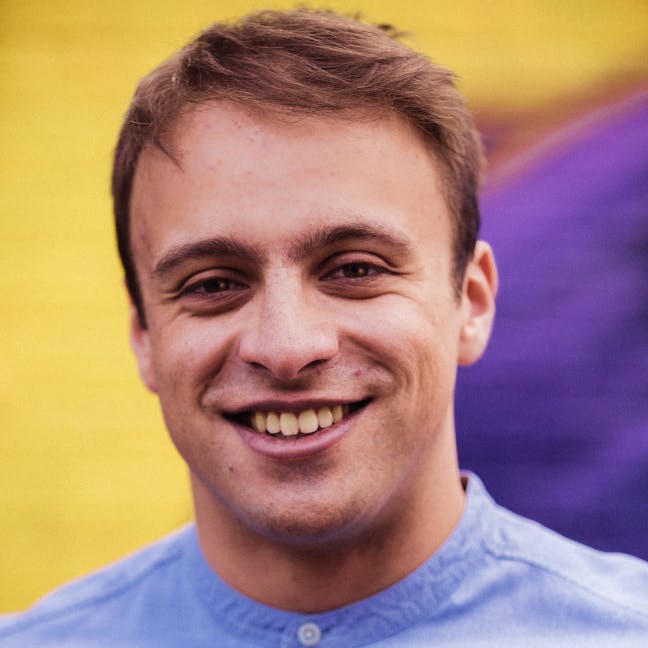 Alexander Fitzgerald | CEO
The backstory
It dawned on me a couple of weeks ago, I didn't know about everything that was going on in the business. It was scary but exhilarating.
When  Tommy,  Dan and  I started work in February 2020 last year, the universe of Cuckoo spanned the 2m of table we occupied. I hustled to get stuff done, Tommy hustled to get stuff designed and Dan hustled to get stuff built. Today, we're more than 25 people from Lossiemouth to London, working for thousands of our customers to make broadband a little less of a hassle.
The question we've been asking ourselves, over the past month or so is what  is  Cuckoo? What defines us as a business? Who do we look for when hiring? And what do we think of as valuable in each other?
Table tennis. Beer on tap. Office dogs. That's the traditional view of what culture at a startup is like. We do like our office dogs. Some of us like beer. And there's even an outdoor tennis table around the corner from our physical office. But that's not what defines us.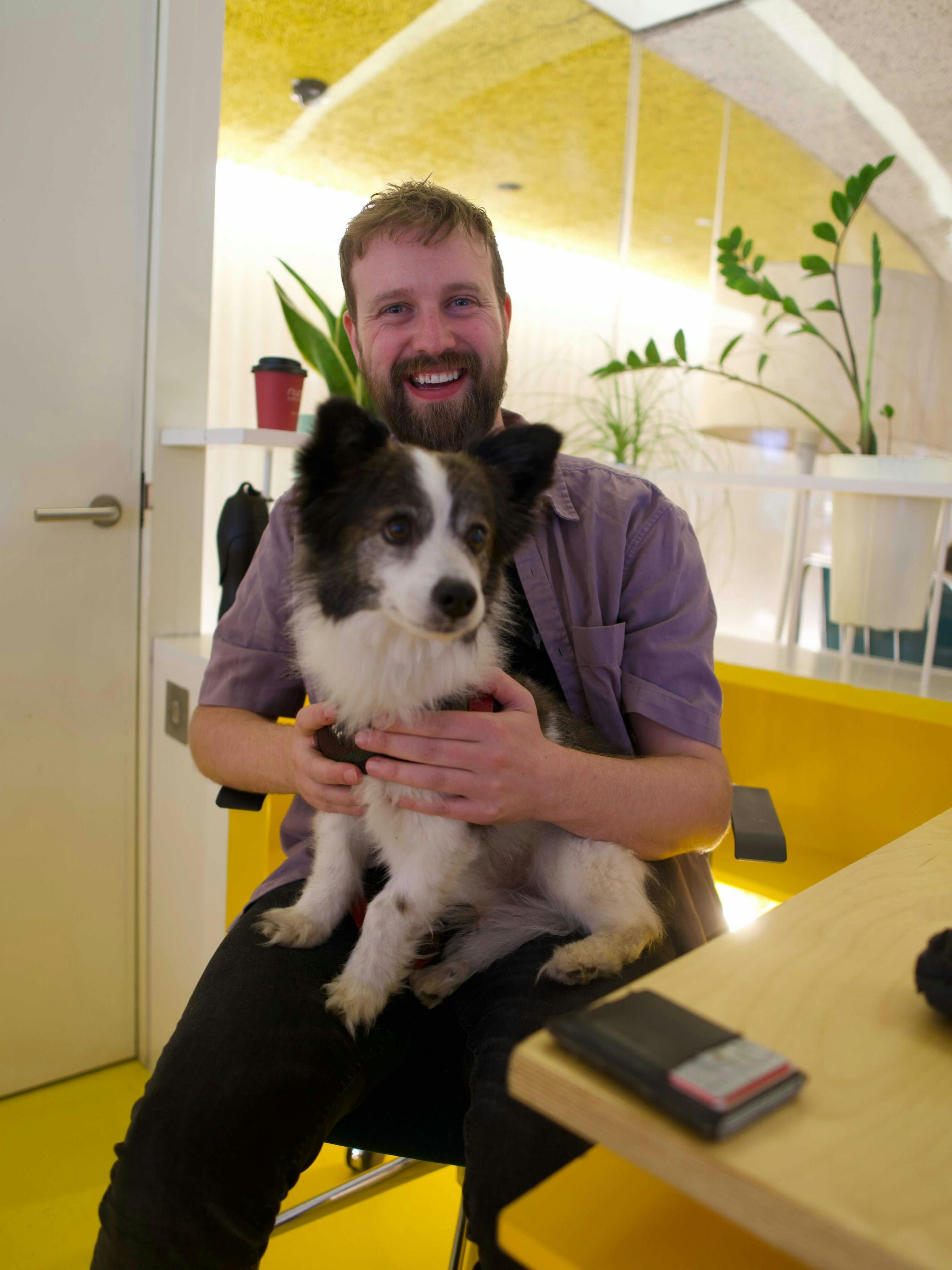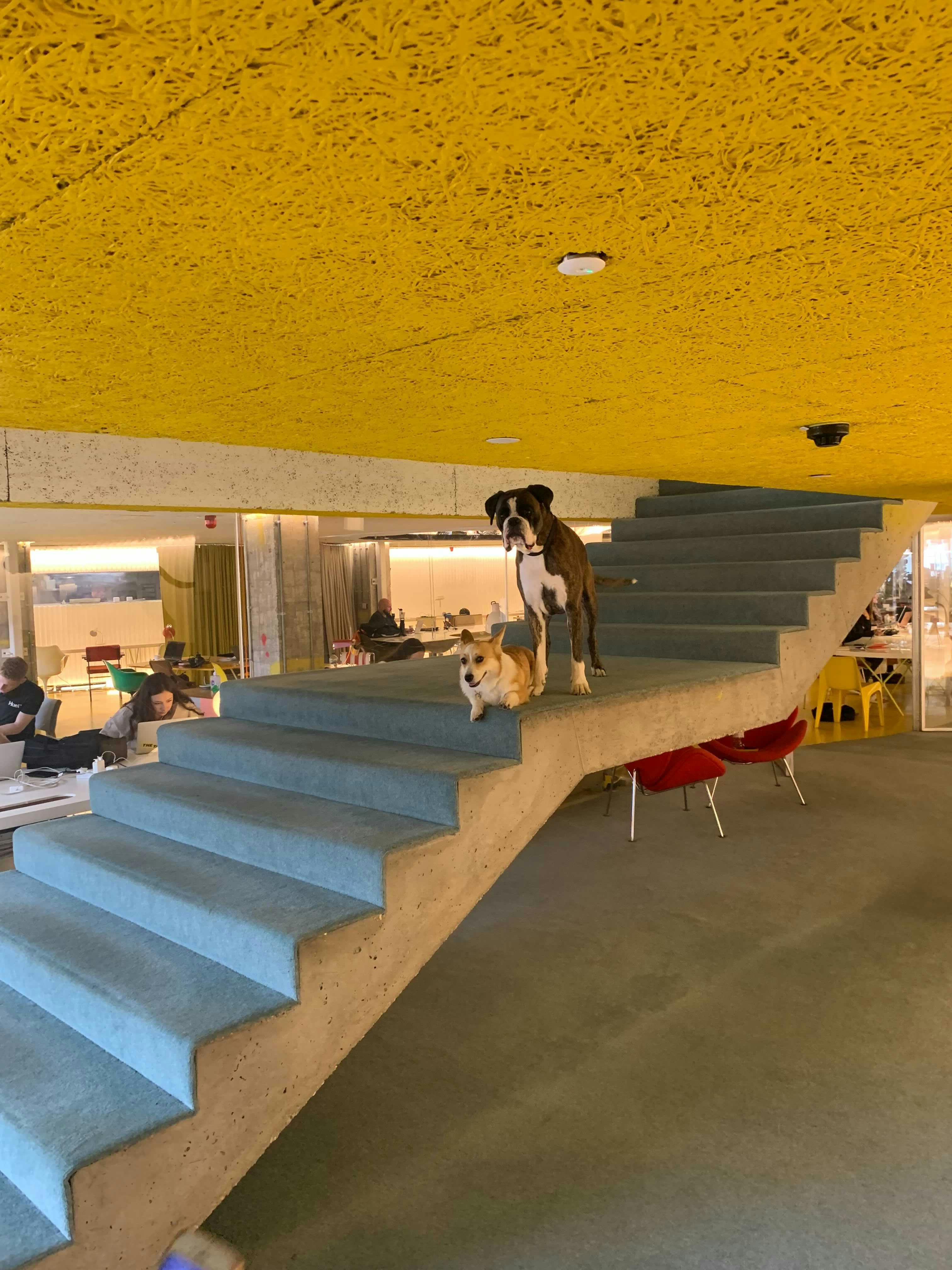 When hiring our starting team of 25, I've looked for two things in people. Humour and humility.
Why humour? Well we all have very few hours left on this Earth. And the people we work with we'll often see more than our family and friends. So joy in the workplace is sacred to me.
Why humility? Its easy to tell whether someone has the experience needed to do a job you're looking for. A quick scan of the CV and you're often on the mark. But behaviour and values fit is a much murkier thing to conclude. And humility to accept when you've made a mistake, self-reflect and improve is key to the positive feedback loop of progress.
Yet to me there was always something missing? I had borrowed these two values from the military. But what about the 25 people who now made up Cuckoo? Did they not also have a say? So in late July, at our first ever team away day, we brainstormed with pen and post-it note. We asked everyone,  W ouldn't  I t be  F antastic  I f (WIFI) and had almost 100 responses (below).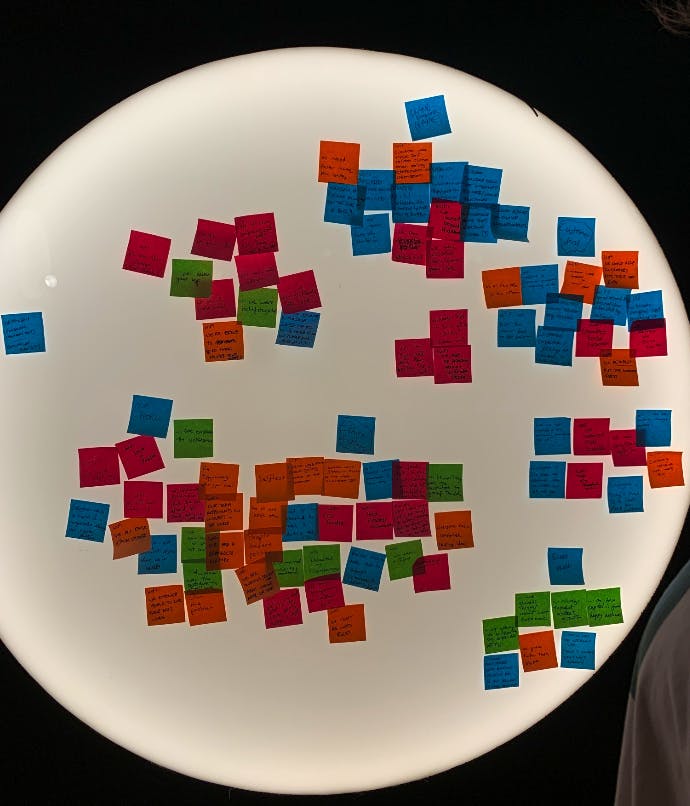 The entire team, and especially Rosie (Talent), Hugo (Copy), Tommy (Brand/UX) and Sarah (Strategy/Ops) then helped marshal these into four values.
The values
Race to the future☄️
What does this mean? We grow by doing things we haven't done before. We refuse to be constrained by old doctrines or industry expectations. We relentlessly improve.
Why? Speed is the only real currency of a  startup.
Champion each other🤝
What does this mean? We celebrate our differences and welcome everyone, all of the time. We are honest to a fault, and happy to own mistakes. We don't blame; we help and we fix.
Why? We're all about finding the  diamonds in the rough.
Love the flock😇
What does this mean? We're all service, which means we're all responsible for our customers' happiness. We listen and we act with humour, humility and empathy. We deliver world-class customer service with every interaction.
Why? We exist for customers. Just read our  Trustpilot.
Stand up, speak out👩‍⚖️
What does this mean? We take responsibility for everything we do. We help others less fortunate than ourselves. We are transparent and we are fair.
Why? It's how we started Cuckoo. We  stood up to BT at their own AGM. And we spoke out.
The so what?
We're a happy team of 25+ with thousands of happy customers. And now we're going after the next challenge. Finding more and more happy customers, building stuff to make them happy and finding more people who match our values and can add to them. Nothing is set in stone. So if you fancy helping define the next iteration of Cuckoo's values, message Rosie or me. We can talk about Cuckoo for days and would love you to join the flock.