We're on a mission to make the internet frictionless
We're a technology company that builds services and tools for people to access the internet and manage their network.
We pride ourselves on being the consumer champion brand that does things right. From building a supportive community to donating 1% of each bill to help people in need get connected to the internet.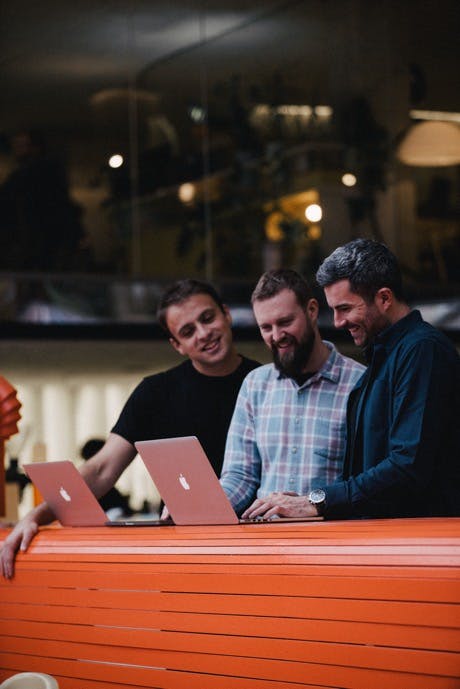 Dream team
We're growing a cross-disciplinary team of designers, developers, broadband eggsperts and product specialists that love to create great experiences.
We're still pretty small, the entire squad is no bigger than 2 football teams.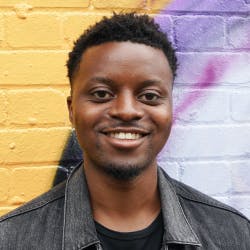 "I have sufficient autonomy to get on with my work in a supportive environment that encourages you to take risks and grow in your role. The culture is great and the results are reflected in our growth."
Humour
We all have very few hours left on this earth, so let's enjoy ourselves.
Humility
Humility allows us to have a strong moral compass and admit when we could do better.
We're an equal opportunities employer and strive to fairly treat you if you identify as a person of color, LGBTQIA+, veteran, or an individual with disabilities.
A promise to the Armed Forces
The Armed Forces Covenant is a promise from Cuckoo ensuring that those who serve or who have served in the Armed Forces, and their families, are treated fairly.
To those who proudly protect our nation, who do so with honour, courage, and commitment, the Armed Forces Covenant is Cuckoo's signed commitment to you.
We, the team at Cuckoo, recognise this duty to you who so bravely do yours.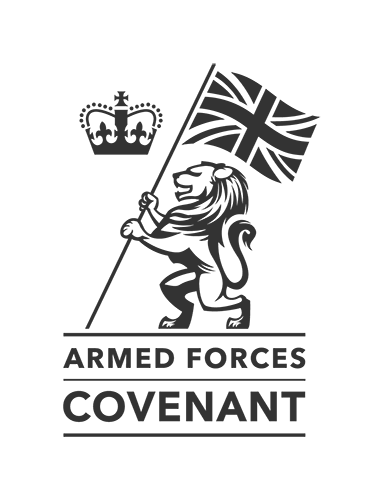 Work from anywhere in the UK
We prioritise output over hours spent in the office. And output comes in many forms. Sustainability, flexibility, and well-being are what we champion. Despite our HQ being in the bustling heart of East London, our team is made up of people living all over the United Kingdom. We try and get together at least once a month.