Careers
Are you feeling Cuckoo?
If shaking things up in one of the most important tech industries is your thing, get ready to fit right in.
View all open positions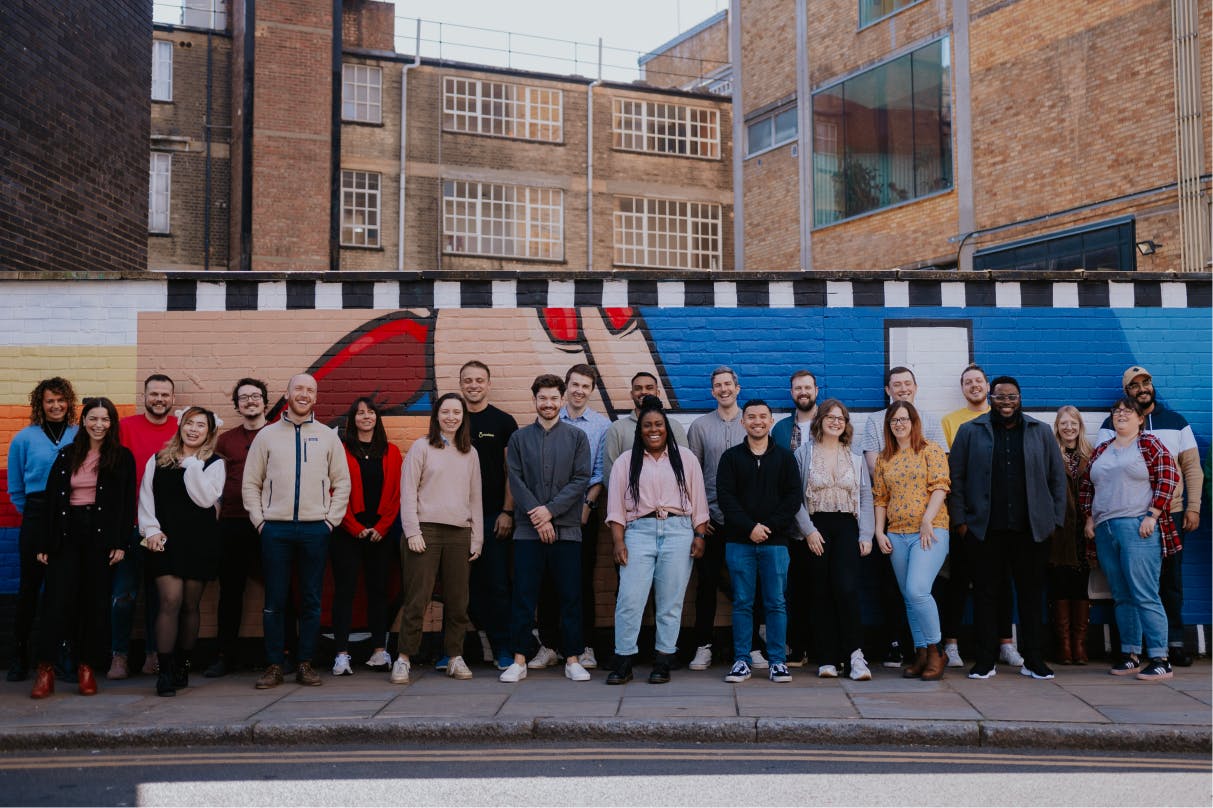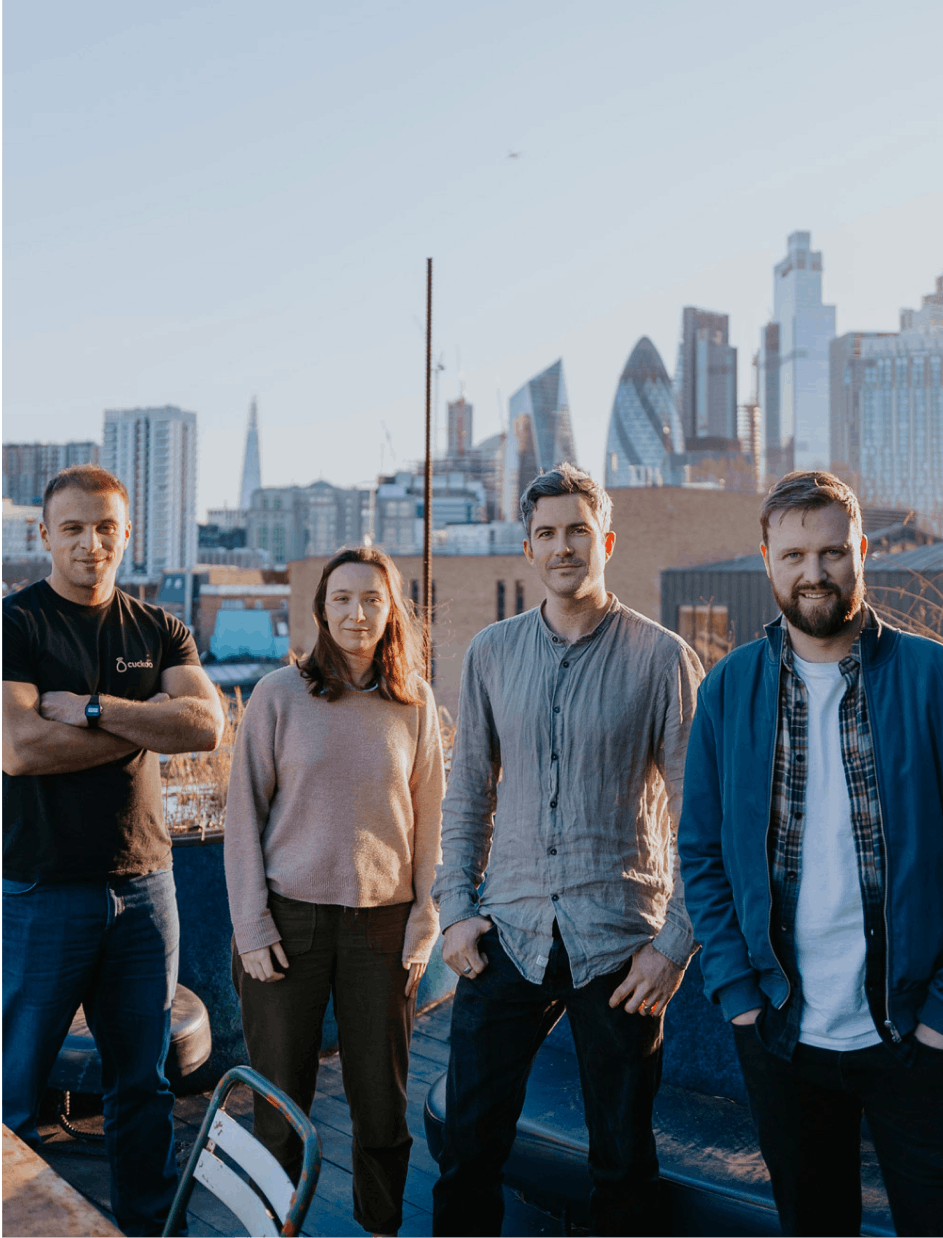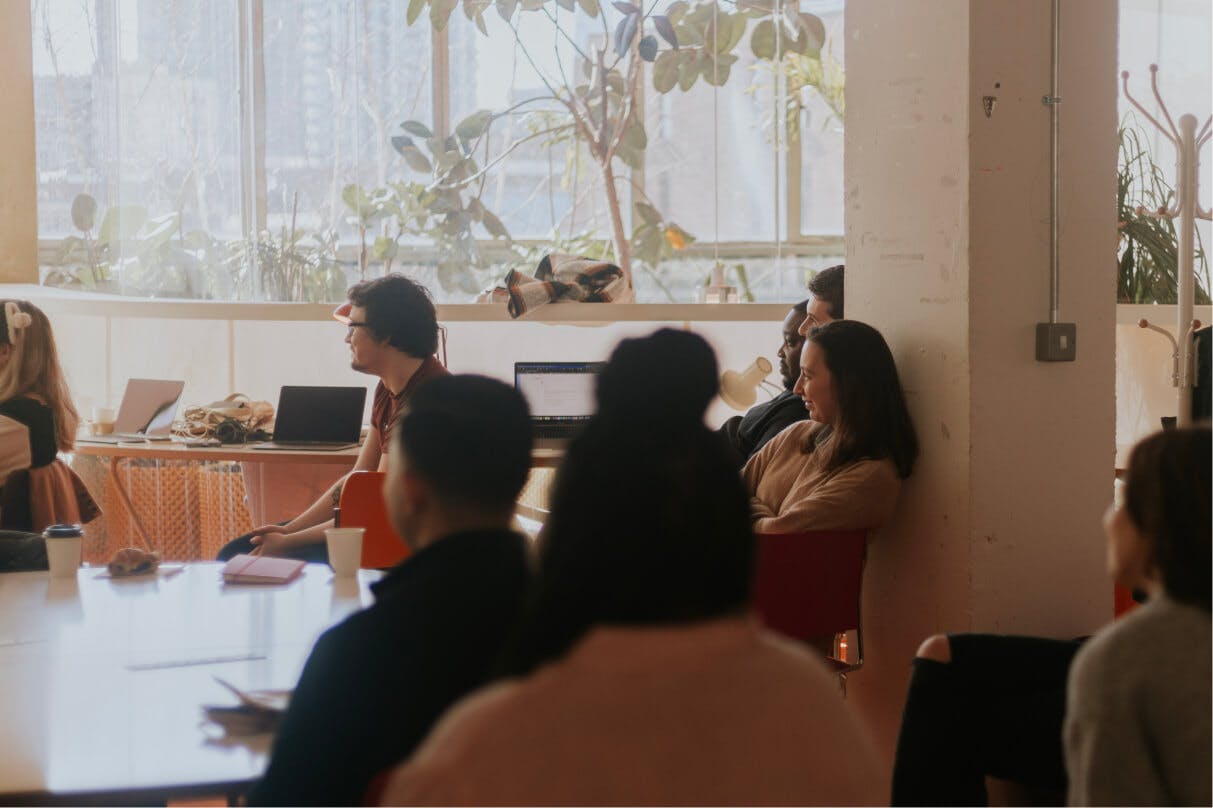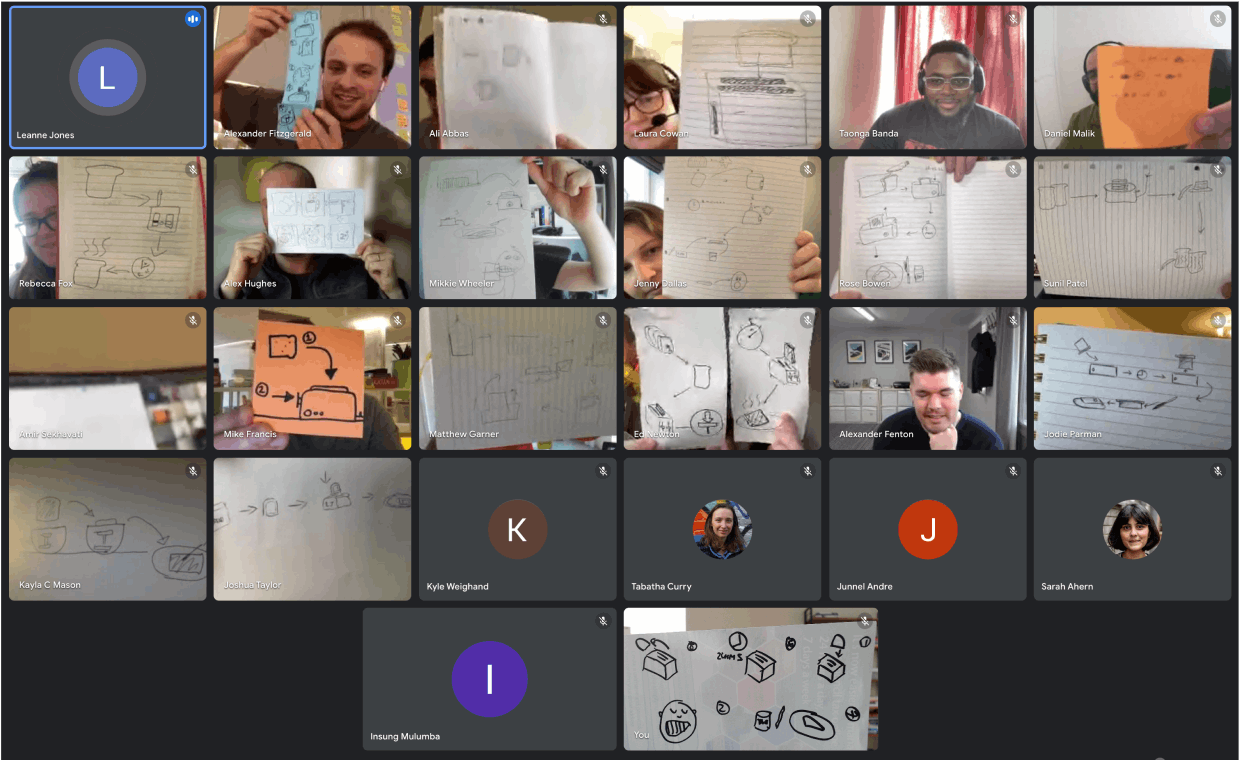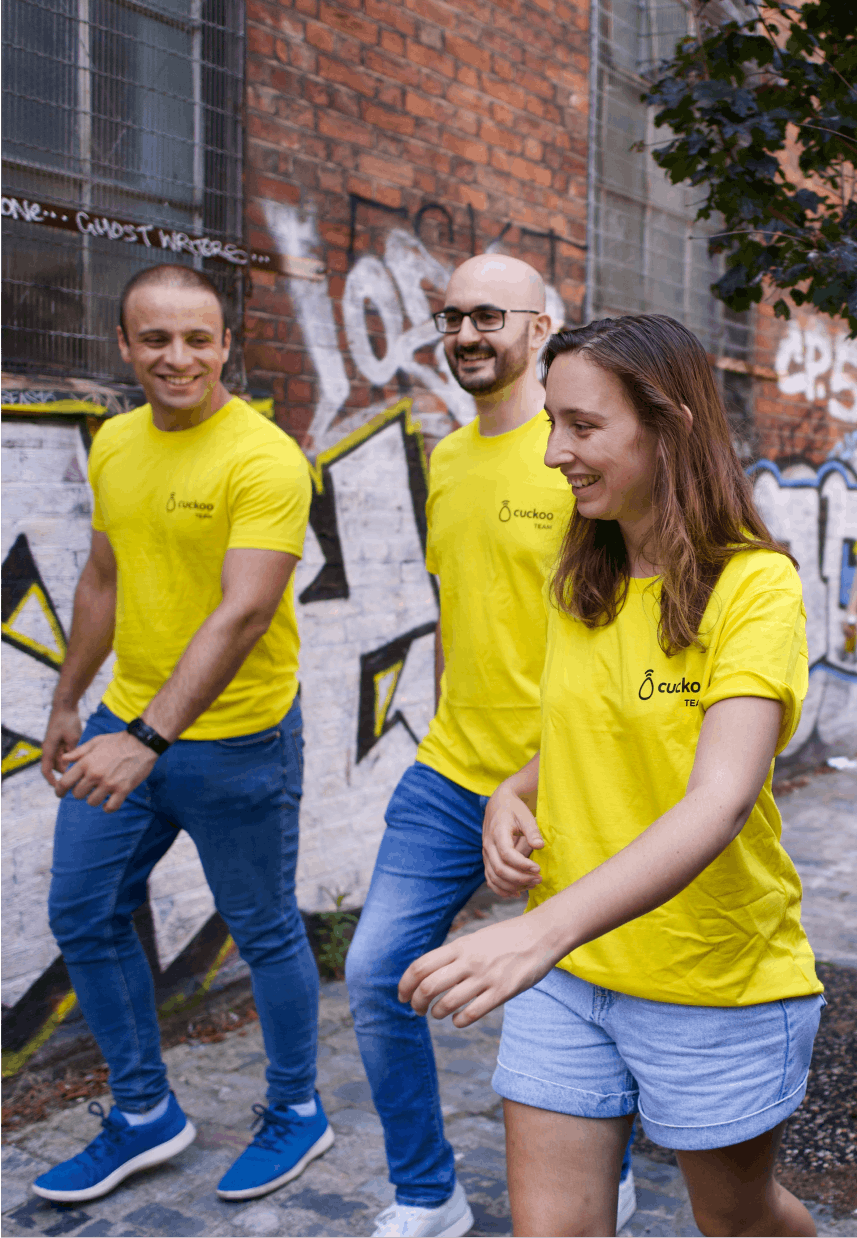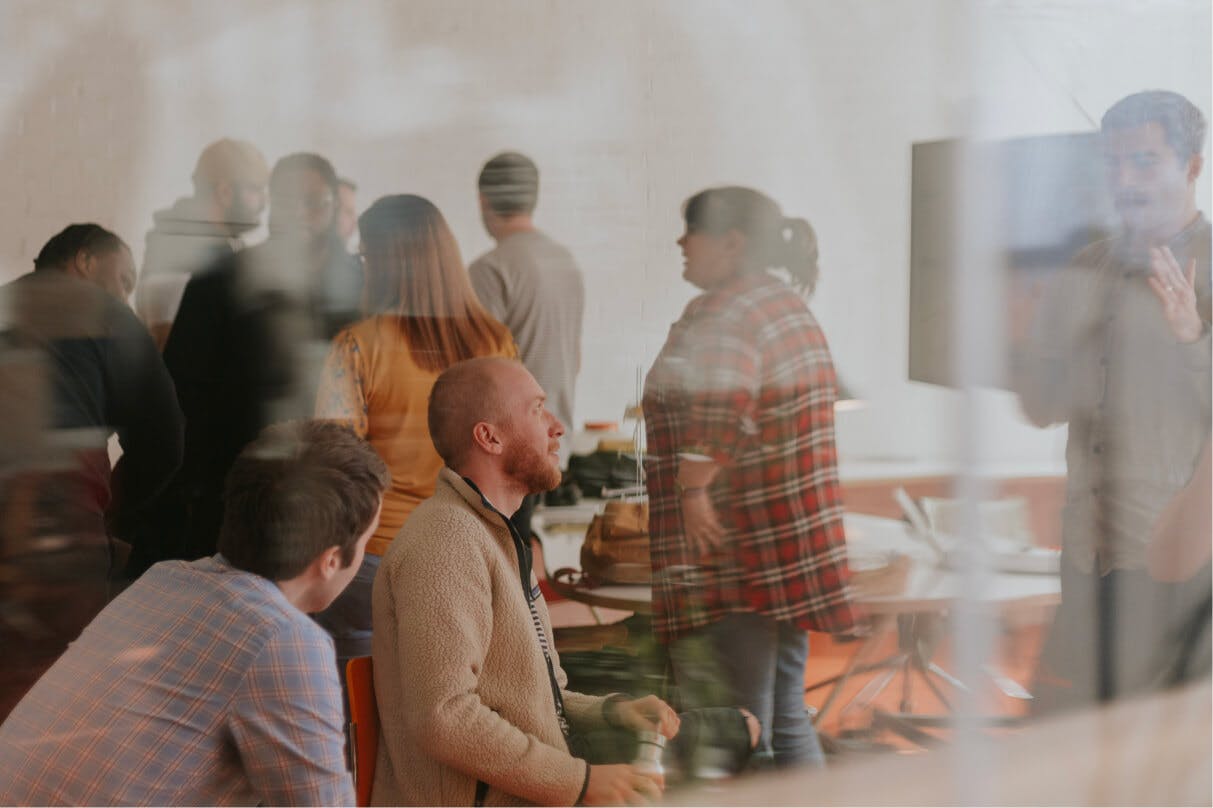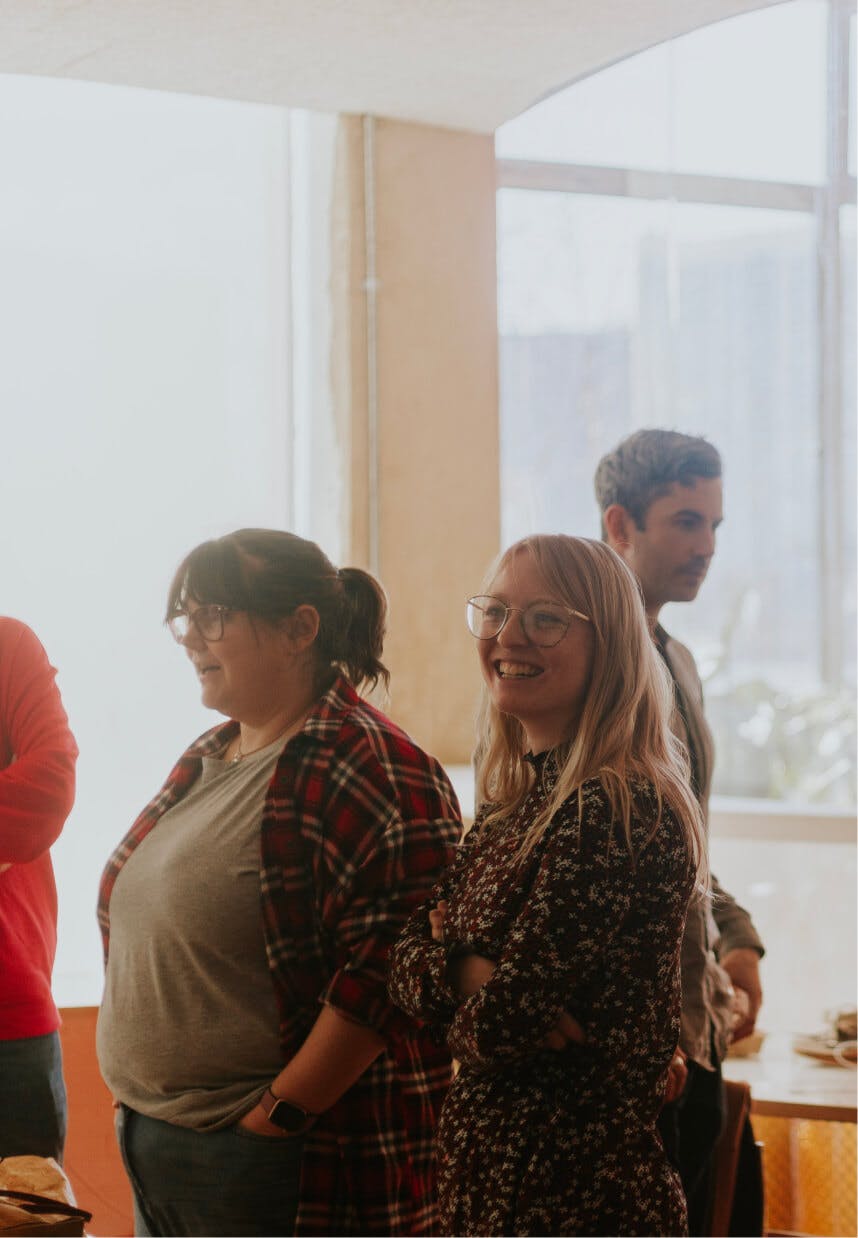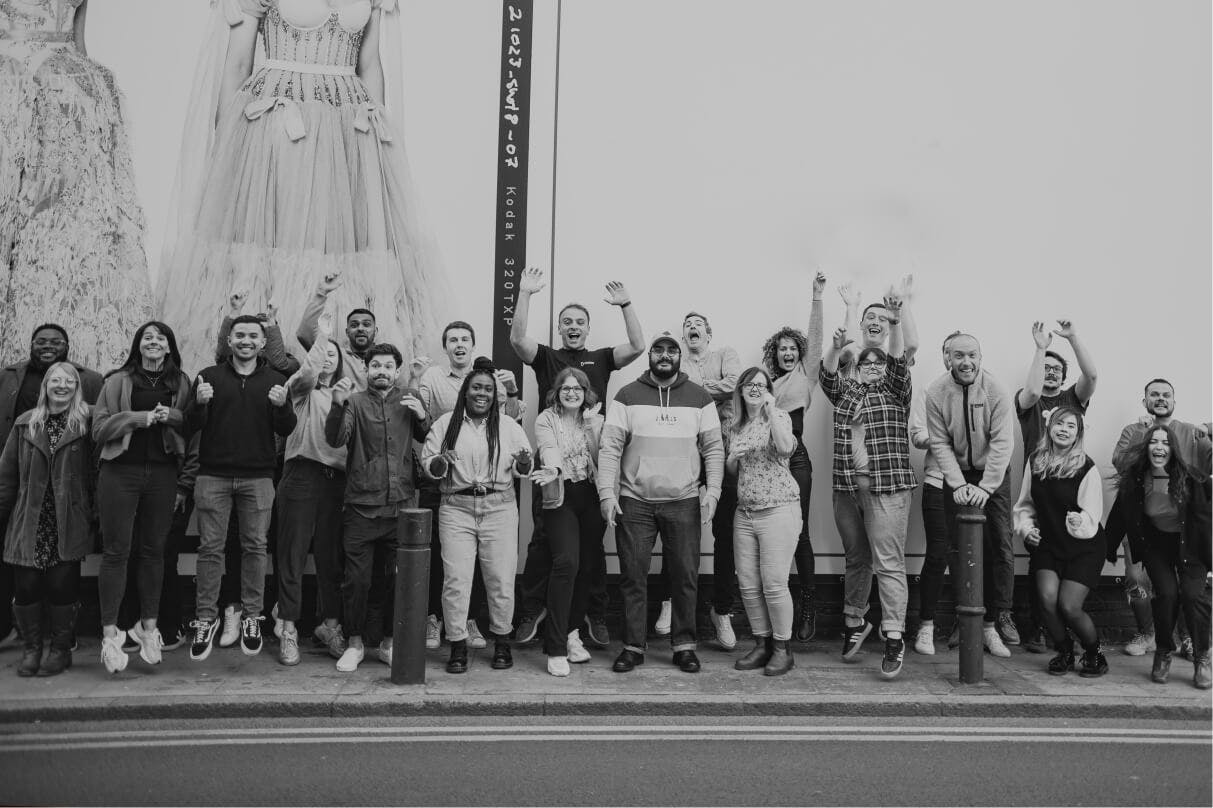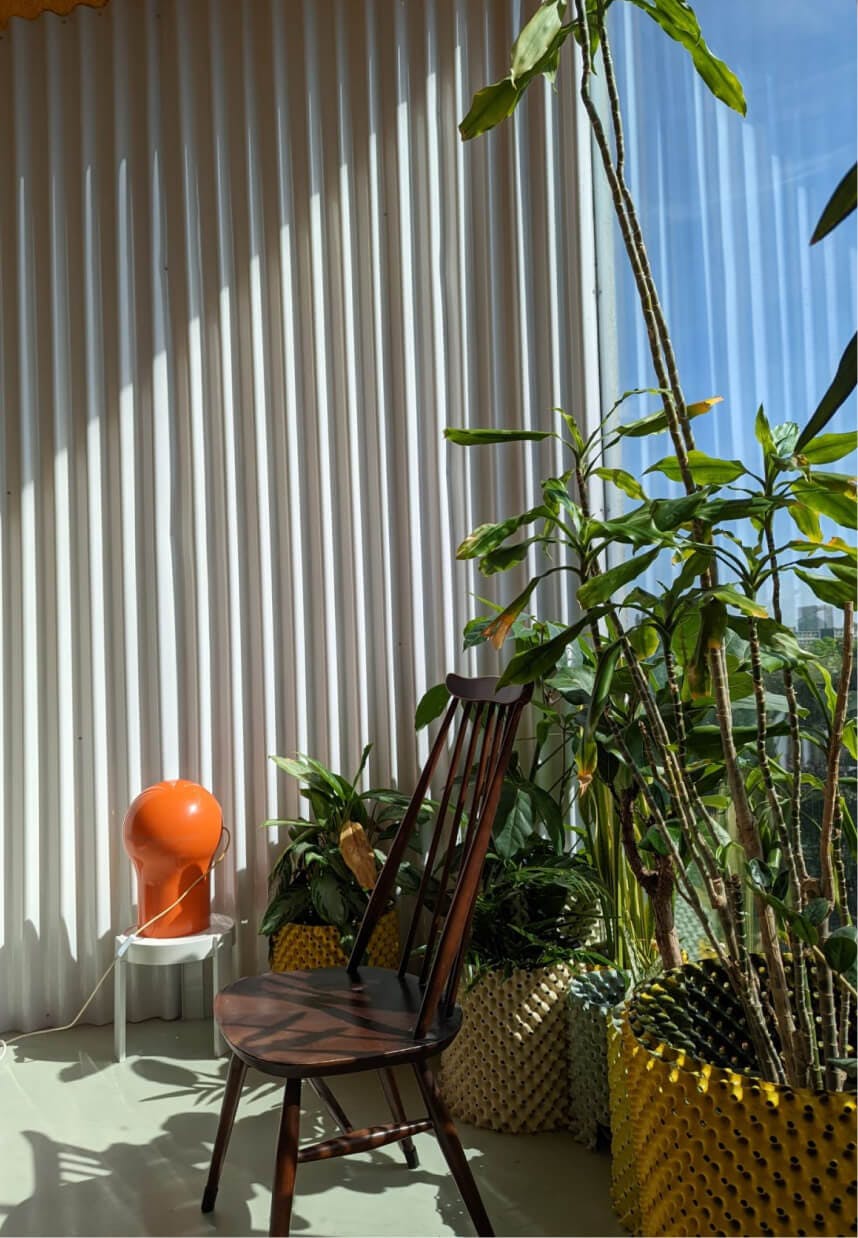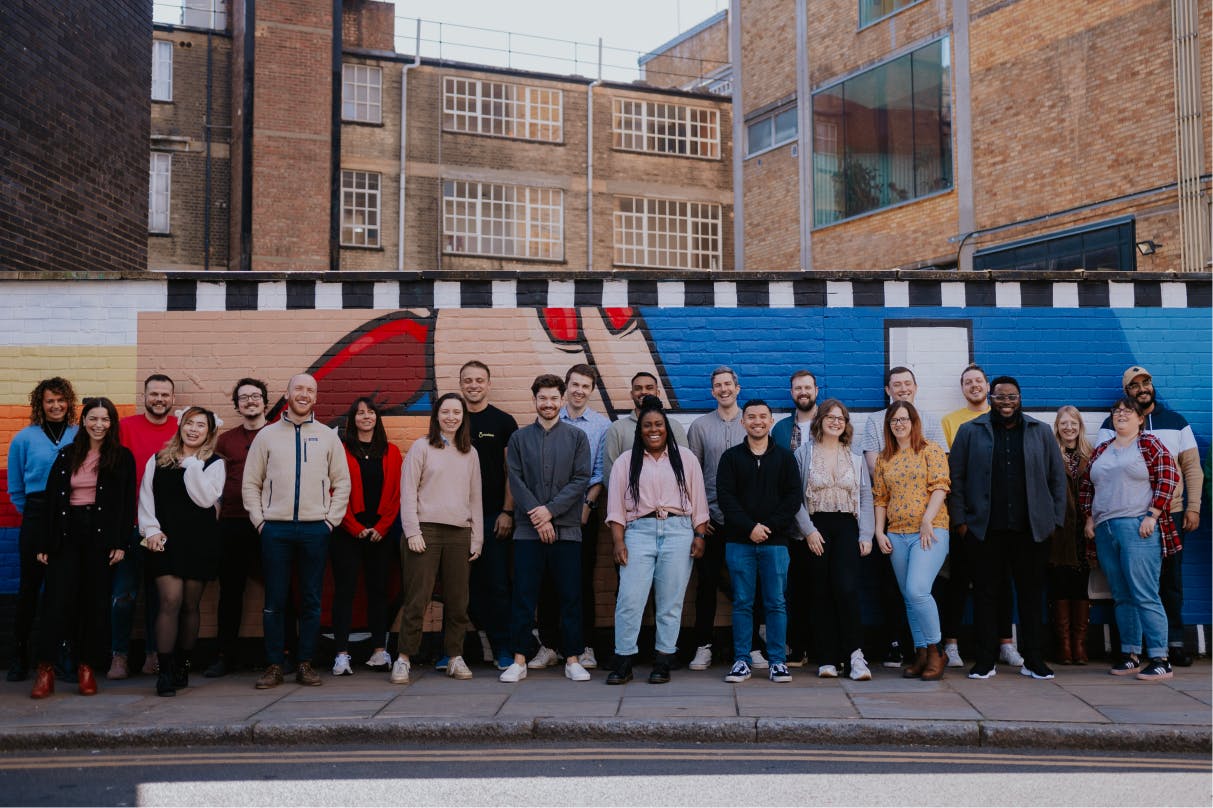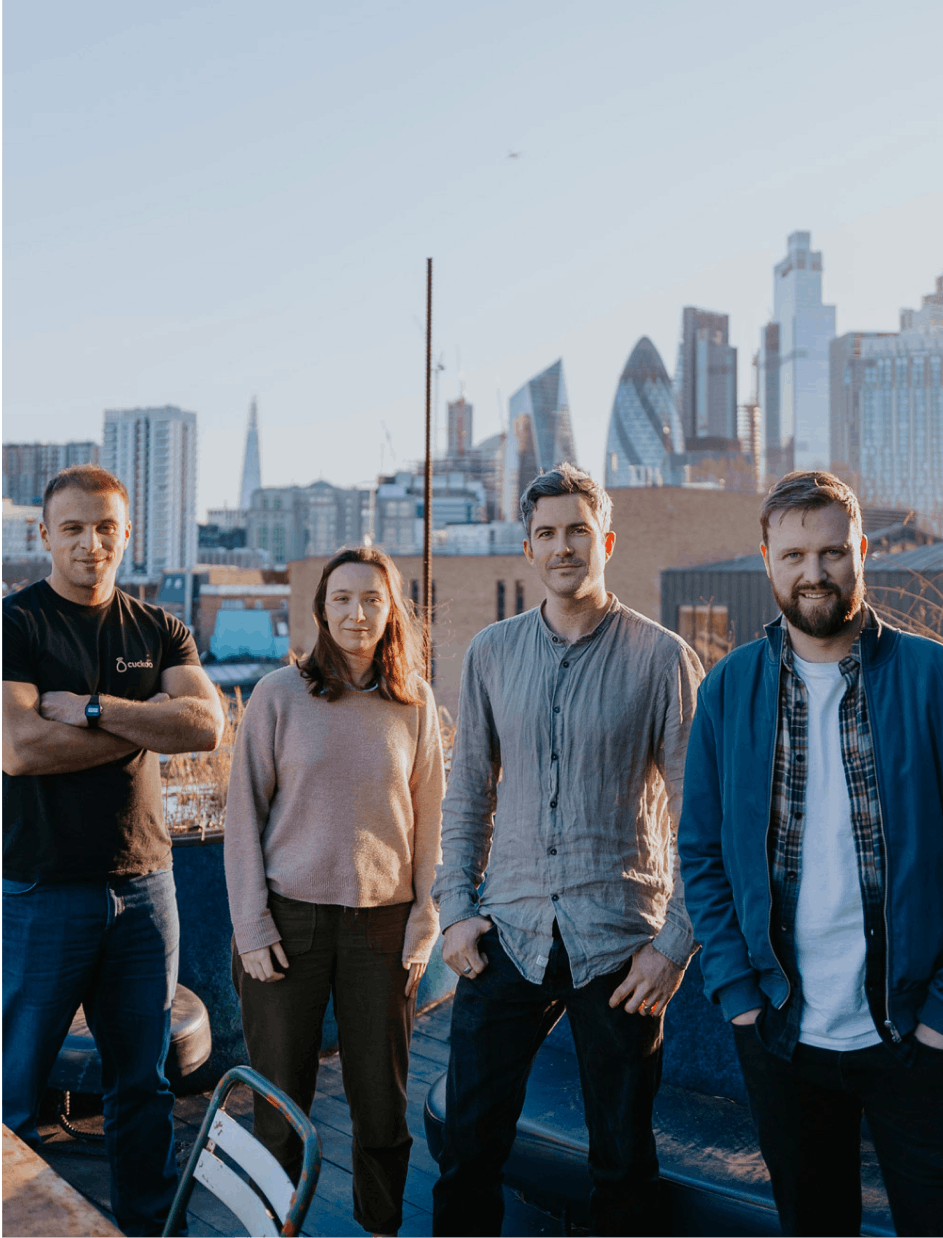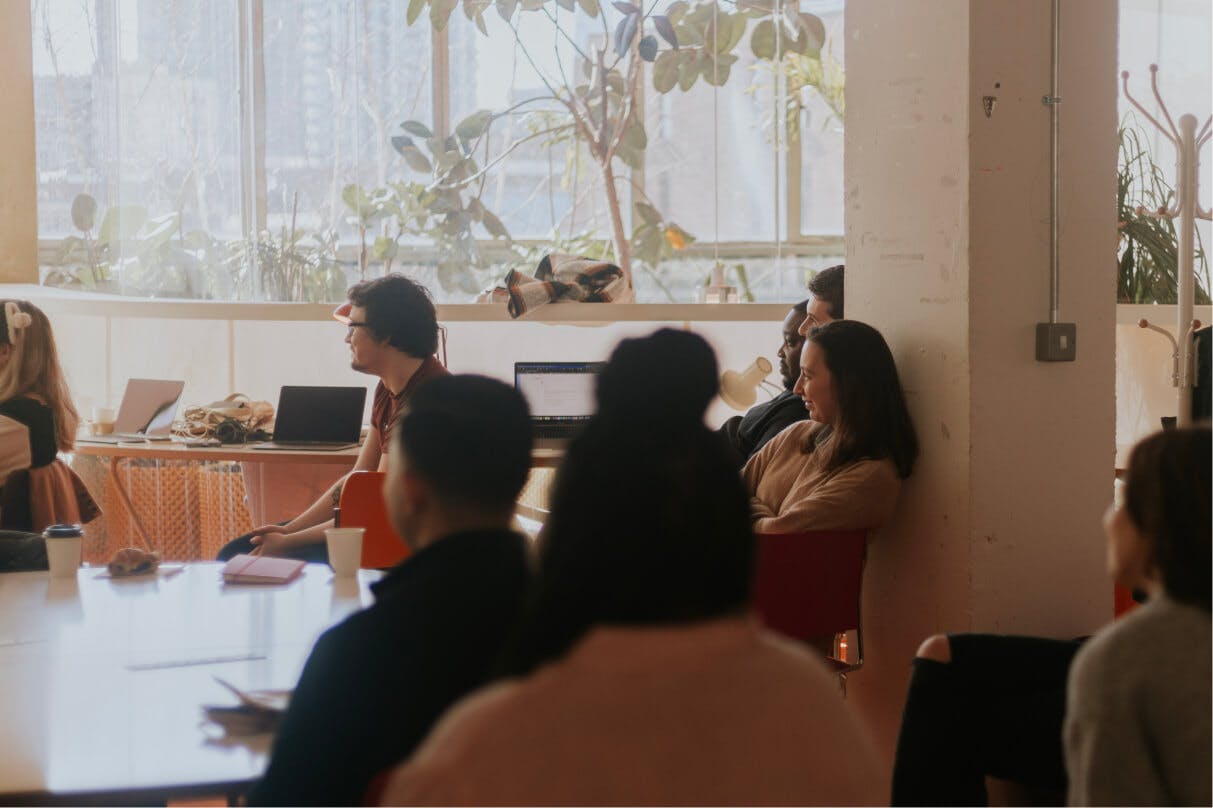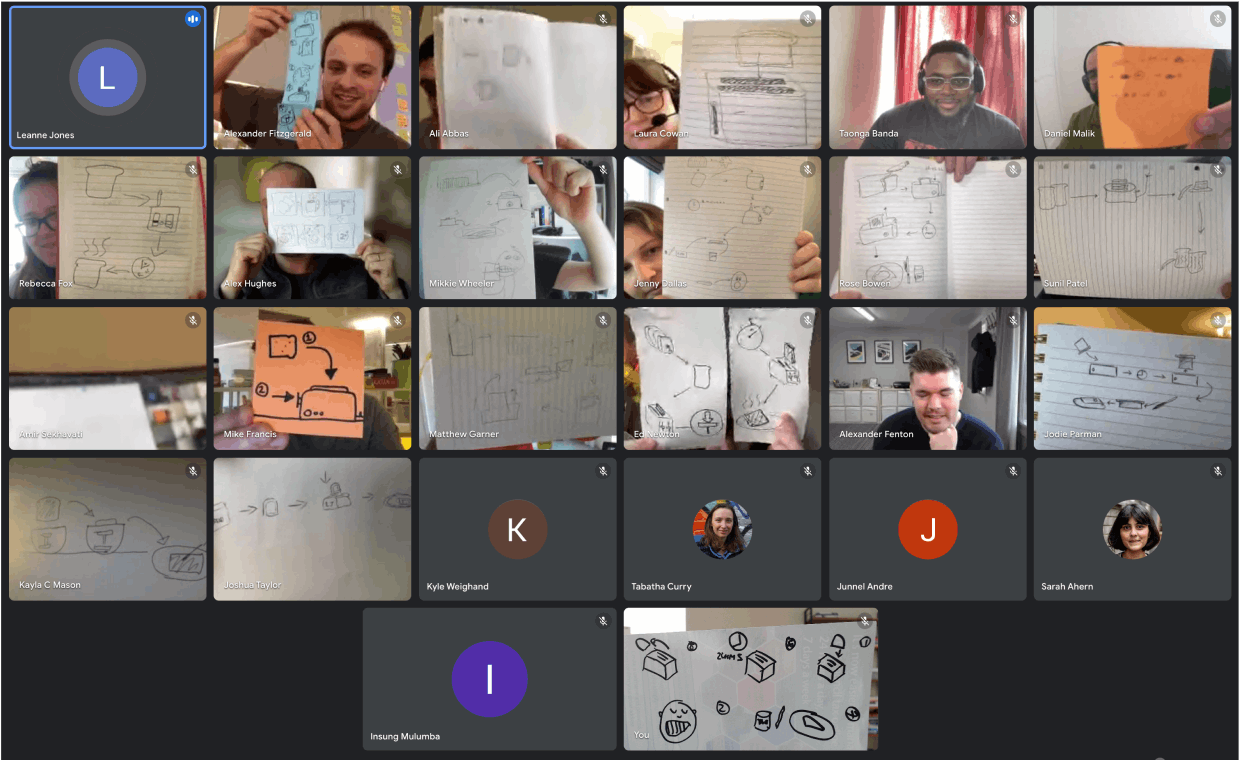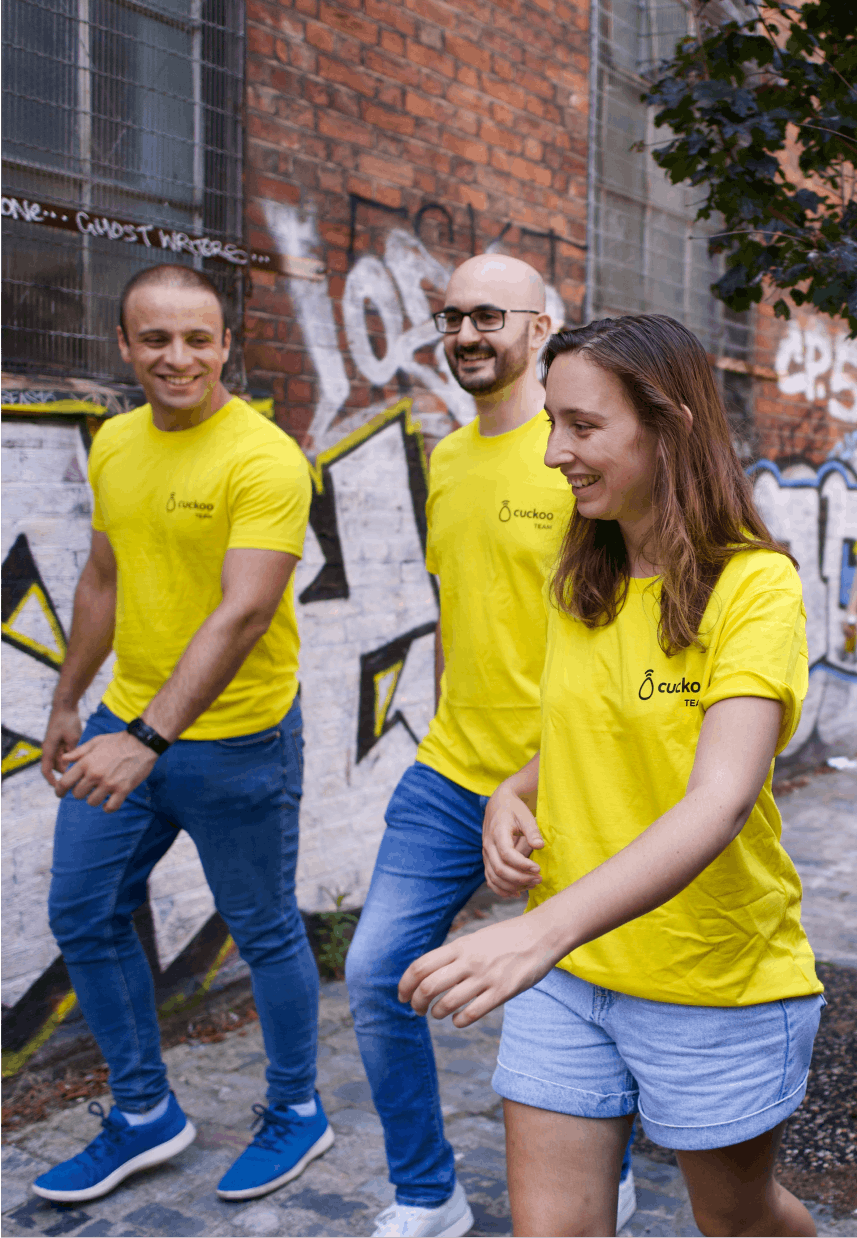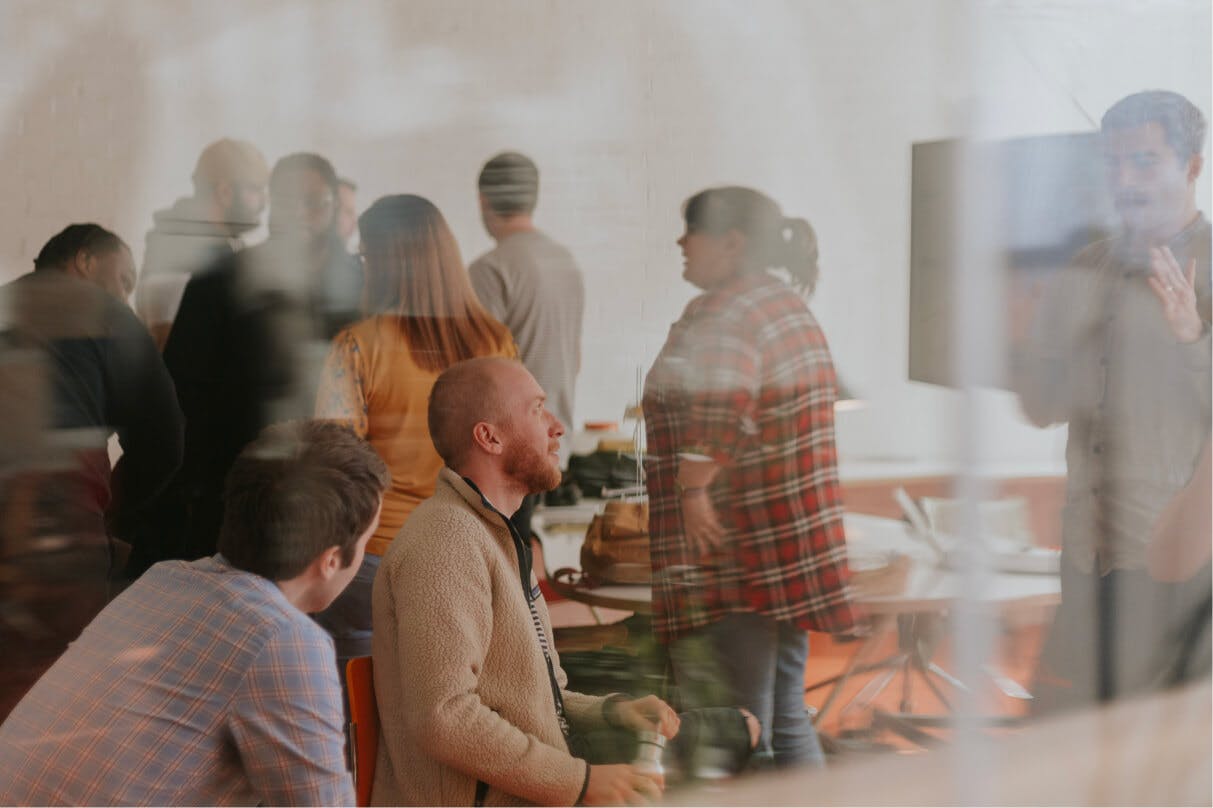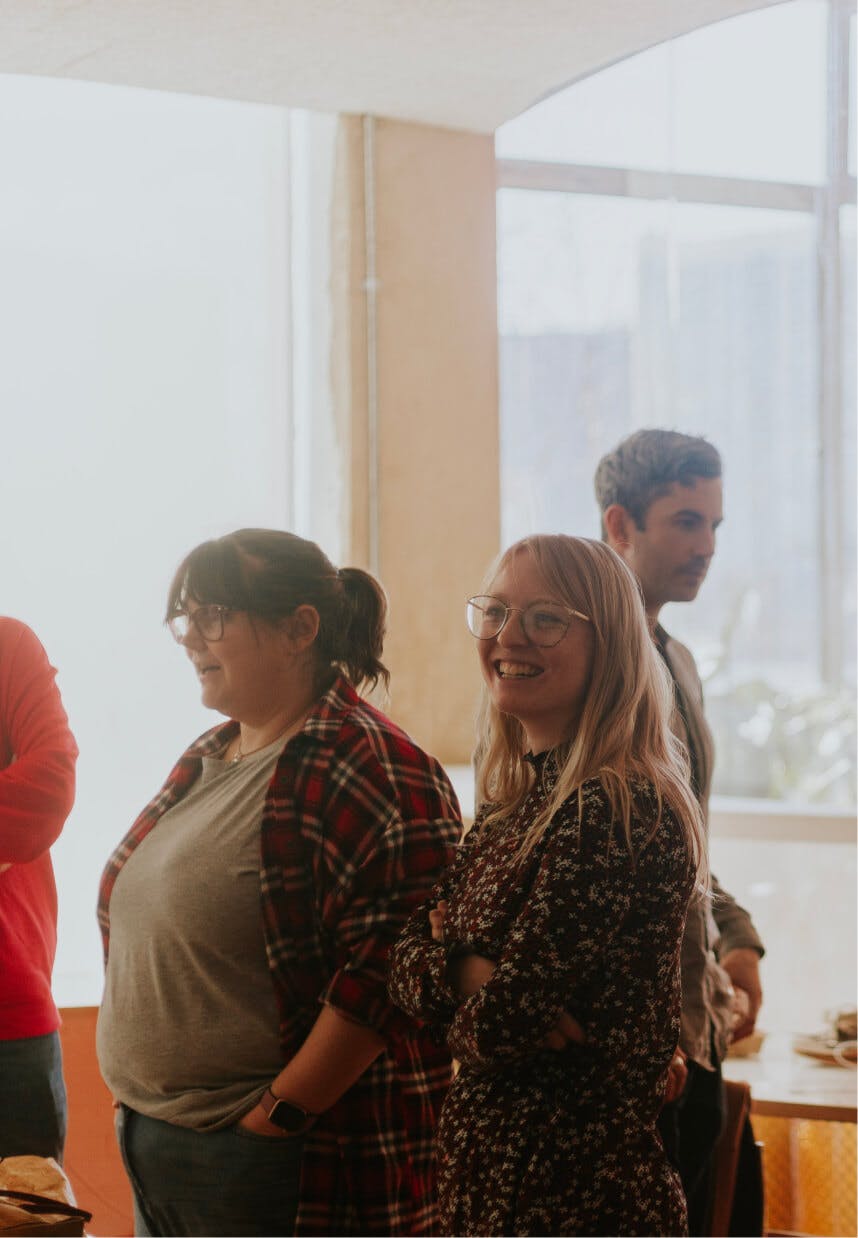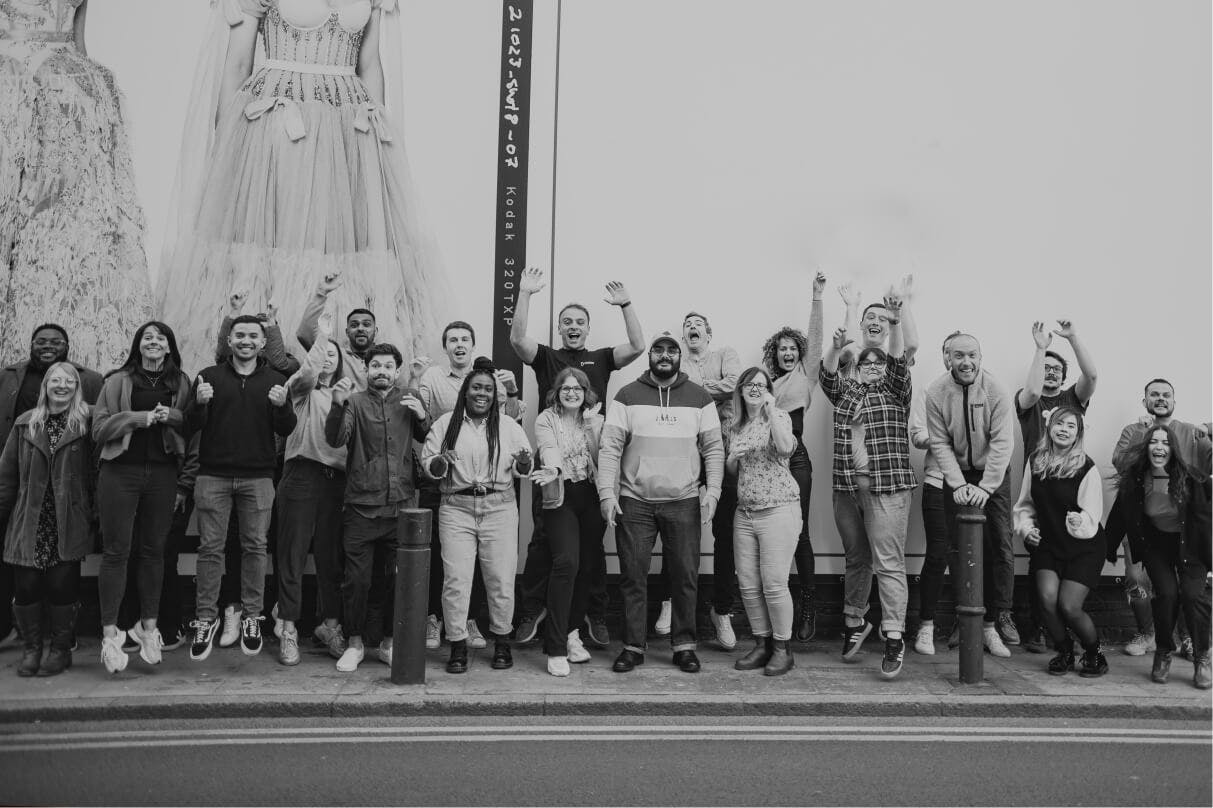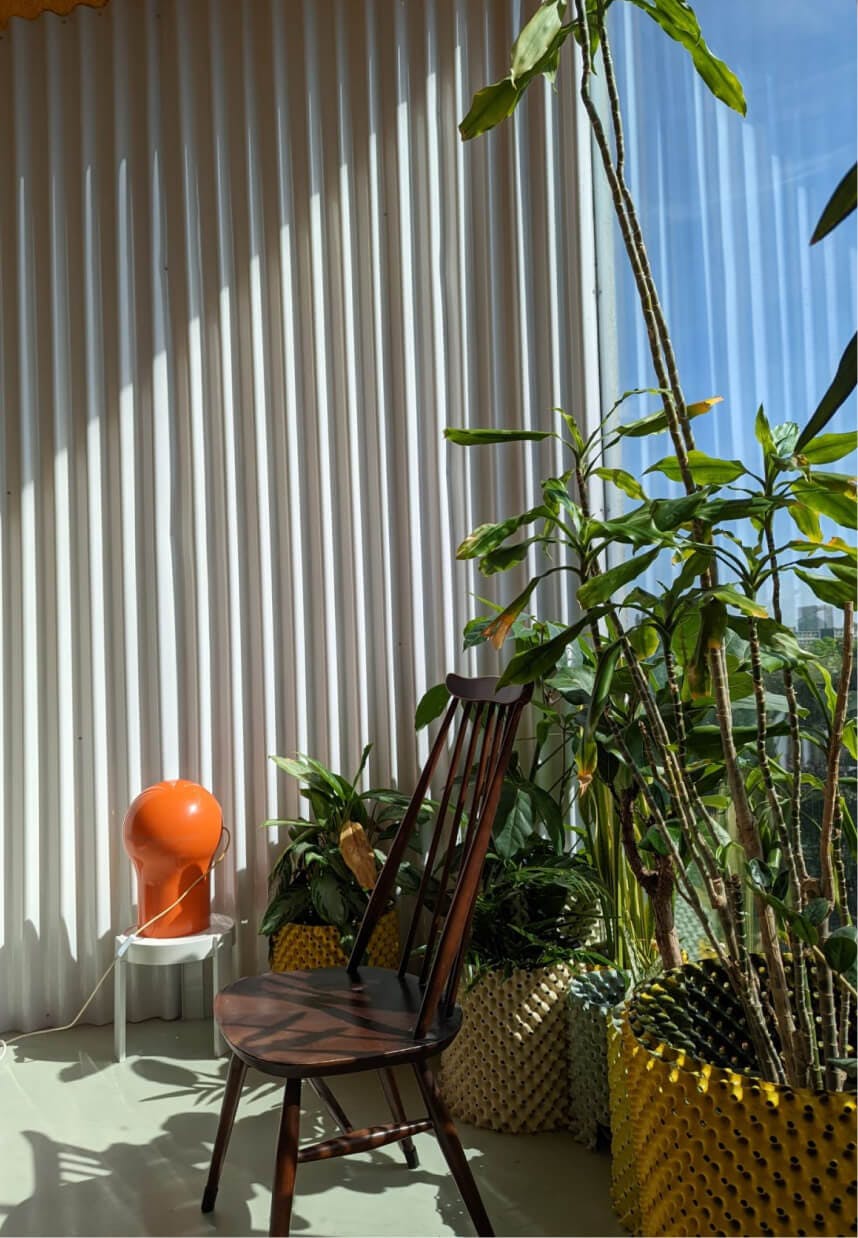 Work from pretty much anywhere
As long as you're in the UK, have everything you need to do your job, and are happy where you are, then we're happy too.
View all open positions
Perks and benefits
At Cuckoo we have a unique culture where people can grow, collaborate on creative projects, and belong to an innovative and diverse team. We want all of our flock to do well and be great - both in and out of work.
Be well
⛑️ Private Healthcare
🧬 Life assurance 4x your basic salary
🤒 Paid time off when you're mentally or physically unwell
🔒 Income protection
👓 Eye-care vouchers
Work well
🌐 Free broadband
💻 WFH equipment
😜 Flexible working & WFH options
🏠 SecondHome membership
🏖 Option to work abroad for 3 months every year
Live well
⛺️ 34 holiday days (incl. bank holidays)
💰 Employee referral bonus
🐥 Enhanced maternity and paternity
🫴 2 volunteer days a year
We're building a future we believe in
Cuckoo was started by Alex, Tommy and Dan in 2020, with a plan to make broadband way, way better. These days, we're a team of designers, developers, broadband eggsperts and product specialists who love to find ways to do the things that no one else can.
The values that define us
We grow by doing things we haven't done before. We refuse to be constrained by old doctrines or industry expectations. We relentlessly improve.
We celebrate our differences and welcome everyone, all of the time. We are honest to a fault, and happy to own mistakes. We don't blame; we help and we fix.
We're all service, which means we're all responsible for our customers' happiness. We listen and we act with humour, humility and empathy. We deliver world-class customer service with every interaction.
We take responsibility for everything we do. We help others less fortunate than ourselves. We are transparent and we are fair.
"Everyone cares about every customer so, so much. From the customer journey, comms and customer support through to the tech that makes it a piece of cake - we all have the same goals"
Jenny
Retention Marketing Manager
"From the moment I joined Cuckoo I have felt supported, encouraged and valued. The opportunities for personal and professional growth are amazing, it's not too good to be true as I first thought when I saw the job ad!"
"I have sufficient autonomy to get on with my work in a supportive environment that encourages you to take risks and grow in your role. The culture is great and the results are reflected in our growth."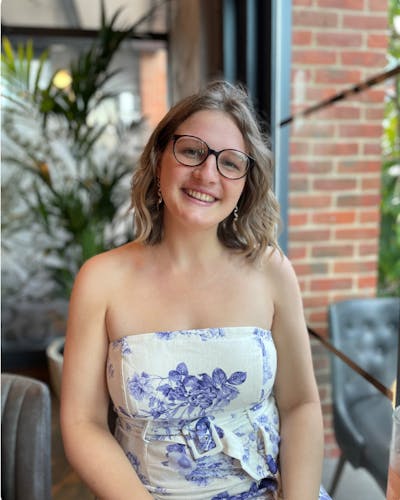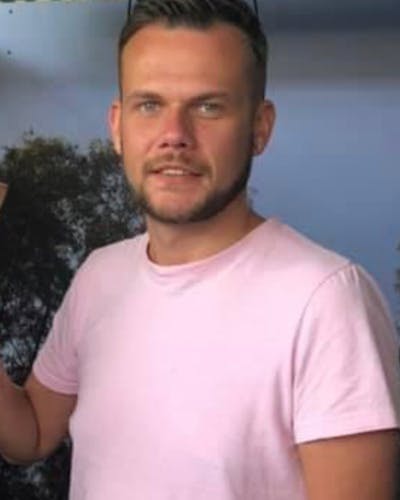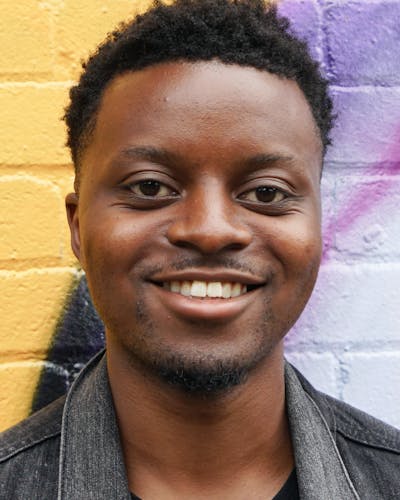 We're an equal opportunities employer and strive to fairly treat you if you are a person of colour, LGBTQIA+, veterans, and individuals with disabilities.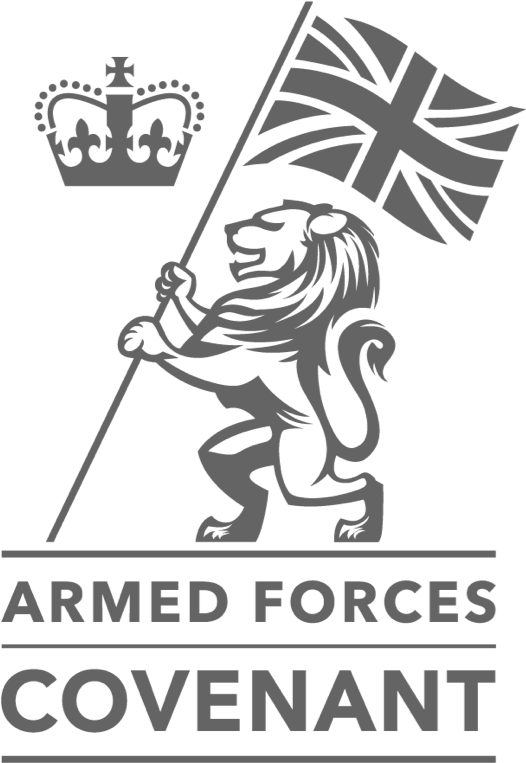 A promise to the Armed Forces
The Armed Forces Covenant is a promise from Cuckoo ensuring that those who serve or who have served in the Armed Forces, and their families, are treated fairly.
To those who proudly protect our nation, who do so with honour, courage, and commitment, the Armed Forces Covenant is Cuckoo's signed commitment to you.
We, the team at Cuckoo, recognise this duty to you who so bravely do yours.
Our recruitment process
We're so happy that you'd like to join the flock! If a role excites you, and you feel you'd be a brilliant addition to the team - then click that apply button!
Step 1
Screening call
A short informal call with one of our Talent team, to get to know more about your experience and understand your ambitions.
Step 2
Task
We'll ask you to complete a task that relates to the role you're interested in. Get creative and flaunt your knowledge!
Step 3
Interview
1-hour video interview with the hiring manager(s), using competency based questions to dig further into your skills and experience.
Step 4
Meet the team
A chance to say hello to other Cuckoo employees who you might be working with and also meet one of our Co-Founders.
Read reviews and insights from inside the nest
"Everyone is so warm and welcoming, management are great and very understanding"
Broadband Eggspert
"High levels of autonomy, where you're able to define your own success"
Product Designer
"It's a breath of fresh air - it's exactly what I was looking for when I was looking for a new role"
Retention Marketing Manager
"A feedback culture is encouraged and embraced throughout the company"
Growth Team Member