Careers
Are you feeling Cuckoo?
If shaking things up in one of the most important tech industries is your thing, get ready to fit right in.
View all open positions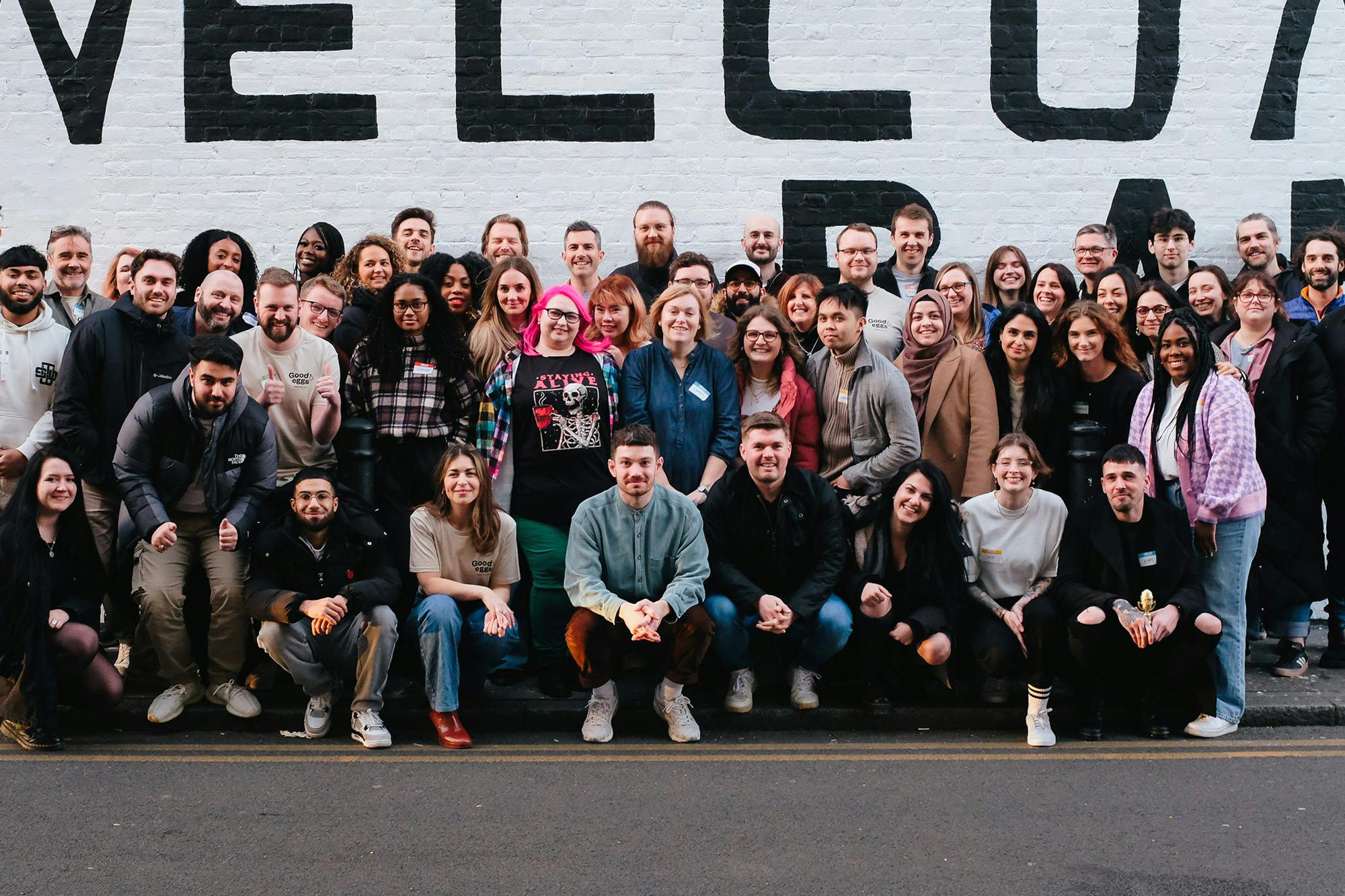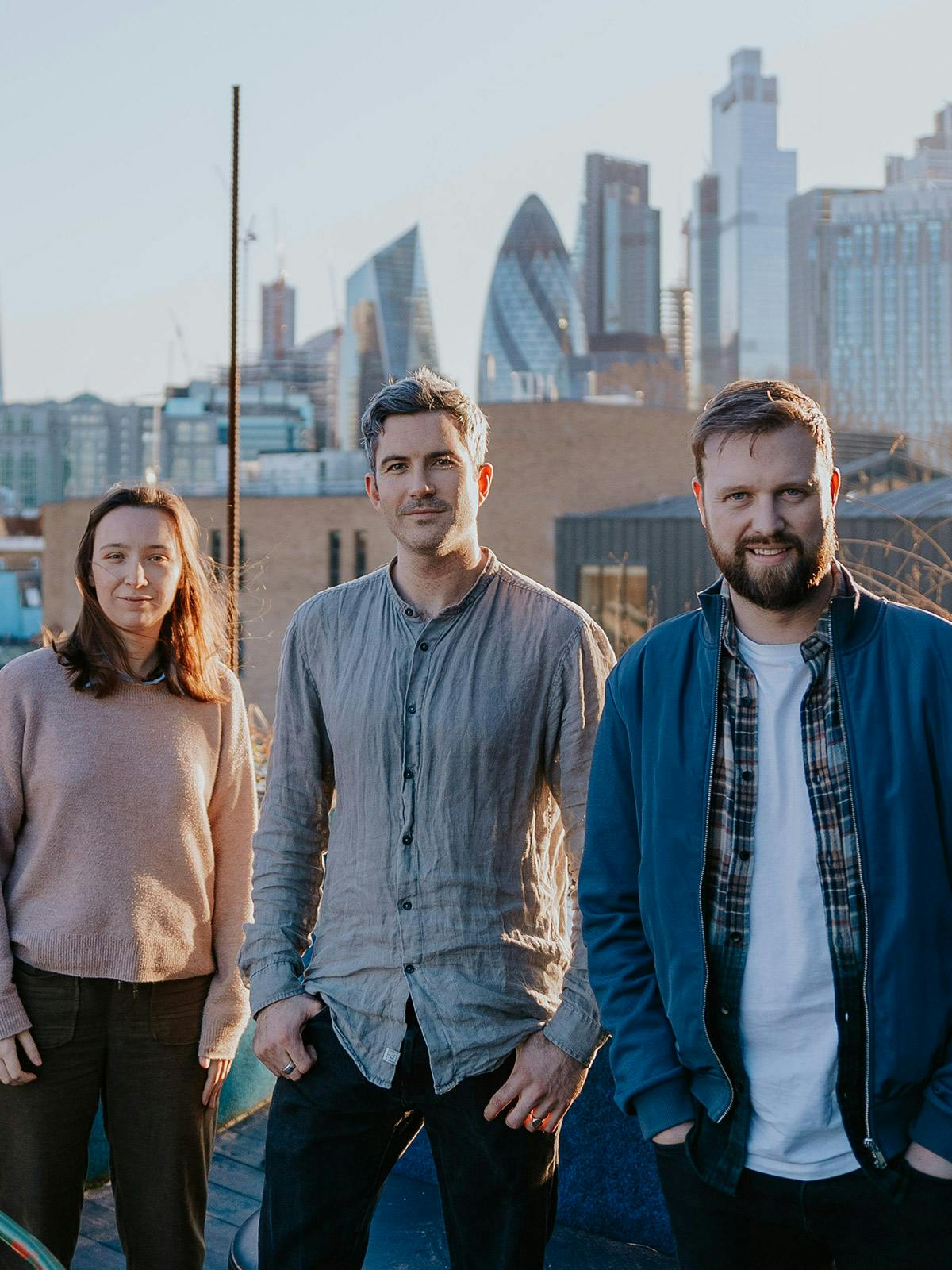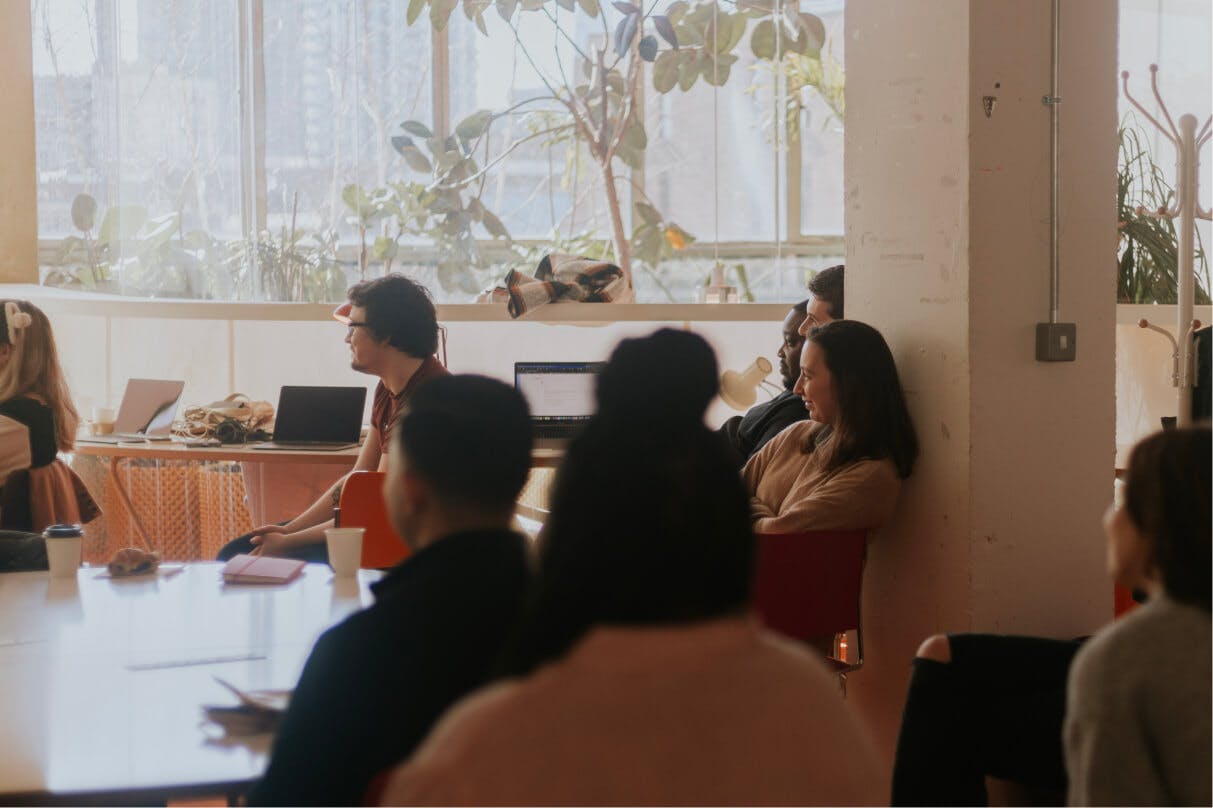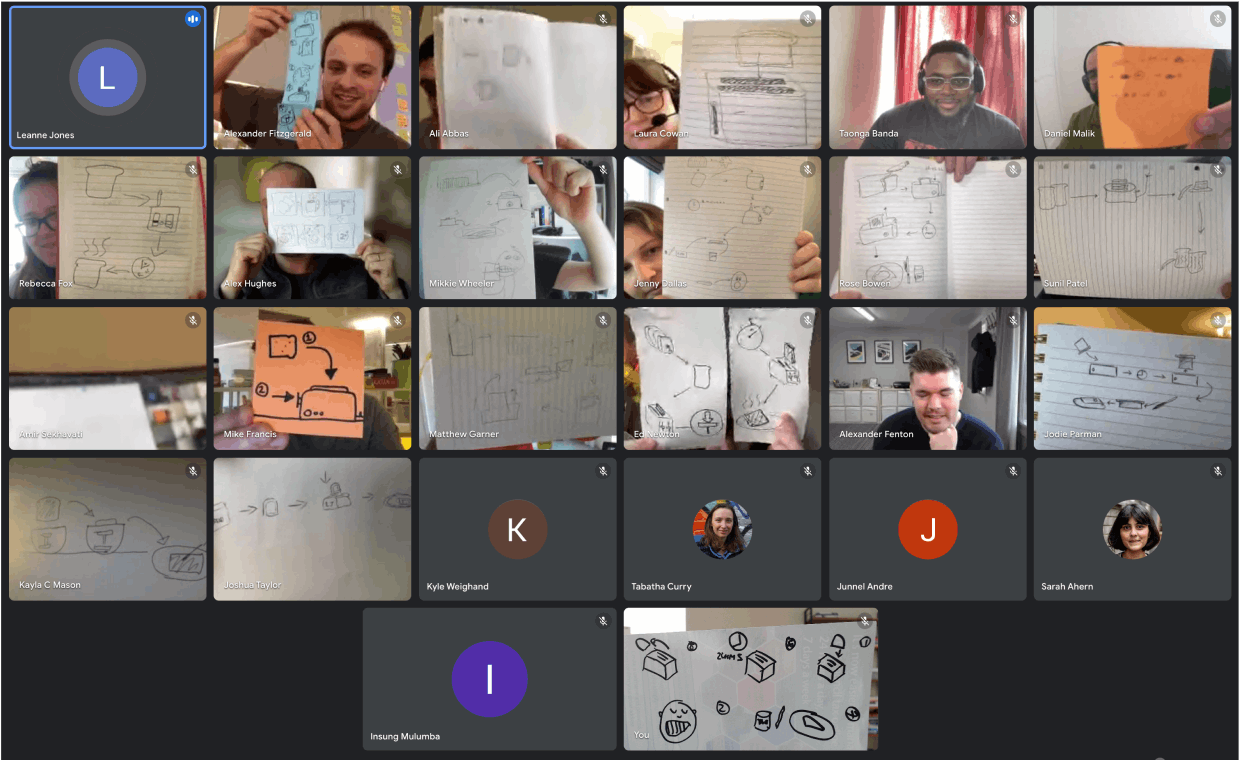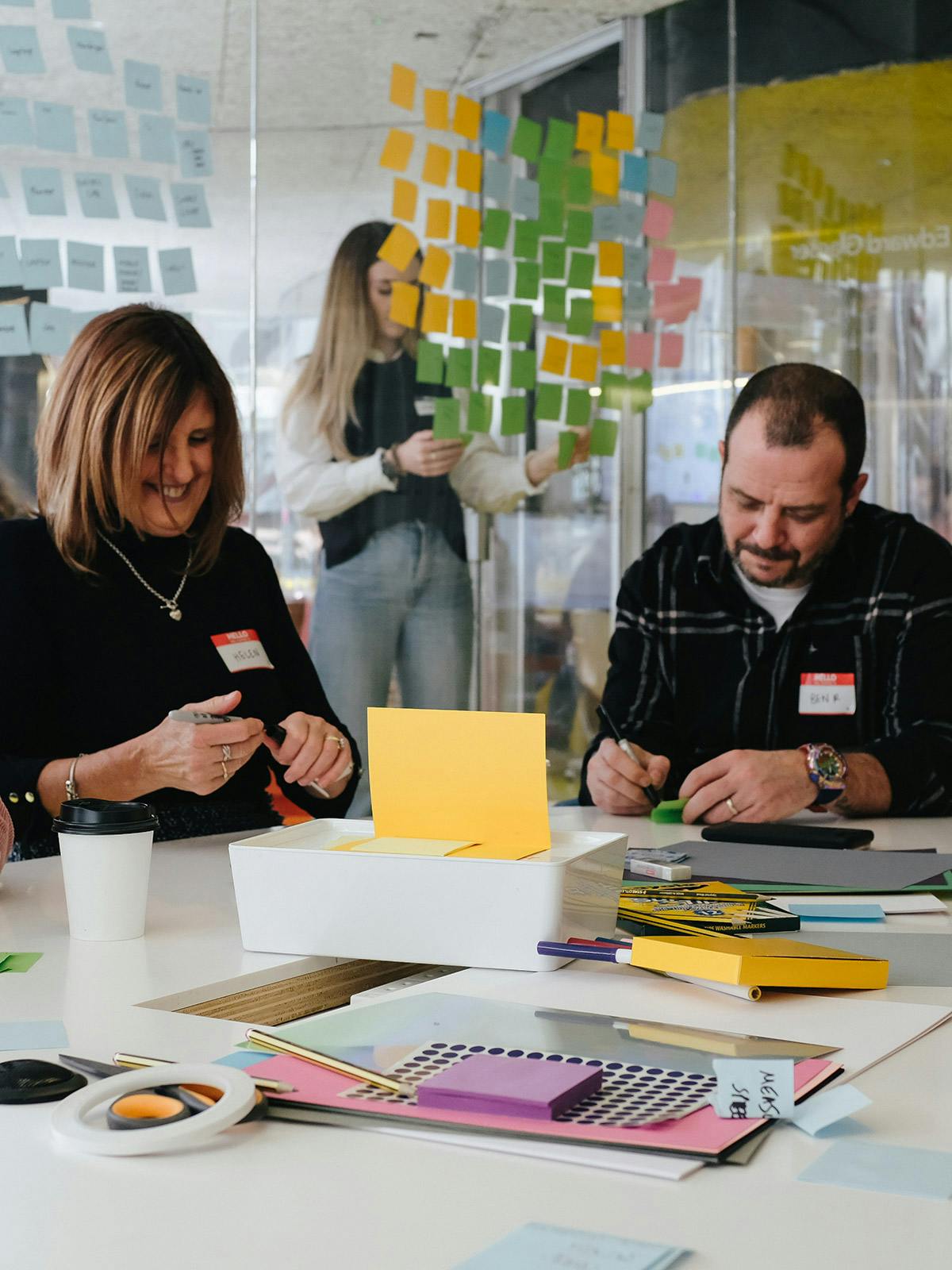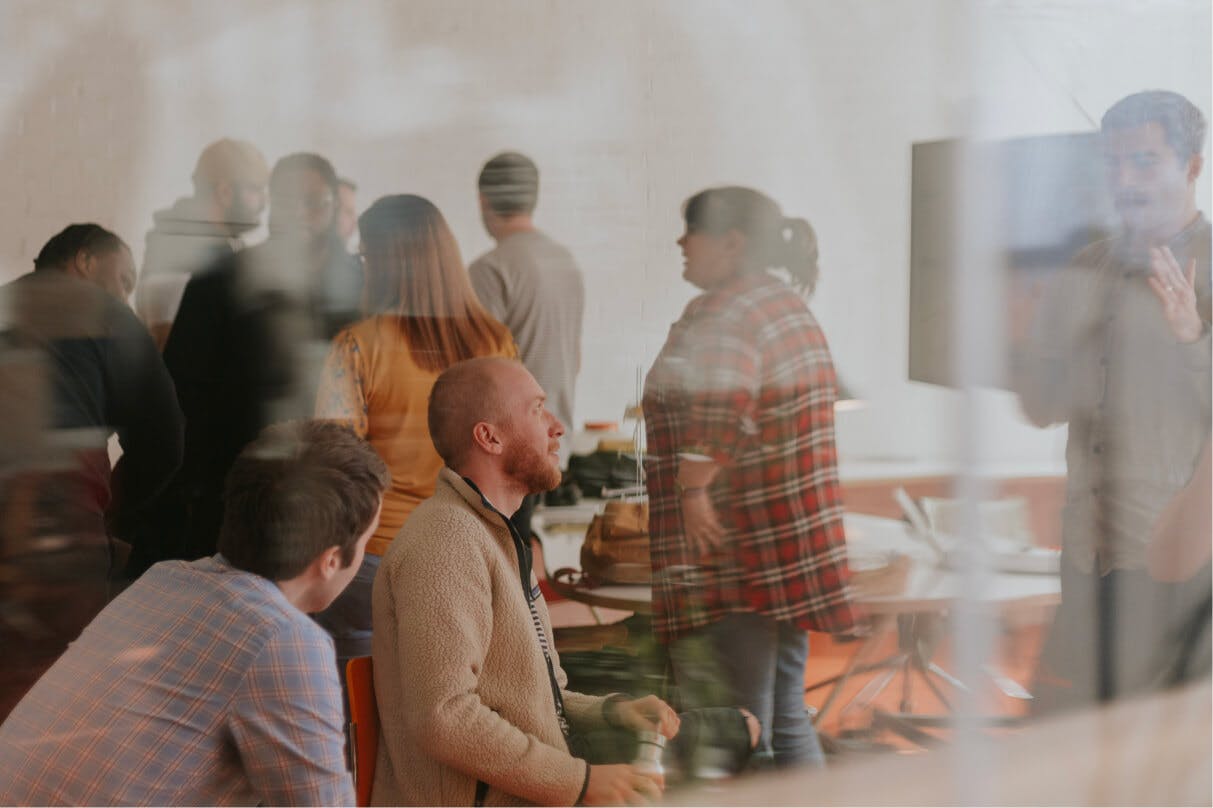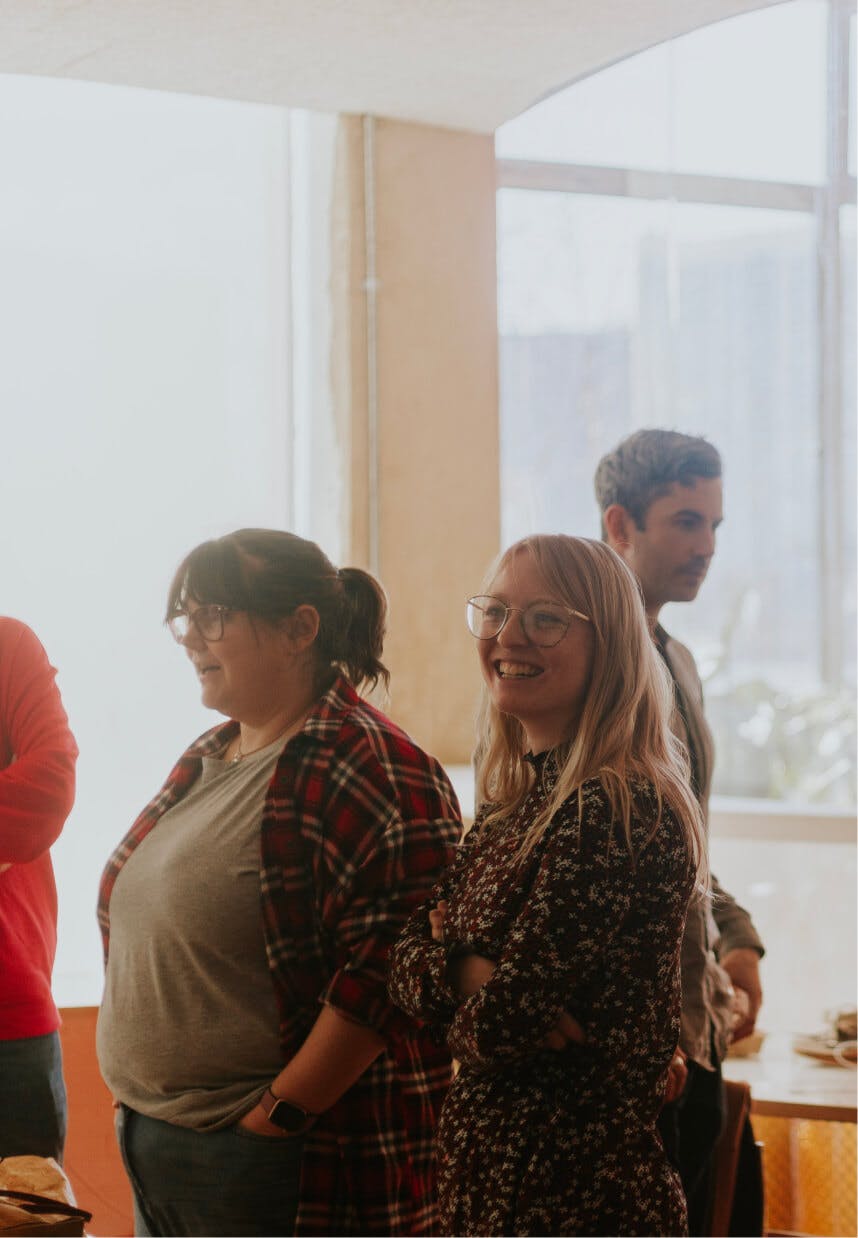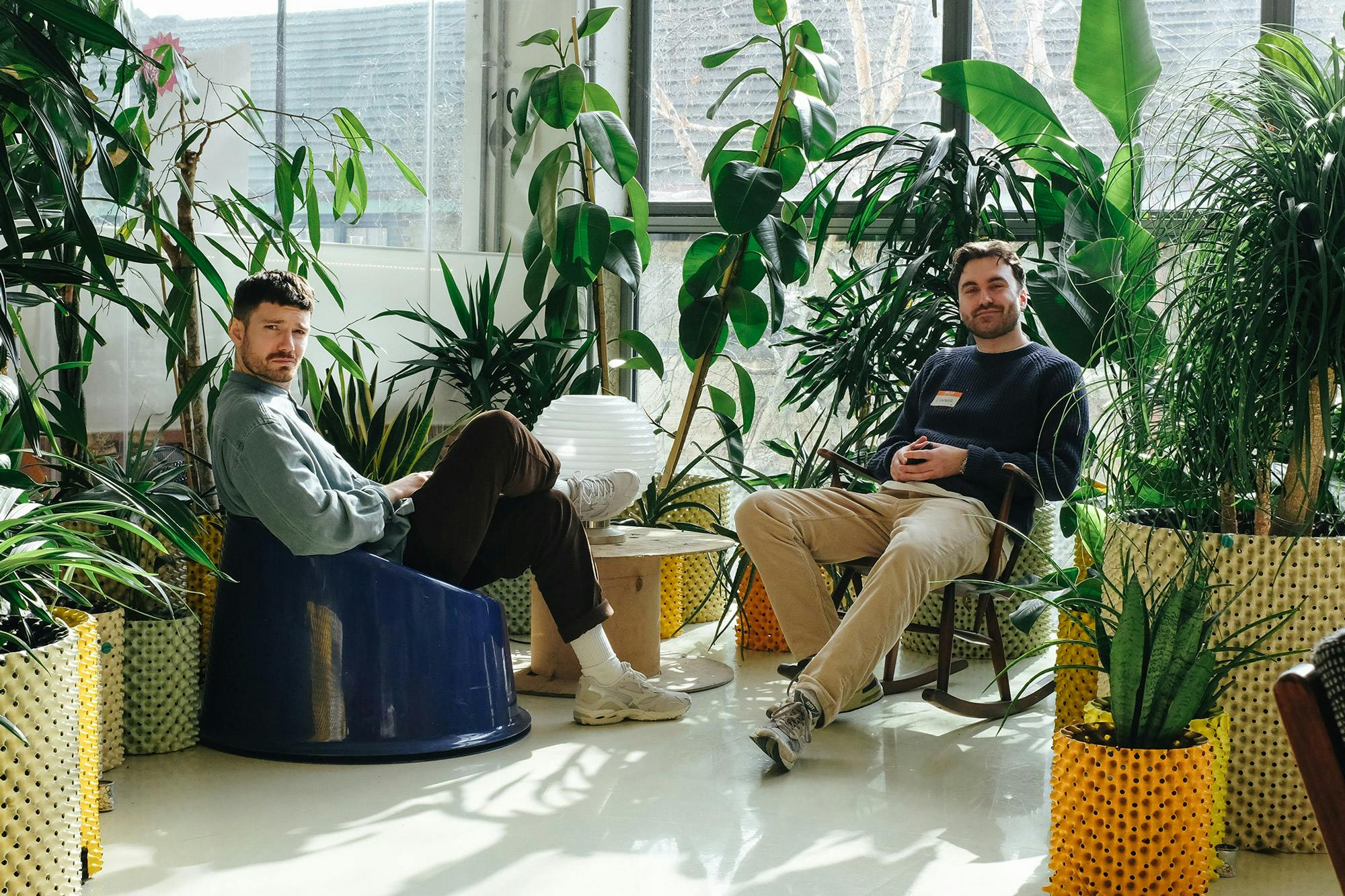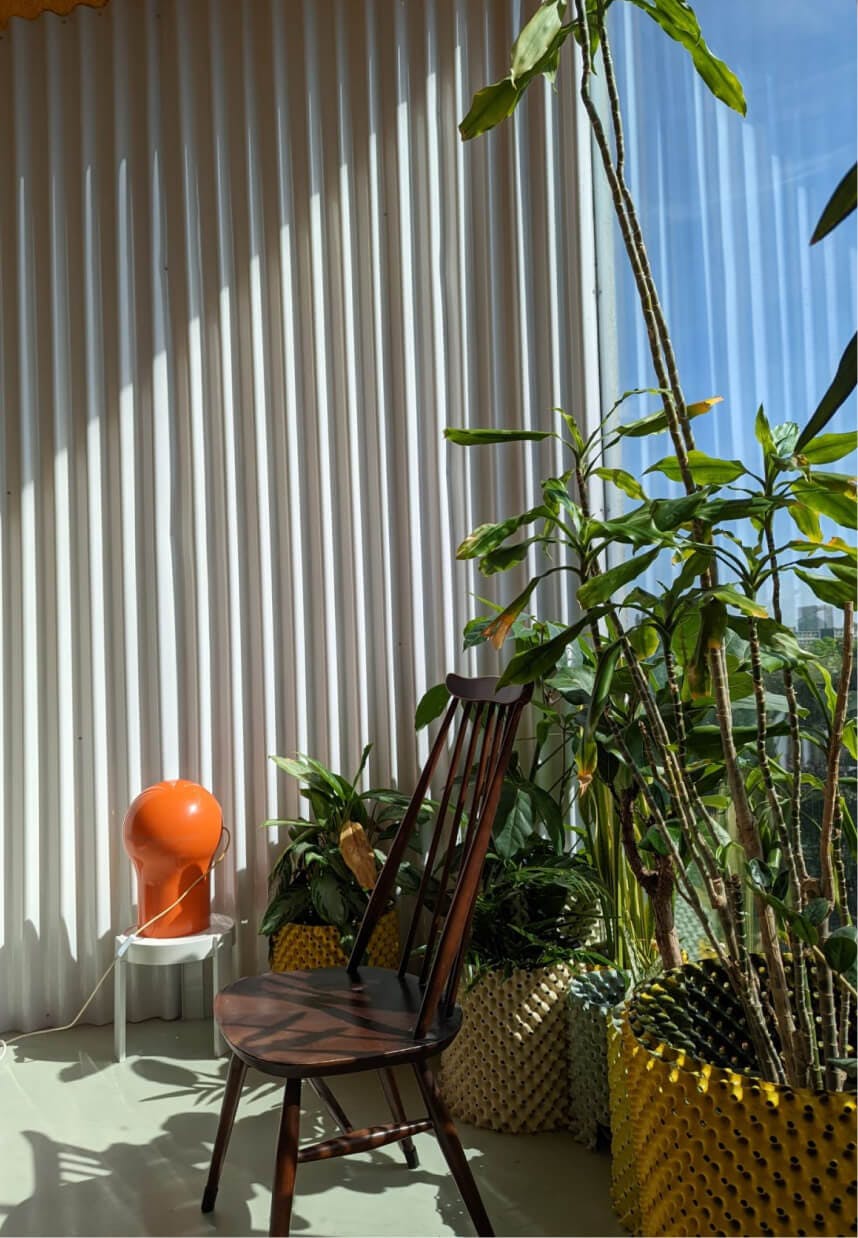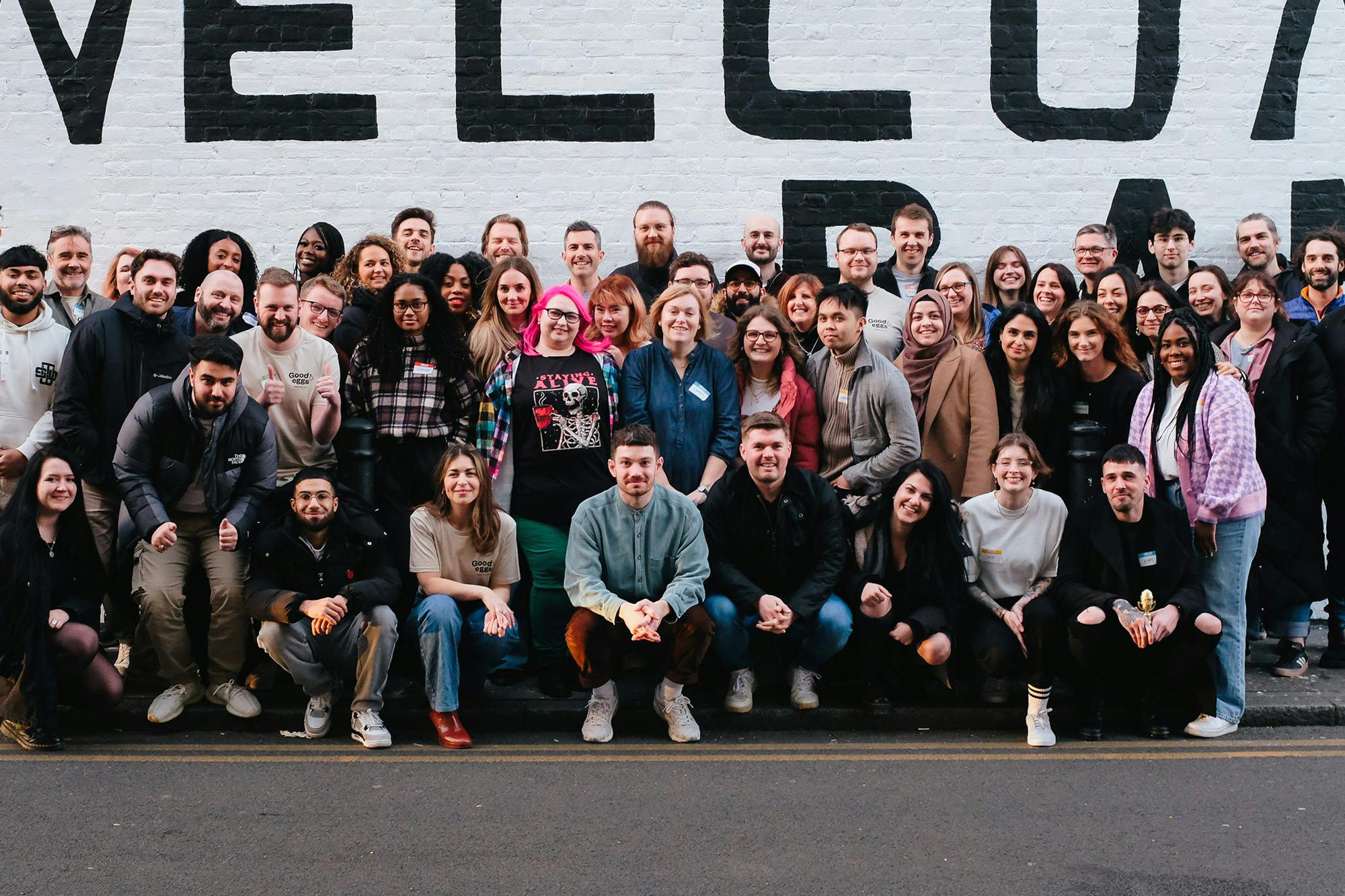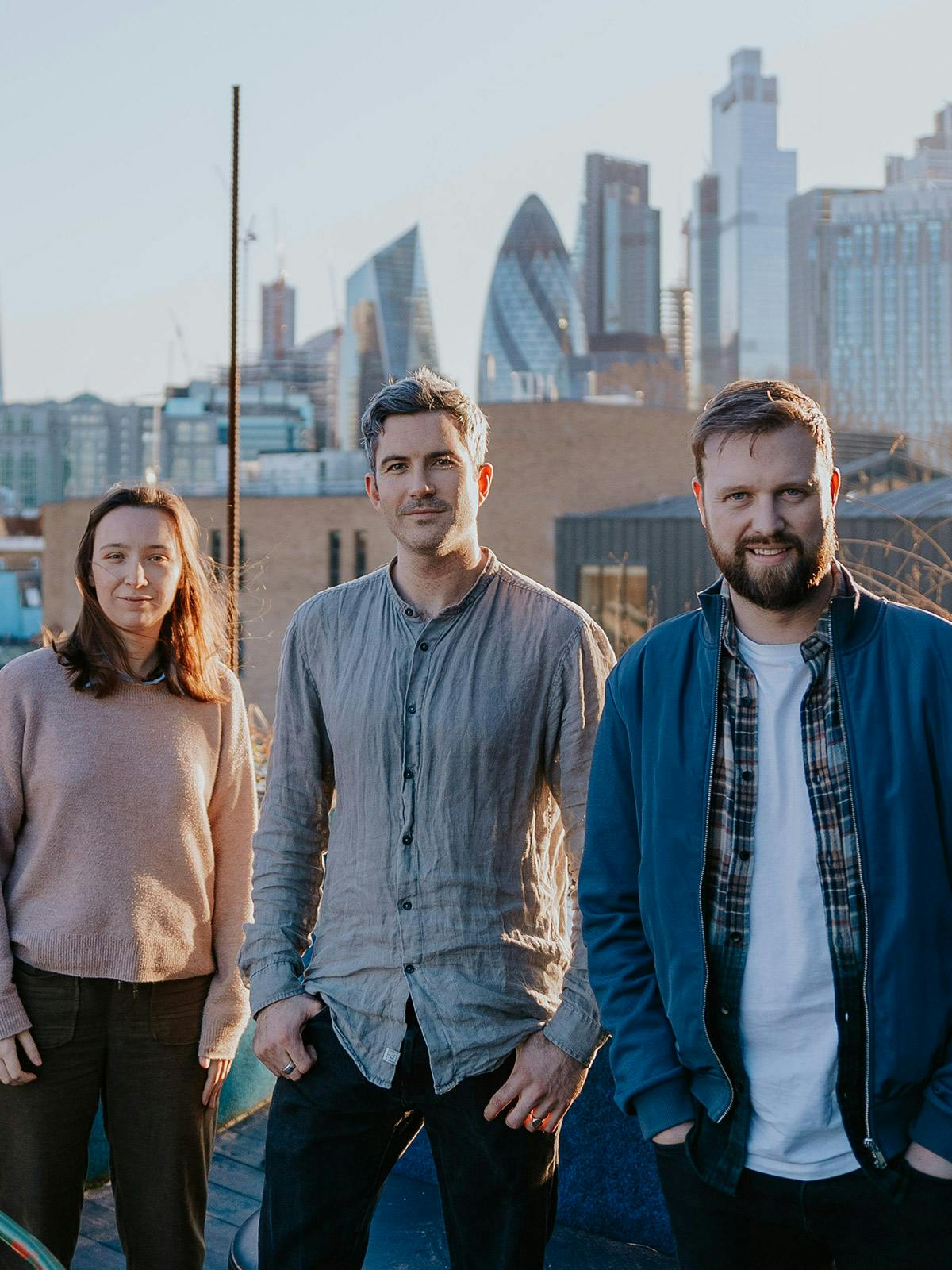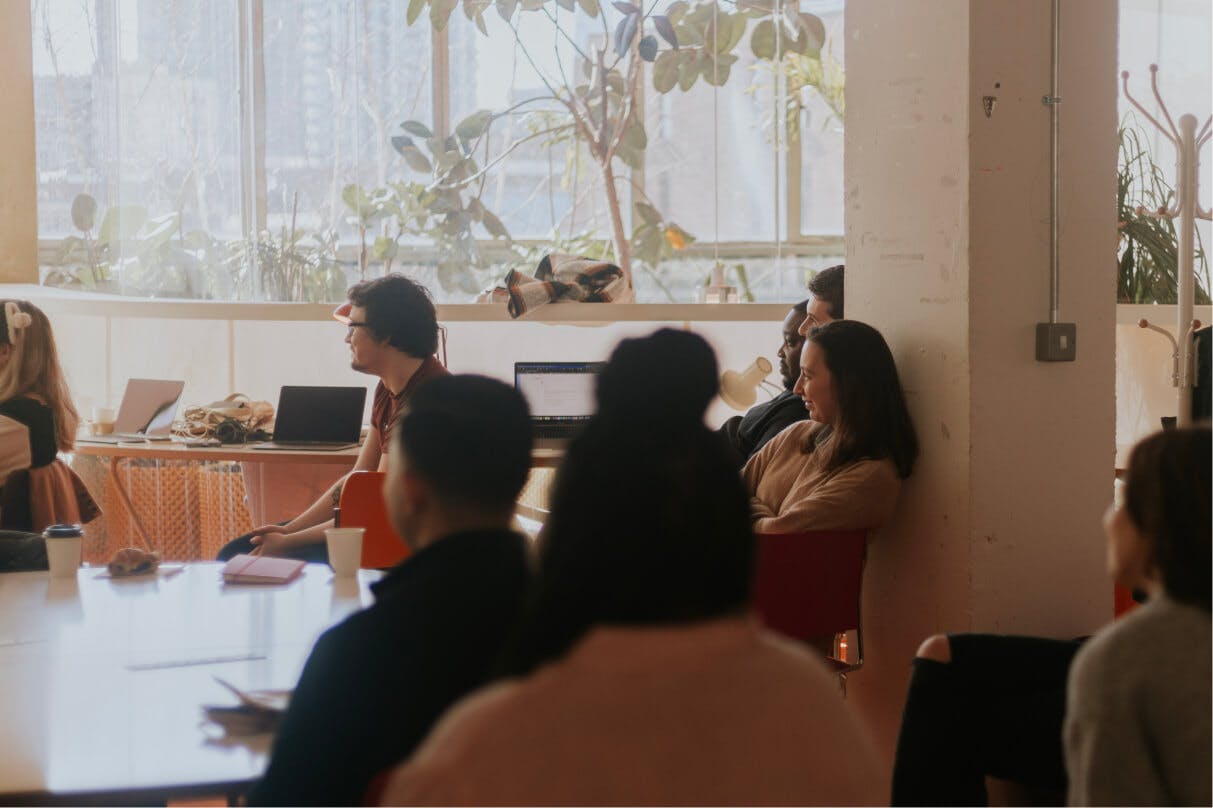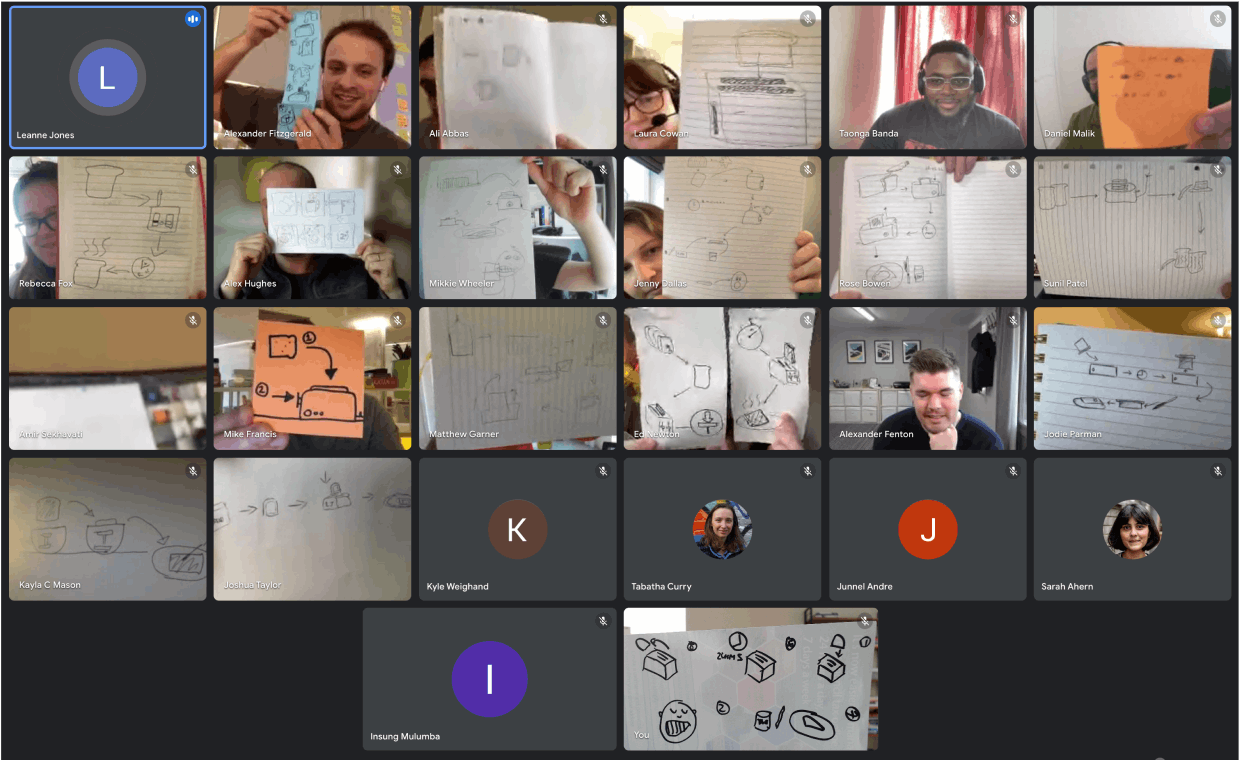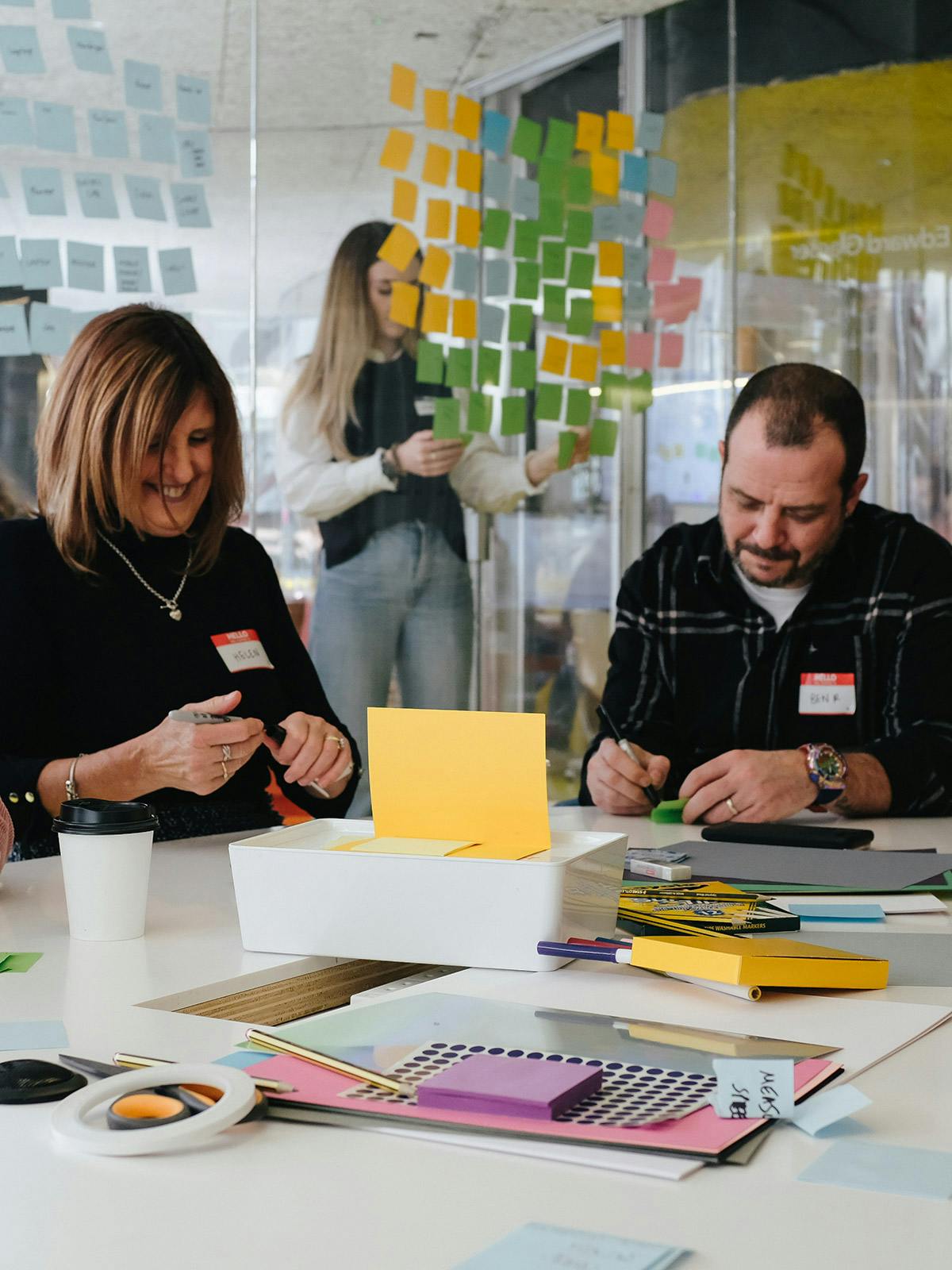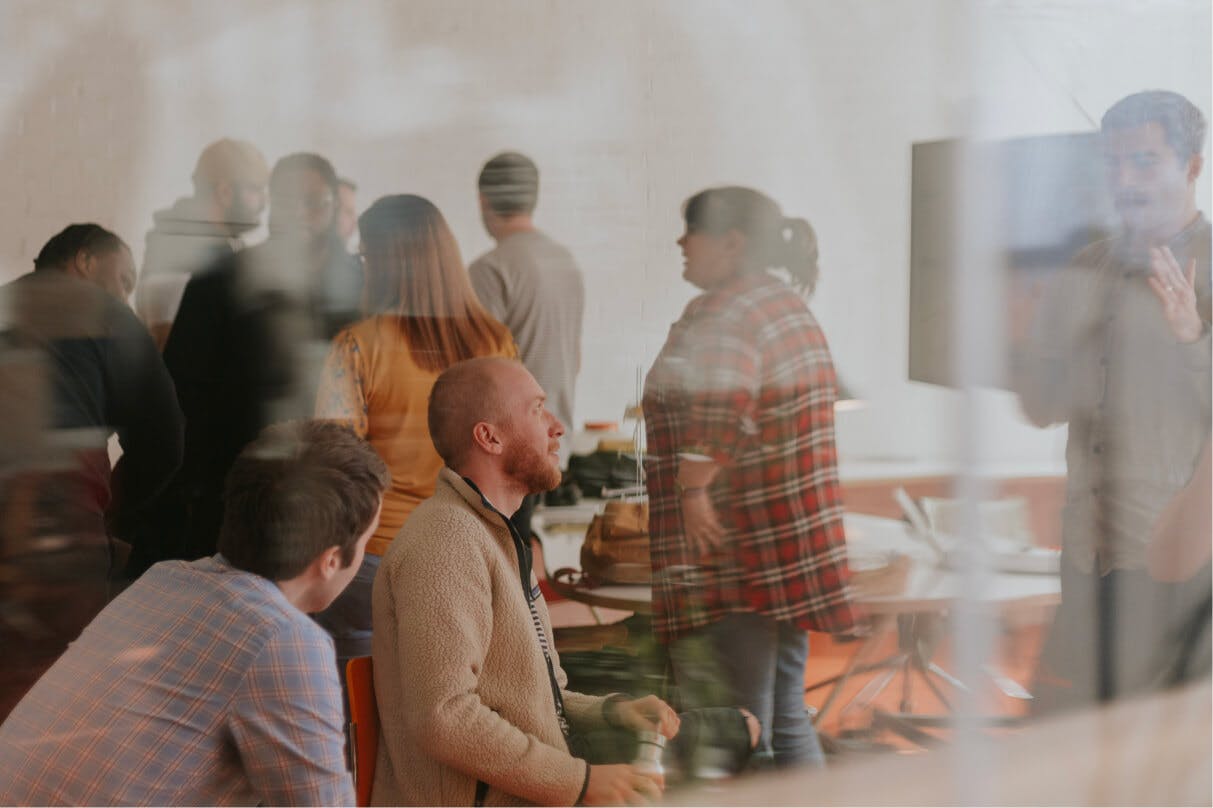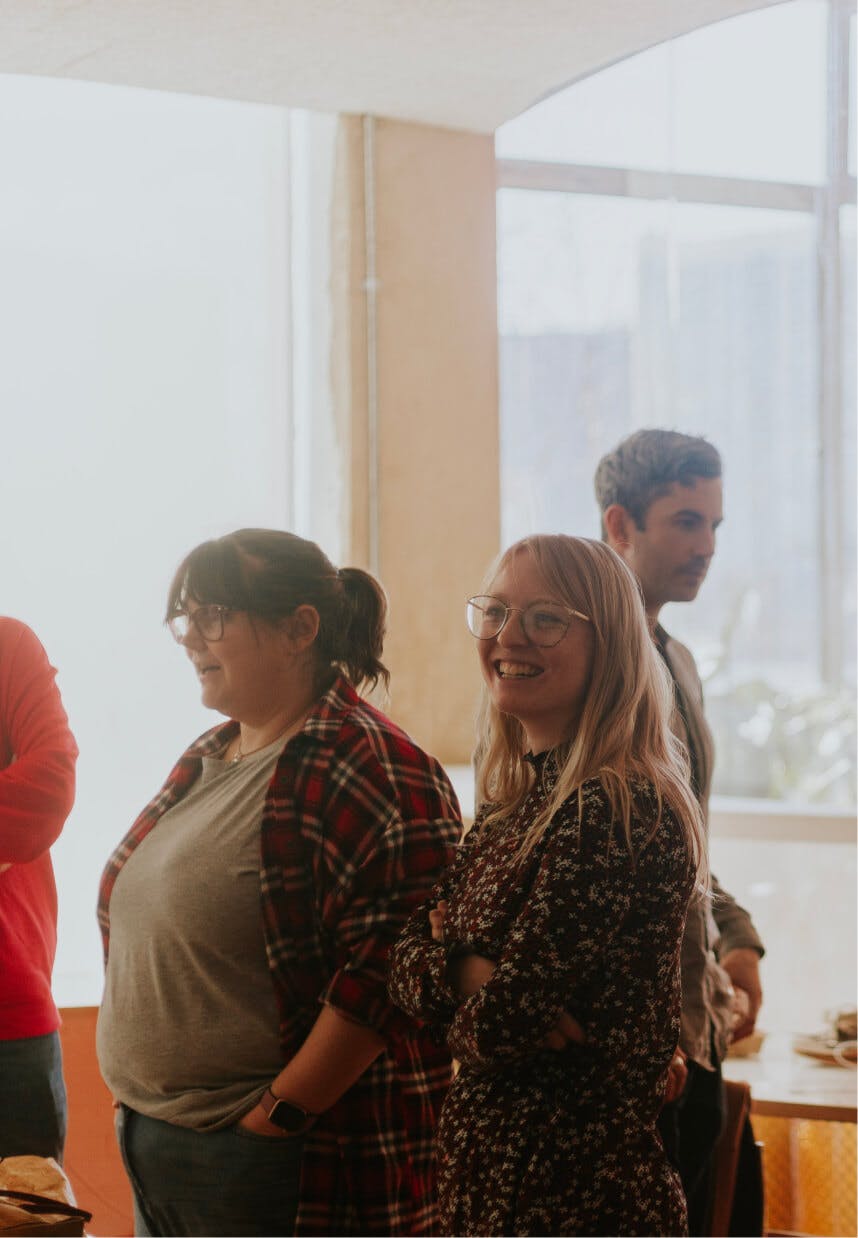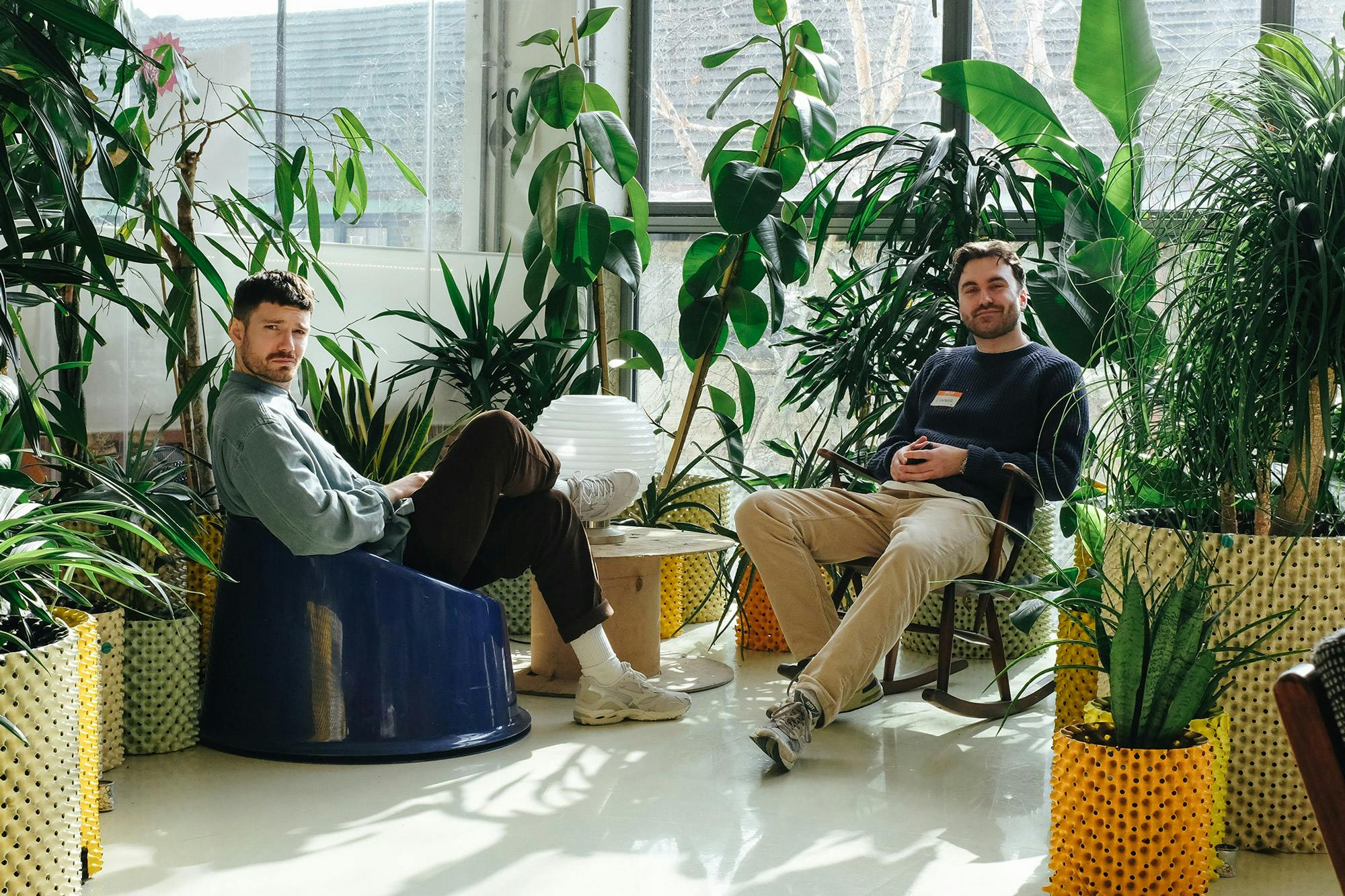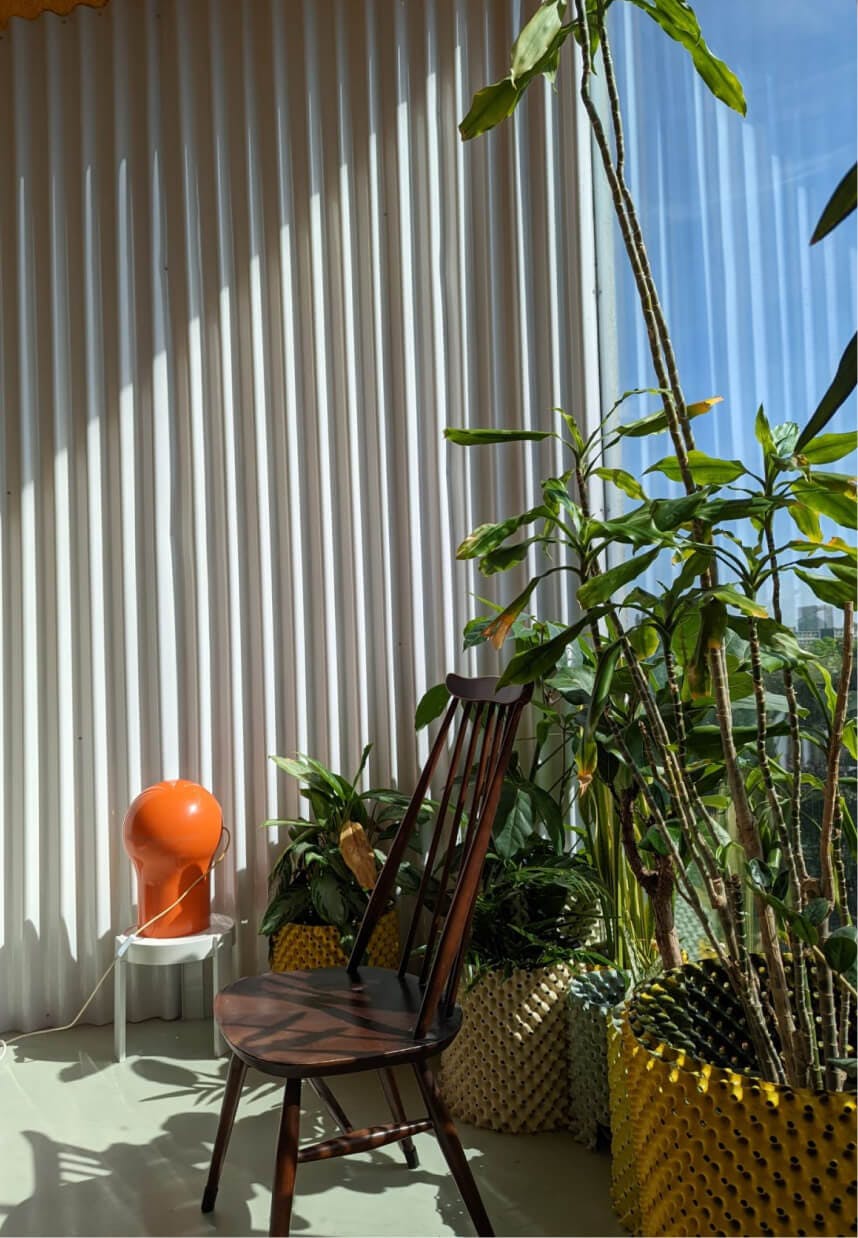 Work from pretty much anywhere
As long as you're in the UK, have everything you need to do your job, and are happy where you are, then we're happy too.
View all open positions
We're building a future we believe in
Cuckoo was started by Alex, Tommy and Dan in 2020, with a plan to make broadband way, way better. These days, we're a team of designers, developers, broadband eggsperts and product specialists who love to find ways to do the things that no one else can.
We're an equal opportunities employer and strive to fairly treat you if you are a person of colour, LGBTQIA+, veterans, and individuals with disabilities.
Our recruitment process
We're so happy that you'd like to join the flock! If a role excites you, and you feel you'd be a brilliant addition to the team - then click that apply button!
Step 1
Screening call
A short informal call with one of our Talent team, to get to know more about your experience and understand your ambitions.
Step 2
Task
We'll ask you to complete a task that relates to the role you're interested in. Get creative and flaunt your knowledge!
Step 3
Interview
1-hour video interview with the hiring manager(s), using competency based questions to dig further into your skills and experience.
Step 4
Meet the team
A chance to say hello to other Cuckoo employees who you might be working with and also meet one of our Co-Founders.