The Cuckoo Compass
We don't think it's ok that people in the UK and around the world cannot access the internet.
Which is why we take 1% of each bill and use it to help get the internet to places it's needed most, like refugee camps, natural disaster sites and even communities in the UK. And you choose which project you'd like to support.
In 2016 the United Nations declared that access to the internet is a basic human right. We believe access to the internet is as important as water, food and energy. In Europe, 87 per cent of households enjoy internet access, while that figure is only 18 per cent in Africa.
There are still far too many people at home and abroad who don't have access to the internet. Nearly 1.5 billion to be precise.
And the Cuckoo Compass is helping to put that right.
OUR VISION
Internet for all
Which project. Your choice.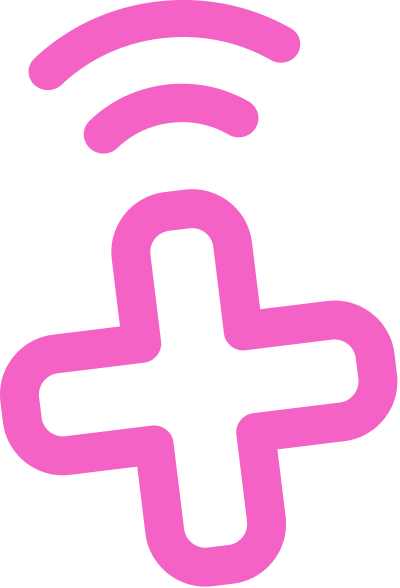 Help medical centres
Provide internet to healthcare clinics so that medical workers can communicate with colleagues, get results quickly from testing labs, and access research, training and tools.
---
£10
Covers a month of data for a patient to access online mental health services
£225
Provides a Get Box to connect a vulnerable patient
£3000
Connects a healthcare clinic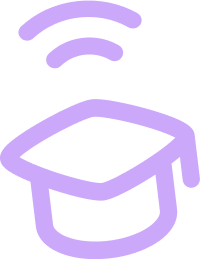 Help schools
Provide an internet connection for schools in refugee camps and under-resourced areas, so that children have access to quality education no matter where they are.
---
£10
Covers a month of data for a student so they can study safely at home
£225
Provides a Get Box to connect a student and their family
£3000
Connects a healthcare school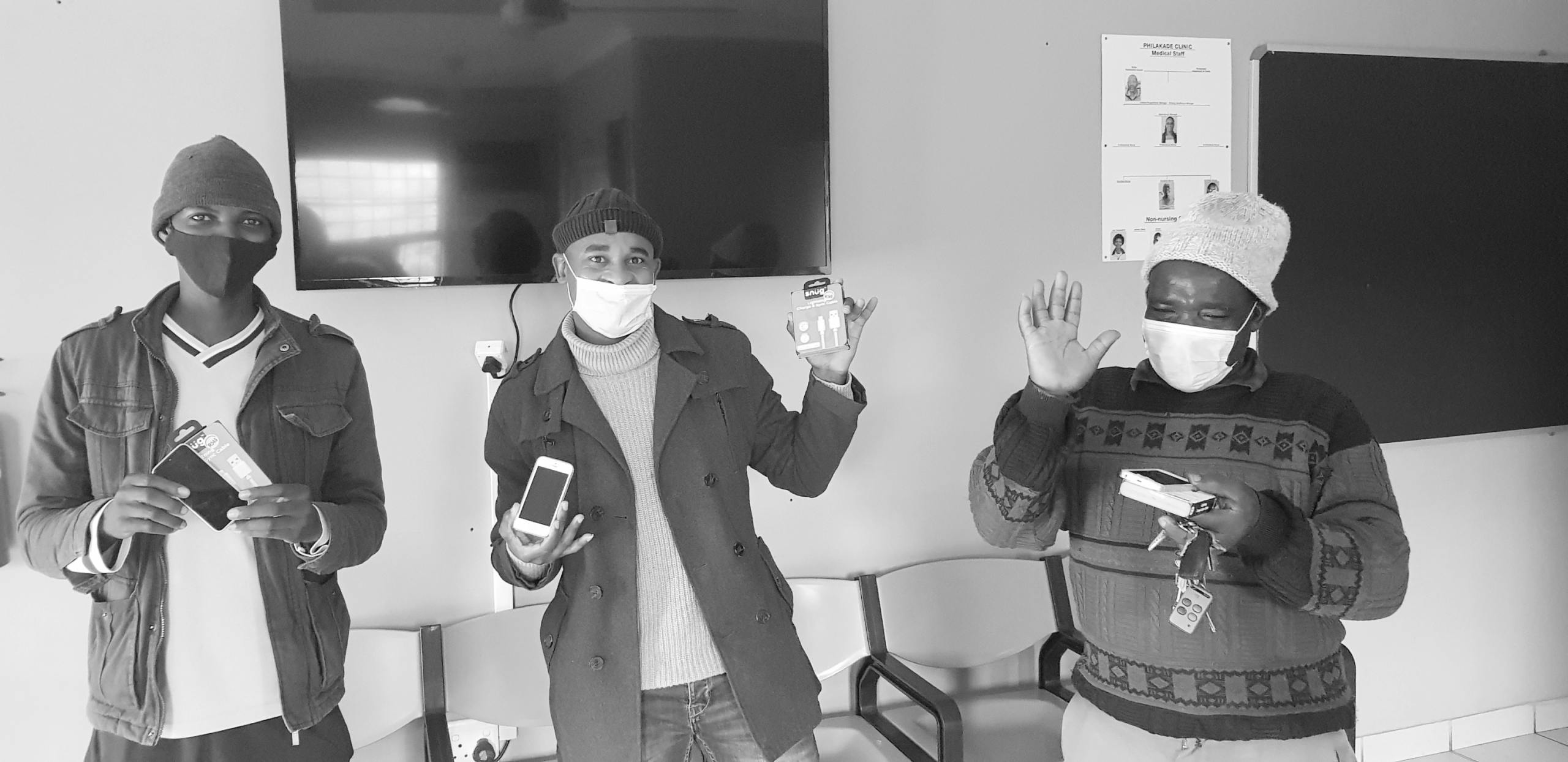 Closer to home
Since the COVID pandemic spread across the globe in 2020, the world has changed dramatically. We have had to adapt our daily lives in so many ways. Communicating with separated family members, teaching children and working from home all rely on an internet connection. Access to the internet has never been so important.
"Not enough is being done in the effort to reduce the digital divide. The Cuckoo Compass is our force for change."

Tommy Toner

Co-Founder, Head of Experience
27% of the poorest households in the UK don't have an internet connection. Compare that to 3% of the richest. It's even worse when you look at the regional disparity. Relative to average incomes, the poorest households in the north spend three times as much as Londoners on broadband. The Cuckoo Compass also supports projects in the United Kingdom; helping NHS facilities and schools across the country.
"Broadband, especially in today's times, is a necessity. As needed as water or energy for our economy to work from home."

Alex Fitzgerald

CEO & Founder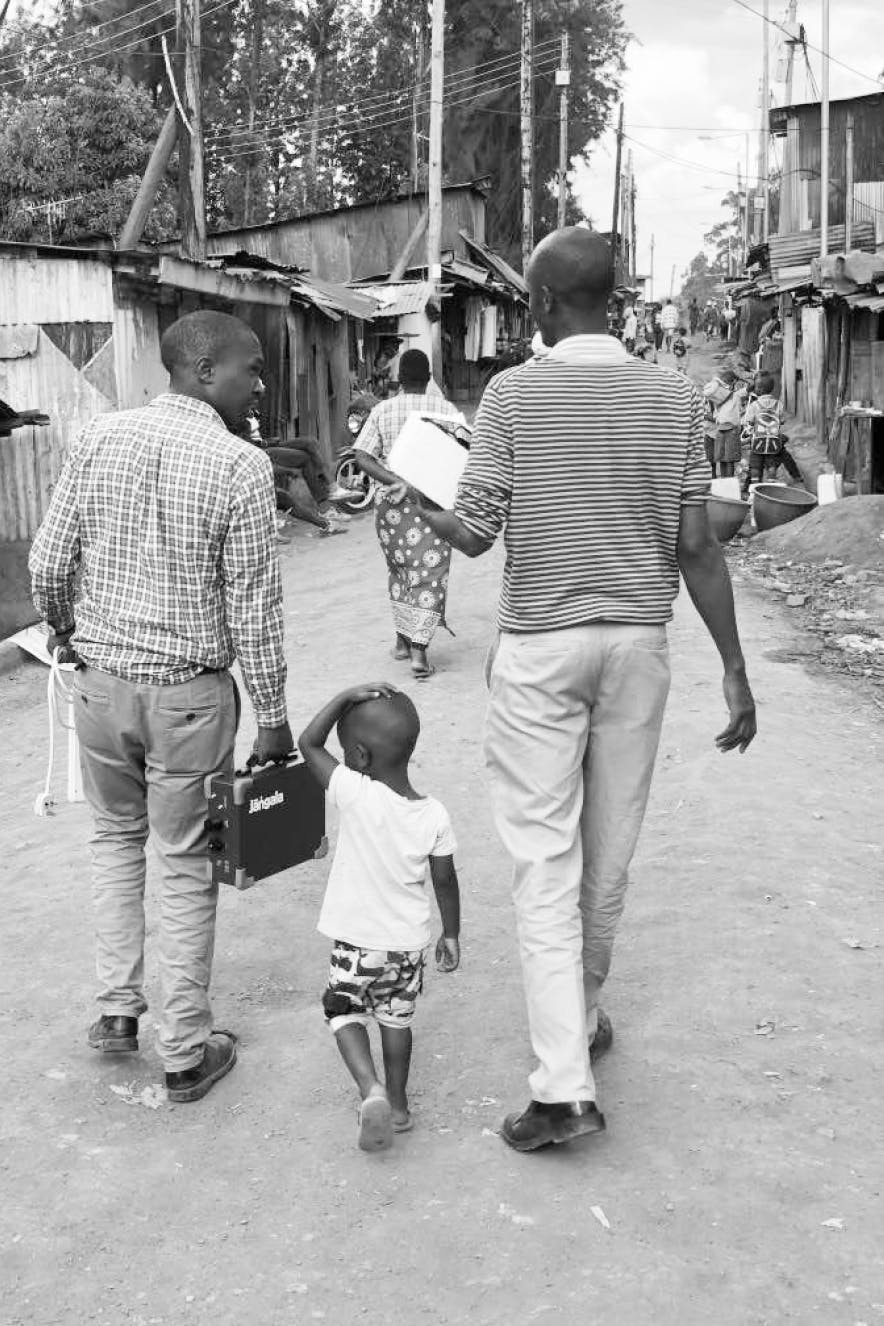 Our amazing partner
Meet our partner Jangala, a UK based charity dedicated to enabling internet access for people in need of urgent humanitarian aid or longer-term development assistance.
They have pioneered two products; the Big Box and the Get Box. The Big Box helps create high-quality scaleable Wi-Fi using any form of connection to the internet.
Whilst the Get Box provides low-cost, secure and rapidly deployable Wi-Fi for charities and aid organisations during the Covid-19 pandemic, in the UK and beyond.
Like us, they believe that decent internet access should be a human right. This is why 1% of each bill goes to the Cuckoo Compass. And you choose which project to support.
Resources
Explore latest blogs and stories on the Cuckoo Compass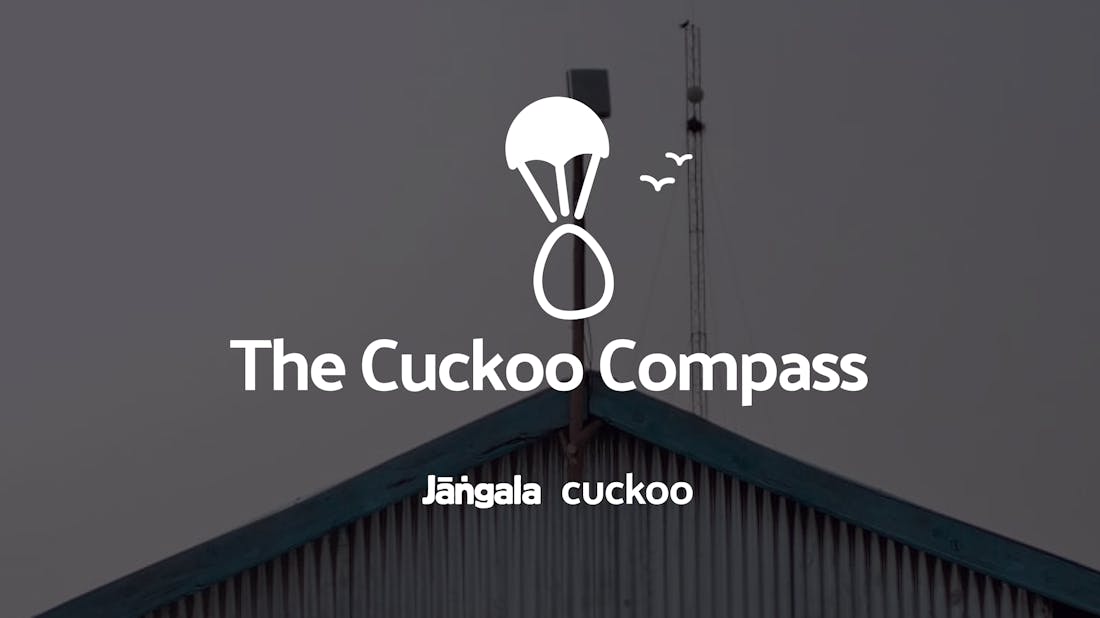 Now, the choice is simple.
Where will your 1% go?