You invite a friend

They switch to Cuckoo (it only takes 3 minutes)

You both get £20 and £5 goes to charity
Refer a friend and earn £20
Every time you refer a friend to Cuckoo you'll get £20, they get £20. We even donate an additional £5 to our charity partner via the Cuckoo Compass. It's peace of mind knowing we're all doing our part to help get the internet to places it's needed most, like conflict zones, natural disaster sites and developing communities.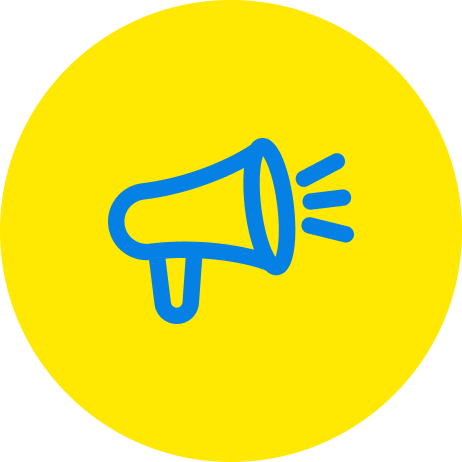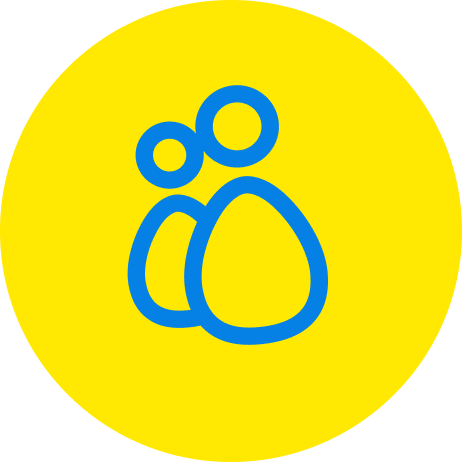 So how do I refer someone?
Simply get a friend to sign up to Cuckoo with your unique share link. You can keep track of your referrals and the cash you've earned in your Cuckoo account. Your cash reward is credited into your account at the end of the calendar month after your friend's switch is complete. You can do this as many times as you like.
Find my referral link
Referring a friend is like a first love.
It feels good and they'll never forget it.
Here's a few reasons to share the love.
Putting you first
Nearly 90% of our customers have given us 5 stars on Trustpilot. We're pretty proud of our service.



On the money
Our entire flock are on the same deal and pay the same monthly fee. You'll always be on our best price.



Need for speed
Our 67-80mbps network will let you stream, download and upload on multiple devices to your heart's content.