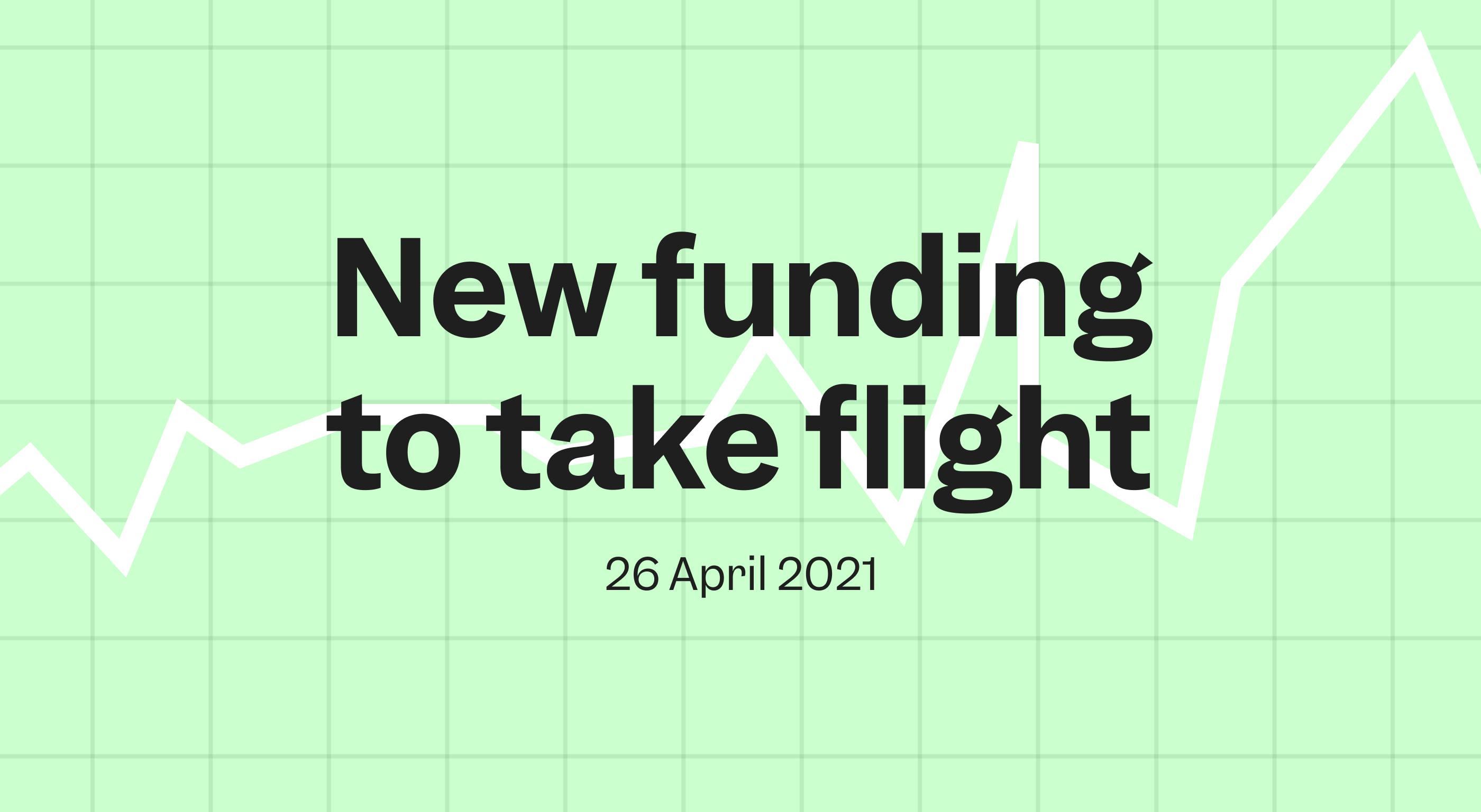 Why we raised a $6m investment round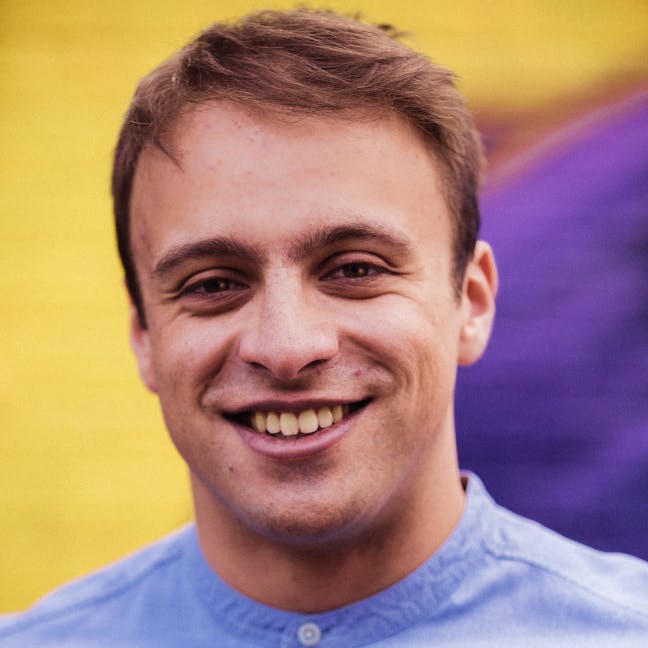 Alexander Fitzgerald | CEO
We raised these funds to grow our team and reach more people
We started Cuckoo to make broadband simple, for good. Since our launch last year in July, we've been building and tinkering to create a great experience for our customers. We've had some big wins and deep learnings over that time. So it feels great to today announce an exciting new phase of growth. We're welcoming two successful investors as shareholders in the business. What do they bring? Well, there are two halves to our business.
Software
We don't own the broadband wires, instead it's our job to make sure the experience coming out of them is great. So we're building software that can scale. And it's in backing software businesses that RTP Global has some impressive experience which will come in useful! One in five of RTP's investments are now 'unicorns' and often go on to list on stock exchanges in Europe and the U.S.
Brand
We're building a consumer challenger brand. This is where JamJar come in. They are created by the Innocent drinks founders' and have backed some great brands such as Bulb, Deliveroo, Tails and Oatly.
We'll use this new investment to reach more customers and hire even more great people so we can build useful tools for customers.

So if you know anyone who might want to help build something new, give us a bell.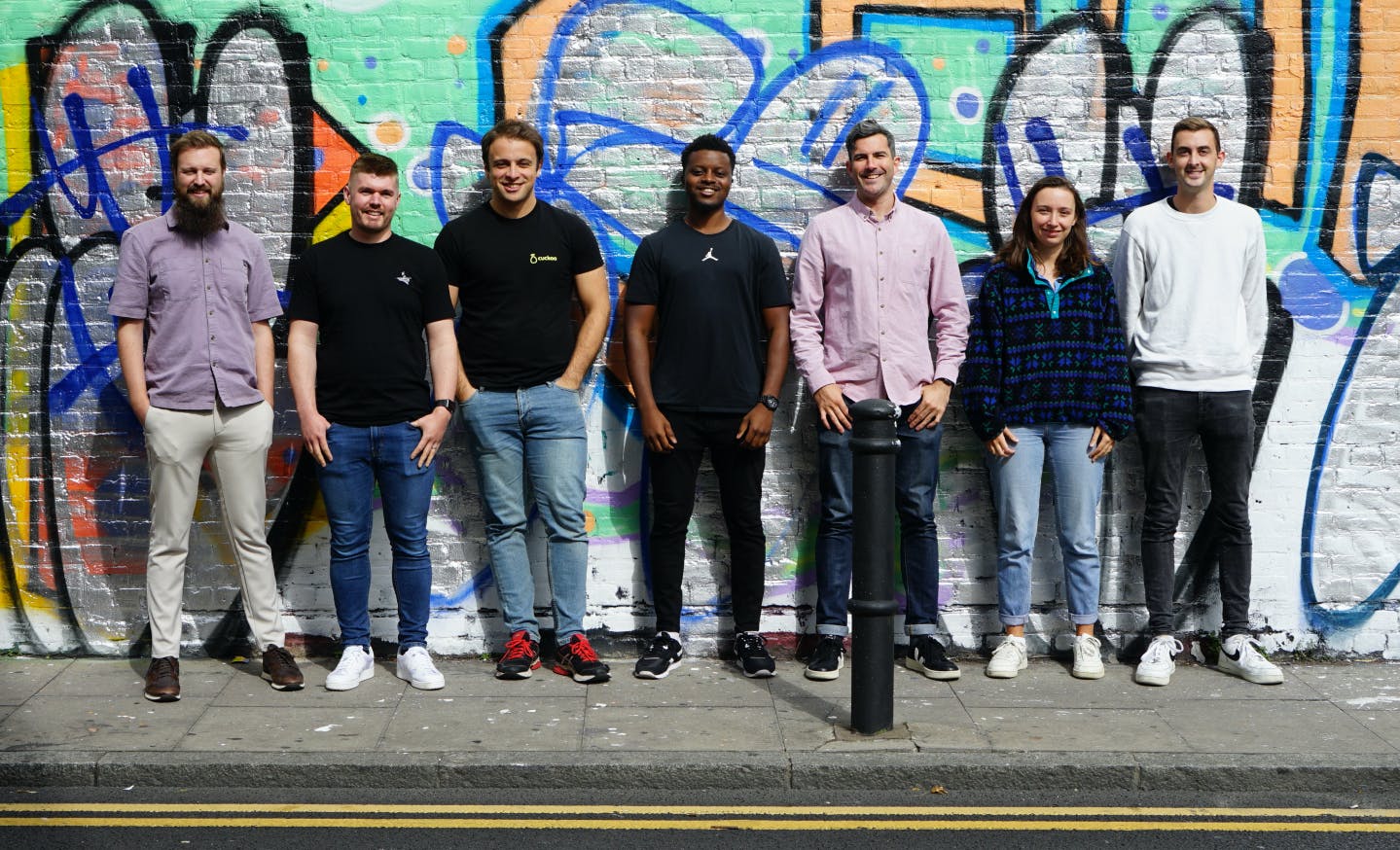 Press
National media coverage
The Telegraph: Innocent Drinks founders back broadband start-up taking on BT
Regional media coverage
City AM: Broadband startup Cuckoo closes $6m funding round
Industry media coverage
TechCrunch: Insurgent UK broadband startup Cuckoo Internet raises $6M round led by RTP Global, with JamJar Investments (also syndicated on Yahoo! Finance)
Sifted: Meet the ex-Bulb PR creating the Bulb of broadband
UKTN: Challenger broadband provider Cuckoo raises £4.3M to free users from expensive internet services
Tech.eu: Investors go Cuckoo, pour $6 million into UK's flat-rate broadband provider