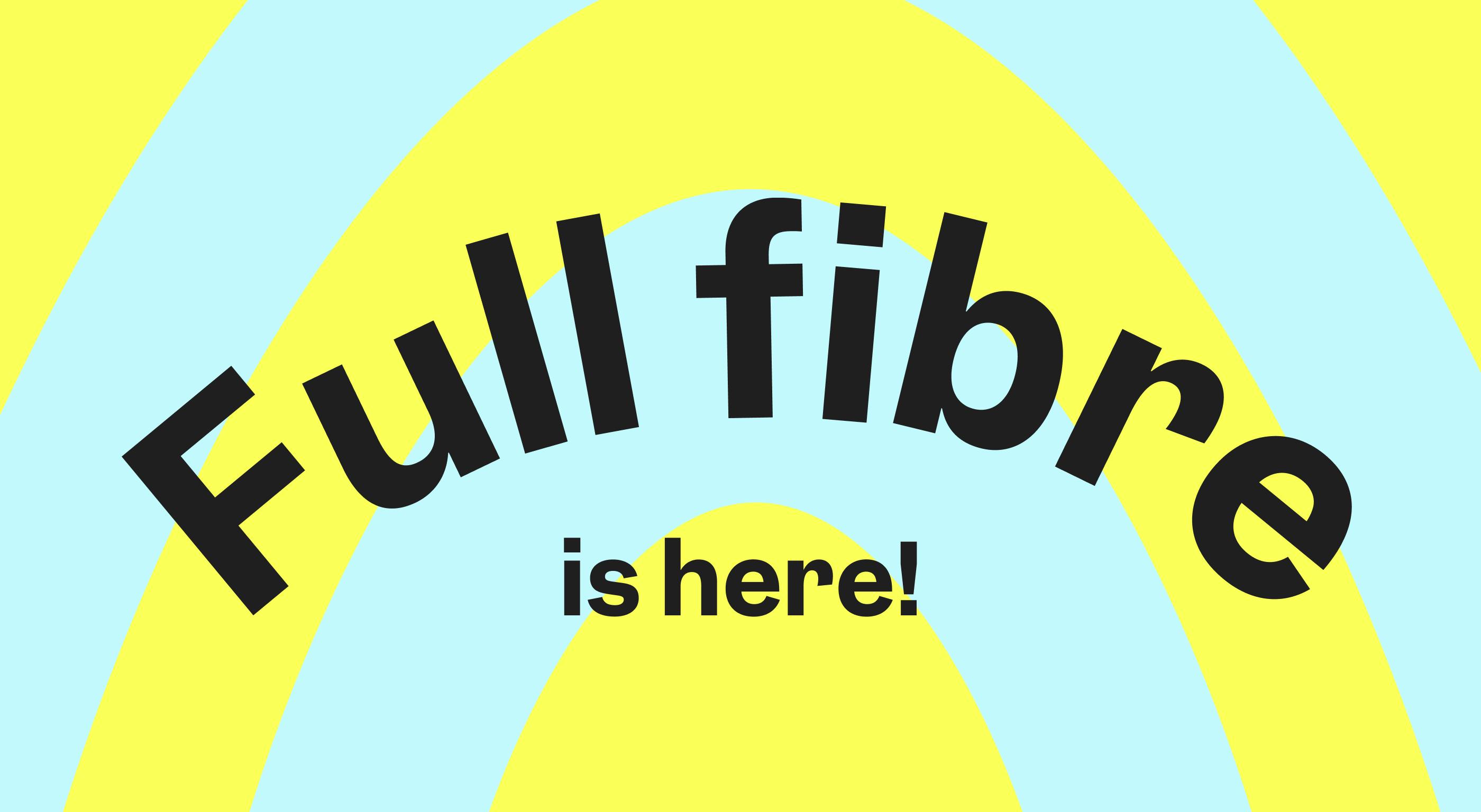 Barely 18 months old, Cuckoo launches full-fibre broadband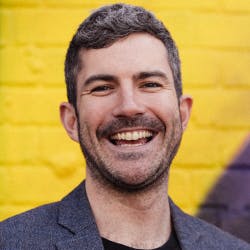 Tommy Toner | VP of Product & Co-Founder
Today, Tuesday 19th October, marks the launch of our 1Gb fibre to the premise (FTTP) broadband across the UK.
Our customers (or as we know them, our flock) can now pay £54.99 for 1Gb full-fibre on a one-month rolling contract with no exit fees and the highest ranked customer service based on  MoneySavingExpert. And to give them options without the confusion, we're also offering 125Mb FTTP at £39.99 and of course, 80Mb FTTC (including landline) at £29.99, still on one-month rolling contracts.
2-month process from start to finish
Since we completed our FTTP talks with our network partners in mid-August we've managed to successfully deliver fully automated full-fibre broadband in just 2 months.
This is a mighty achievement for such a tiny team and we're rightly proud of each and every one of them. We were able to deliver it by harnessing the power of our Cuckoo technology. A true collaboration between Tech, Brand & UX, Growth and Service.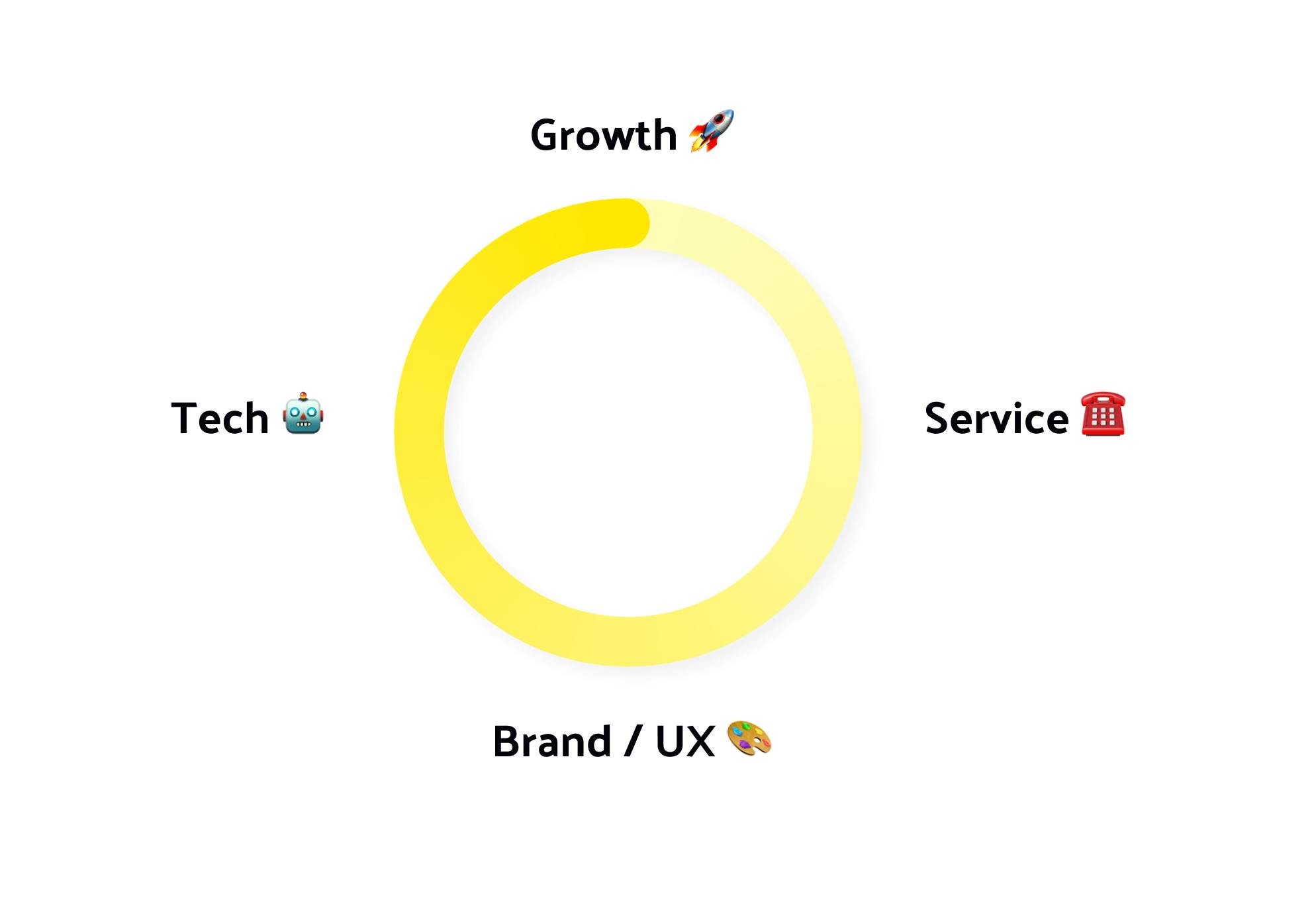 As ever with Cuckoo we took a customer-first approach, starting with the journey for new customers. In an industry full of jargon and complexity, how could we make understanding which technology or package is right for you as intuitive as possible? So instead of focusing on relentless speed adjectives, we focused on customer value based in the real world. Like how many people you can seamlessly video call with.
We also created the ability for customers to upgrade (and downgrade!) their plans for existing customers from scratch. This means, unlike other suppliers, you can easily switch from FTTC to FTTP (providing you have the right connection), without having to waste time and call us. That's right, it's fully automated from the get-go.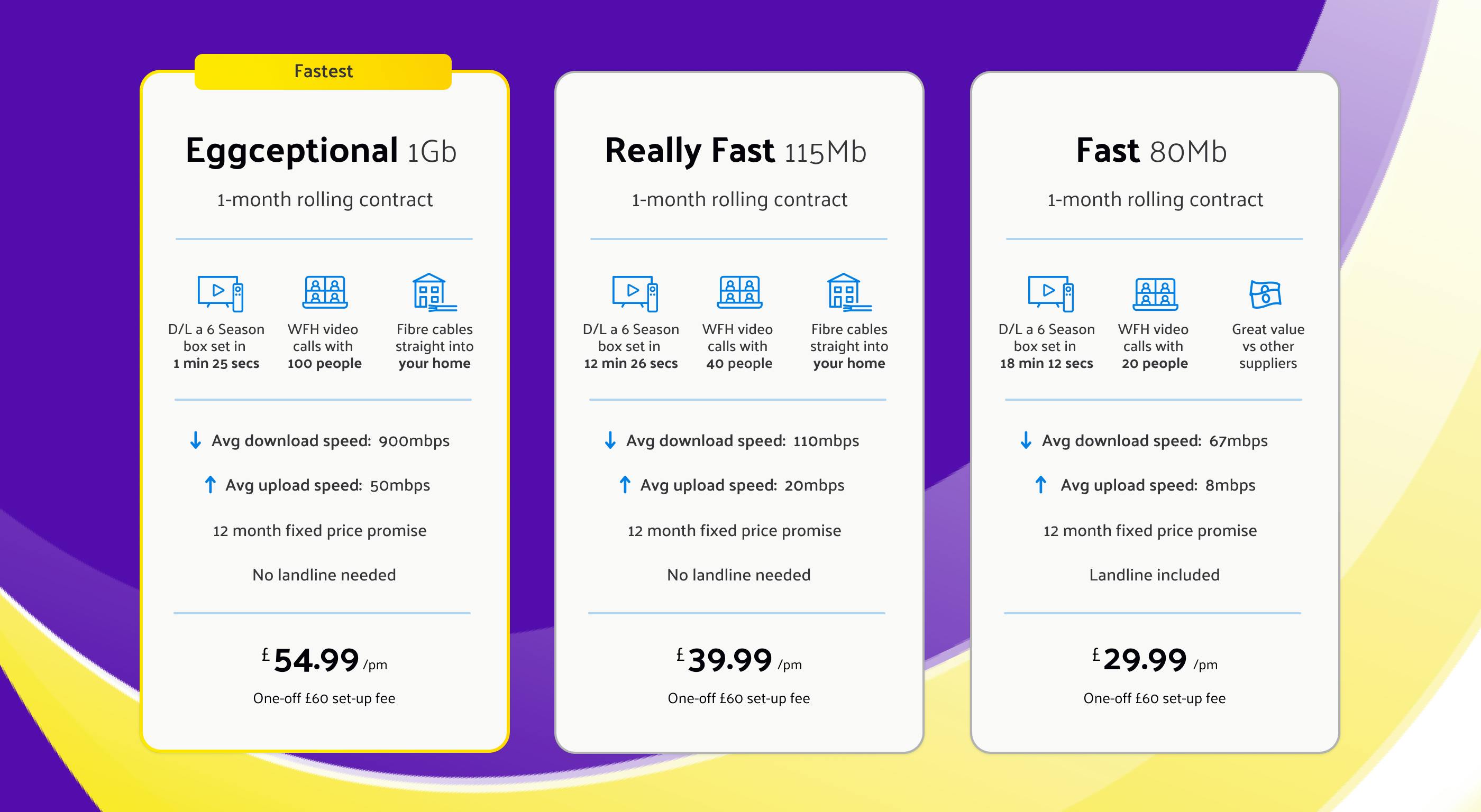 Why FTTP is a game changer
FTTP replaces the copper wire that connects most homes to the internet with fibre. FTTP broadband connections are faster, more reliable and cost less to upkeep.
As Tabatha outlined in her blog ' How full fibre can make your life better' here are just 5 reasons to switch to full fibre:
Reliability goes through the roof

Ultra HD dream-stream speeds

No more gli..gli...glitchy video calls

Enough bandwidth for everyone

Dramatically better upload speeds
The rollout
Full-fibre is currently being rolled out across the UK, so different areas are getting it at different times. Cuckoo's FTTP footprint will now cover any Openreach FTTP upgrade areas in the UK, with FTTP coverage expected to reach 40% of homes by the end of 2022, and 85% by 2025.
And our Fast 80MB FTTC speed still offers brilliant broadband for everyone waiting for their FTTP connection. We'll also be regularly checking our flock's connection status so as soon as Openreach or one of our other lovely network partners get them connected, we'll let them know straight away, and get you upgraded for free (usually £60).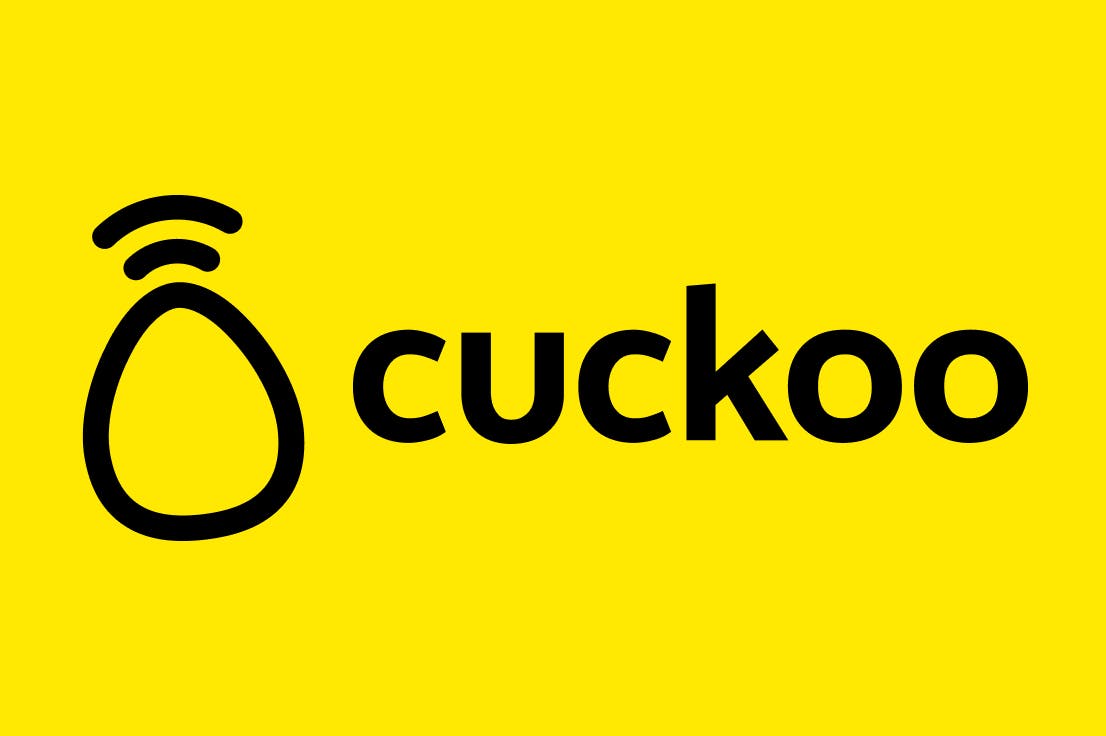 In case you're new here:
Broadband is broken; Slow speeds; Complex deals; High prices; And really, really bad service.
At Cuckoo, we're doing the opposite, by offering the fastest and fairest speeds in the UK, where customers are genuinely, properly, actually put first.
We can't wait to show the world even more of the stuff we're building: all part of our plan to make the internet frictionless.
Cuckoo

 is a new challenger broadband company backed by successful investors with experience from Octopus, Bulb and Monzo

Cuckoo offers the fastest speeds, the fairest prices and fantastic customer service

Monzo, Starling and Revolut took on the banks. Bulb, Ovo and Octopus took on the energy providers. Cuckoo is taking on the broadband companies

We're rated 4.5/5 on 

Trustpilot

 and were voted the 

top broadband provider for customer service

 by MoneySavingExpert

We've recently raised $6m from RTP and JamJar (backed Oatly, Deliveroo, Bulb) and have been featured in 

TechCrunch

, the 

Telegraph

, 

CityAM

 and 

Wired
This FTTP launch sits alongside other unique Cuckoo features such as scheduling your switches in advance, naming your router and password ahead of time and automatically moving home with Cuckoo. We'll also soon be launching a very fast service indeed. Possibly the worlds fastest...Watch this space.
Now all you need to do is use our postcode checker to see if your address is ready for full fibre speeds.