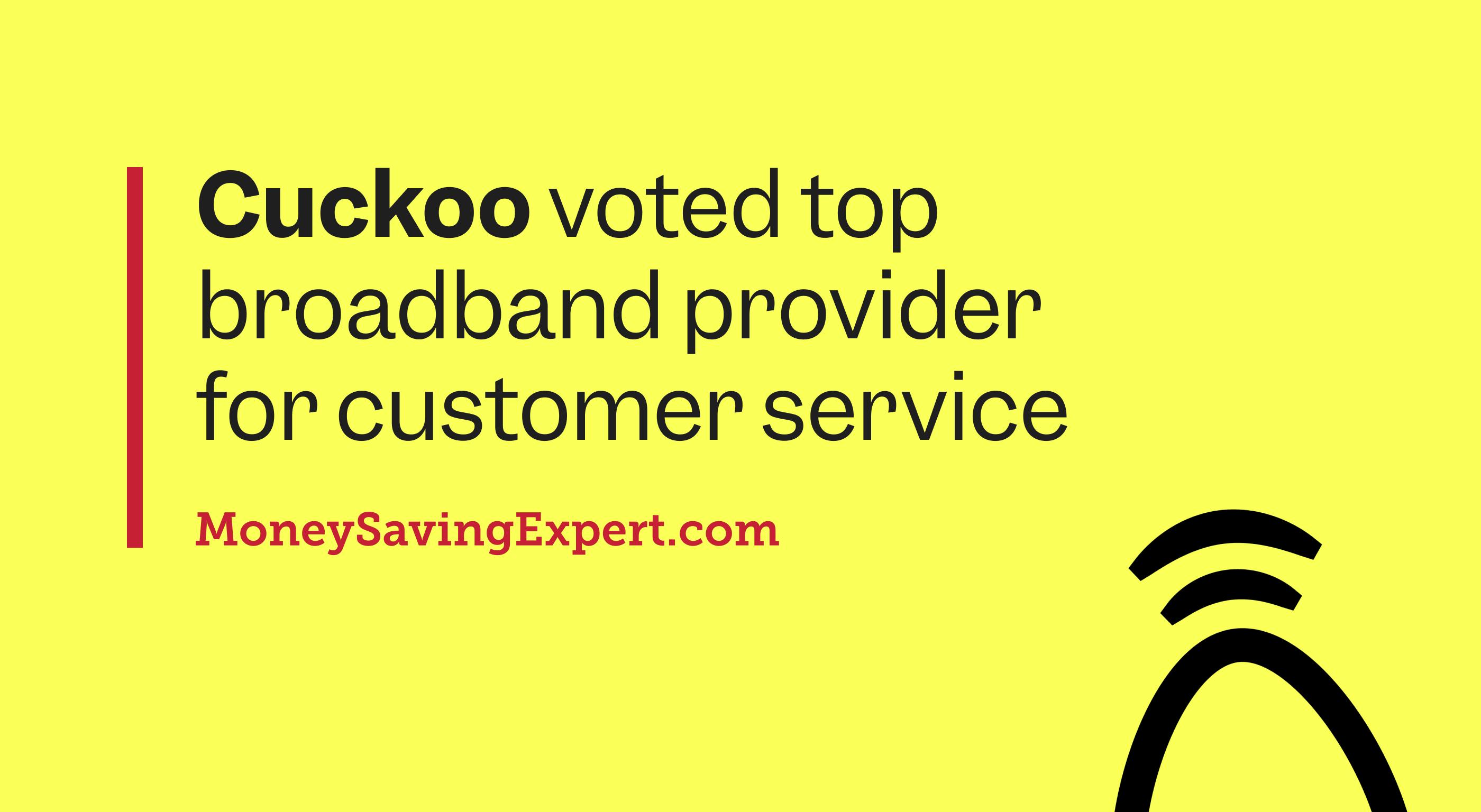 Cuckoo voted top broadband provider for customer service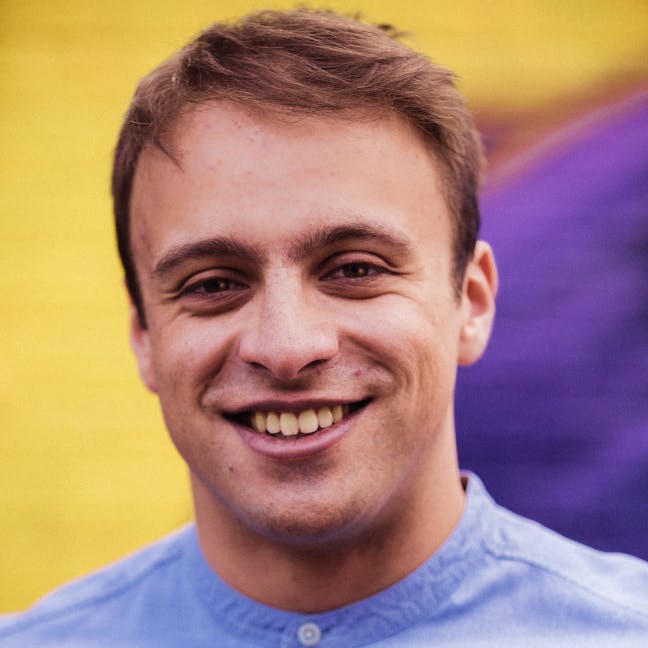 Alexander Fitzgerald | CEO
We've just been rated the top broadband provider in the country for customer service, with a whopping 98% voting us "Great".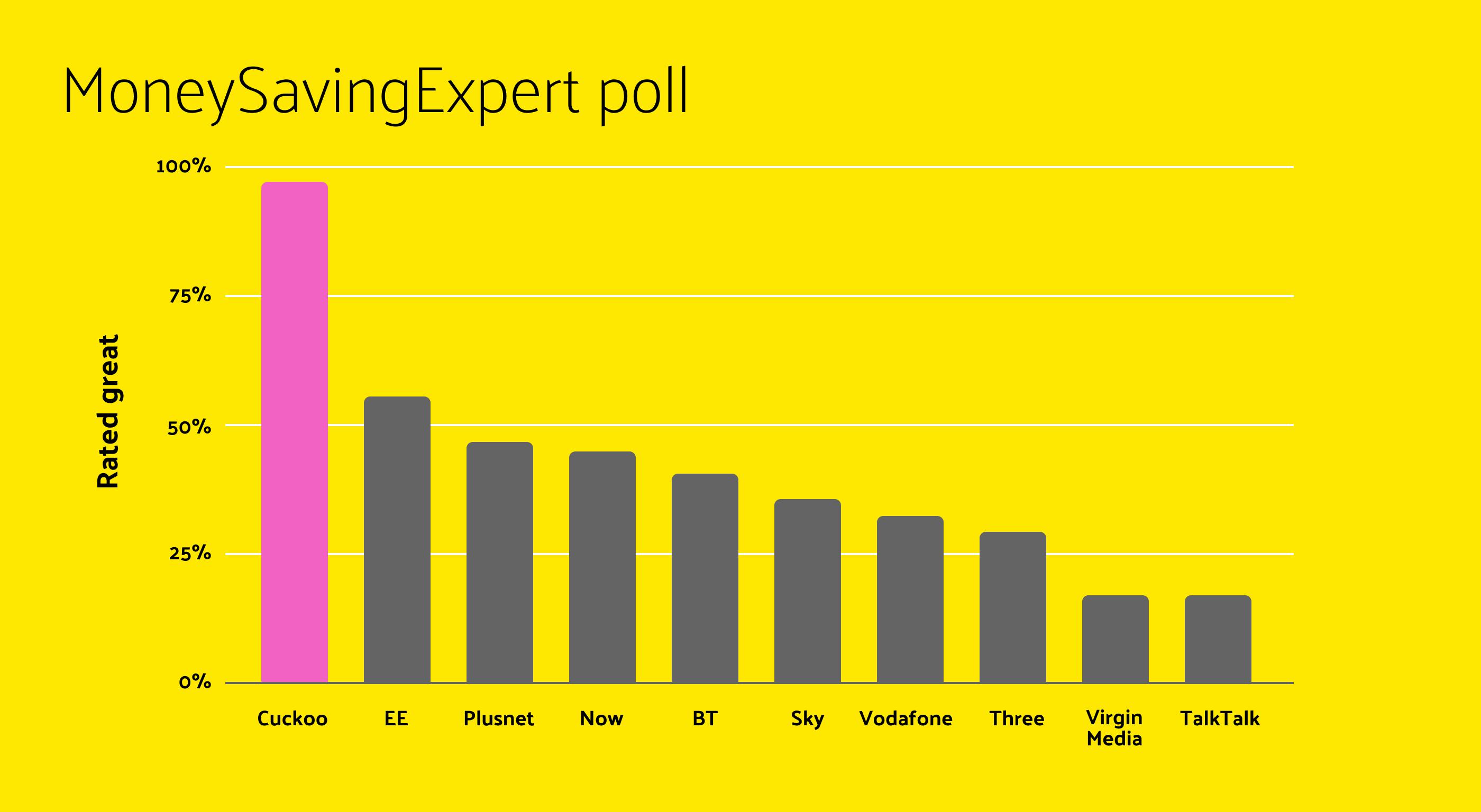 We launched Cuckoo in July last year with a very simple product. One single deal. One single price. One month rolling contract. One percent of people's bills getting internet to people in need.
And we've focused on one thing for the thousands of people who have chosen to switch to us. Making our service great.
We've done this by hiring great people and building great tools. Our service team have experience on the ground as Openreach engineers, helping the police answer emergency calls and also in challenger banks such as Monzo. And the software tools we're building are focused on making our customers and service team's lives easier.
Through the Cuckoo Compass we're about to connect a library in Western Ghana with fast Wi-Fi. We hope that over 20,000 people in the community will be impacted through improved education outcomes and access to resources.
We're still so early in the life of our business and there's so much more we want to do. So we'll continue to strive onwards in our mission to make the internet frictionless.