Monthly newsletter - February 2021

Tabatha Curry
Head of Growth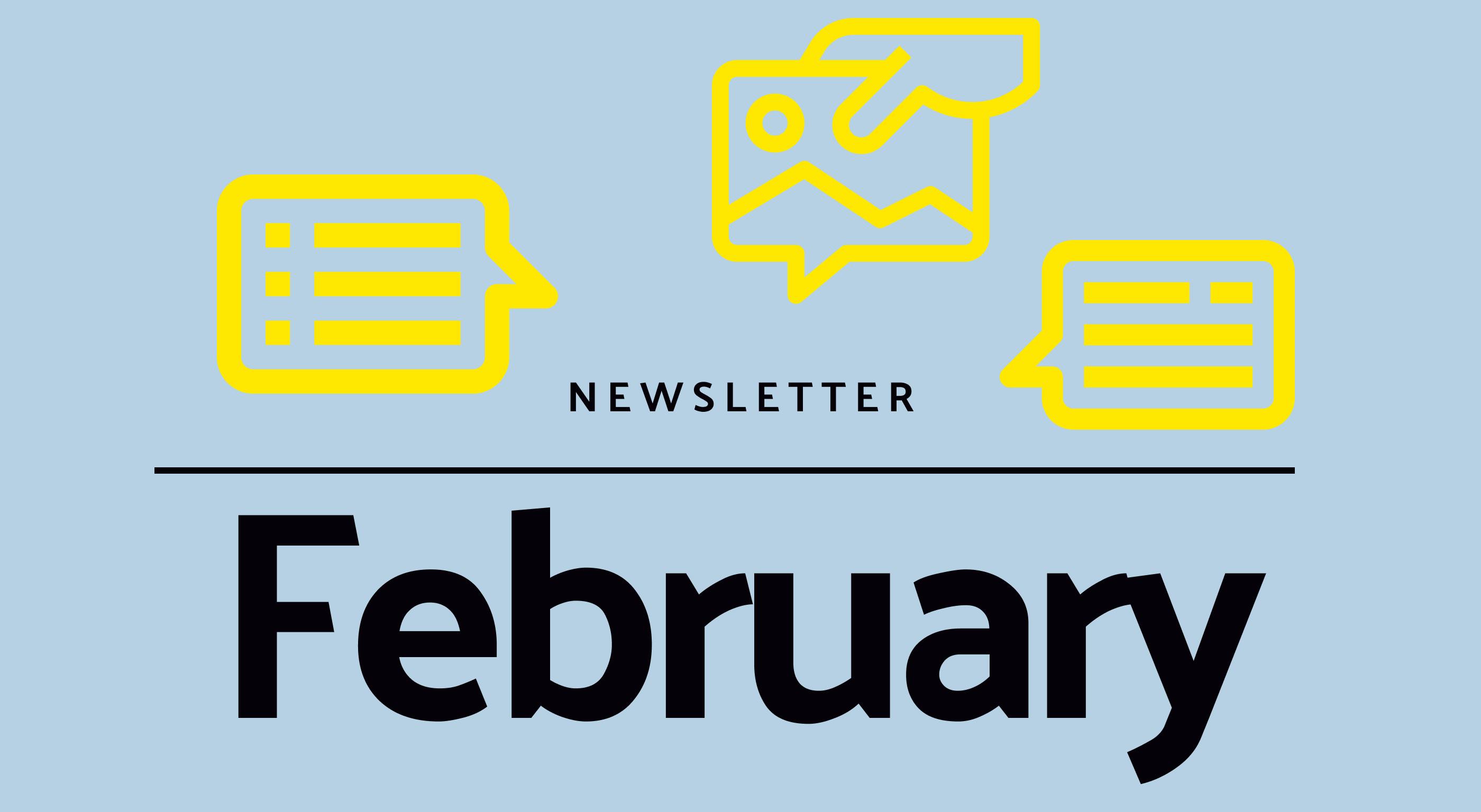 In this month's newsletter, we intro you to an actual cuckoo. As well as a Jake's journey from Community member to Eggspert, and the unlikely cause of a customer's Wi-Fi issues.
We've made it through January 🎉
Valentine's Day is drawing near, so we'd like you to meet Valentine. He's one of three cuckoos being tracked as part of a project run by the British Trust for Ornithology (that's birds). We're on tenterhooks to see how he fares on his long journey back from Angola.
In other Cuckoo news:
From Community member to Broadband Eggspert
We set up the community to enable our customers to help shape the future of Cuckoo. It also allows us to support each other with anything from hardware advice to book recommendations.
What we didn't expect was to find our future team member there!
Jake first posted on our community back in November to help someone who was struggling to connect to their Sky box. And now three months later, he's a fully-fledged member of our Service team: a Broadband Eggspert.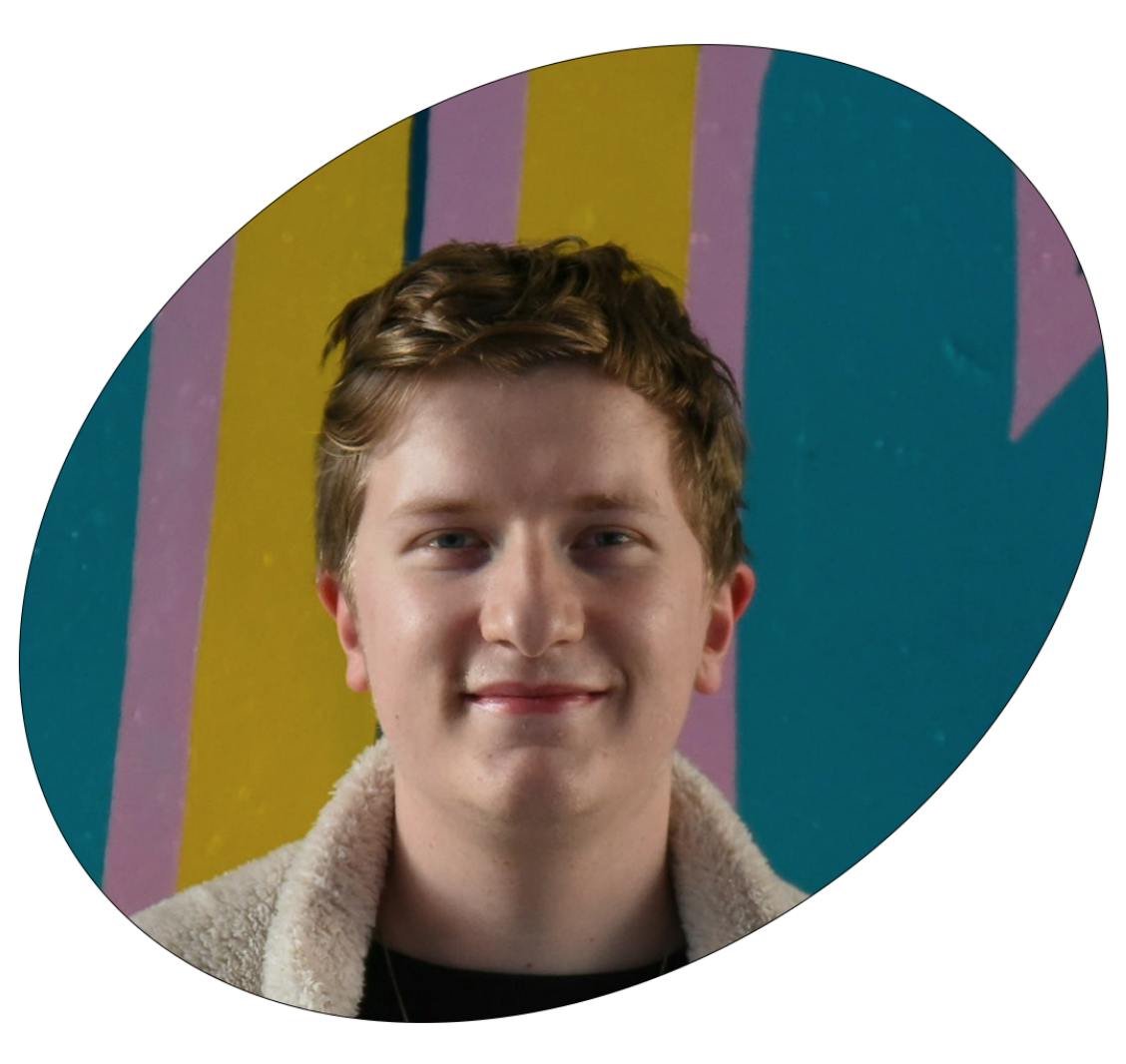 Best customer moment 😍
One customer was having trouble with their Wi-Fi. It simply wasn't discoverable at all.
Eventually the cause was found: their cat.