Monthly newsletter - January 2021

Tabatha Curry
Head of Growth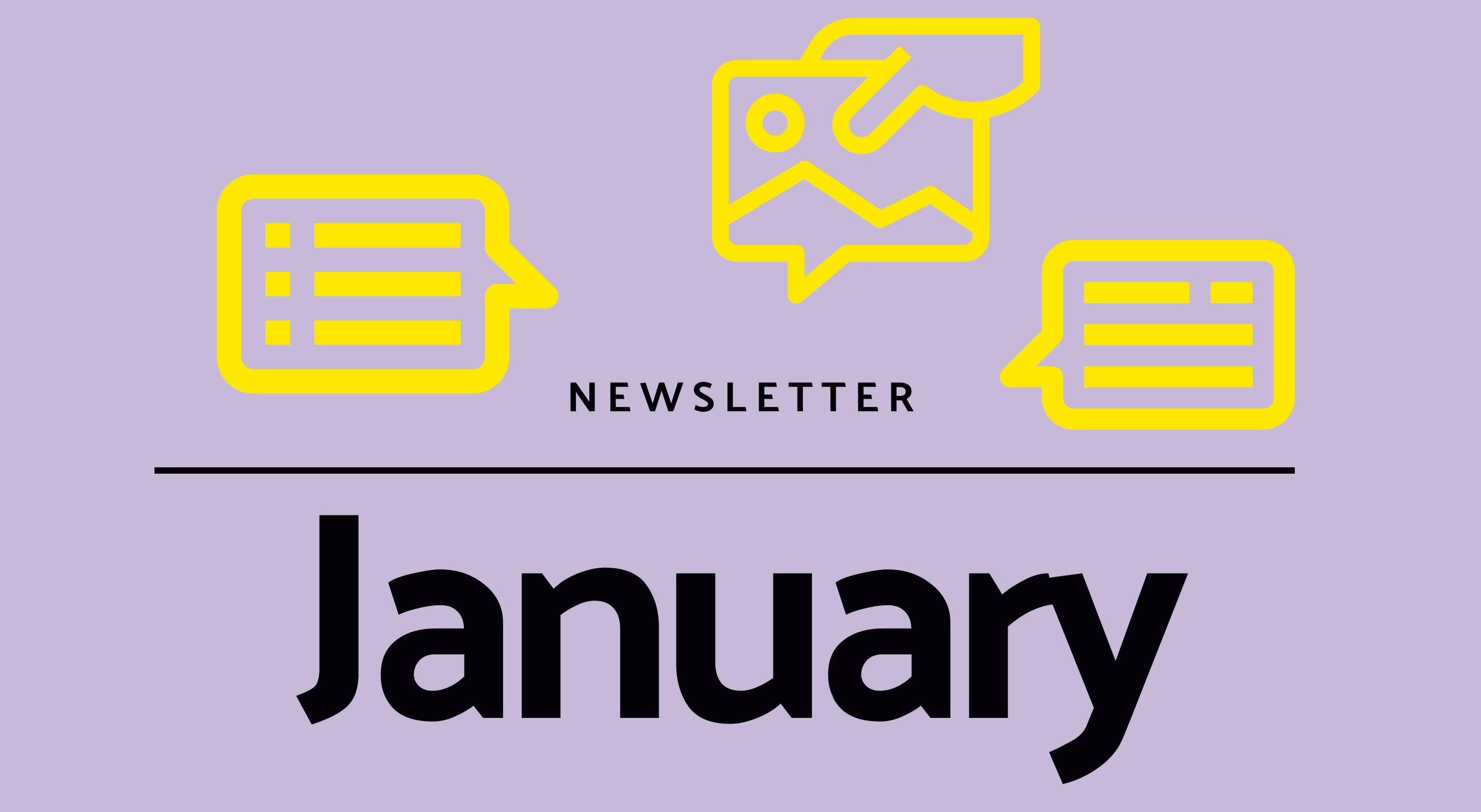 Our New Year's resolution 🎉 And a couple of unexpected Cuckoo-y happenings.
Happy New Year!
Two unexpected Cuckoo-themed events happened to round off 2020: the Cuckoo colours featured in Pantone's colours of 2021 (we might have been overly excited by this) and there was even a Cuckoo-y Google doodle.
Our New Year's resolution 🎉
In 2020, you all helped to connect people in need to the internet with 1 percent of each of your monthly bills going to Cuckoo Compass - currently supporting Jangala. So thank you!!
In 2021, we want to do more. So now each time you refer a friend to Cuckoo, we'll donate £5 to Cuckoo Compass on your behalf.
Here's what this money helps to do:

Best customer moment 😍
You found Cuckoo 'simple'!
We've described our broadband as simple from the beginning. Because our aim is to make it simple for everyone to get connected.
And last month, more than 10% of our Trustpilot reviews actually called this out! (We may or may not be regularly checking in on this…)