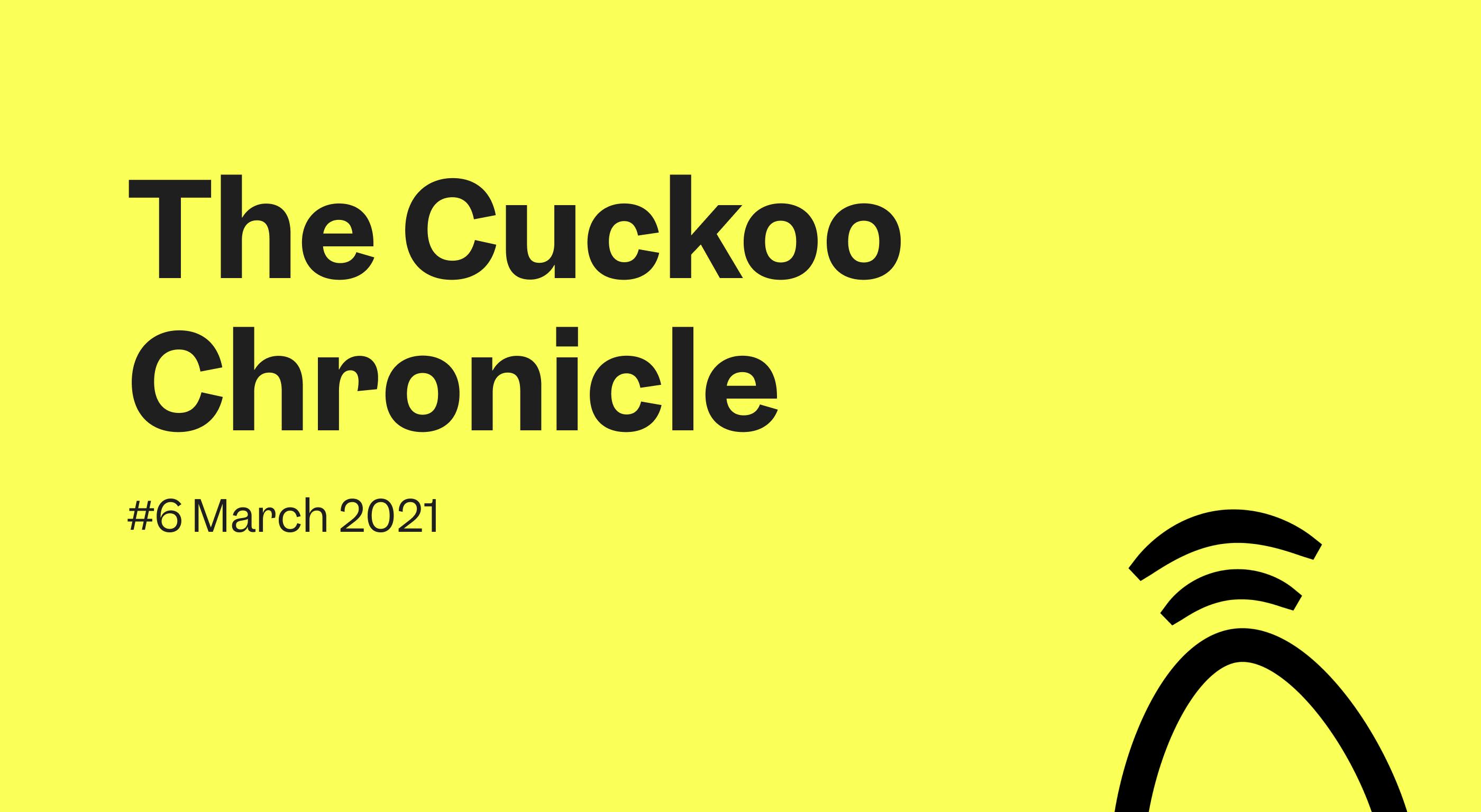 Monthly newsletter - March 2021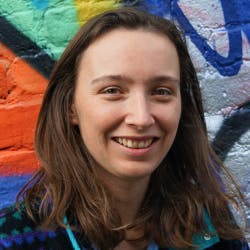 Tabatha Curry | Head of Growth
This month we're giving you a sneak peek at our Cuckoo roadmap, and an update on Valentine the cuckoo.
Only eight days until spring officially begins 🌼
This month, we're sharing some of our plans for 2021, as well as an update on what Valentine the cuckoo has been up to.
And this is not Cuckoo-related, but for anyone struggling to get through this last lockdown, we'd recommend this  'One way road to beer' countdown.
Roadmap sneak peek 🔍
There are many things on our roadmap. So we thought we'd share a couple we're particularly excited about:
1. FTTP - testing has begun!
As the FTTP roll-out in the UK continues, here at Cuckoo we've started to test the service.
It's still early days, but we're hoping to be able to offer you the option of fast FTTP speeds as soon as we're confident we can transition you over smoothly. We'll be sure to keep you updated.
And if you want to know what installation actually looks like,  here's a super informative video made by an Openreach FTTP engineer.
2. Content Hub - fancy expanding your broadband knowledge?
Here at Cuckoo, we have loads of broadband-related info to share, but nowhere yet to share it. This will soon change with a new Content Hub launching on our site next month.
Here's a sneak preview of our work in progress: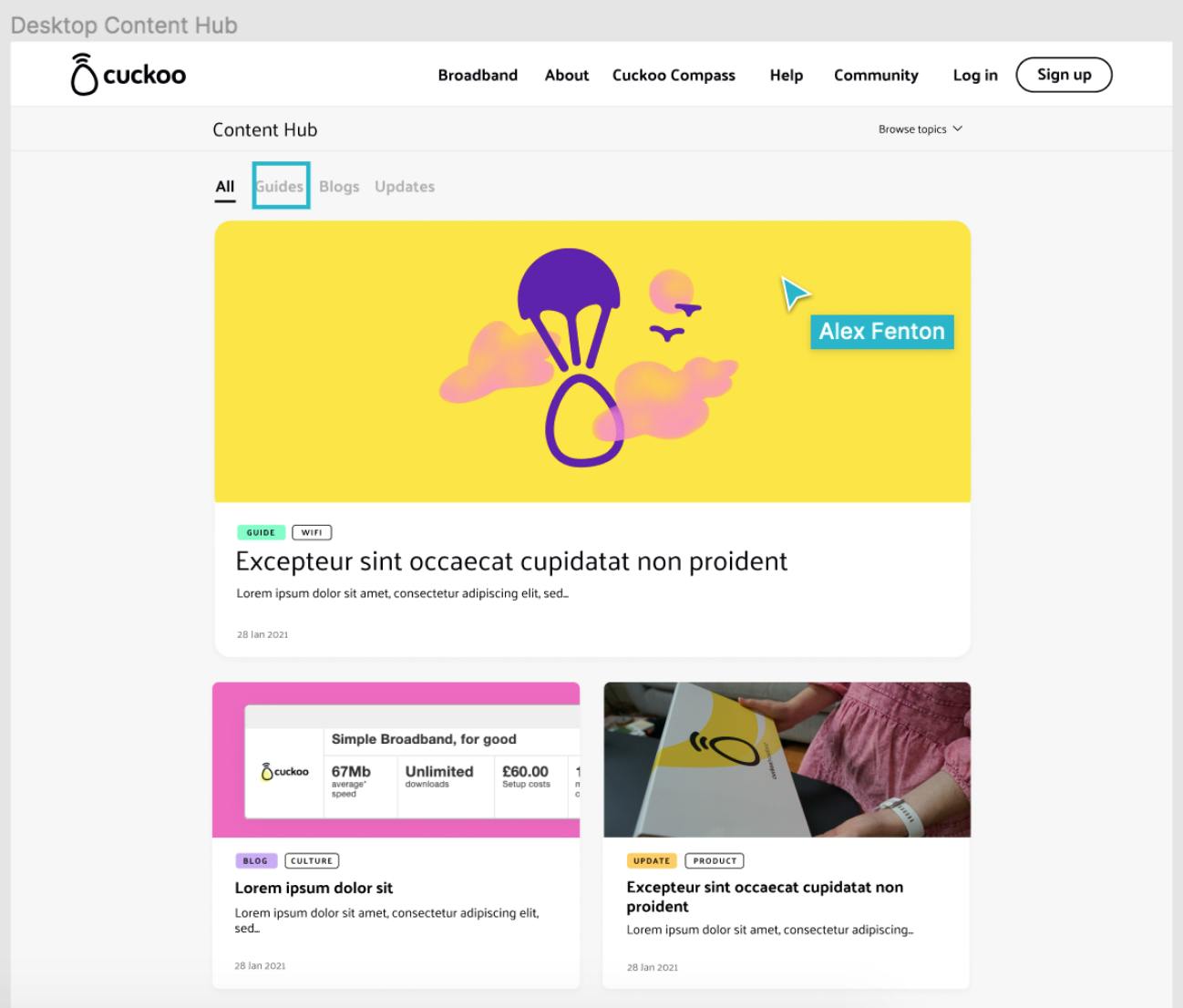 The Content Hub will be a home for guides, blogs & updates from the team. And if you have an internet specialist subject and fancy sharing your knowledge with others by writing a guide, do let us know!
Cuckoo Corner 🗺️
For anyone now as invested as we are in the progress of  Valentine the cuckoo (who we intro'd in last month's newsletter), we wanted to keep you updated on his return migration.
There's big news this month: following a long stretch in the Angolan rainforest, Valentine is on the move for the first time. He's beginning his journey north towards Democratic Republic of Congo and beyond. Fingers crossed he makes it!