Monthly newsletter - November 2020

Tabatha Curry
Head of Growth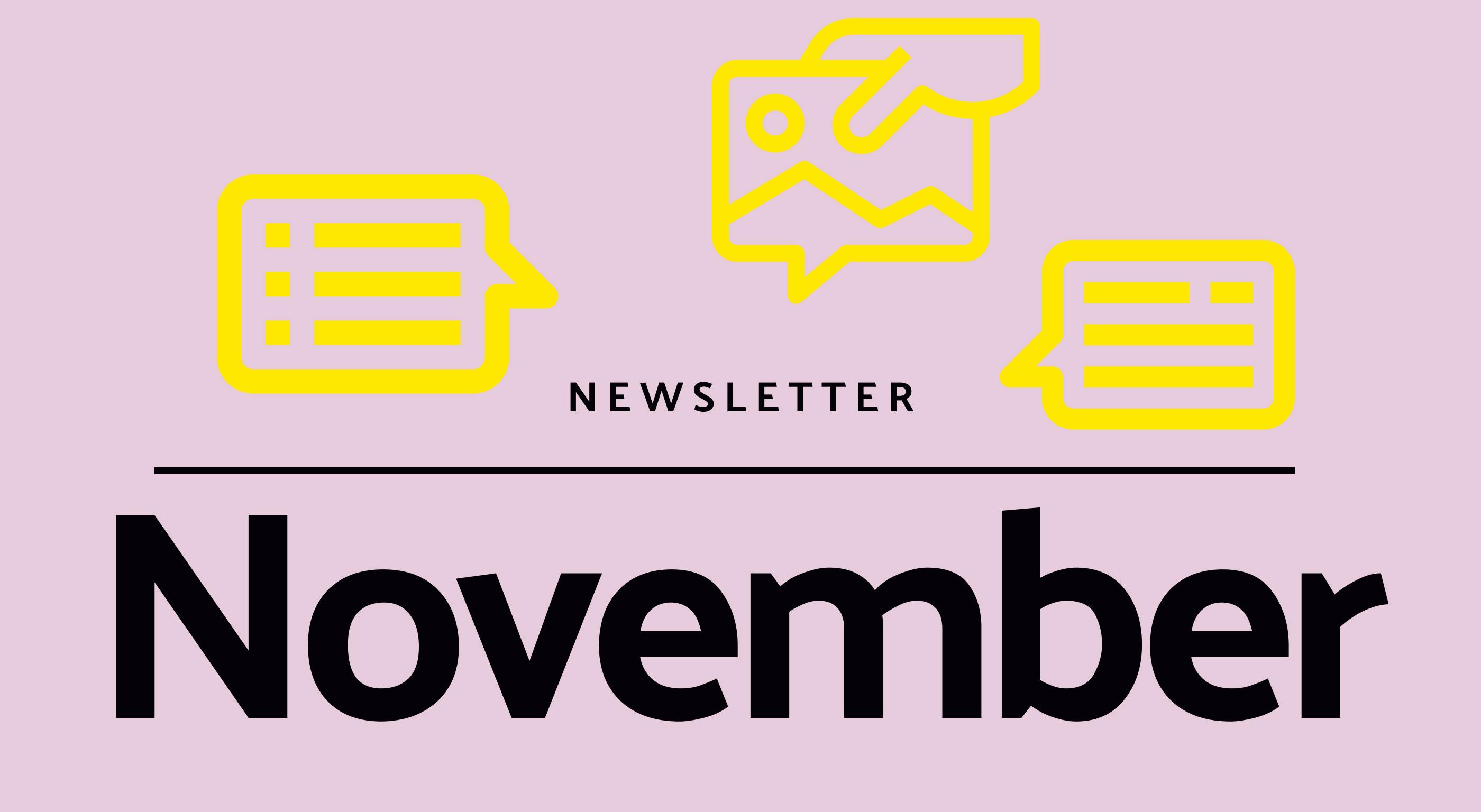 We've reached November! Here's 5 things we've learnt, a really nice review, a little poem and a mini-competition...
5 things we've learnt since launch
1. There are many types of Openreach engineer: flat roof trained, ladder trained, underground trained and even underwater trained.
2. PhantomR1982 is great. He's our top community member, and has spent more than 48 hours reading and replying to everyone.
3. Dogs need support too. Oliver on customer service spoke to a customer's dog. It was a ruff call…
4. There are many reasons why internet goes down. For example, a driver in Brixton (London) knocked over a green cabinet, which wasn't great for some of you!
5. Cuckoo-themed drinks are available. Dan, our Head of Tech, managed to grab this cocktail while out and about (in the days when it was still possible to grab a cocktail while out and about).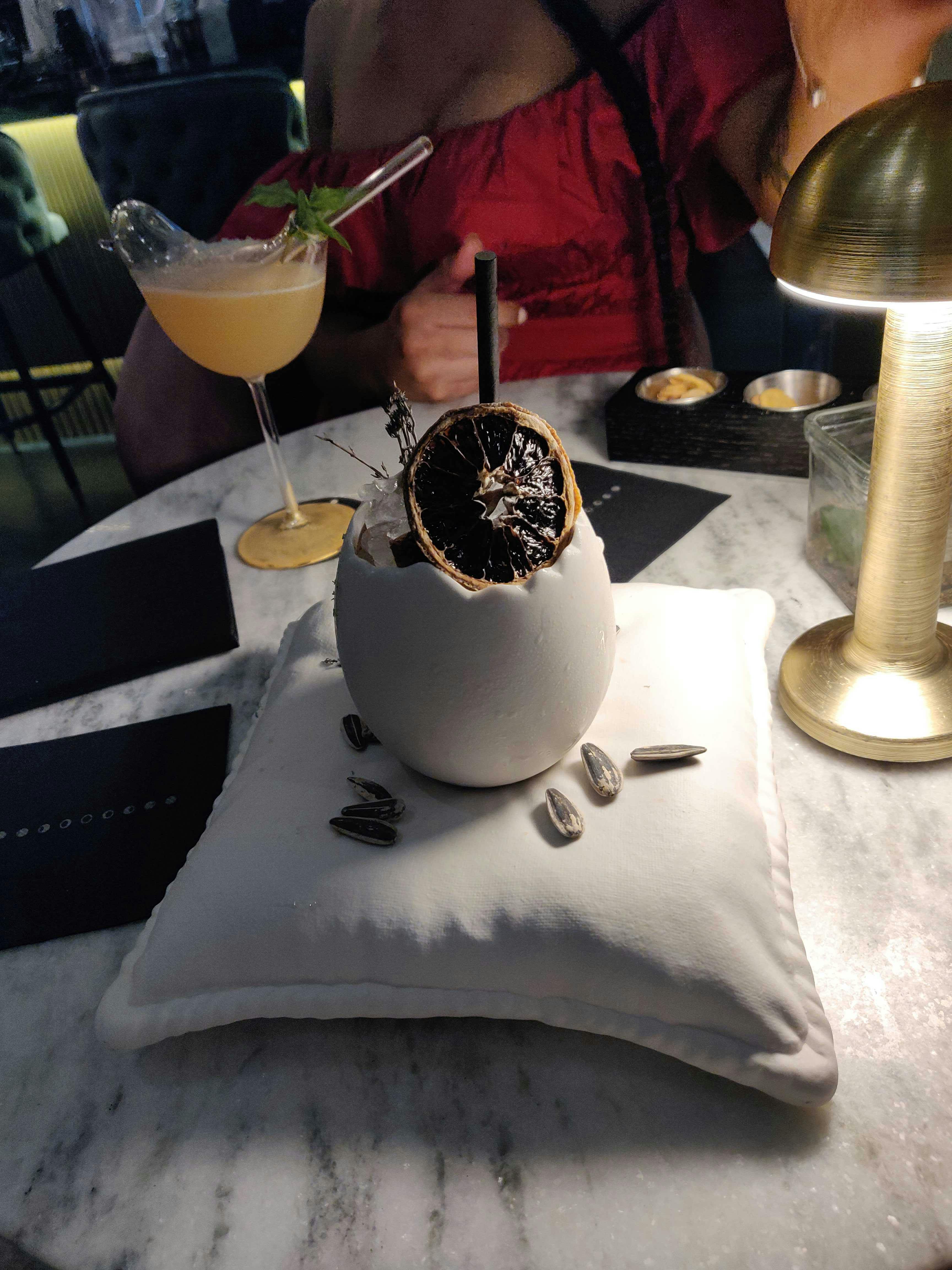 Best customer moment
We received our 100th customer review on Trustpilot, which made us happy. And it was a 5-star one, which made us even happier.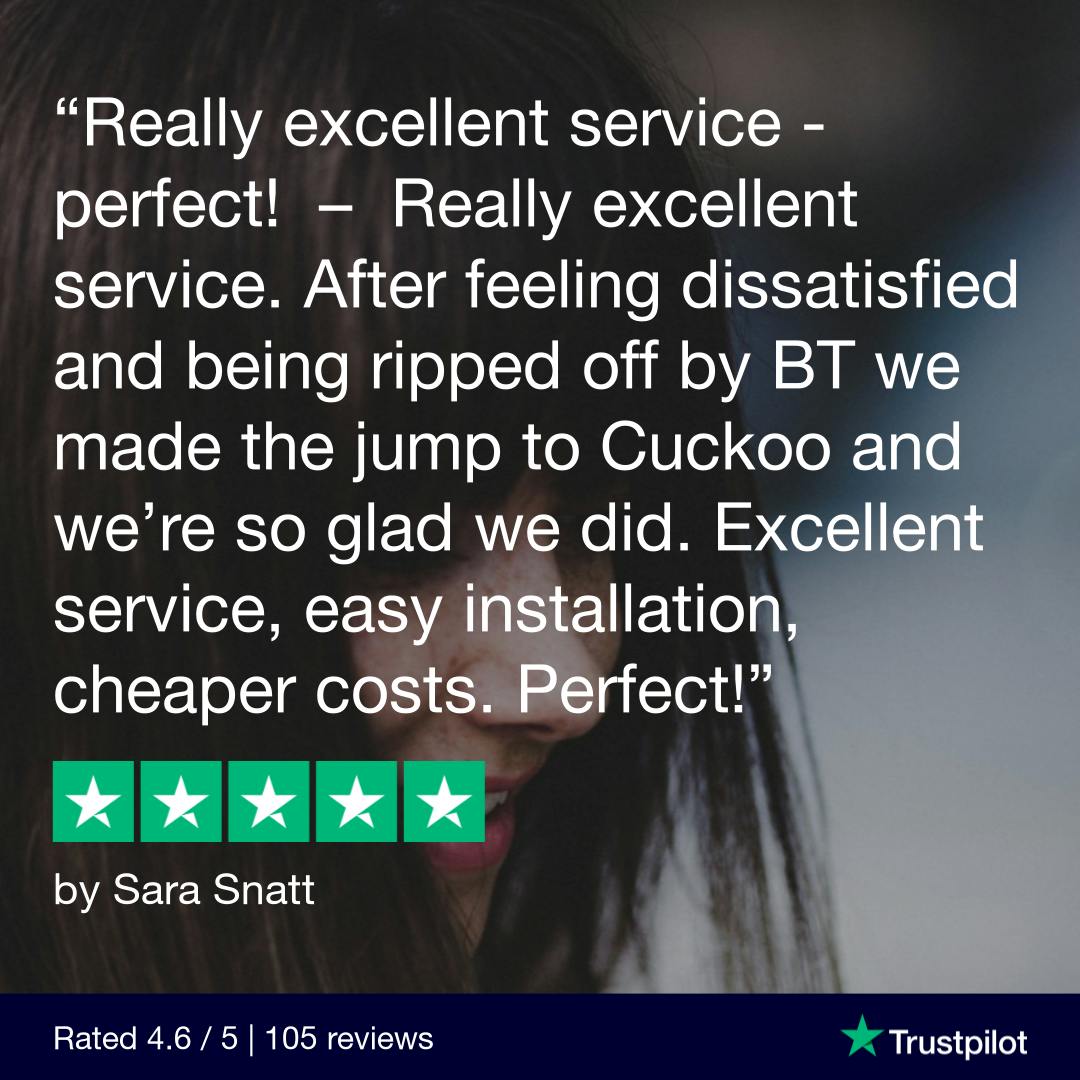 Team spotlight
It was Ollie's birthday last week, and we thought you might appreciate this celebratory poem written for him by Alex. It doesn't necessarily follow a recognised rhyming pattern, but it's clear where his true expertise lies: the emojis are on point.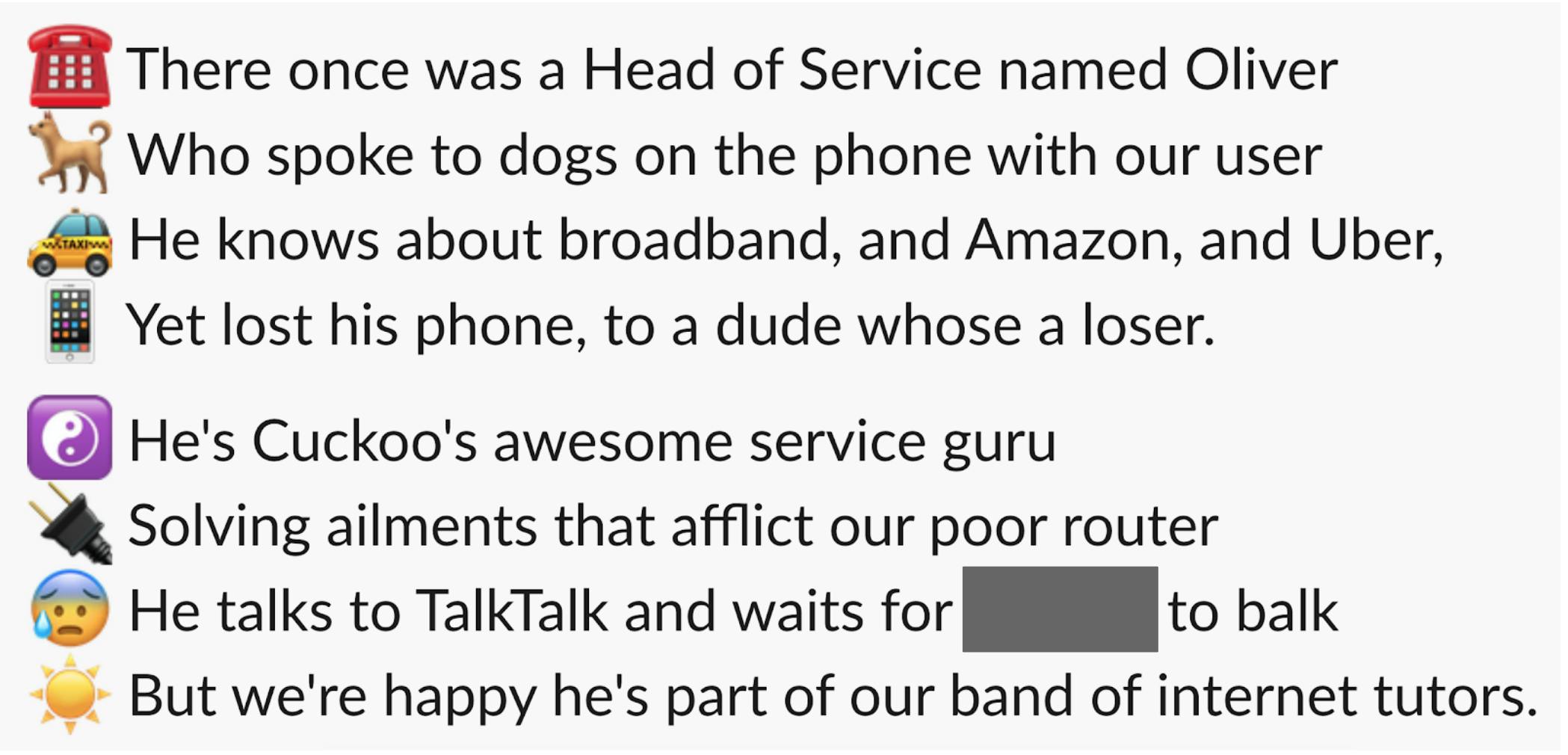 A call for help!
We need your advice to help name our broadband deal. We only have one, so haven't named it yet!
'Simple broadband, for good' is our current frontrunner. But we thought that you, as people who actually use our broadband, would be able to come up with something better.
Here are the rules:
• Suggested deal names must be 30 characters or less
• Submit your entry either on the community or by replying to this email
• As many entries per person as you fancy
• Our favourite will be immortalised on price comparison sites and many other places
• And the top 3 (in our opinion!) will each receive a Cuckoo T-shirt
• The deadline is 22 November