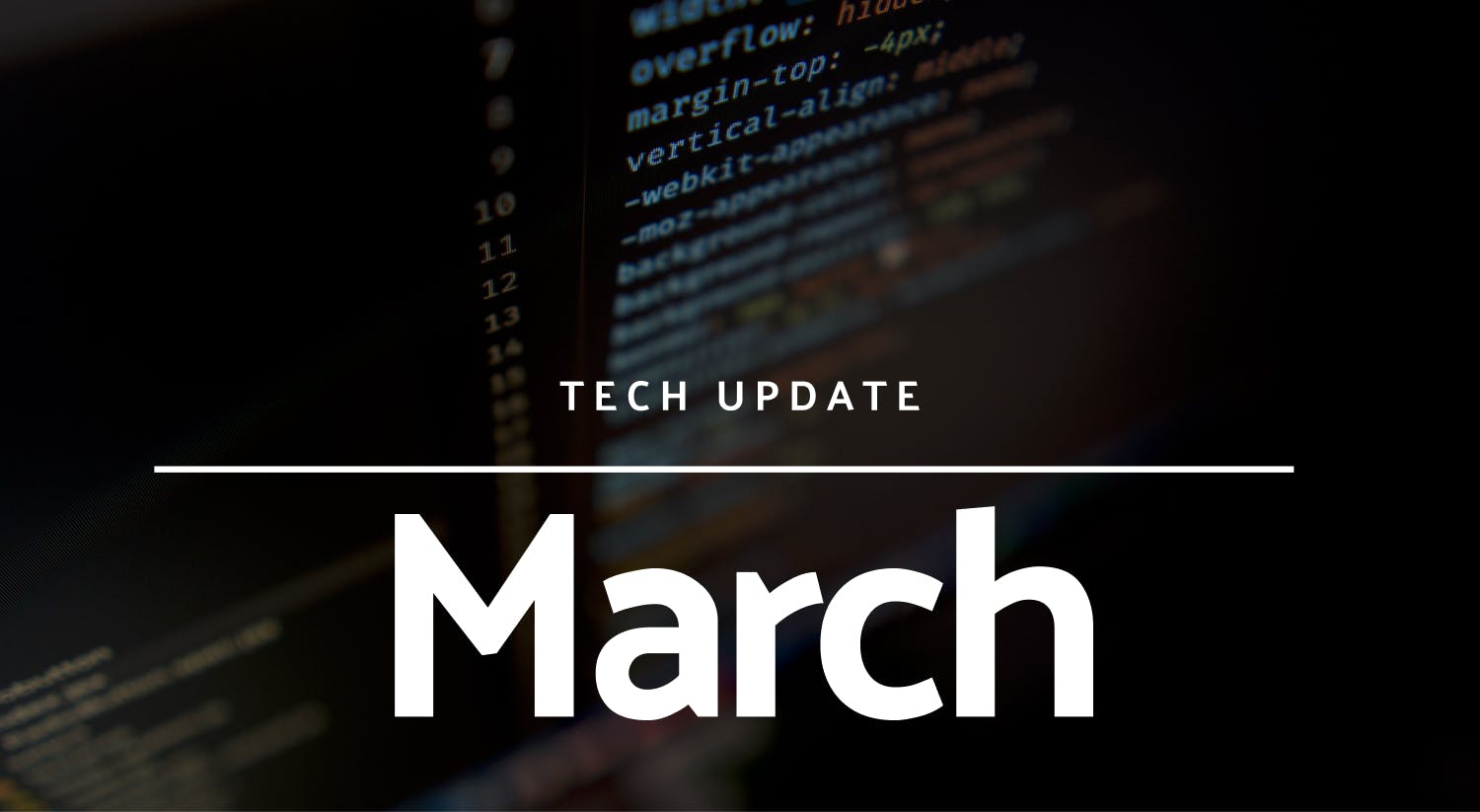 Tech Update - March 2021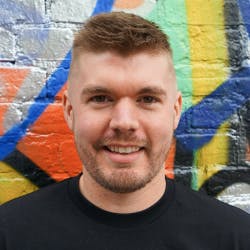 Alex Fenton | Senior Software Engineer
Welcome to the inaugural tech update for Cuckoo. These updates will cover all things product development for you to marvel over, or in some cases think "I'm so glad they solved that".
Features
The navigation on our site has had a visual refresh and been optimised for speed.

The sign up button that appears on mobile now responds to the speed the user scrolls at, to make interaction more intuitive.

Customers will now receive an invoice for their setup charge which can be dowloaded from My Account.

The tech team spent 2 weeks focussing on improving performance of the site, and they delivered! The user experience is a lot faster now.
Fixes
If you're trying to move home with us you can no longer select your current address to "move to". (yes some people tried this 👀)

We've removed date of birth entry from the sign-up flow. By signing up to Cuckoo you now agree that you are 18 years old or over.
For further tech updates keep an eye on the Cuckoo content hub, where each month we'll be showing what we've been up to behind the scenes.