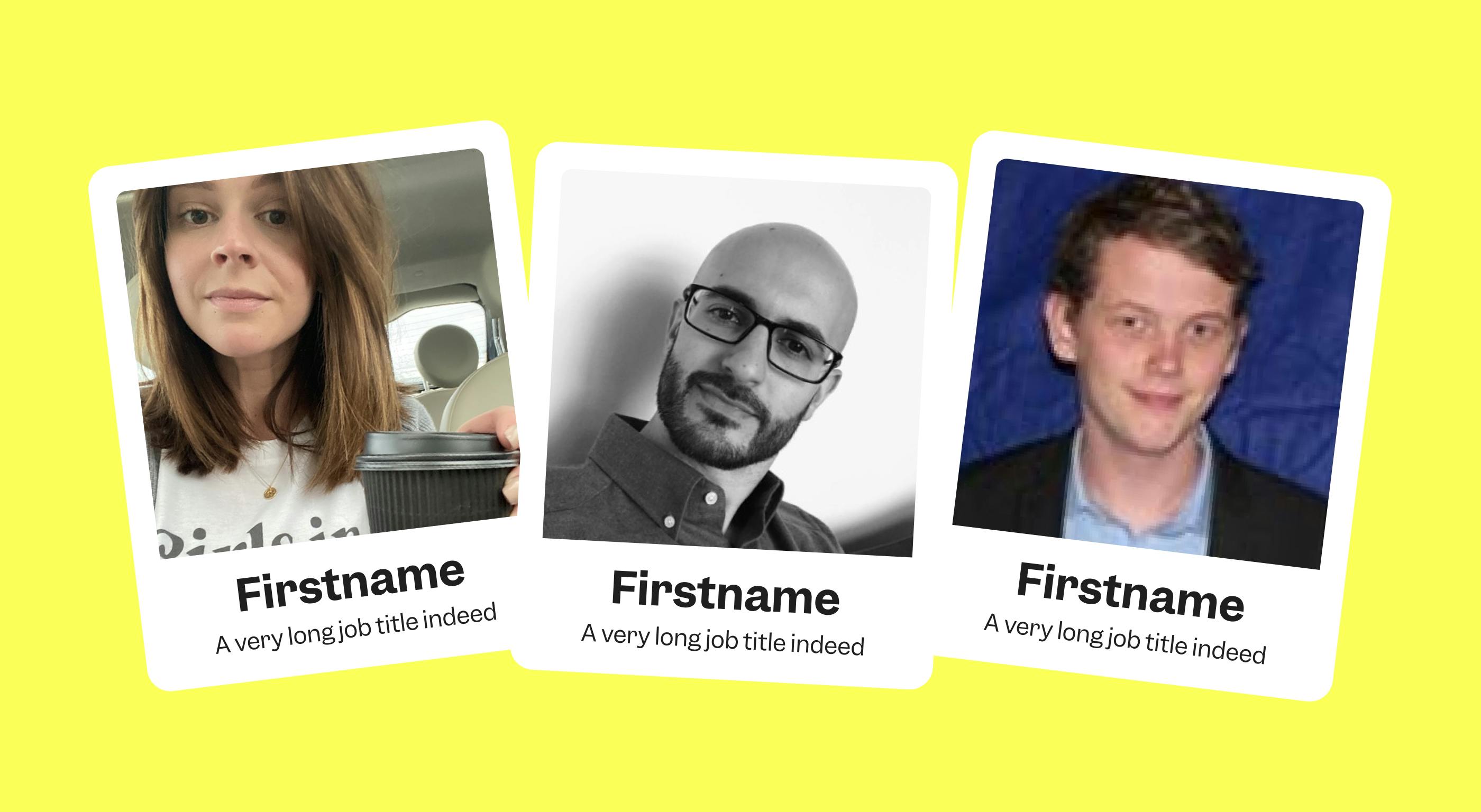 Welcome to the team: Leanne, Amir & Ben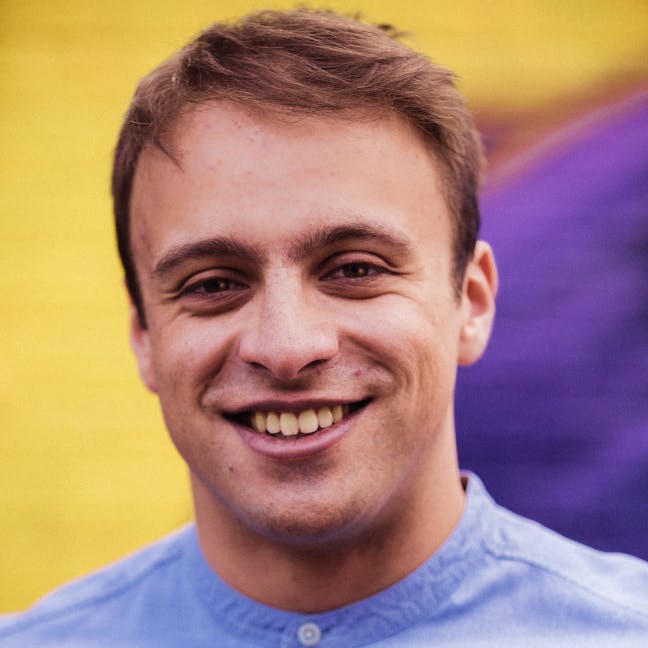 Alexander Fitzgerald | CEO
We're on a mission to make broadband simple, for good. And there are plenty of exciting features in our product roadmap that we can't wait to build.
To help make all of this happen, we have 3 new joiners to the Cuckoo team this month. We thought we'd ask them a few questions:
Leanne - Senior Product Designer
What do you spend your time doing when not working?
I'm doing a BA in Interior Architecture on the side, so I can usually be found organising floor samples, tinkering with 3D models or swooning over impractical furniture online. 
Which aspect of working as a product designer makes you happiest?
Ideation sessions. I love those collective "ah-ha!" moments and the mountains of post-its on the (real or virtual) walls afterwards!
It's a clichéd question, but if you could invite one person you've never spoken to for dinner, who would it be?
Fran Lebowitz, I'd be in equal parts in awe and absolutely terrified of her; I have no doubt she'd make me laugh though.
Amir - Senior Developer
What's the biggest challenge facing developers at the moment?
How fast technology moves. A consequence of this is that the industry can sometimes find itself rehashing old ground unwittingly. I have some thoughts for a blog post to cover this in greater detail. (Watch this space...)
What made you decide to join Cuckoo?
Two reasons:
When I first looked into Cuckoo I had one of those moments where you stop and think, "yeah, why has nobody already done this…"

Given that Cuckoo is an early-stage startup, during the interview process I got to speak with a good % of the team and got excellent vibes from everyone
Which aspect of being a developer makes you happiest?
Problem solving is a large part of what it means to be a software engineer. While it can be challenging, the very nature of solving complex problems can galvanise a team together, and when an elegant solution is reached it can be incredibly rewarding.
Ben - Finance Lead
If you could invite one person you've never spoken to for dinner, who would it be?
Sir Elton John - would have to pick a living legend who I'm sure would have a few stories to tell!
What's the biggest challenge facing someone who works in finance atm?
Managing the financial impact of all the crazy changes in the past year; be it positive changes meaning a company has performed better than expected, or managing the negative impact of the pandemic.
Which aspect of working in finance makes you happiest?
Having the ability to provide insight from a different perspective that others might not see at a first glance, which can really add value to a business.