About
Broadband can be way, way, way better
From top to bottom, front to back, it really can be something to feel good about. Call us Cuckoo, but that's what we believe.
A hipster, a hacker & a hustler
Meet Alex, Tommy & Dan.

They wanted to change the world. Specifically, the world of broadband. And so, from a small co-working table in East London, that's exactly what they set about doing.

Five months and many sleepless nights later, Cuckoo was born. Not bad in the middle of a pandemic.

The company's grown a lot since then and we now have lots of brilliant people working at lots of large tables. But that doesn't mean we're done yet, not by a long way.

Because after we've become the largest & most-loved broadband provider in the UK, we fancy showing the rest of the world how it's done too.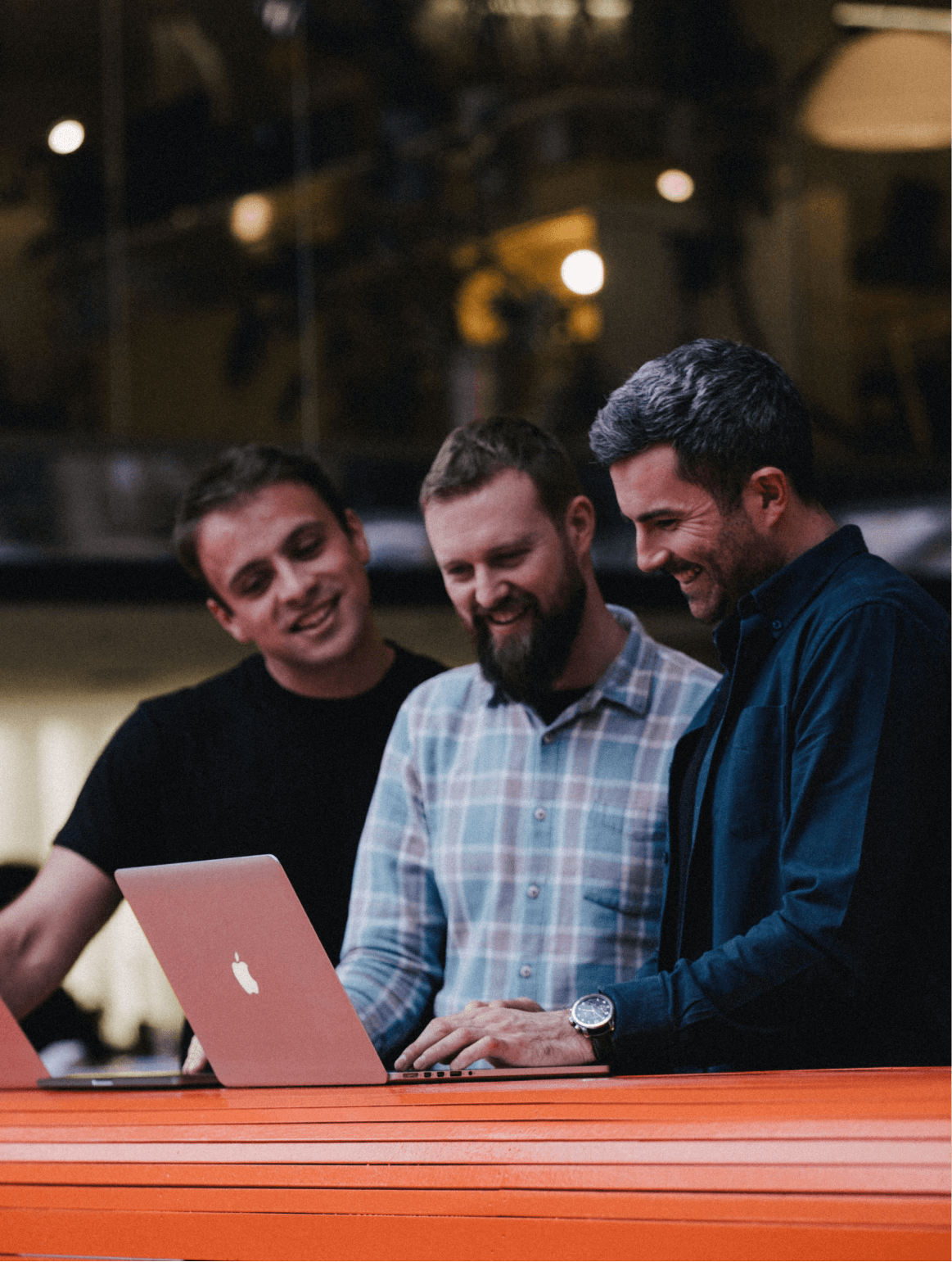 The fastest, fairest, feel-good broadband
We mean it. This is broadband we want you to actually feel good about. And if that sounds strange, it's only because such a low bar has been set for such a long time. Well [clears throat theatrically], not any more!
Fastest speeds
900Mb download
We have only ever offered superfast and ultrafast speeds, unlike any other national provider.
Next day

Eggspress Wi-Fi
Our Eggspress Wi-Fi dongle can be with you the very next day. So you'll be online the day after you sign up.
Pick your contract

What works for you?
Roll monthly or pick a 12-month plan? It's totally up to you.
Here for good

The Cuckoo Compass
1% of your bill helps spread the power of the internet to the places and people who need it most.
#1 rated service

As voted by our flock
We've topped MoneySavingExpert's poll for best customer service. And to prove it wasn't first time lucky, we've now won it twice in a row.
Fair prices

No sneaky tricks
We won't ever hike your price up or hide something in the T&Cs. And transparent billing shows you exactly what you're paying for.
A quick Cuckoo history lesson
Good for you, good for everyone
1% of all our customers' bills helps spread the awesome power of the internet to where it's needed most. It's a big part of why we're here and helps guide us as a business.
That's why it's called The Cuckoo Compass.
How The Cuckoo Compass works
Helping in humanitarian crises

Internet access where it's needed

Connecting community groups

Helping education projects

Connecting clinics
Northern France
Around the world, Jangala is connecting refugees and asylum seekers so they can get critical information online
Call us ambitious
As we try and change the broadband industry, we want to hold ourselves to account. So here are a few of our goals for you to look out for.
Be the biggest
It's fairly simple in our eyes. The bigger we become, the more people we can help feel good about their broadband.
Be the most-loved
Making and keeping our flock happy is one of the most important things we do. And this won't ever stop.
Do more good things
We want The Cuckoo Compass to help hundreds of thousands of people, all around the world.
Attract the brightest minds
We want to be the place where the most brilliant people do the most brilliant work of their careers.
The values that define us
We grow by doing things we haven't done before. We refuse to be constrained by old doctrines or industry expectations. We relentlessly improve.
We celebrate our differences and welcome everyone, all of the time. We are honest to a fault, and happy to own mistakes. We don't blame; we help and we fix.
We're all service, which means we're all responsible for our customers' happiness. We listen and we act with humour, humility and empathy. We deliver world-class customer service with every interaction.
We take responsibility for everything we do. We help others less fortunate than ourselves. We are transparent and we are fair.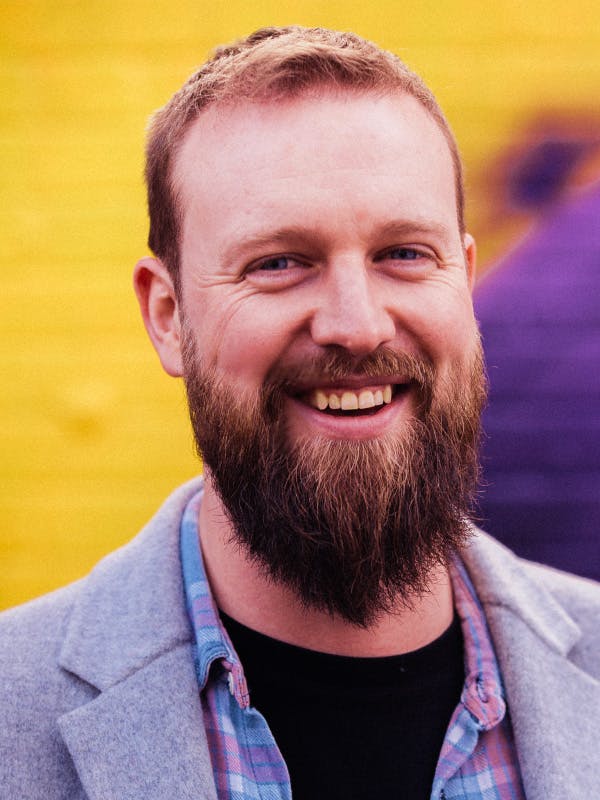 Dan McClure
VP of Technology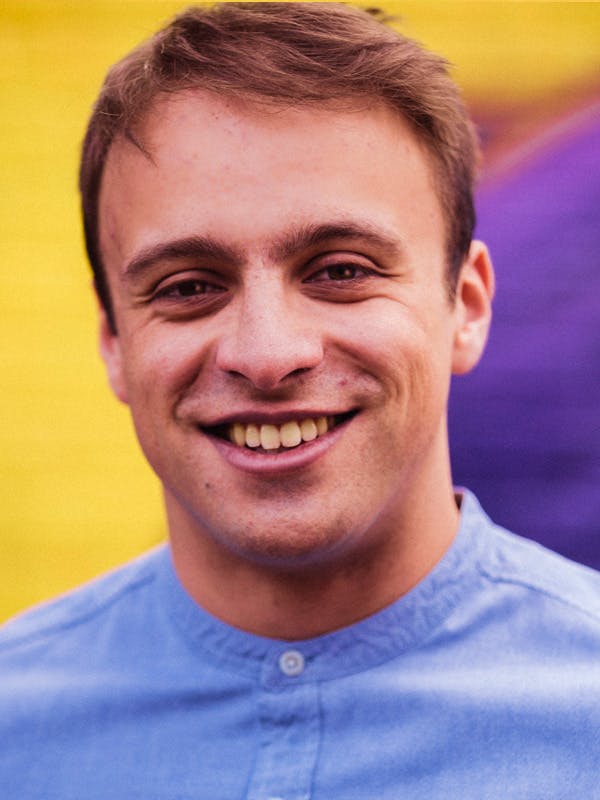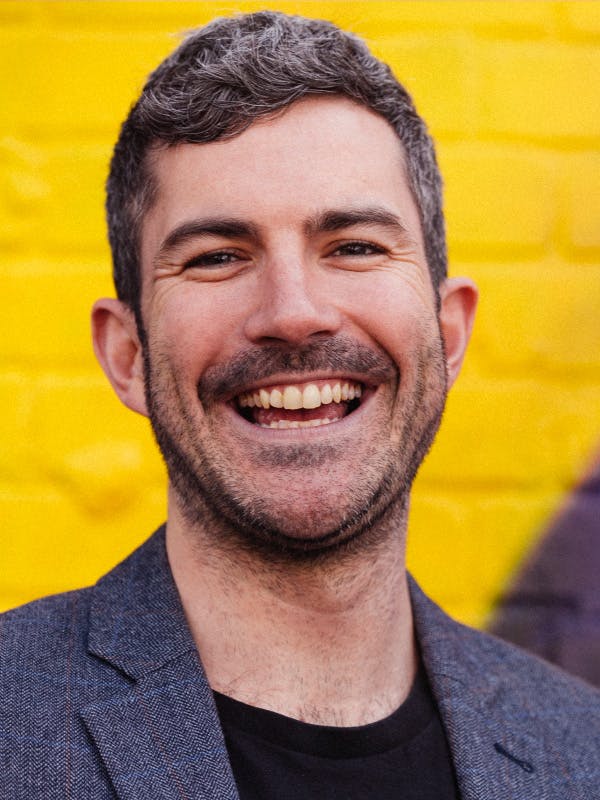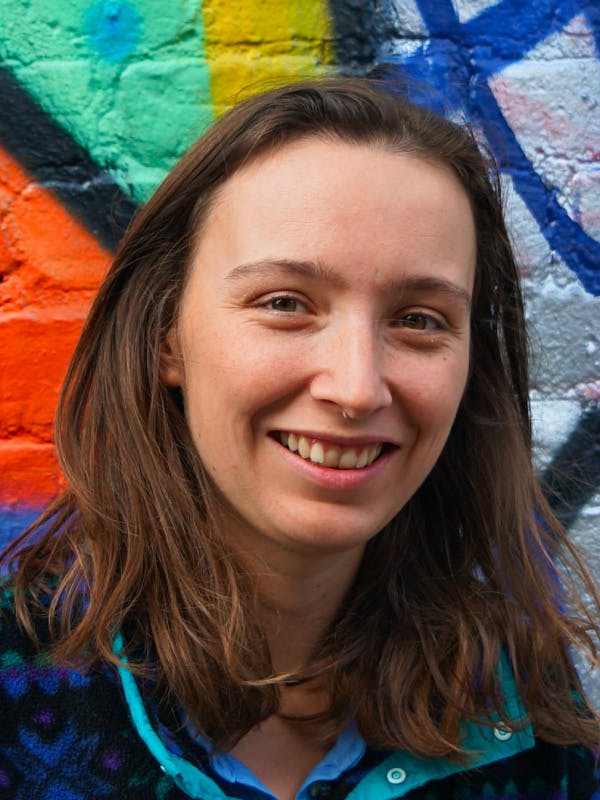 Tabatha Curry
VP of Marketing & Ops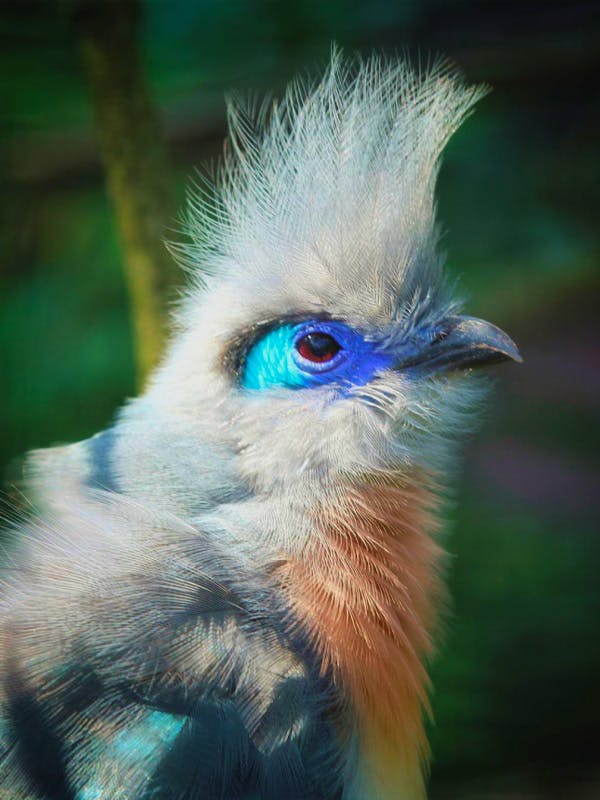 Want to break the mould with us?
We're a bunch of designers, developers, product specialists and customer service eggsperts who simply want to do things differently. If that sounds good, we'd love to hear from you.
Yes, I like doing things differently too!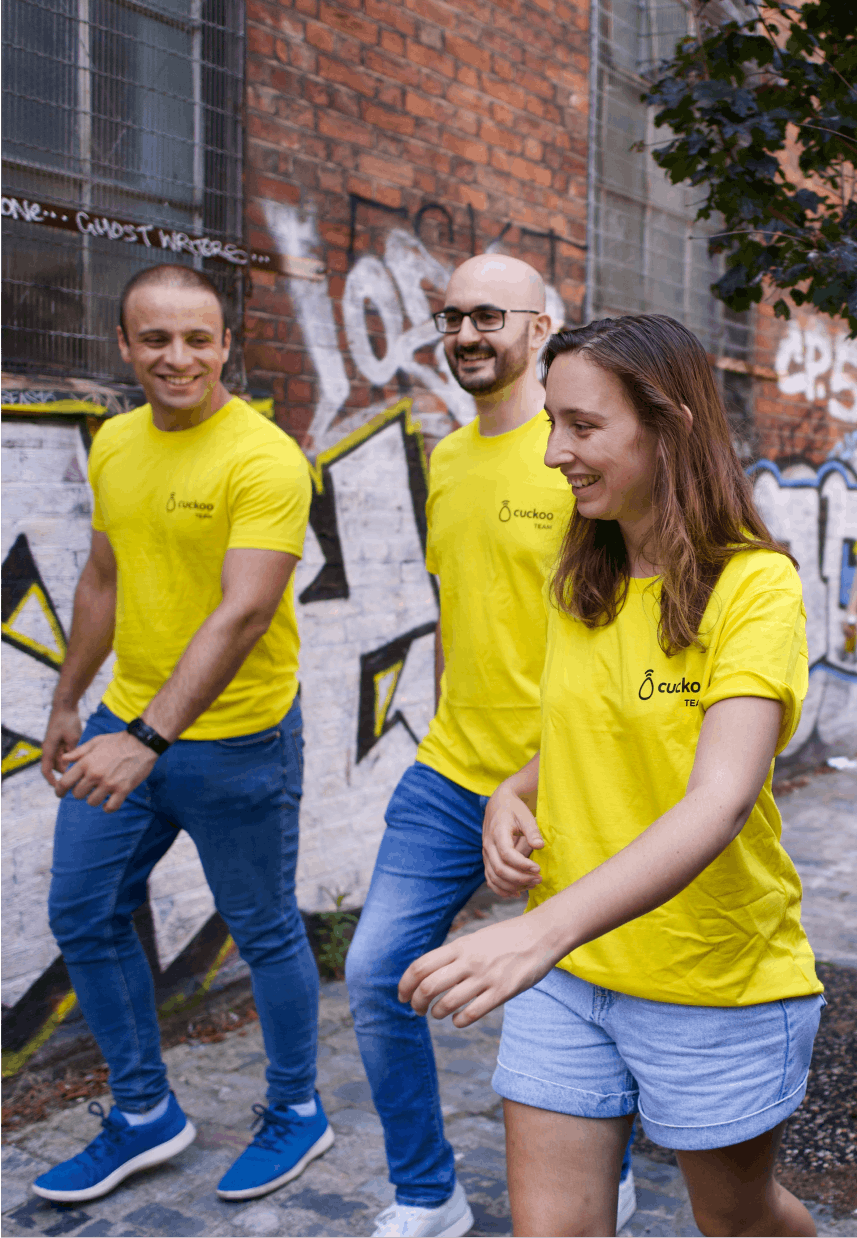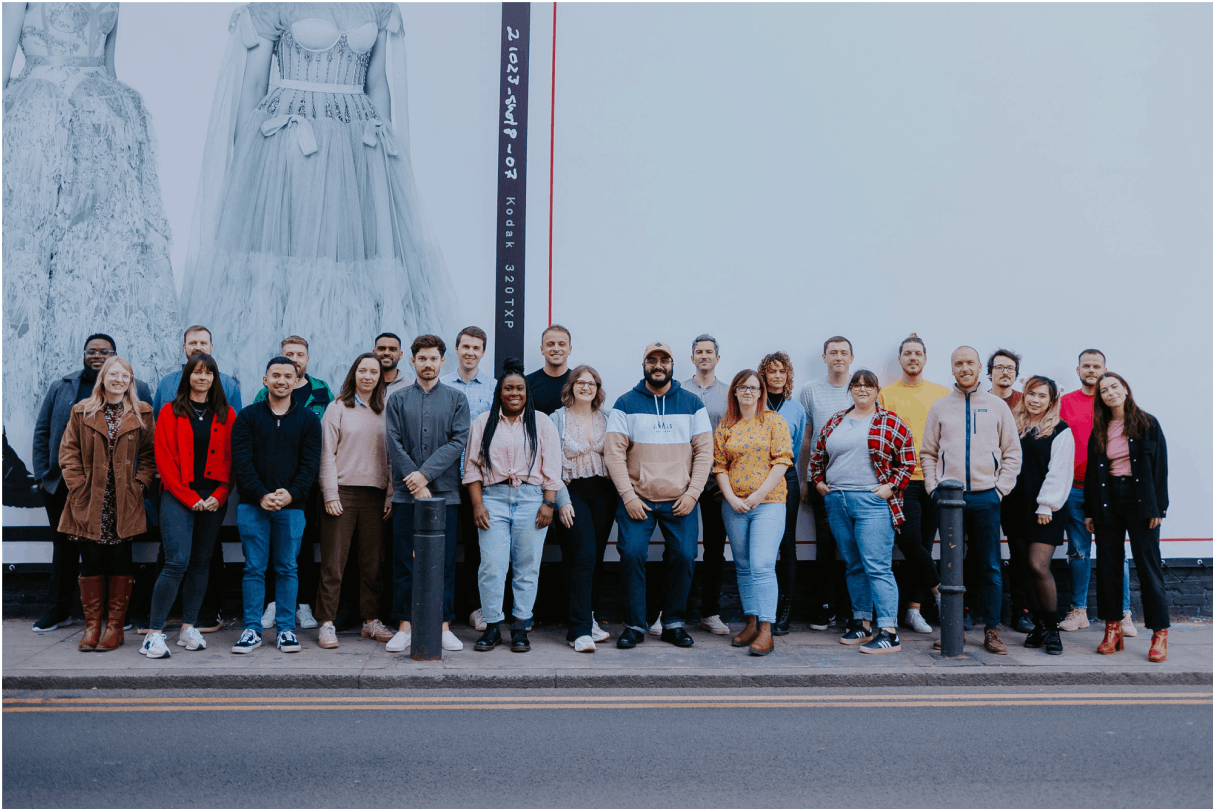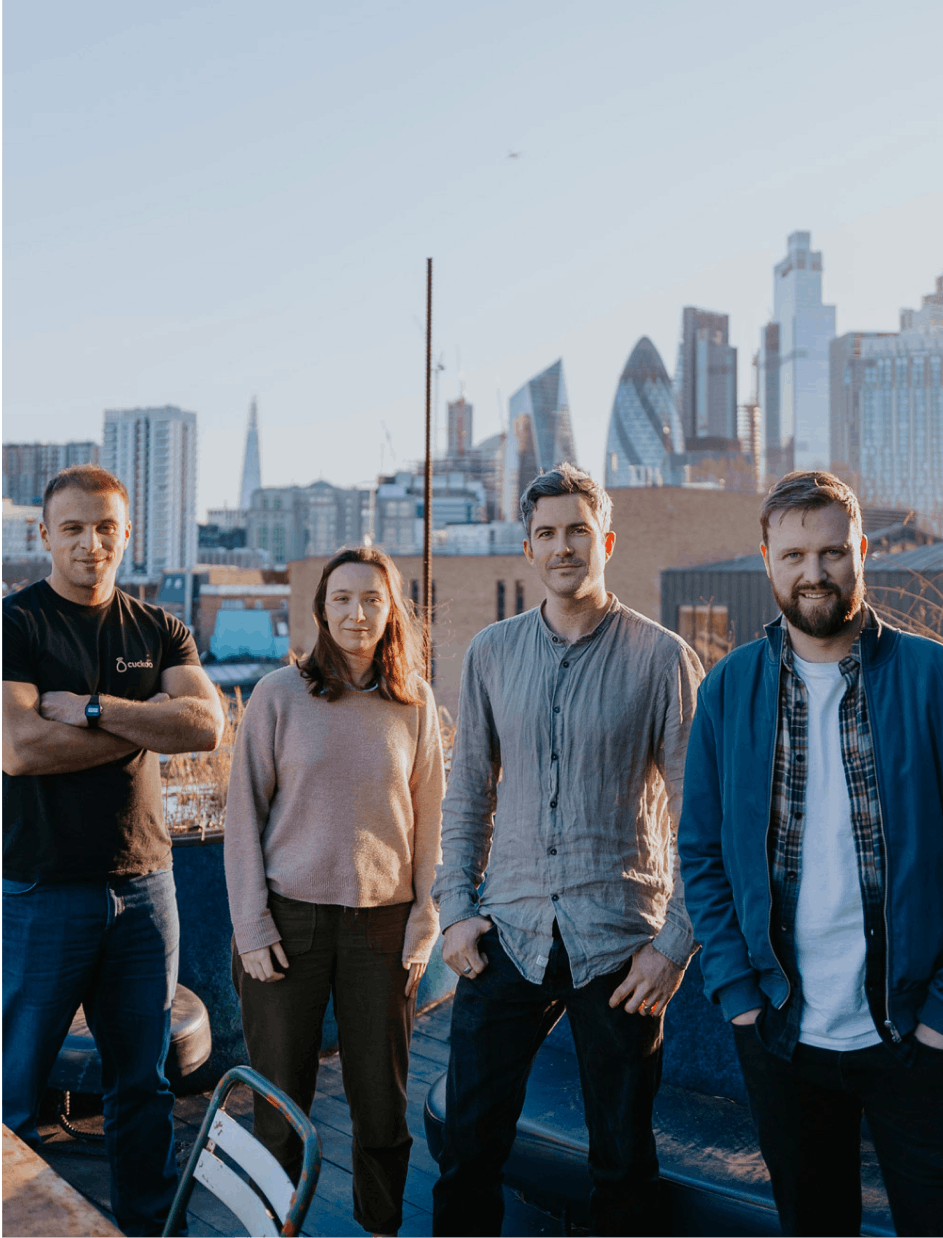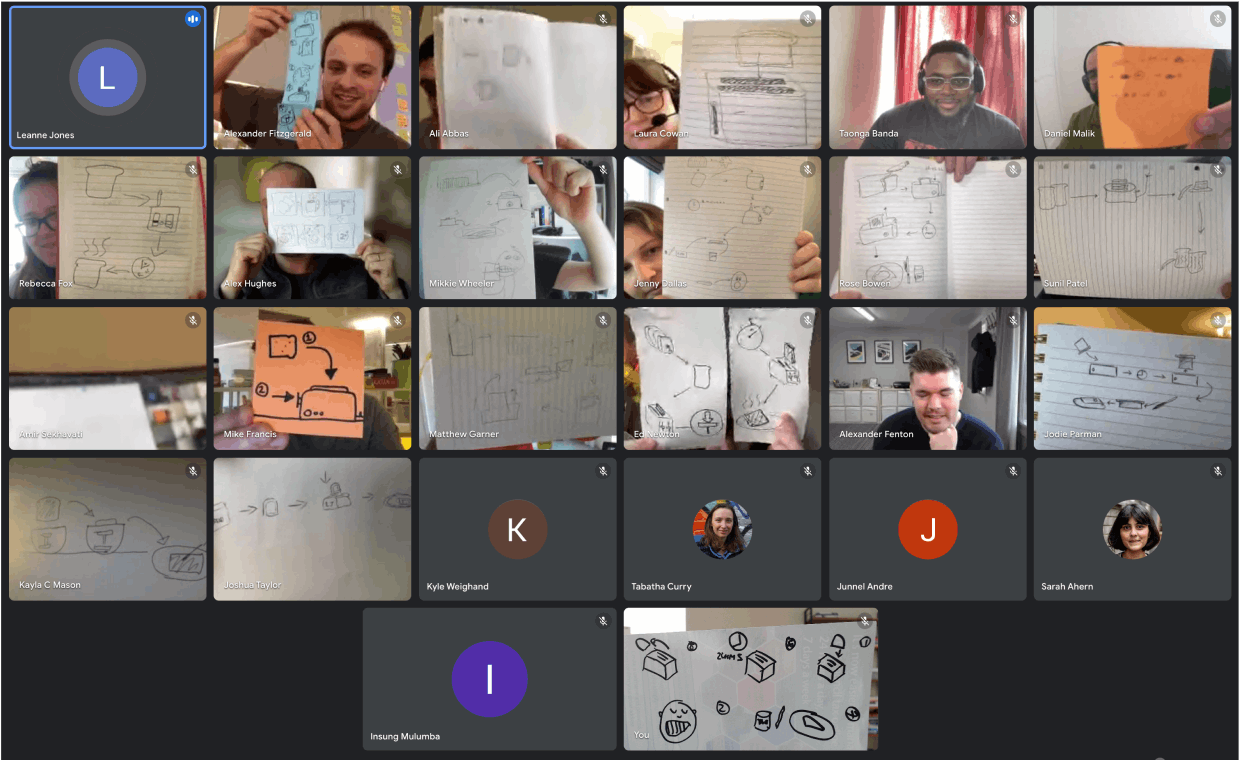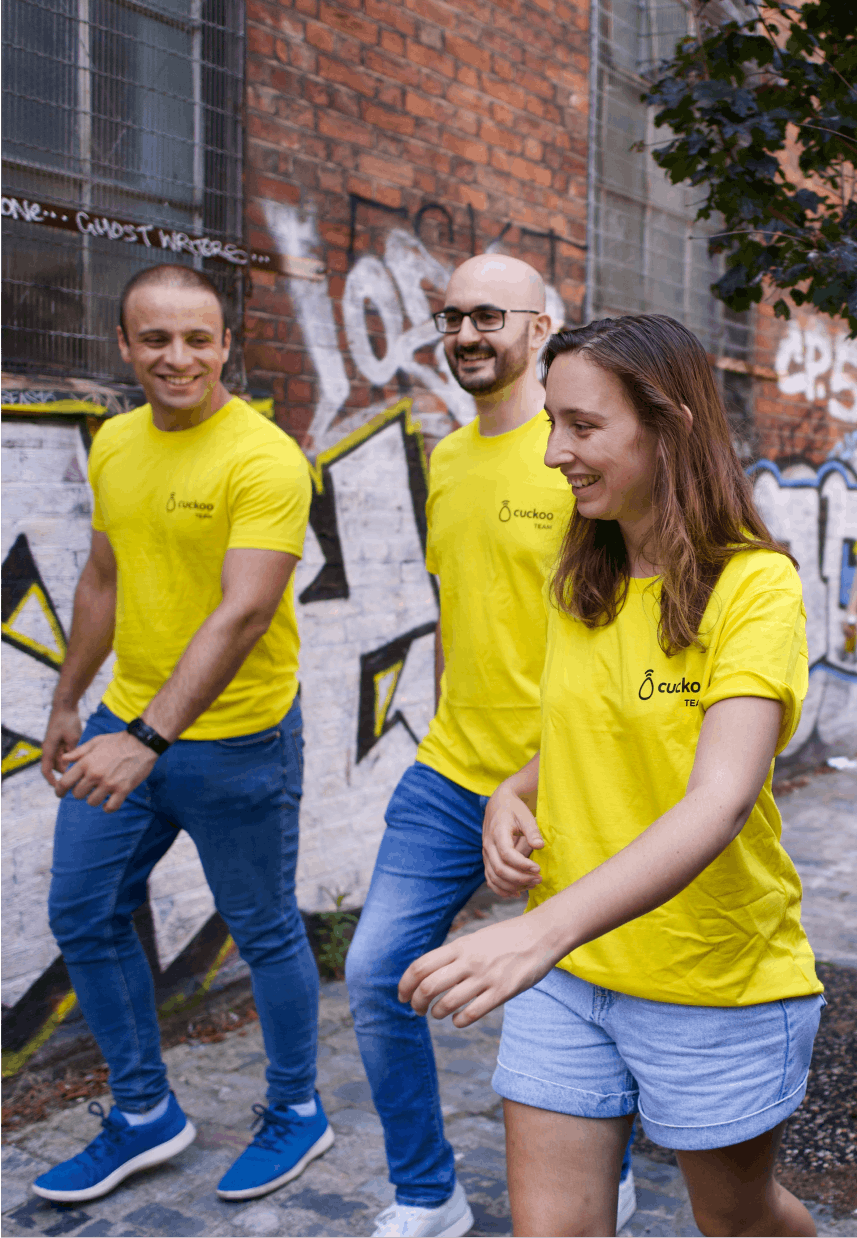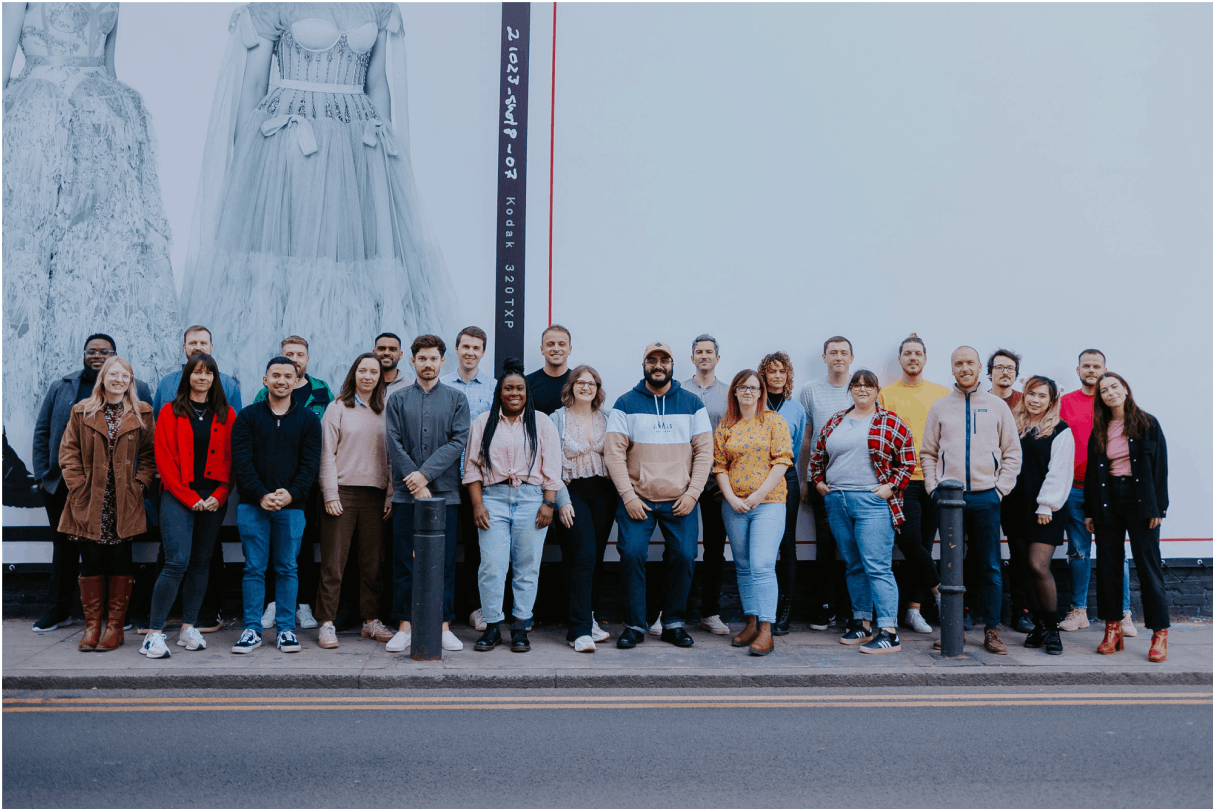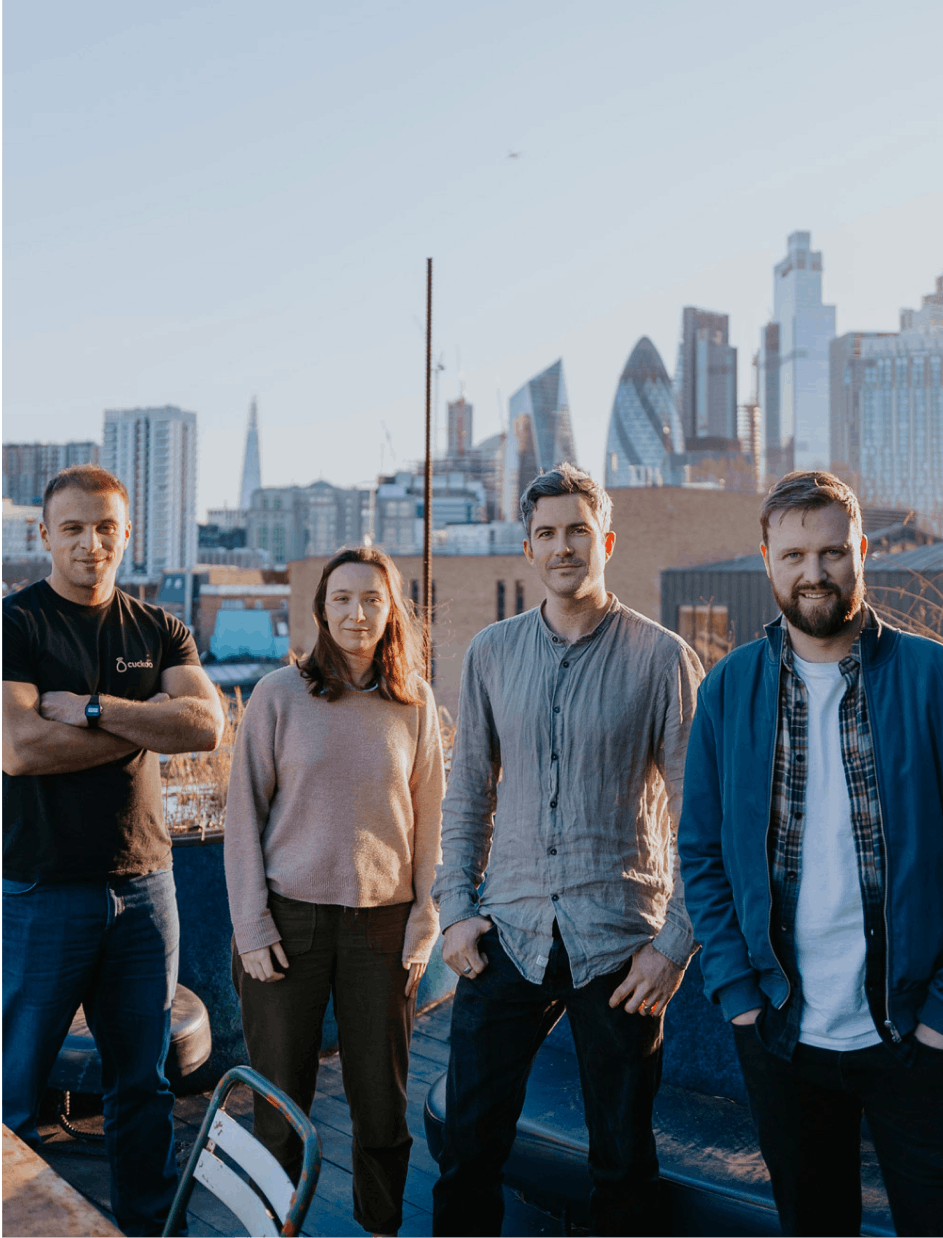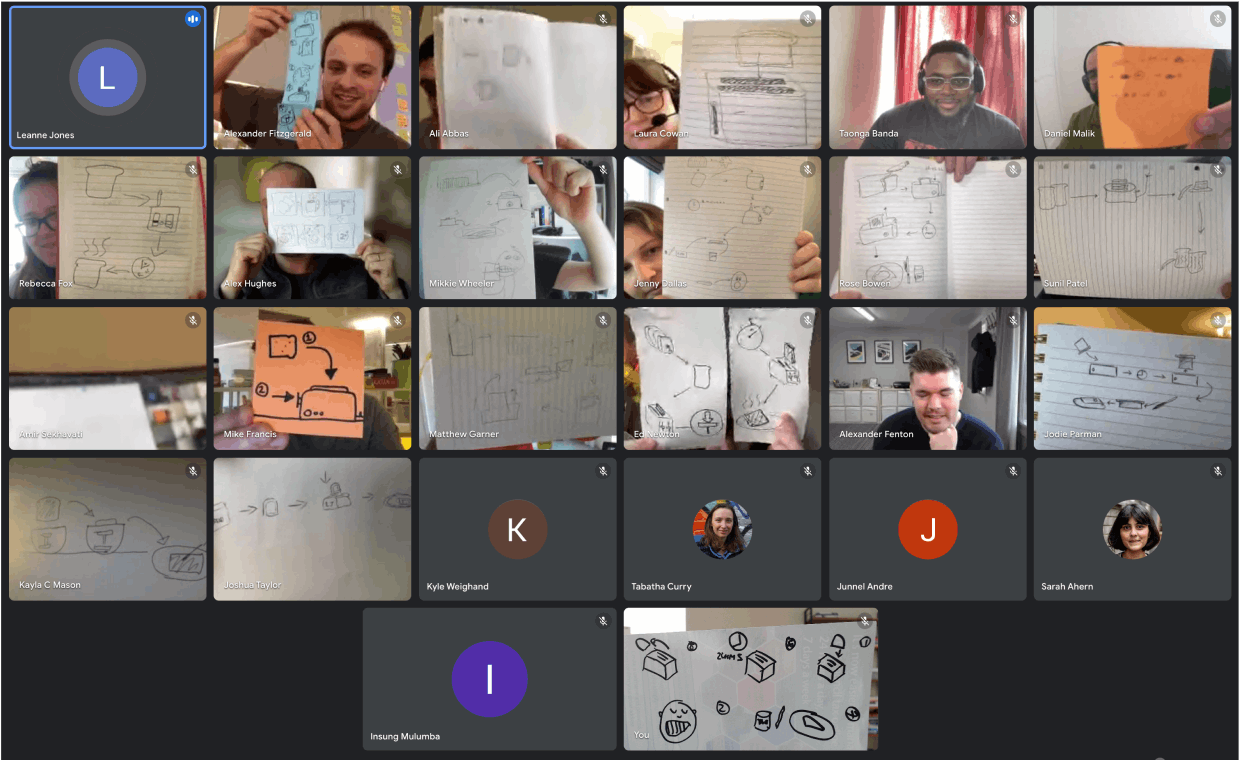 Backers and pledges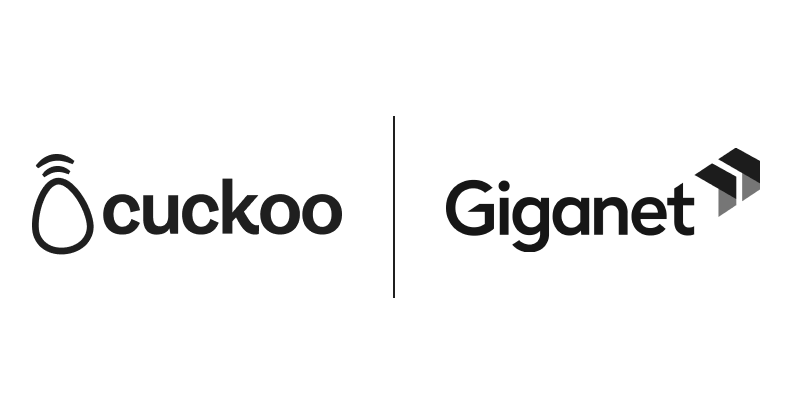 Powered by Giganet
Cuckoo joins forces with Giganet
Giganet and Cuckoo will work together to disrupt the UK broadband market by prioritising service and customer experience as the rollout of full fibre accelerates over the next few years.
Learn more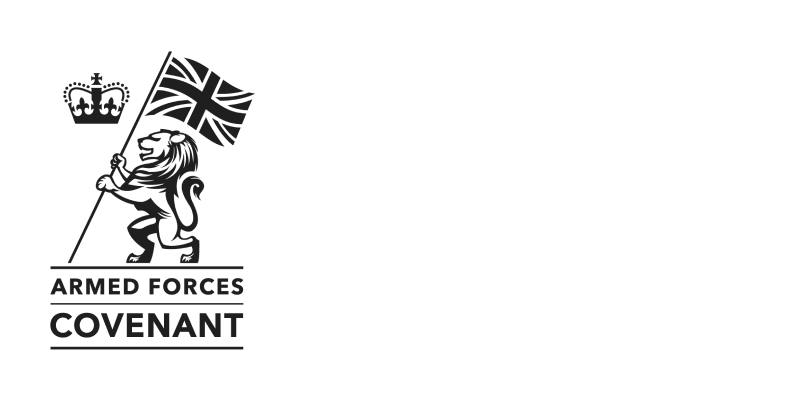 Commitment
A promise to Armed Forces members and veterans
The Armed Forces Covenant is a promise from Cuckoo ensuring that those who serve or who have served in the Armed Forces, and their families, are treated fairly.
Learn more