Fast, fair, feel-good broadband
Full fibre speeds and the best customer service you've ever had.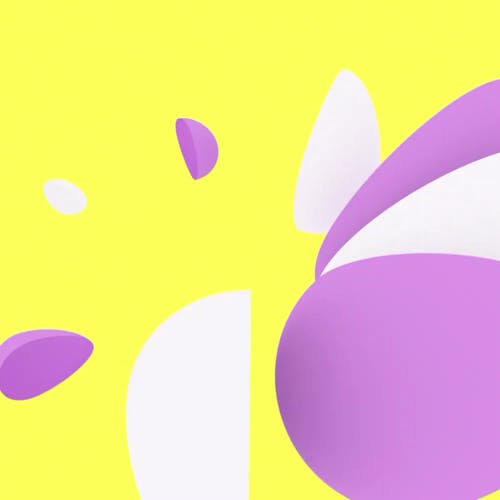 Speeds up to 900Mb
Full fibre speeds that easily handle all the streaming, gaming and WFHing you can throw at it.
Voted #1 for our service
We've topped MoneySavingExpert's broadband poll for customer service... twice!
Fair prices, always
No out-of-contract price hikes or hidden fees. Plus, our bills show you exactly what you're paying for.
Superstar customer service
We try and sort any issues before you're even aware of them. And if you ever need us, get in touch in whatever way works best for you.
4.1/5
1.9/5
1.5/5
1.3/5
Trustpilot scores accurate as of May 2023
Serving up full fibre (and full fibre only)
We don't use older, copper wire connections that come from those green cabinets on the street, because they're so much slower and breakdown far too easily.
Instead, our broadband uses fibre optic cables that run directly into your home, allowing us to give you brilliantly fast speeds with amazing reliability.
Find out more about full fibre
Still not sure? Tell us what's bothering you.
We've seen and heard it all, so we're pretty confident we can help you too.
Oh this is an easy one! If you're already a member of the flock, simply log in to your account and click on 'I'm moving home'. If you're not yet a member, but want to join Cuckoo when you move, we'd be chuffed to have you - when you sign up, just make sure your go-live date lines up with your moving day.
Learn more about switching
It might be for other broadband providers, but not us. We've made it easy, simple and as seamless as possible. To get started, pop in your postcode at the top of the page.
Want to know more? Head to our Switch page.
All our speeds are built for the latest streaming, gaming and WFH needs. But what you need for your home will depend on how many people you live with and how you all like to use the internet. Also, your address (and what type of fibre connection it has) will play a part in what speed you can get too. Find out more by reading our quick Speed Guide.
Drat! It can be worth double checking with your current provider to see how much it would cost to end your contract. But whether you join our flock next week or next year, rest easy knowing we'll be the last switch you'll ever need.
Guiding you every step of the way
We get it, the internet can be a confusing place. So we've put together a bunch of simple guides to help explain its more fiddly bits. You don't even have to be in our flock to read them (we're generous like that).
1 meeeeeeellion members (by 2025)
Yes, we're unashamedly ambitious. And no, we don't want to be compared to Dr. Evil. But it's our mission to bring big change to broadband, and we can only do this by aiming for big numbers. Just thought you should know.
Read our Mission
Making the internet better for... well, everyone
Flexible flatmates
Great to have the freedom of the month by month contract when you are moving.
Switch worriers
Does what it says on the tin. Everything arrived when they said it would. Easy to set up.
Haggle haters
I no longer face price hikes & having to haggle with Virgin or Sky when my contract ends.
WFH brigade
I'm a home worker & need the speed for streaming & Zoom. Cuckoo have excelled.
Tech tentative
Plugged it in and it worked first time... Simple and easy as it should be.
24/7 streamers
Watching and streaming shows works perfectly in my area with no buffering.