Stream if you want to go faster
See how speedy you can be
Your speed options
Fastest
Eggceptional
900Mb
D/L a 6 Season box set in
WFH video calls with
---
Fibre straight to your home
Fibre straight to your home
Avg download speed: 900Mb/s
Avg upload speed: 115Mb/s
---
Really Fast
115Mb
D/L a 6 Season box set in
WFH video calls with
---
Fibre straight to your home
Fibre straight to your home
Avg download speed: 98Mb/s
Avg upload speed: 20Mb/s
---
Fast
80Mb
D/L a 6 Season box set in
WFH video calls with
---
Fibre to your street
Fibre to your street
Avg download speed: 67Mb/s
Avg upload speed: 8Mb/s
---
| | Eggceptional | Really Fast | Fast |
| --- | --- | --- | --- |
| Price per month | £54.99 | £39.99 | £29.99 |
| Avg download speed | 900Mb/s | 98Mb/s | 67Mb/s |
| Avg upload speed | 115Mb/s | 20Mb/s | 8Mb/s |
| Fibre direct to the Home | | | |
| Fixed price promise | | | |
| No landline needed | | | |
| WFH video calls with | 100 people | 40 people | 20 people |
| D/L a large box set in | 1 min 25 secs | 12 min 26 secs | 18 min 12 secs |
Your contract options
1 month contract
£60 set-up
12 month contract
Save £60 with FREE set-up
What else do you get?
Your plan, your choice
Roll monthly or pick a 12-month plan? Totally up to you.
---
12-month price promise
Whatever next year brings, a price rise for your broadband won't be one of them.
---
Eggsperts in the UK
Our support team are all in the UK and will sort any issues, quick as a flash.
How fast can your home go?
Incredible speeds and amazing service? Yes way.
Broadband has been been too complicated for too long.
With long contracts, confusing jargon and terrible service.
Well not any more.
It's time for broadband that properly puts you first.
With incredible speeds and truly amazing service.
It's time for Cuckoo.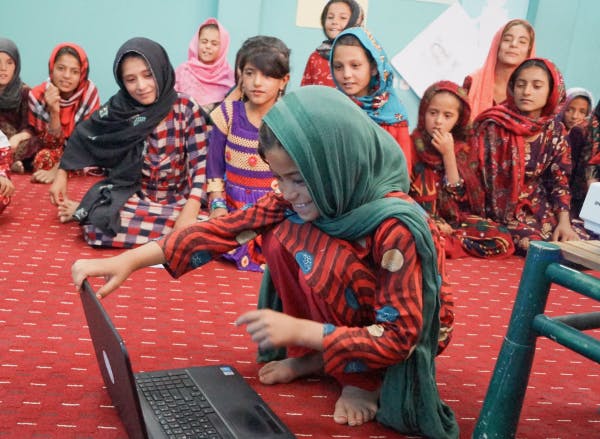 Plus, you're doing good
1% of every bill helps get the internet to places it's needed most, like conflict zones, natural disaster sites and developing communities. Plus, we donate an extra £5 each time you refer a friend (with no limits).
Read all about our Cuckoo Compass.
Switching made simple
Whether you need an engineer or can just plug in a router, we do all the legwork, so you don't have to lift a finger.
Today
Sign-up in 2 minutes
Join Cuckoo and we'll start your switch straight away.
Day 10
Router Arrives
It comes in a small box which fits through most letterboxes.
Day 10 - 14
You're online
If you need an engineer, they'll pop by and get you connected.
All internet providers are required to wait 14-days to switch your connection on under mandatory Ofcom "cooling-off" regulations.

Once you've signed up, we recommend you let your old provider know to ensure you don't continue getting charged.
We recommend cancelling your old Direct Debit once you've paid any outstanding bills.
Our trusty broadband eggsperts are all in the UK
*Data based on the last twelve months of service.
Did you know?
92% of customers who contacted us for support rated us excellent
Our average response time is under 90* minutes!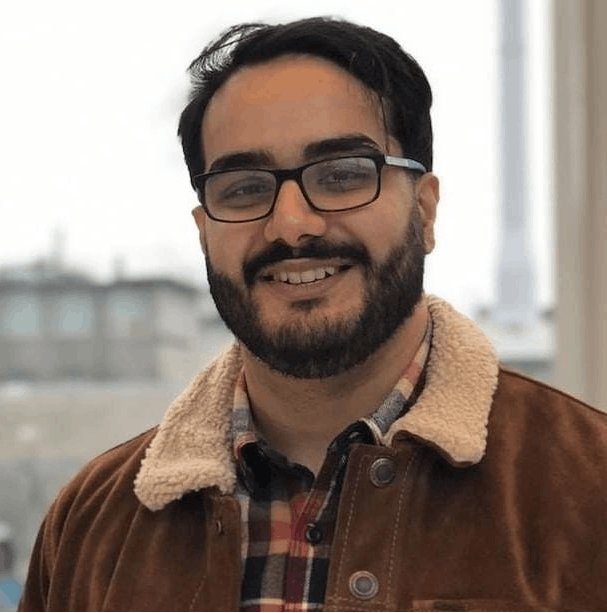 We're here to support you and help you get the most out of your Cuckoo broadband
*Data based on the last twelve months of service.
Got questions? We've got the answers.
Got questions?
We've got the answers.
Once you've signed up, you can sit back and leave the rest to us. We'll notify your current provider if they're on the Openreach network (others such as Virgin you'll need to contact directly). They will contact you to let you know we've informed them of your switch and talk you through their leave process and if there's any charges. Your old connection will cease on the day before you go live with Cuckoo.
If your current provider uses Openreach infrastructure - including BT, EE, PlusNet, TalkTalk, Sky and Vodafone - then we'll cancel your contract with your existing provider once you've confirmed your order Cuckoo. You won't need to do anything, and you will have continuous service throughout your switch. However, you might want to get in touch with them to check they aren't planning to issue you with any hefty exit charges.

If you're switching from someone else - like Virgin Media, for example - you'll need to cancel your services directly with them. To help avoid loss of service, it's best to tell them your confirmed Cuckoo activation date so they can cancel their service as close to your activation date as possible.
If you are having Full Fibre (FTTP) installed, if you haven't got an Openreach modem then an engineer will be needed for your installation. When you are going through the sign up process our system will search to see if you have one already, if you do we will not offer any engineer appointment and you will go live automatically on your go live date. For other connections it is less obvious, if the system is showing that you will need an engineer we will ask you to pick an appointment slot when signing up. Should the order progress and an appointment is not needed we will email to let you know, we will also re-confirm your engineer appointment the day before it is due to go ahead. If you do not need to pick an appointment slot an engineer will not be needed.
If you've chosen our Fast (FTTC) package, you'll be asked to enter your existing landline when you sign up. We're able to port/ migrate most landline phone numbers across from other providers on the Openreach network. We don't currently have a porting agreement with Virgin Media or Sky, so we won't be able to port numbers across from these providers. We'll generate a new landline number for you when you sign up.
We cannot move your go live date any sooner than 2 weeks (10 working days) from today.

Internet providers are regulated by Ofcom, who have a mandatory 10 working day "cooling off" period when signing up to a new provider. This is to allow customers to cancel the switch without incurring any fee (i.e. a lengthy contract with other providers or our setup fee).
Please visit our contact form and let us know if you have any more questions.
Looking for more information?
Take me to the content hub