Introducing the Cuckoo Content Hub

Tommy Toner
Head of Brand & UX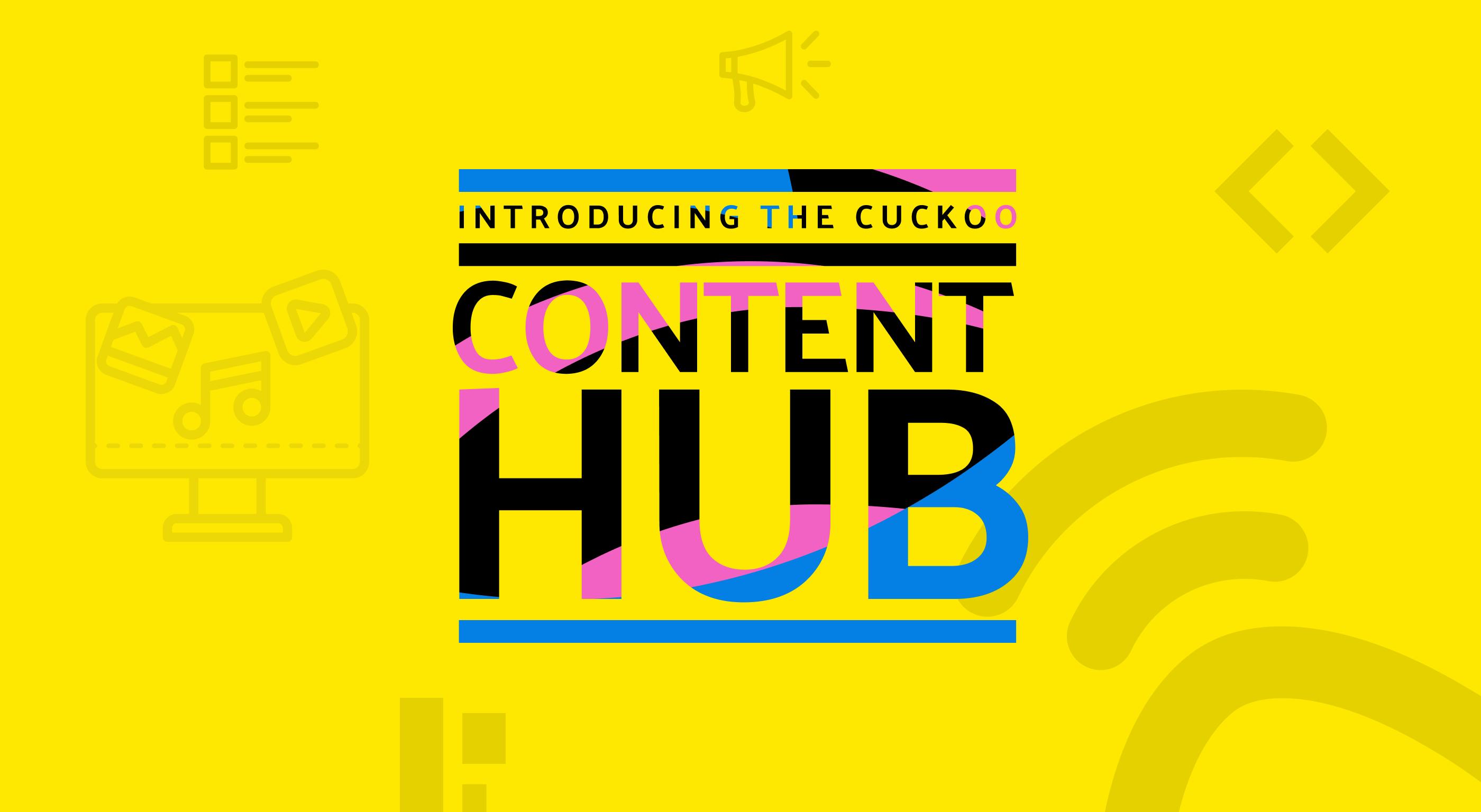 Today marks the launch of the all-new Cuckoo Content Hub: a home to our blogs, guides & news updates.
Blogs
These will cover everything from team news & customer insights to opinion pieces from the team, like this insight into how the Cuckoo brand was built.
Guides
Expert advice on topics like privacy, security, networking, connectivity and technology. We'll be inviting industry experts and household names to share their knowledge on a variety of topics.
We welcome you to contribute, please get in touch if you've got an idea.
(Community member @ChrisR5 has already written our first guide, and we have one from @PhantomR1982 in the pipeline.)
News Updates
Updates straight from the Cuckoo's nest! All the latest news from the growth, UX & Design, Technology, service and leadership teams. And you can even go back and read all the old Cuckoo monthly customer newsletters. Fancy that.
If you have any feedback (good or bad) on the Content Hub then pop your thoughts on the community. If you would like to contribute an article or a guide then please message our Head of Brand & Experience Tommy.