How to use your phone as a mobile hotspot
Most mobile phones have the function to allow devices (such as desktop computers, laptops or tablets) to connect to it and share a Wi-Fi connection. Discover how to do it.

Alex Hughes
Product Designer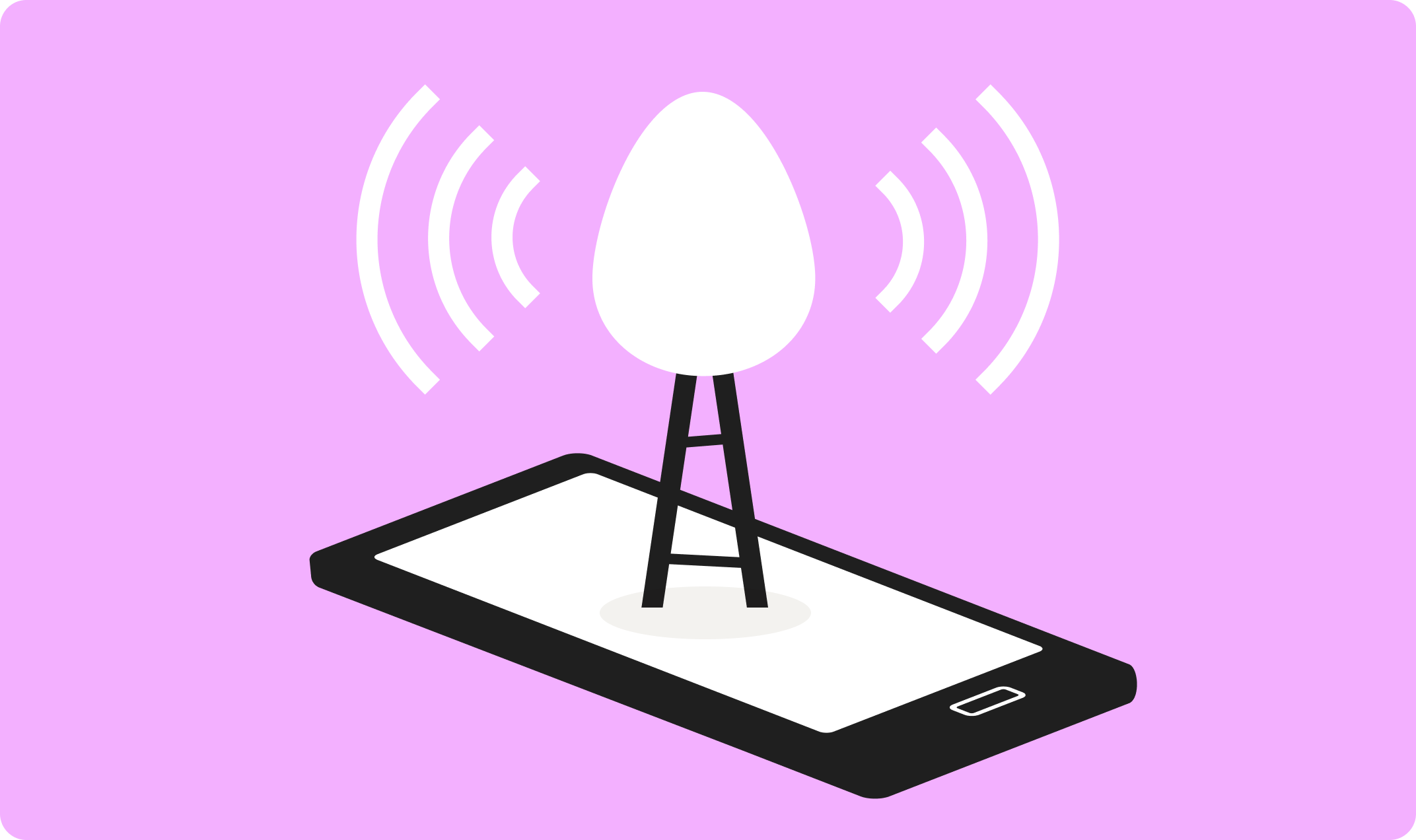 This is particularly useful for those wishing to travel and connect on the go, or for those without an internet connection at home. Whilst Cuckoo's connection is reliable, there may be times a hotspot is required, so we've put together this handy guide for you.
What is a mobile hotspot?
In short, a Mobile Hotspot or Personal Hotspot lets you share the cellular data connection of your phone when you don't have access to a Wi-Fi network. As long as your mobile device has a strong 3G, 4G or 5G signal, this is enough for your connection to be reliable.
If you don't see the option for Personal Hotspot on your mobile device, contact your carrier to make sure that you can use Personal Hotspot with your plan. Carrier charges may apply.
In order to maximize your download and upload speed whilst connected to your Hotspot, we recommend that you connect to only one device (computer or tablet).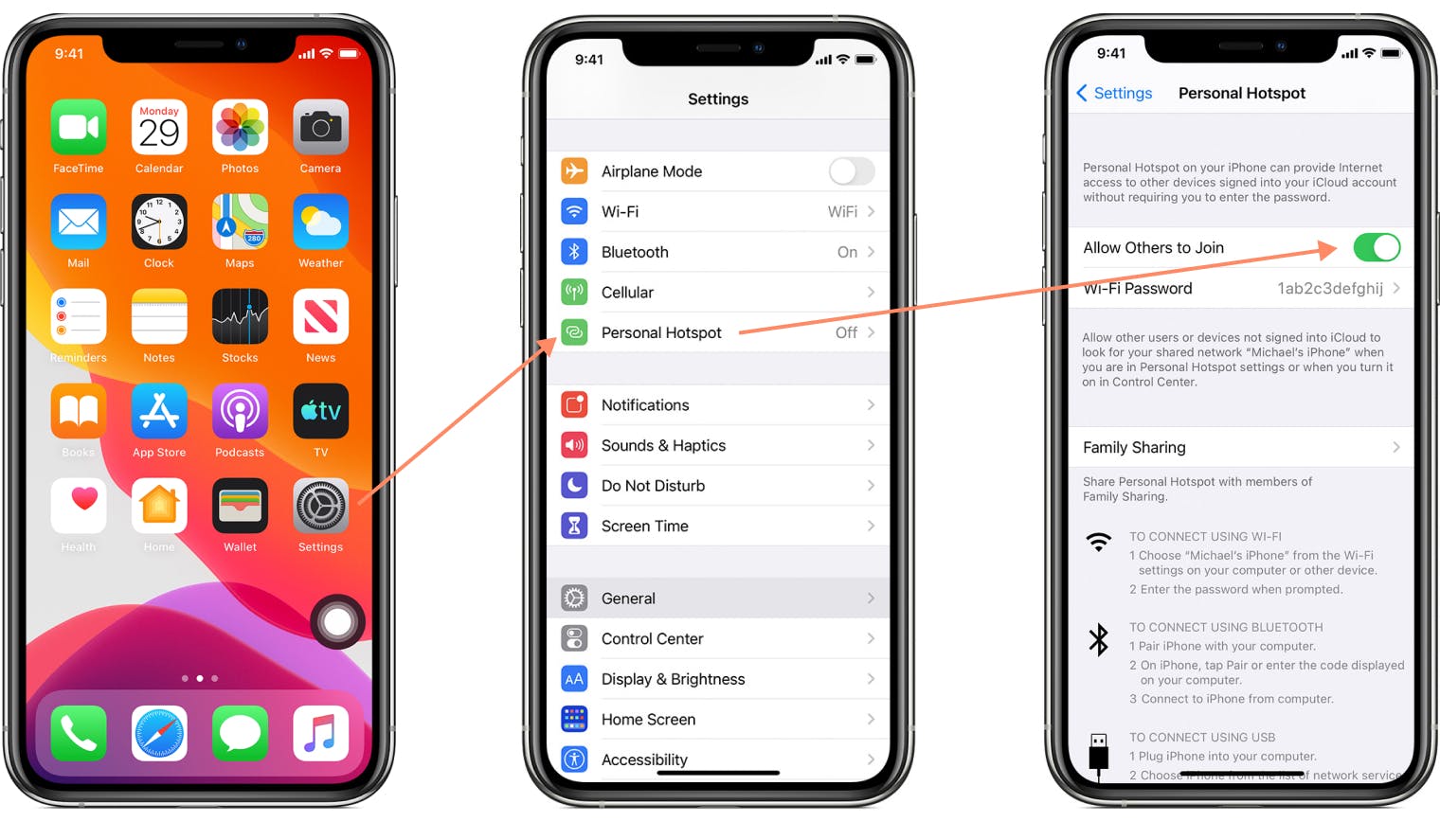 How to turn your iPhone into a hotspot
Click Settings, then Personal Hotspot.
Toggle on Personal Hotspot.
Click Wi-Fi Password to change the password (this will act as your Wi-Fi password when connecting).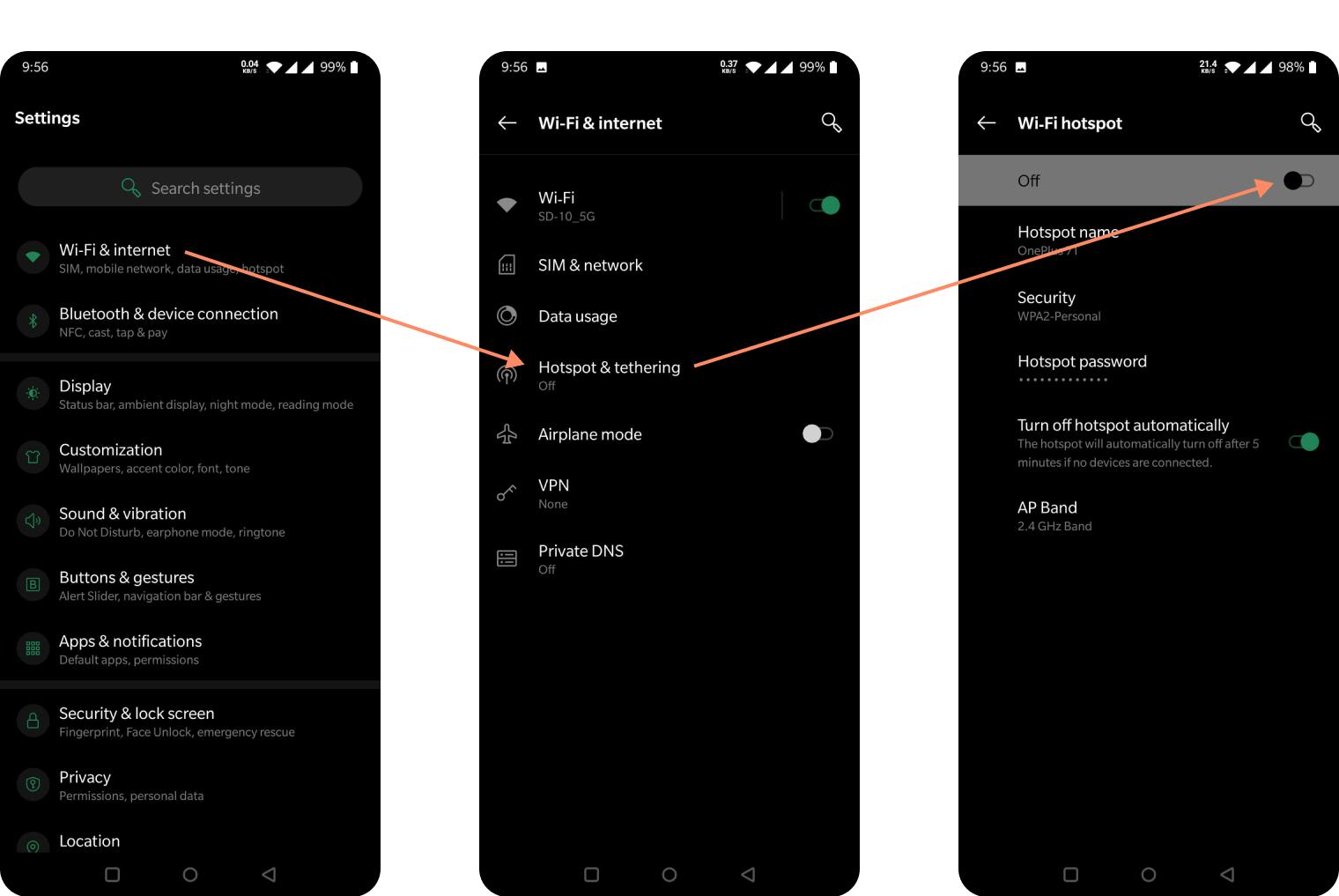 How to turn your Android phone into a hotspot
Click Settings, following that, click Wi-Fi & Internet.
Then, click on Hotspot & tethering.
Toggle Wi-Fi Hotspot to On.
Once toggled on, click Password. Here, you can change the password to something un-guessable enough to keep unwanted users from joining.
How to prevent others from using your hotspot
The easiest way to block others from using your personal mobile hotspot is to protect it with a strong, complex (but memoral to you) password. Here's some tips on how to create a strong password:
Make your password unique: Use a different password for your hotspot. Reusing passwords for important accounts is risky. If someone gets your password for one account, they could access your personal information.
Make your password longer & memorable to you: Long passwords are stronger, so make your password at least 12 characters long. These tips can help you create longer passwords that are easier to remember.
Avoid personal info & common words: Try to avoid creating passwords from information that others might know or could easily find out.
Use a password manager: Store your password (and all your other passwords) in a password manager such as Dashlane or 1Password.
What if I'm traveling to a remote part of the UK or a foreign country?
If your provider allows you to Hotspot, you'll just need to make sure you're in a location with a strong enough signal.
For foreign travel, some prodivers allow Data Roaming (this is when you're still able to use data while outside your primary network coverage) - again, something for you to check with your phone or contract provider.