Tech Update - June 2021

Alex Fenton
Senior Software Engineer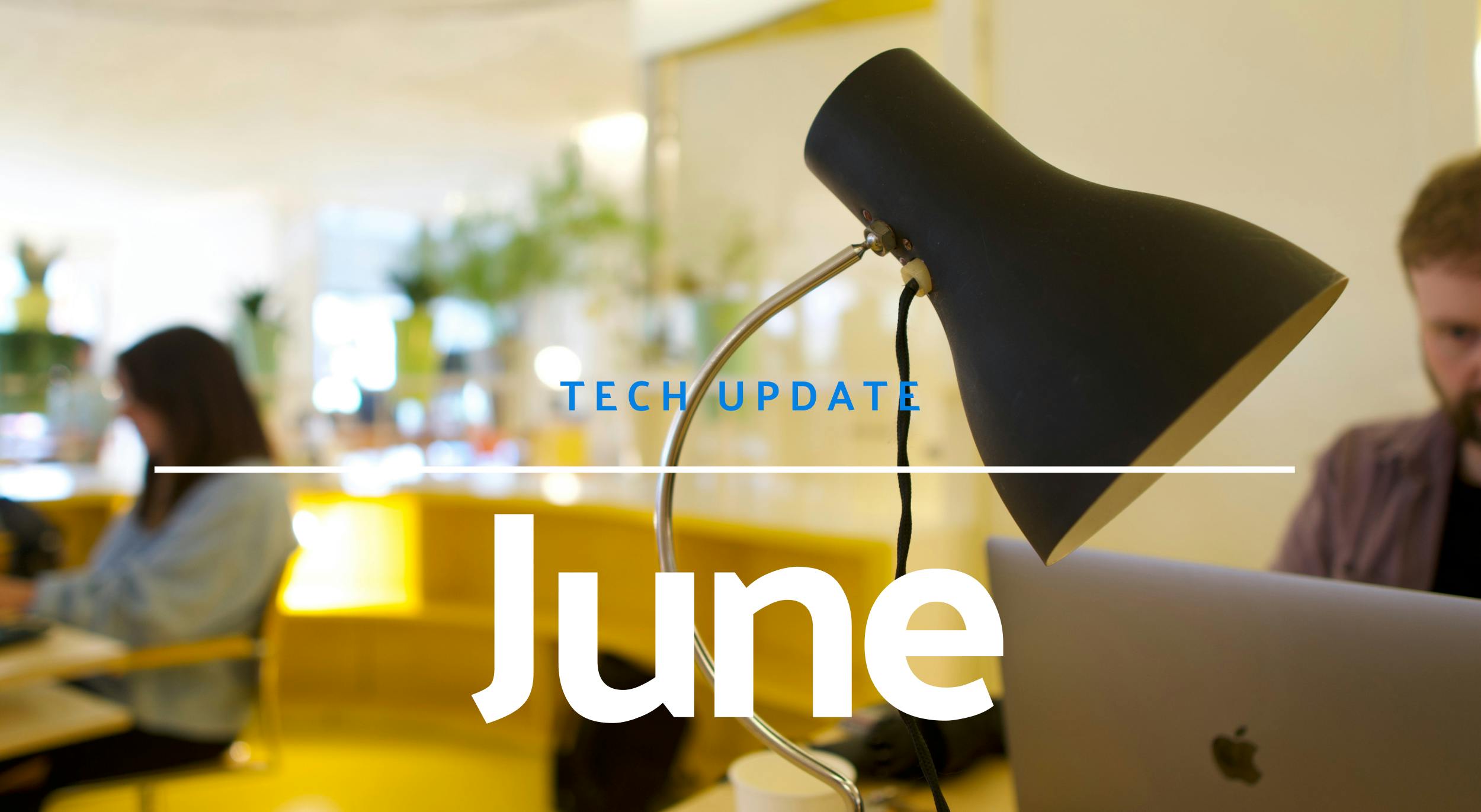 These tech updates help you (the customer hopefully) see what is going on behind the scenes at Cuckoo. But as a happy side effect, it also helps us see what we've achieved. This month the focus was on making the sign up as seamless as possible. When you join Cuckoo we like this to be a moment you'll remember for all the right reasons. All these features and fixes should do just that.
Features
No router required, no problem: We've listened. If you don't want a Cuckoo router to be sent when you sign-up you now have the option to use your own. We're working on publishing a guide that details which routers can be used and which can't. If you decide you don't want a new Cuckoo router, you're also doing your bit for the environment by reducing technology waste.
Website facelift: If you've been on our Careers or Cuckoo Compass page recently you'll notice they've changed quite a lot. This helps to show you what working at Cuckoo means. As well as, telling the story of a great partnership with Jangala.
Engineer emails: Sometimes you may need an Openreach engineer to attend your property to help install your Cuckoo Broadband connection. We like to keep you as up-to-date as possible, telling you when your engineer is scheduled to arrive on the day. We are still refining this feature as we find the right balance for keeping you informed before you go live.
Estimated install dates: Based on feedback from customers we've made it clearer why you get your estimated install date when you signup with Cuckoo. Our 10 working day lead time for connection is due to Ofcom regulations.
If you can't get Cuckoo we tell you why: When you check your address in our line checker, you now get more detail on why you are unable to get Cuckoo Broadband at this time. This will tell you if you can check back in the future to see if we can connect you.
Verify email address: When you enter your email address whilst signing up, a small check is done to make sure your email exists (to the best of the internets knowledge). Now and again typos happen, and this should help you spot if your account is being set up with the wrong email.
Security updates: Keeping your information private will always be a priority at Cuckoo. We've rolled out some new security updates to make sure we're staying one step ahead of the bad guys.
Bugs
Scheduled switch signup fee: When trying to schedule a switch with Cuckoo it was not clear when the setup fee was taken from your account. Before you continue with your order we now clearly show when the setup fee is taken.
Router email dates: We all comprehend time differently right? 😕 nope, didn't think so. Sometimes the date format shown in your router delivery update email was wrong. We've fixed this now, so time is back on track.
Set up fee Dec 18th 1969: Great Scott!! One of our eagle eyed Broadband Eggsperts spotted that for a time last week customers would be told their setup fee would be taken on Dec 18th 1969. Fortunately for us in the tech team we were able to hop into our metaphorical Delorean and fix this quickly. Customers now see the correct date their set up fee will be taken.
We're also working on some super-secret projects at Cuckoo that will make these updates later this year. In the meantime though see if you can spot any easter eggs 🥚 or clues ⚡️.